20 Pictures That Show Just How Powerful The Women's Liberation Movement Was
In the late 1960s through the 1980s, women activists across the nation joined together to demand gender equality and to stand up in the face of a sexist and oppressive patriarchy.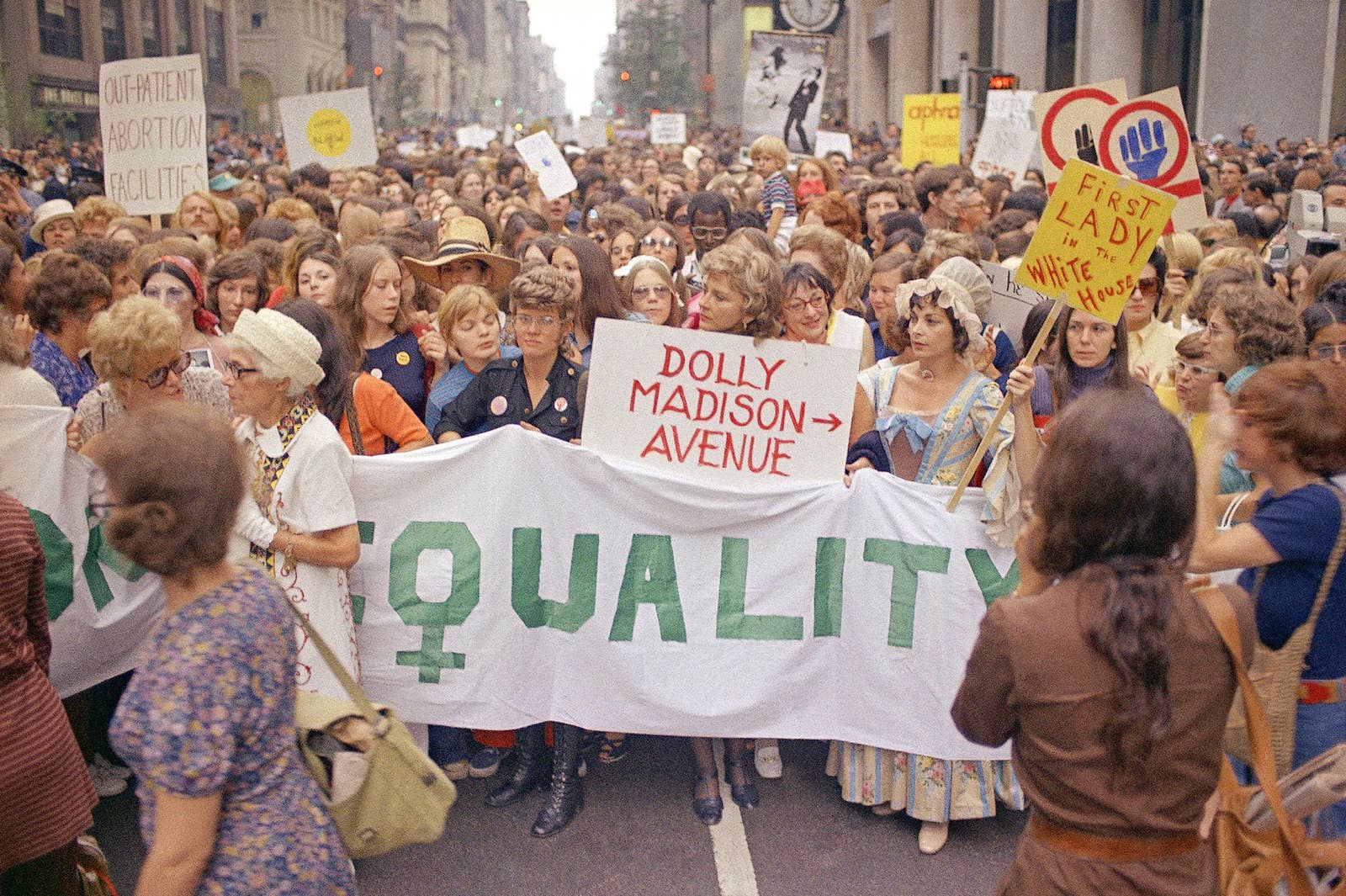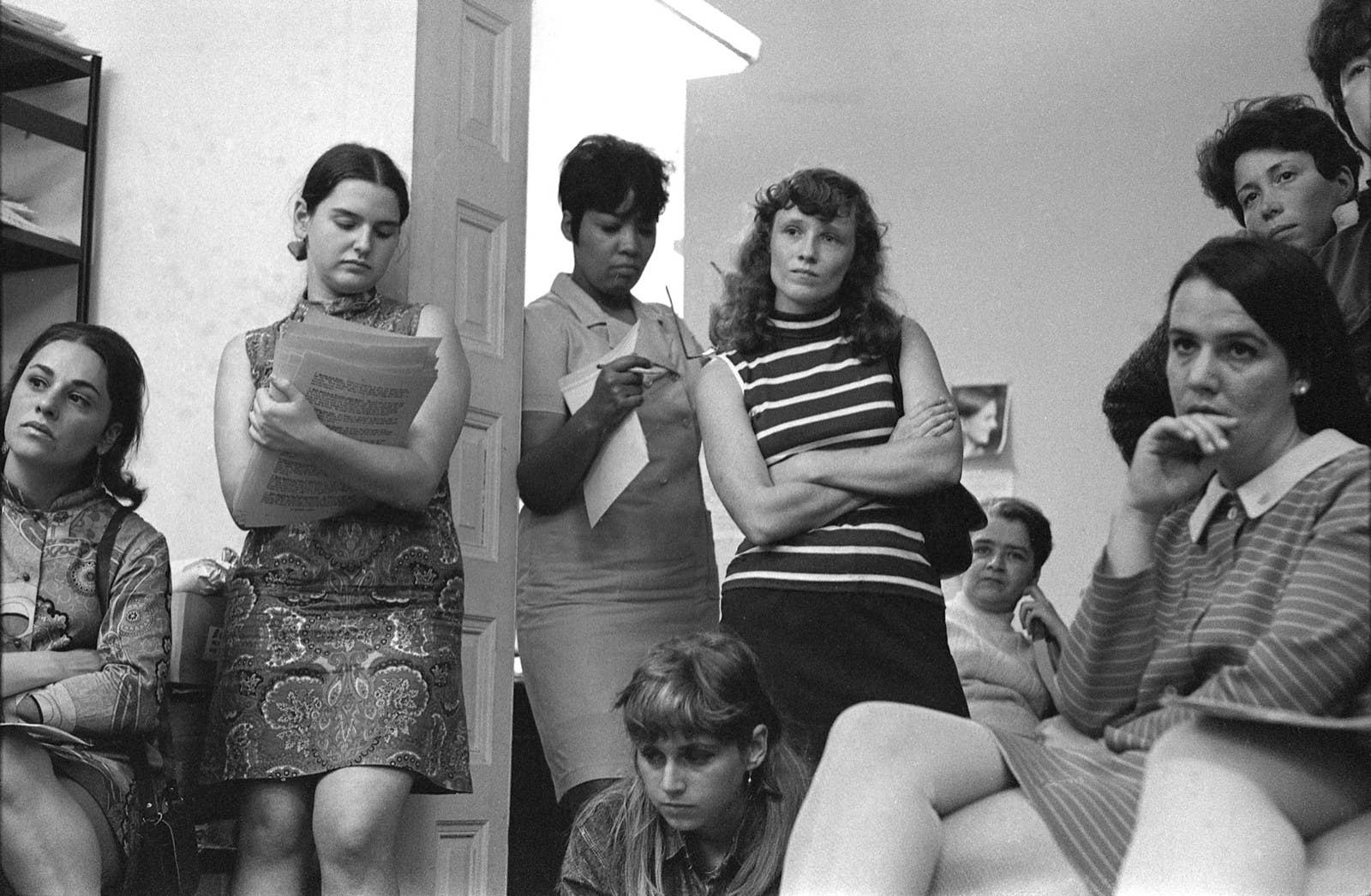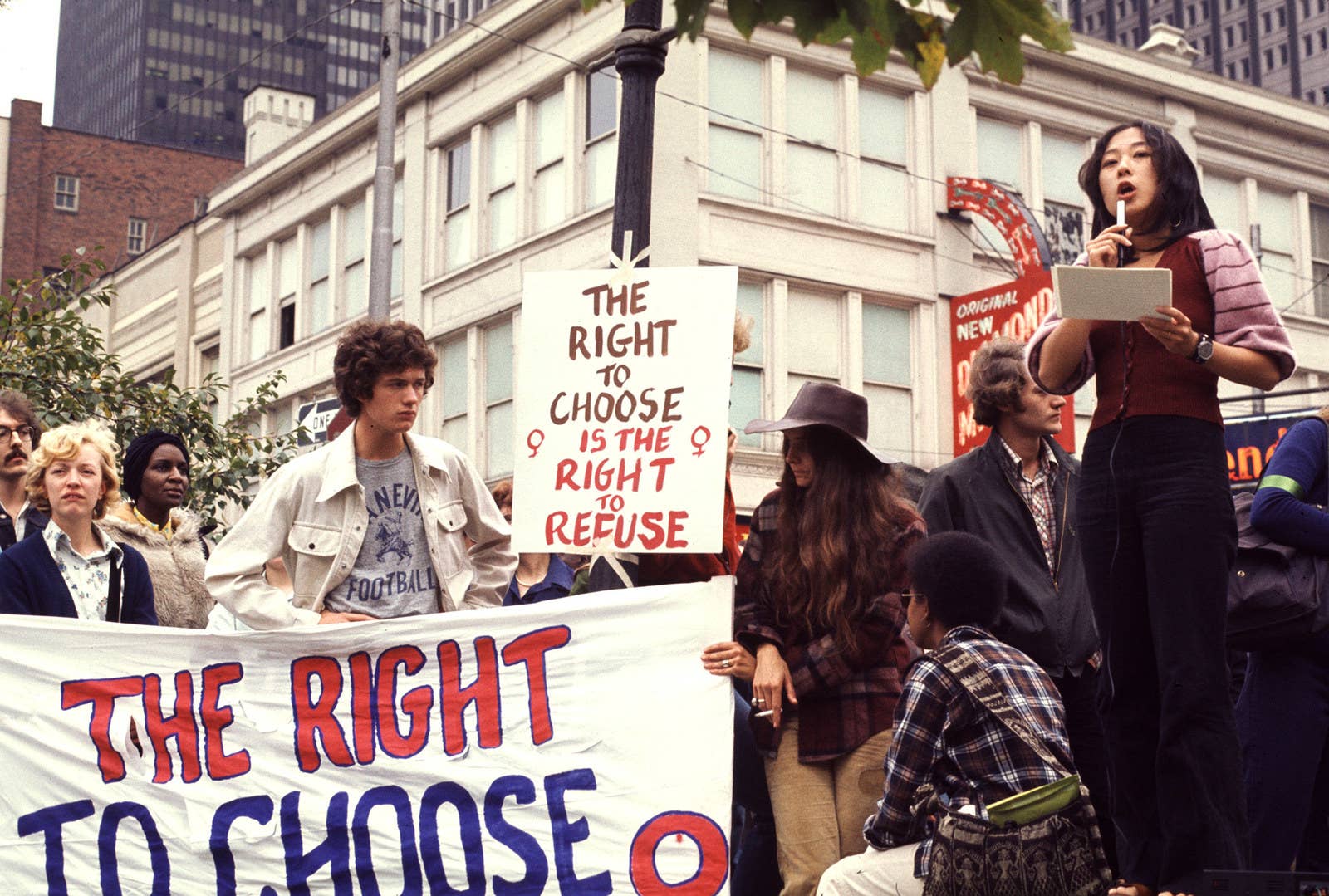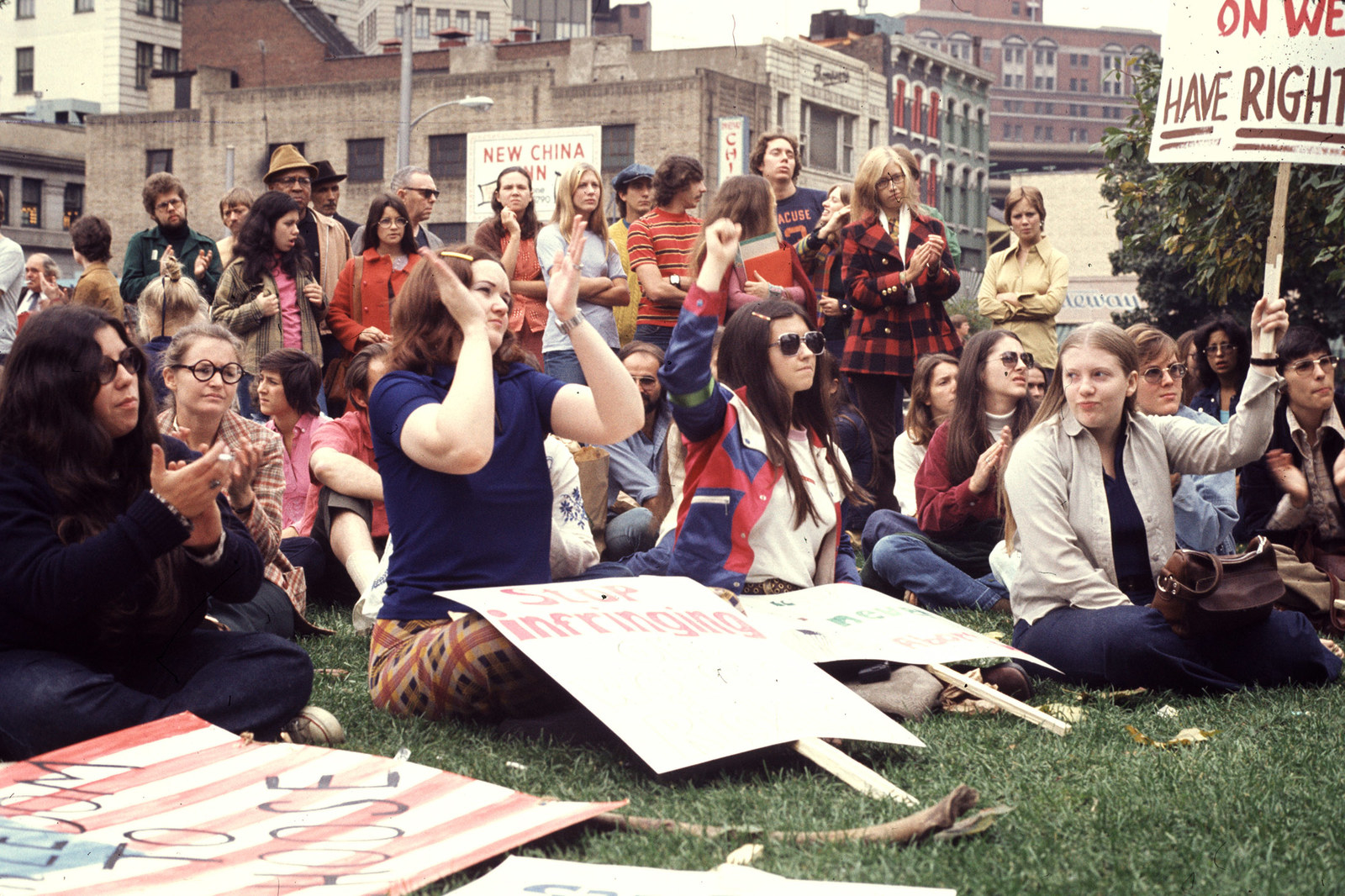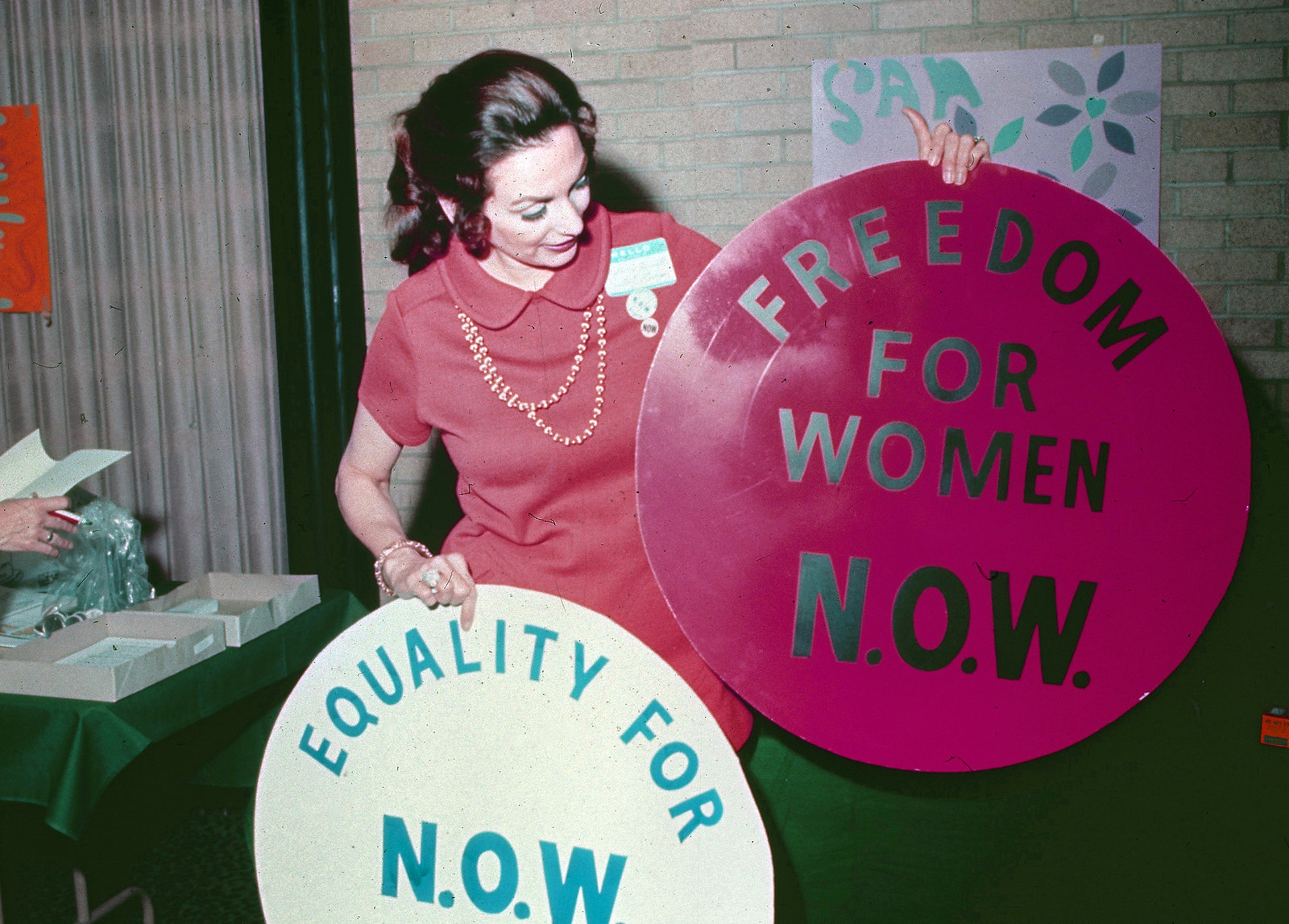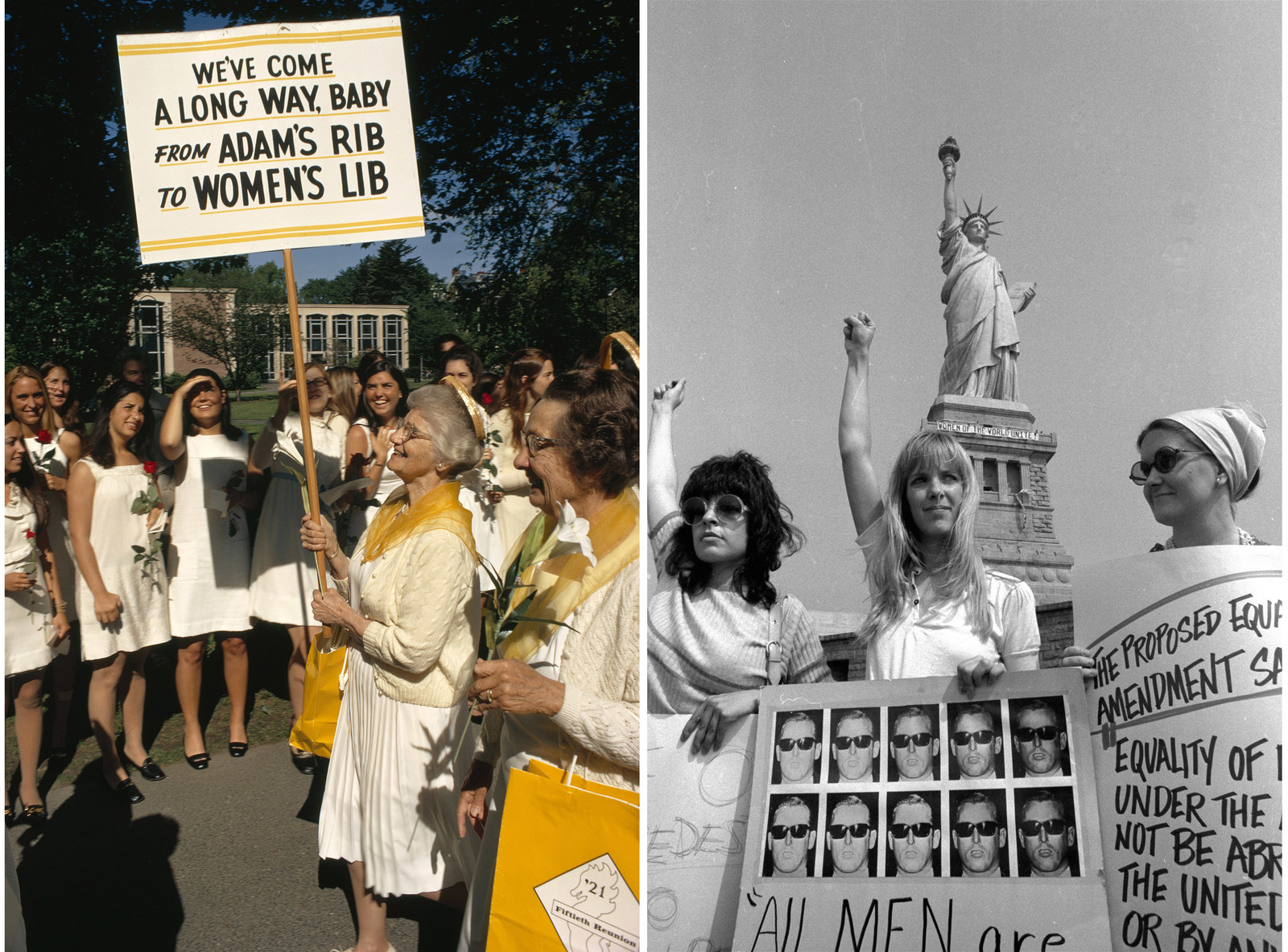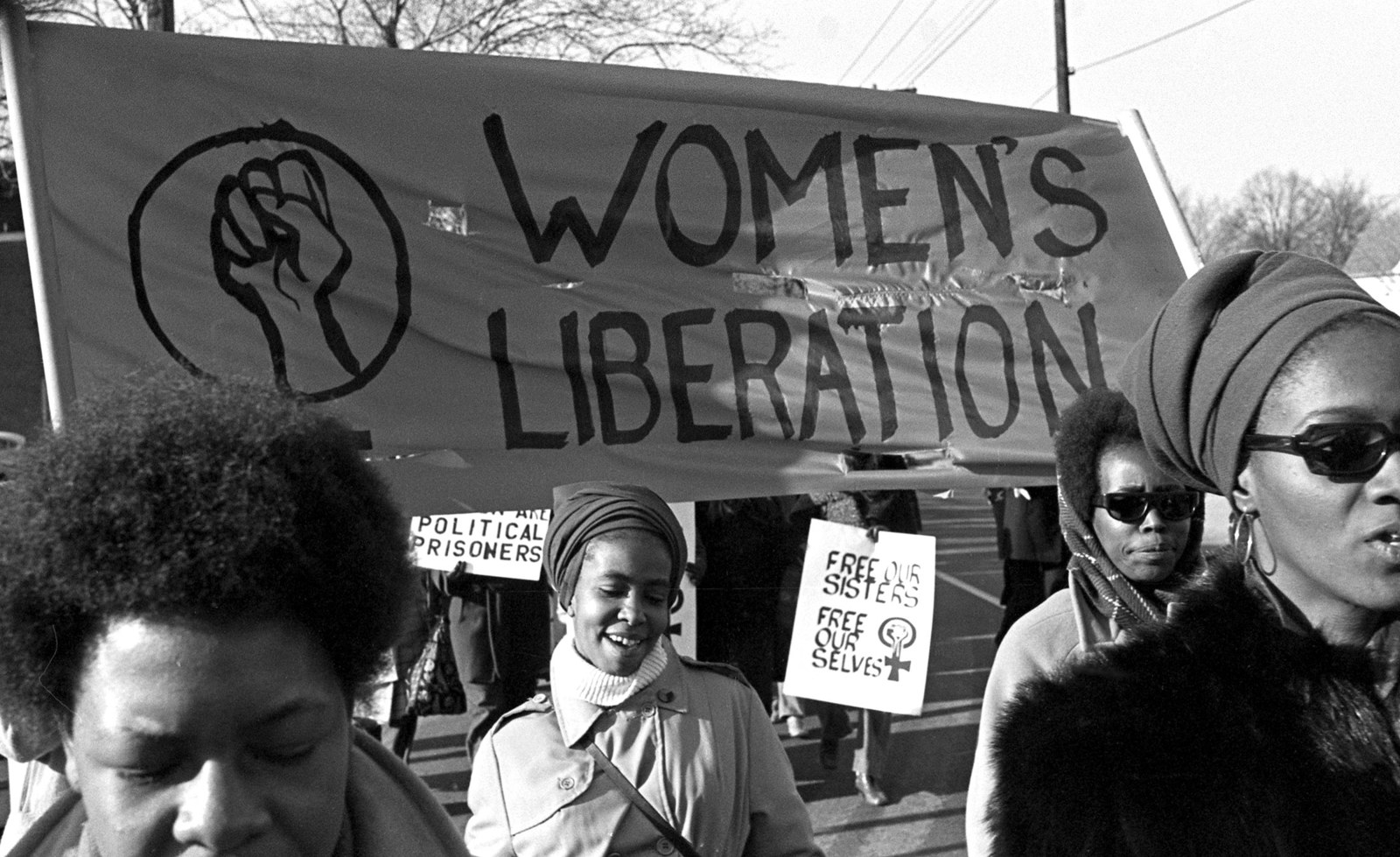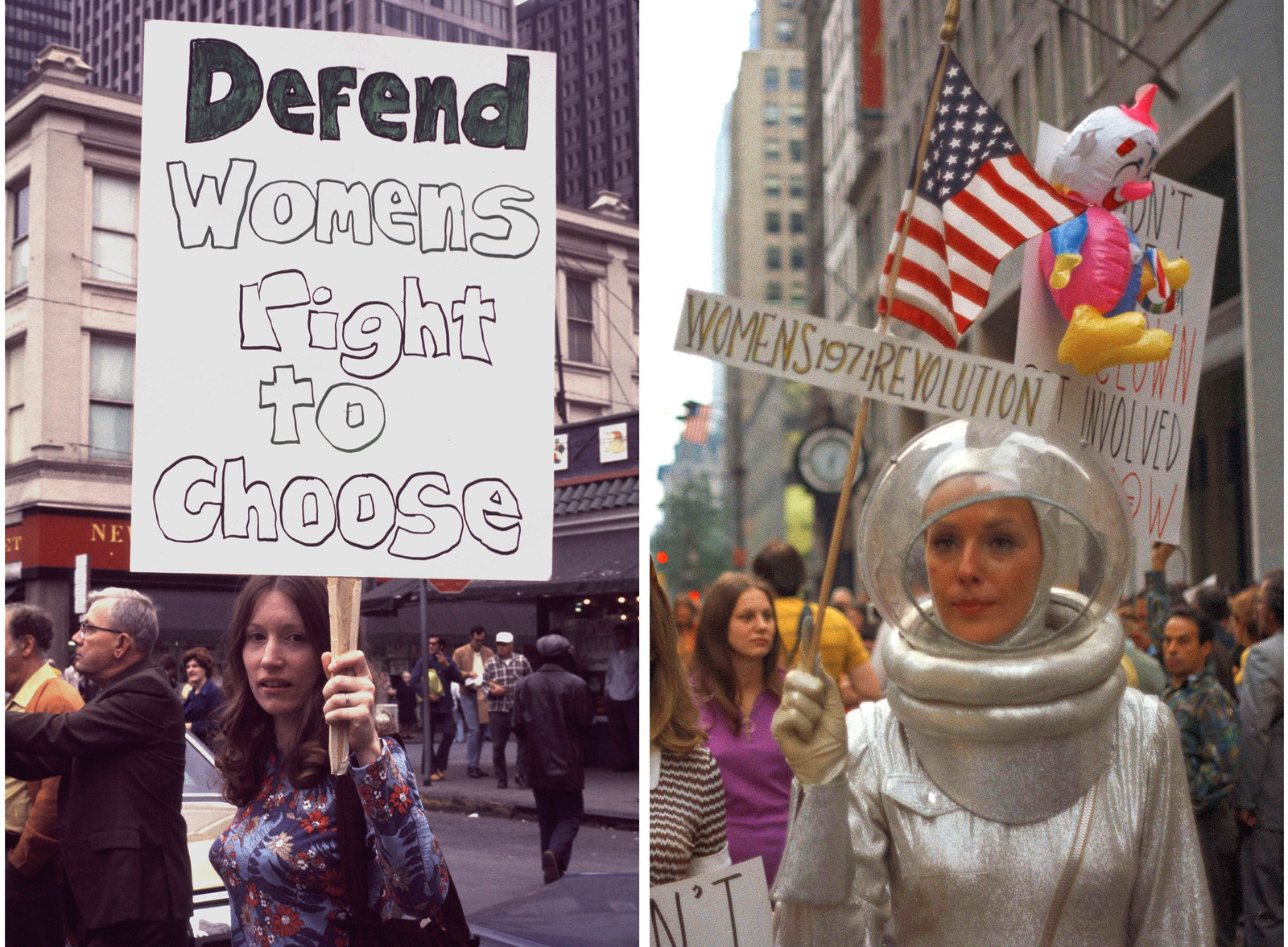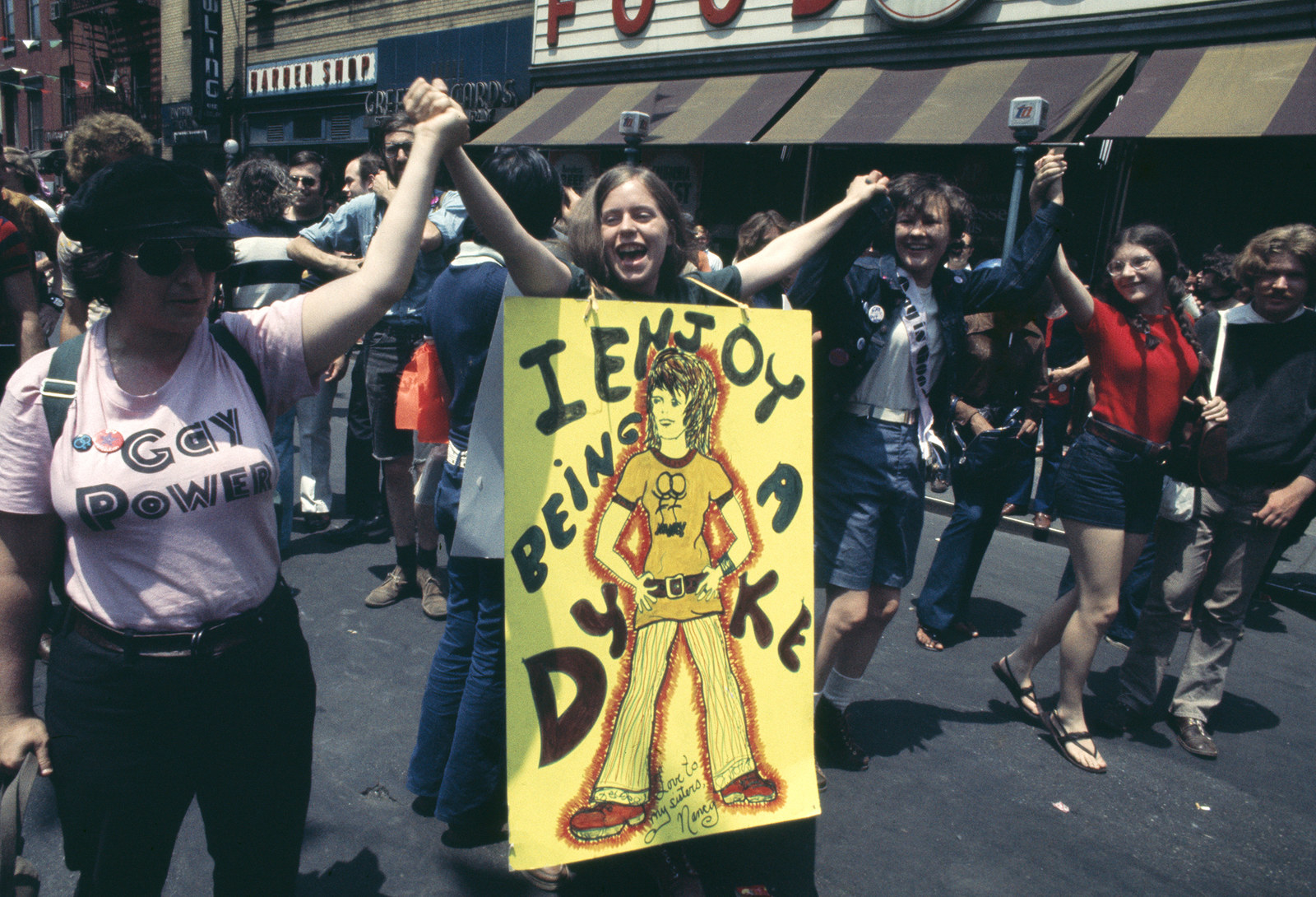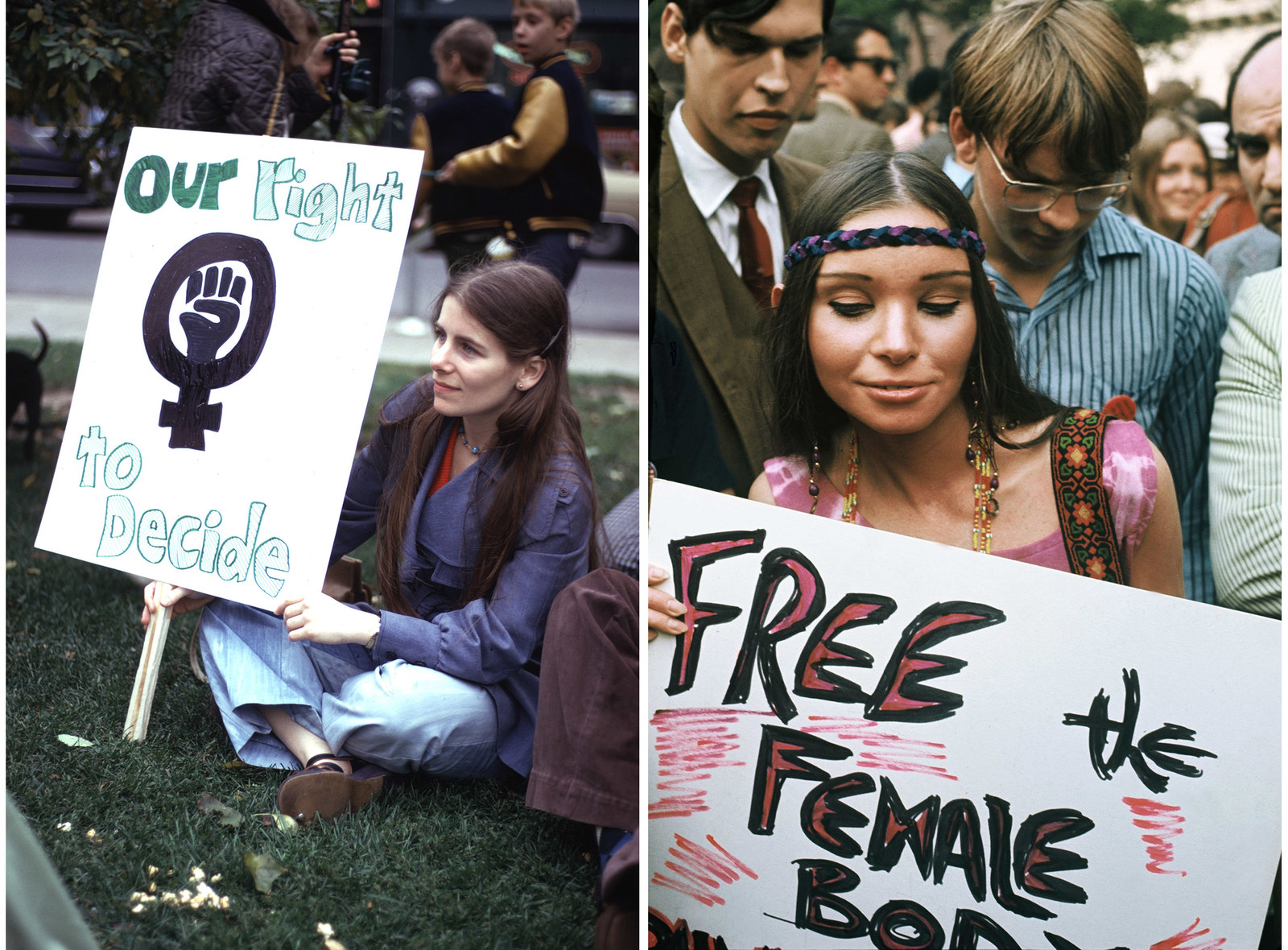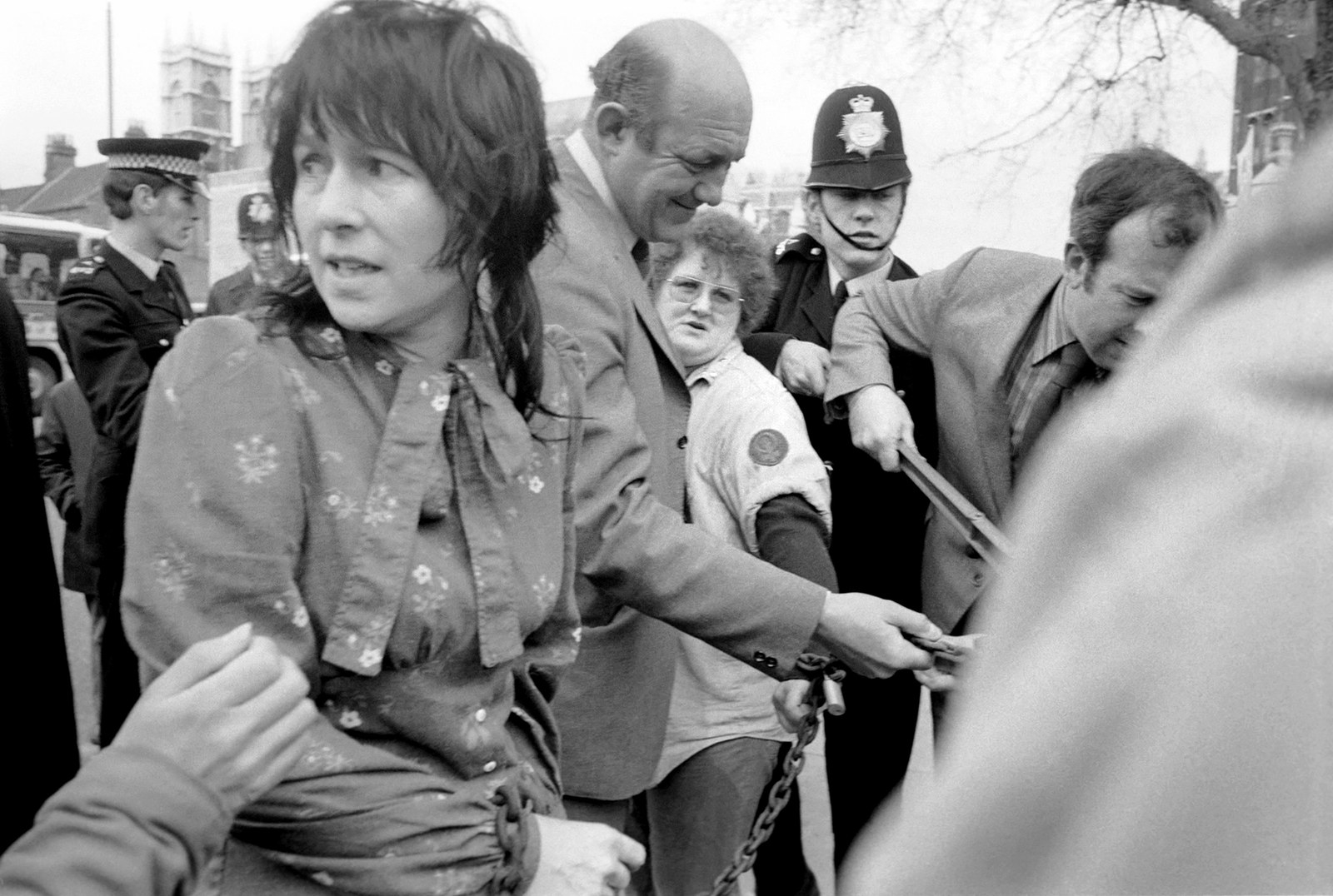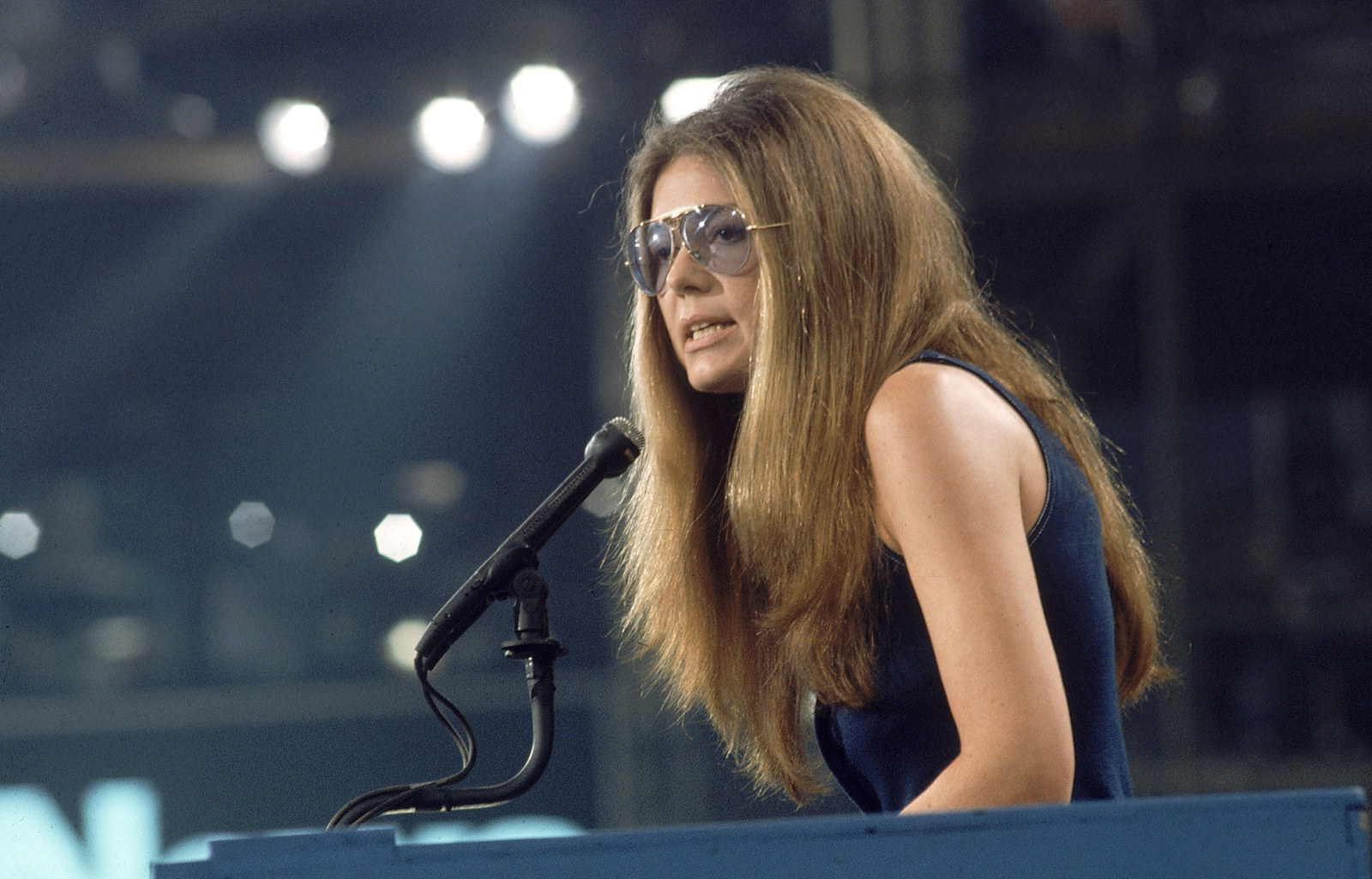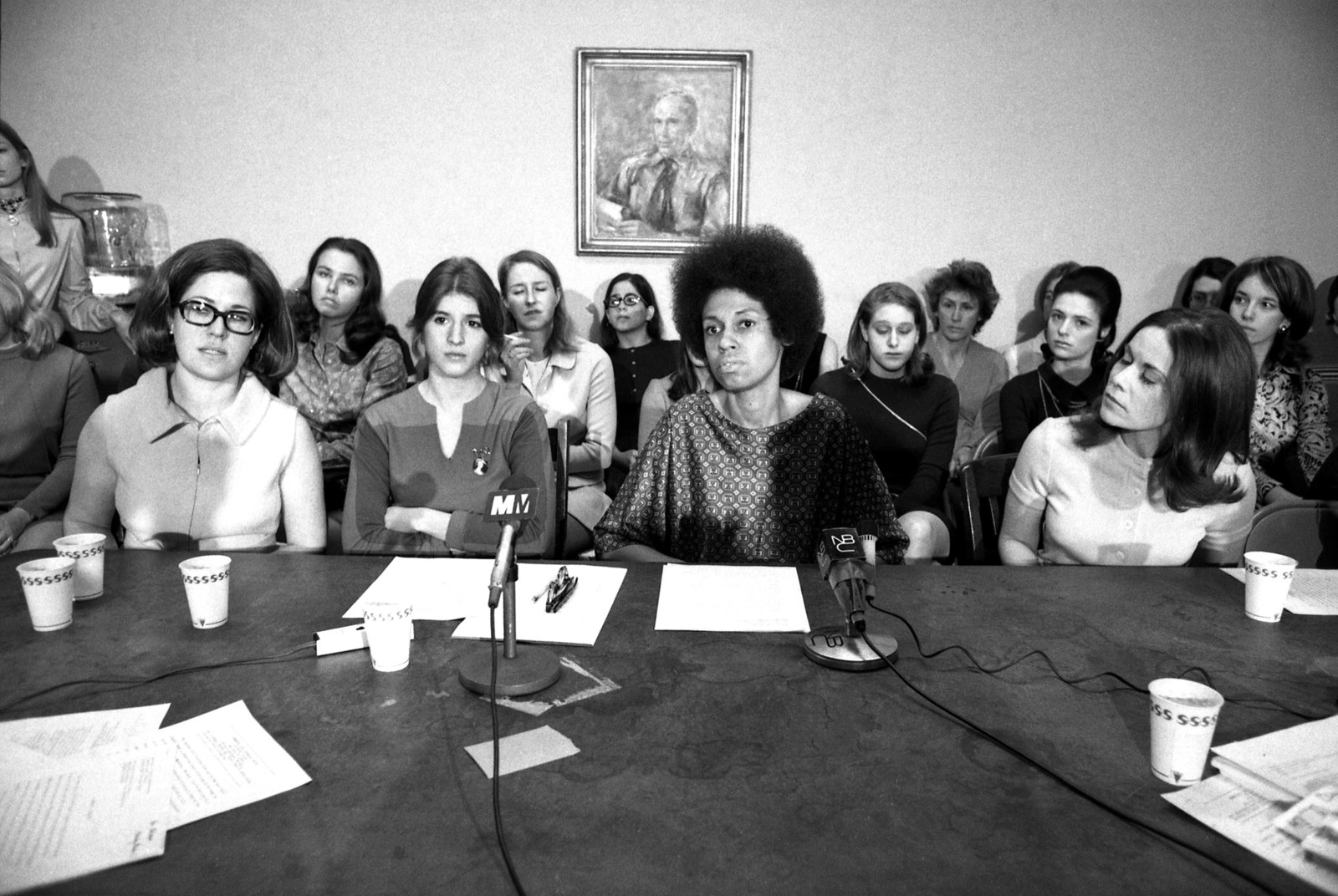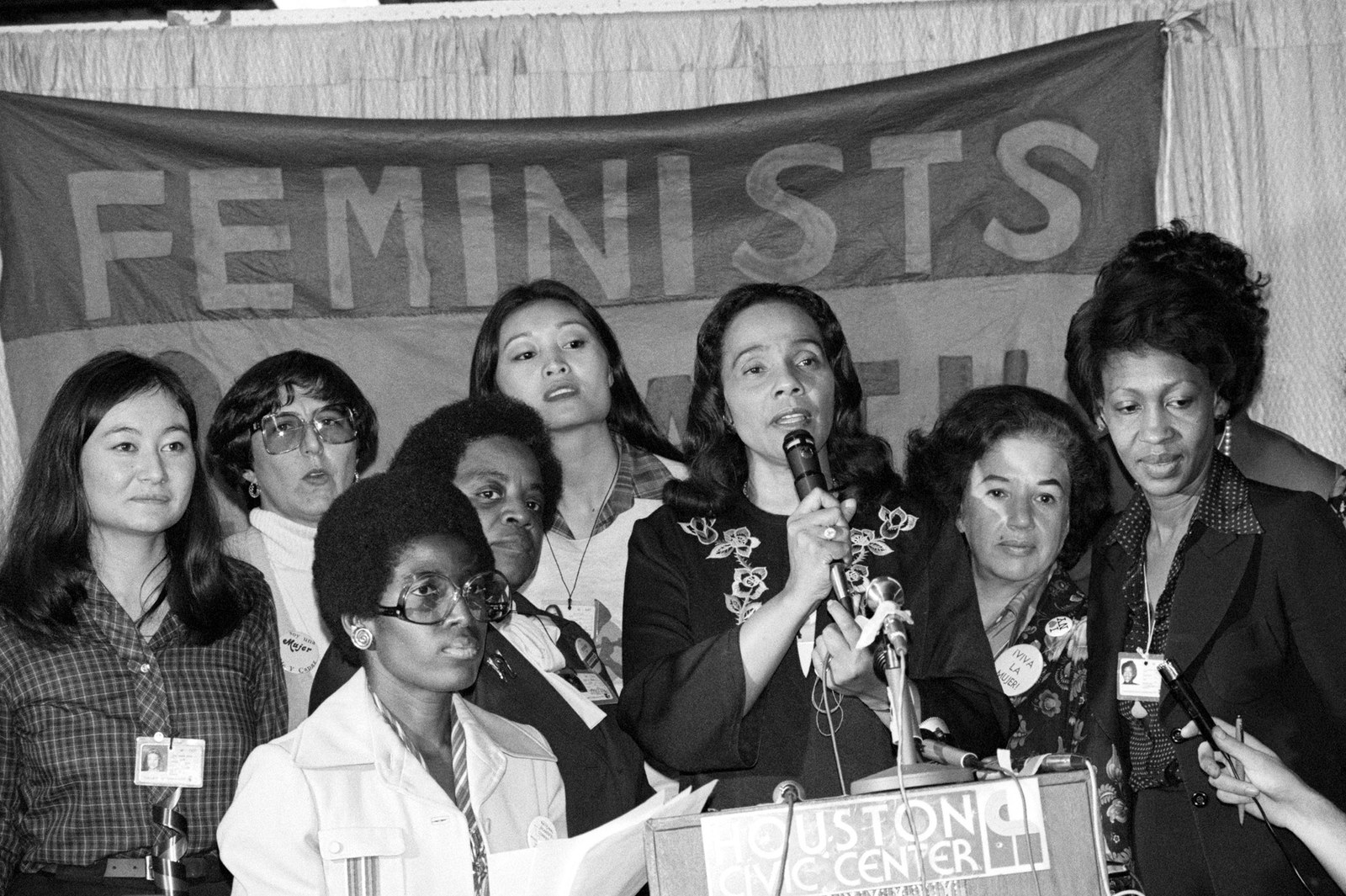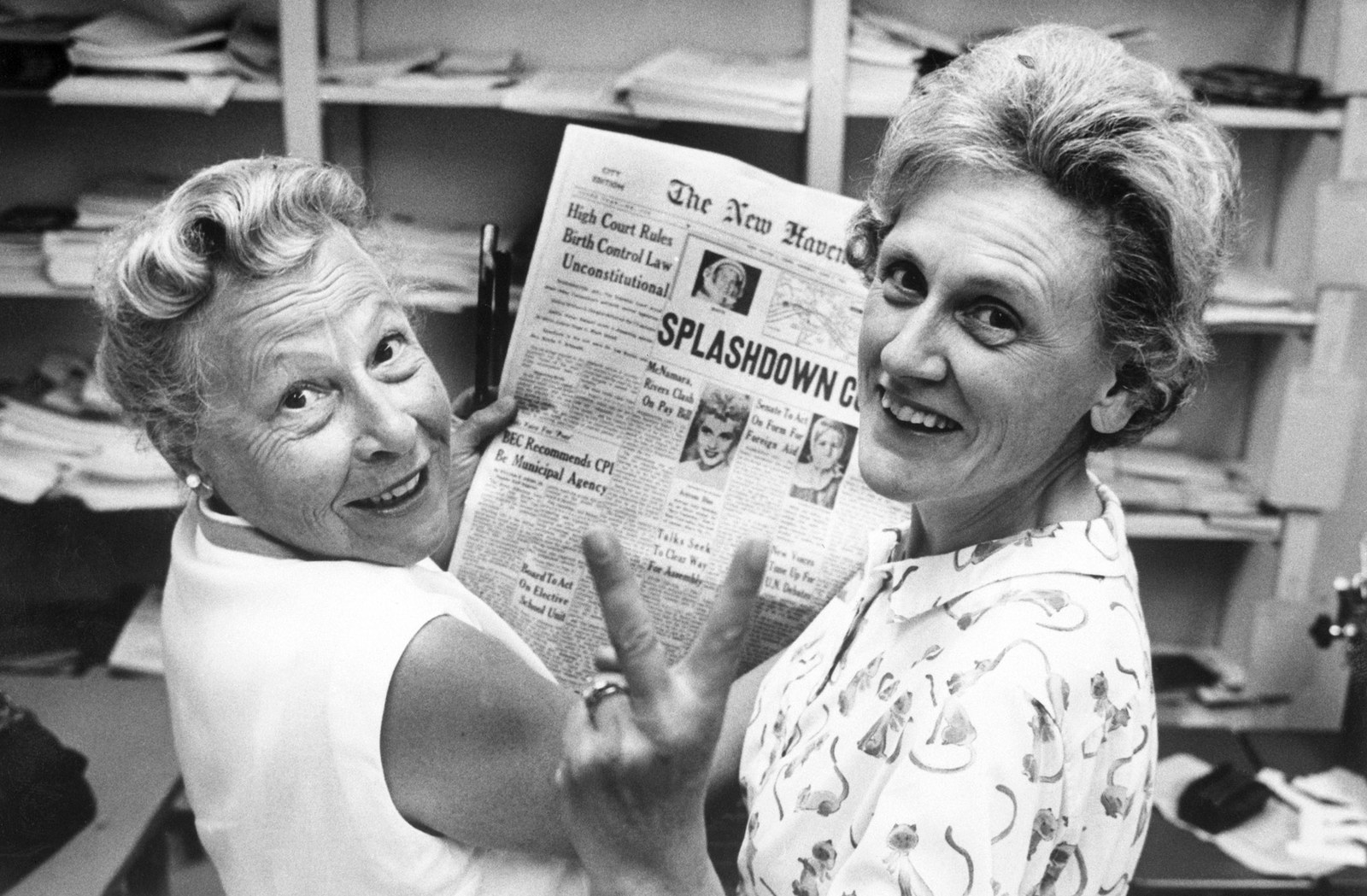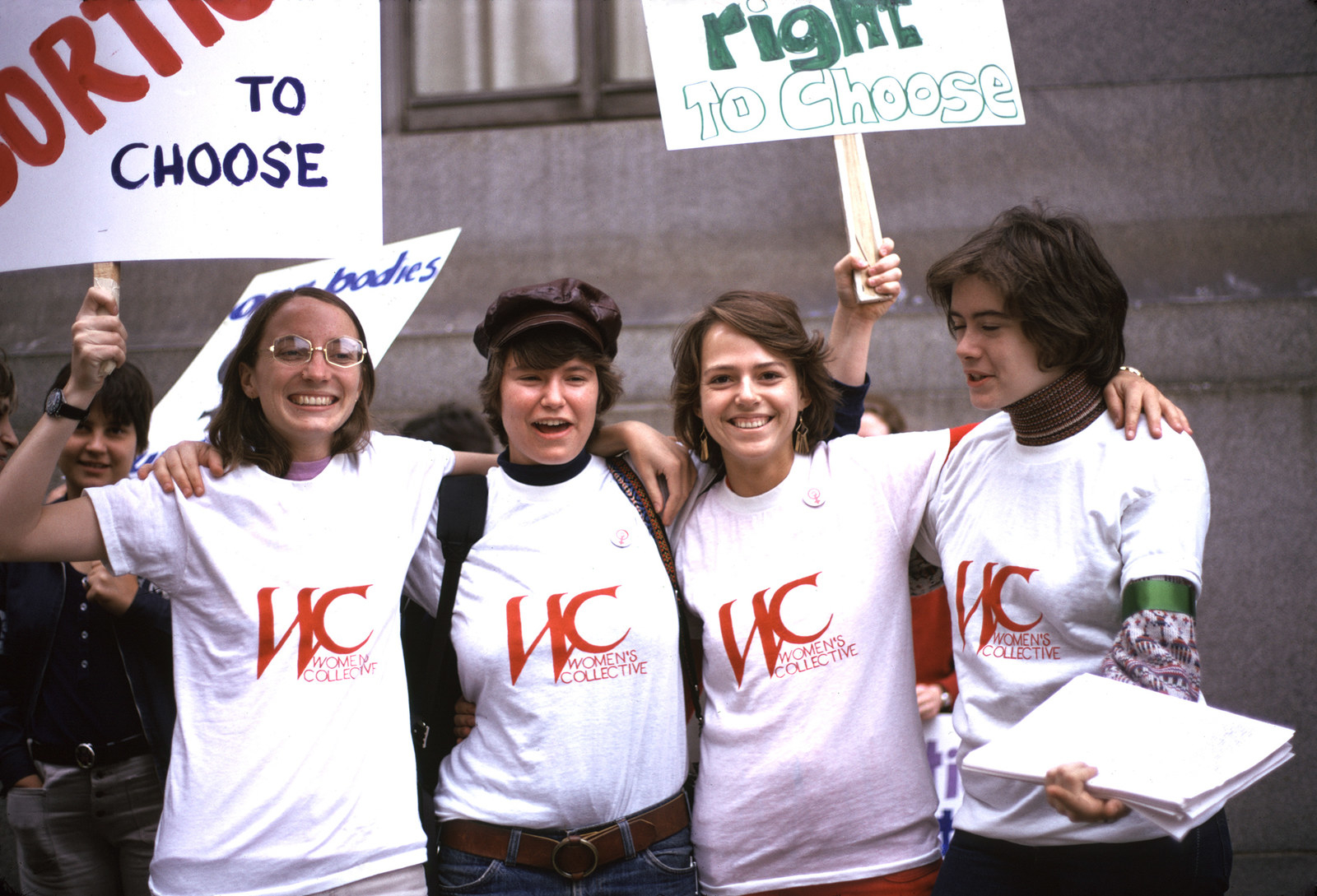 Need help registering to VOTE? Sign up at TurboVote!