Eva O'Leary's dreamy and ethereal approach to documenting the 2017 Beautycon cosmetics festival not only reveals the incredible spectrum of people who have transformed the beauty industry into a multibillion dollar market — from fashionistas to teenage boys — but also accentuates the neon, LCD-ready color palettes that have since defined this era of cosmetics. In a soft haze of glistening color, take a journey into the kaleidoscopic world of Beautycon to witness firsthand the powerful influence of cosmetics on today's youth culture.
—Gabriel H. Sanchez, photo essay editor, BuzzFeed News

Alec Soth's stunning images from his travels along the Mississippi River evoke an overwhelming sense of nostalgia and melancholy. His subjects — whether chasing dreams, their pasts, or caught in one of life's many in-between moments — become a sort of everyman. Soth likens his photographic style to poetry, and his large format photographs of wintry scenes in small towns seem to be the literal embodiment of Frost's "Stopping by Woods on a Snowy Evening." Soth's subjects have promises to keep, and miles to go, before they sleep.

—Laura Geiser, photo editor, BuzzFeed News

Gabriel Sanchez's edit of images from Beatlemania is deliciously fun, pulling out nearly unknown gems from the archive of the era, and looking at the hysteria and the hijinks in equal measure.

—Kate Bubacz, deputy photo director, BuzzFeed News
As a nod to Yellowstone's ripe old age of 145, The Atlantic has gathered a fascinating and eclectic collection of pictures from the park's past and present. For me, there's something severely uncanny and somewhat humbling in seeing past generations — clad in their dated clothes and obsolete technologies — frolicking about among the timeless beauty of nature. Some things change and some things never do.

—G.H.S.
From this captivatingly curated post of people's prized collections, comes a feeling of zen created by the abundance of visually similar, mildly organized items. It's fascinating to be given a window into the psyche of some of these folks. The viewer can't help but study the items and the subject to learn what it is about the objects that has led to such a devotion of time, space, and money. The love-doll collection in particular jumps out — it feels like there's so much to unpack there, both anthropologically and psychologically.

—L.G.
Texas photographer Carolyn van Houten's essay thoughtfully looks at all the competing influences in the always contentious debate about abortion. The balance is striking given the passion that both sides bring to the issue, and the images gracefully consider the legacy of the health care providers, families, and protesters involved.

—K.B.
"23 Of The Most Powerful Photos Of This Week" — BuzzFeed News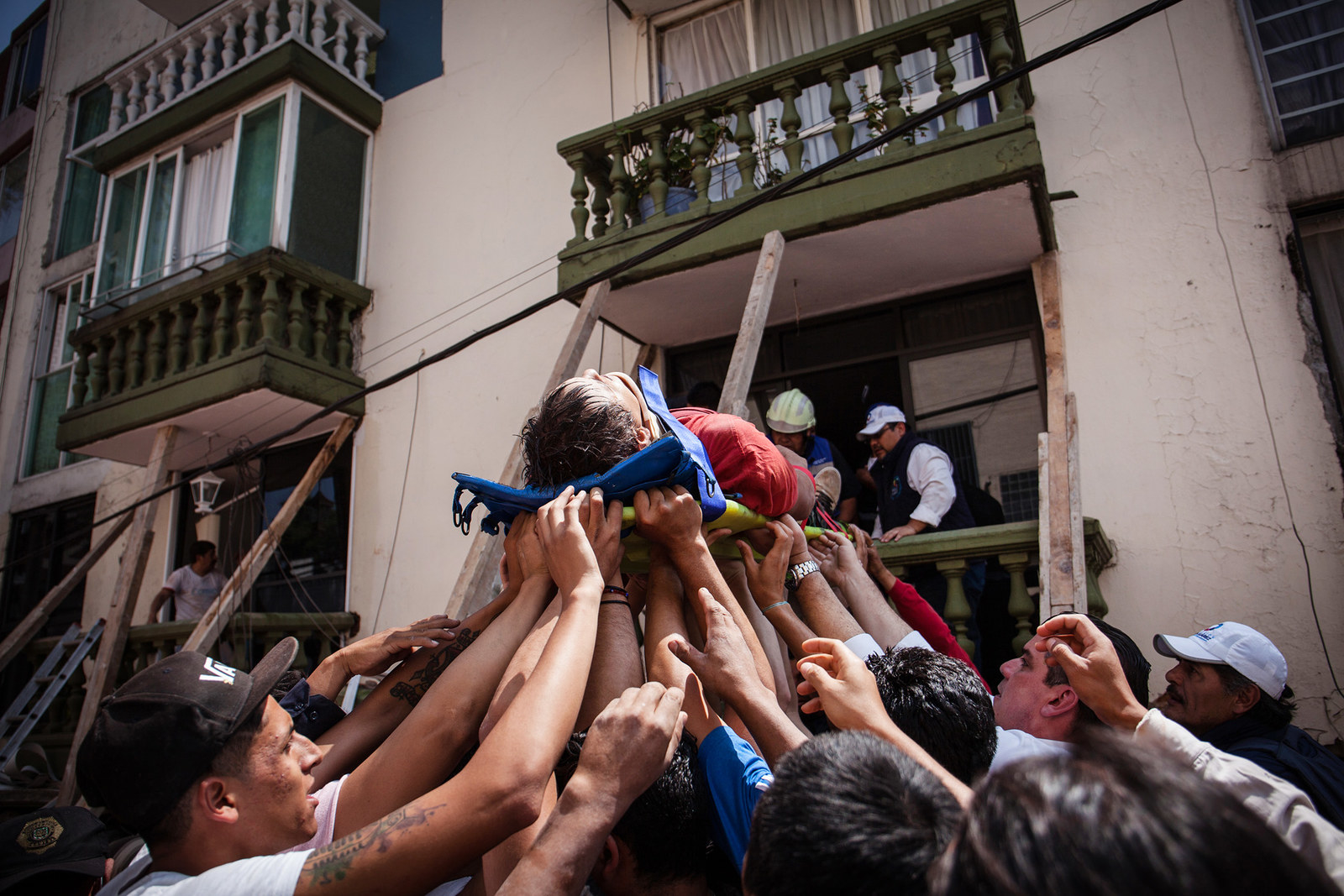 Here are the most moving, sorrowful, and breathtaking pictures from the past week.