The iconic Rockettes kicking off the holiday season at New York's Radio City Music Hall in 1967.
This magical Christmas scene on Hollywood Boulevard in Los Angeles, circa 1950.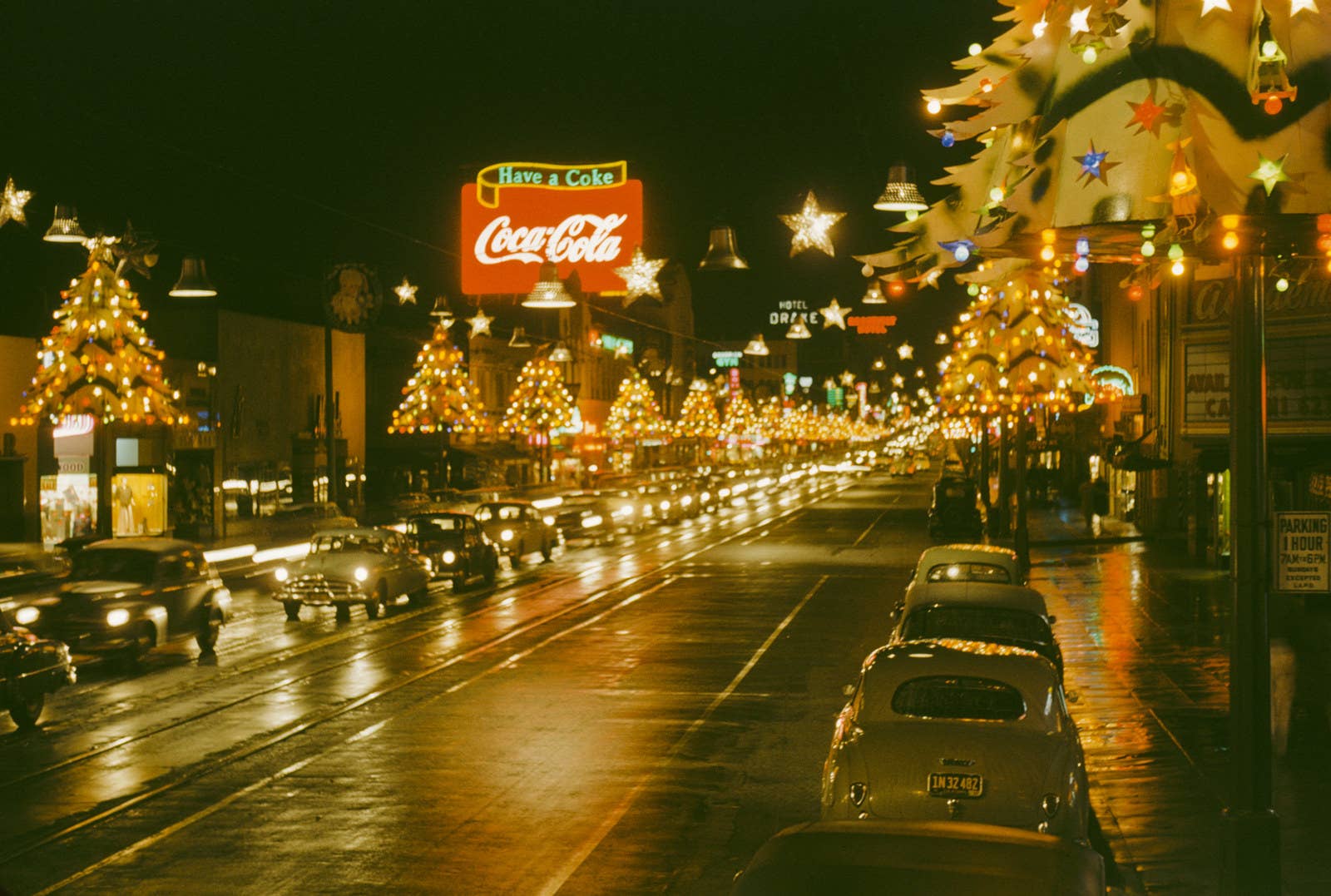 This enormous pile of holiday packages at London's Mount Pleasant Post Office in 1952.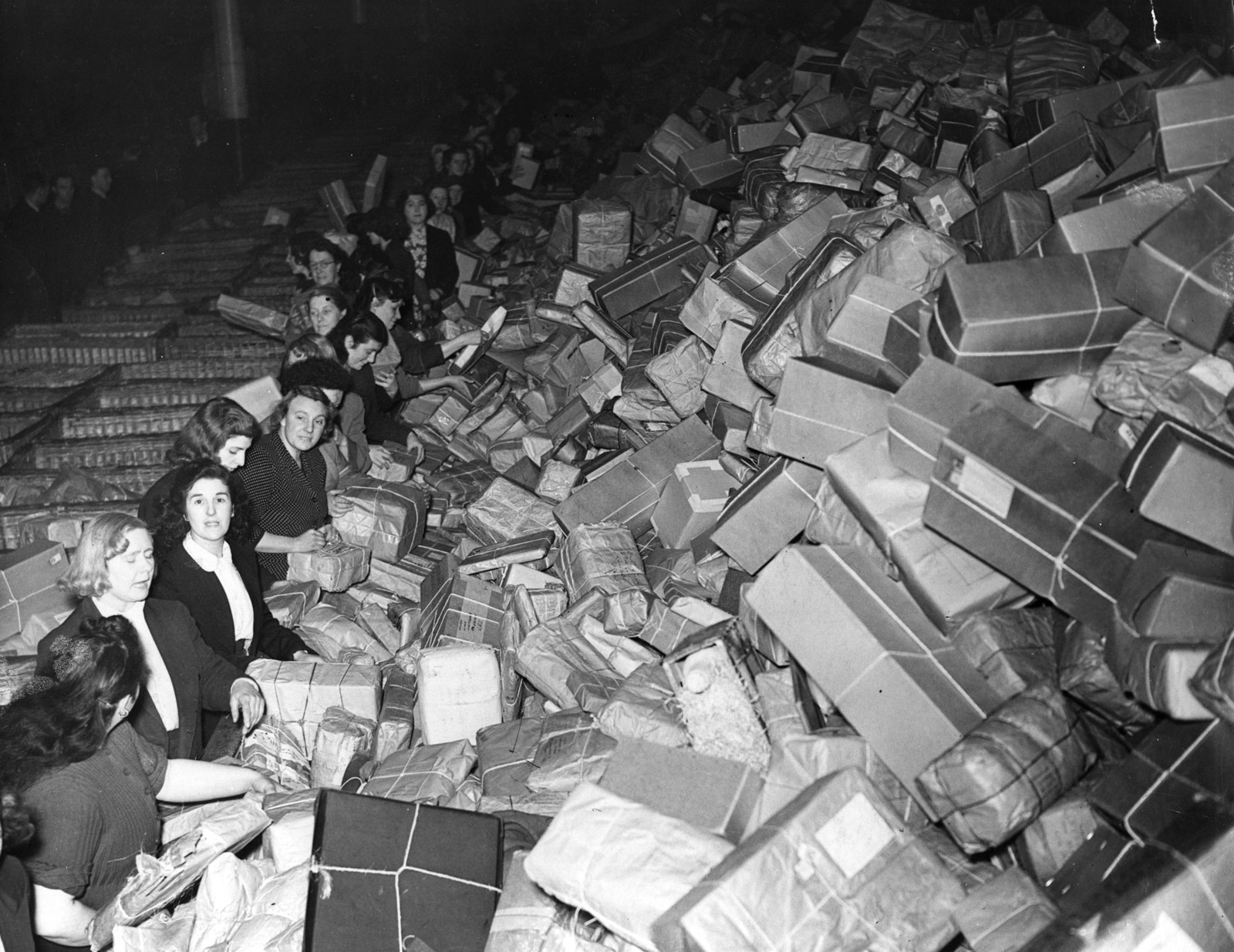 This incredible snapshot from 1920 of immigrants on Ellis Island enjoying their first Christmas dinner in the United States.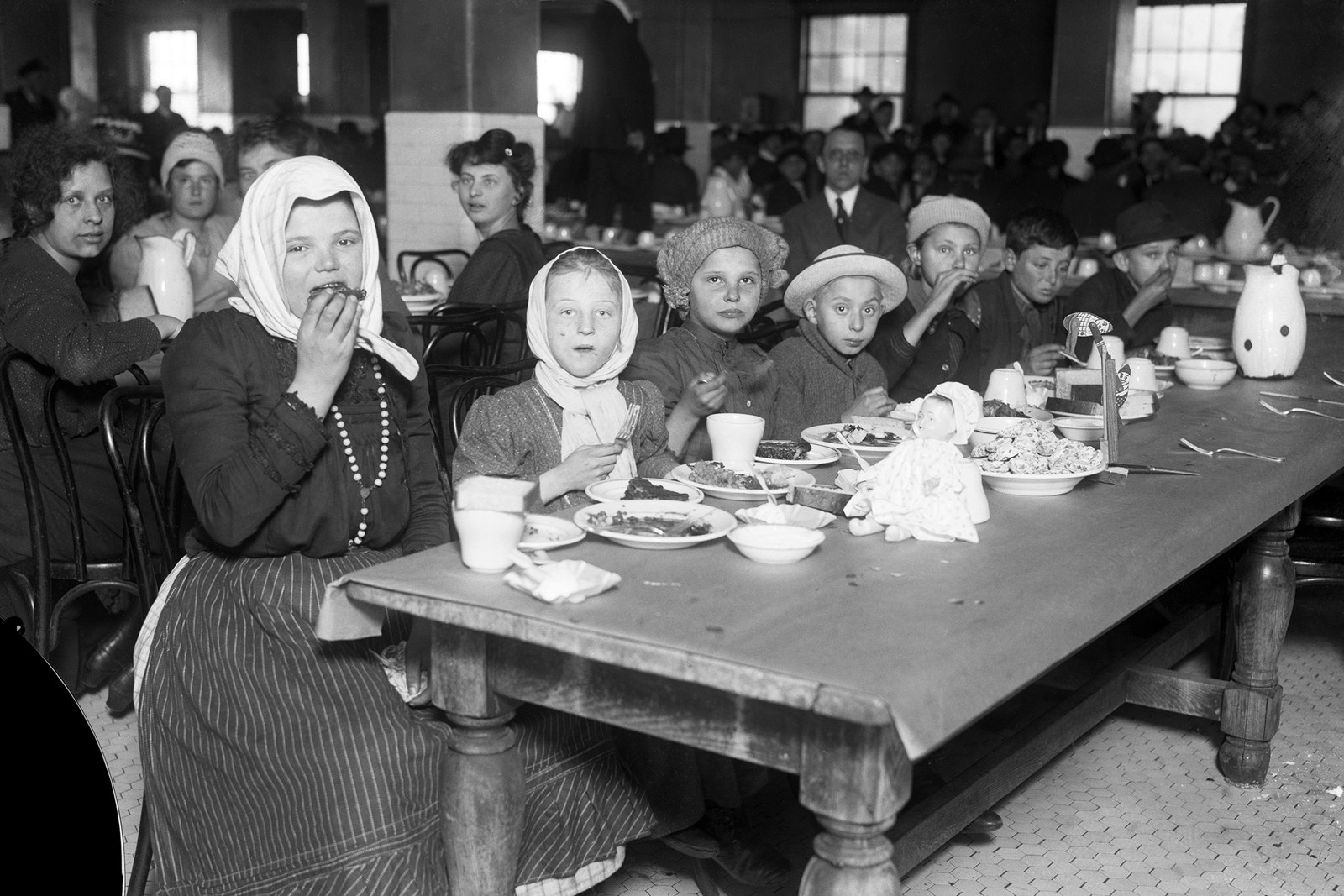 When the New York Post Office decided to "go big" to keep up with holiday demand in 1955.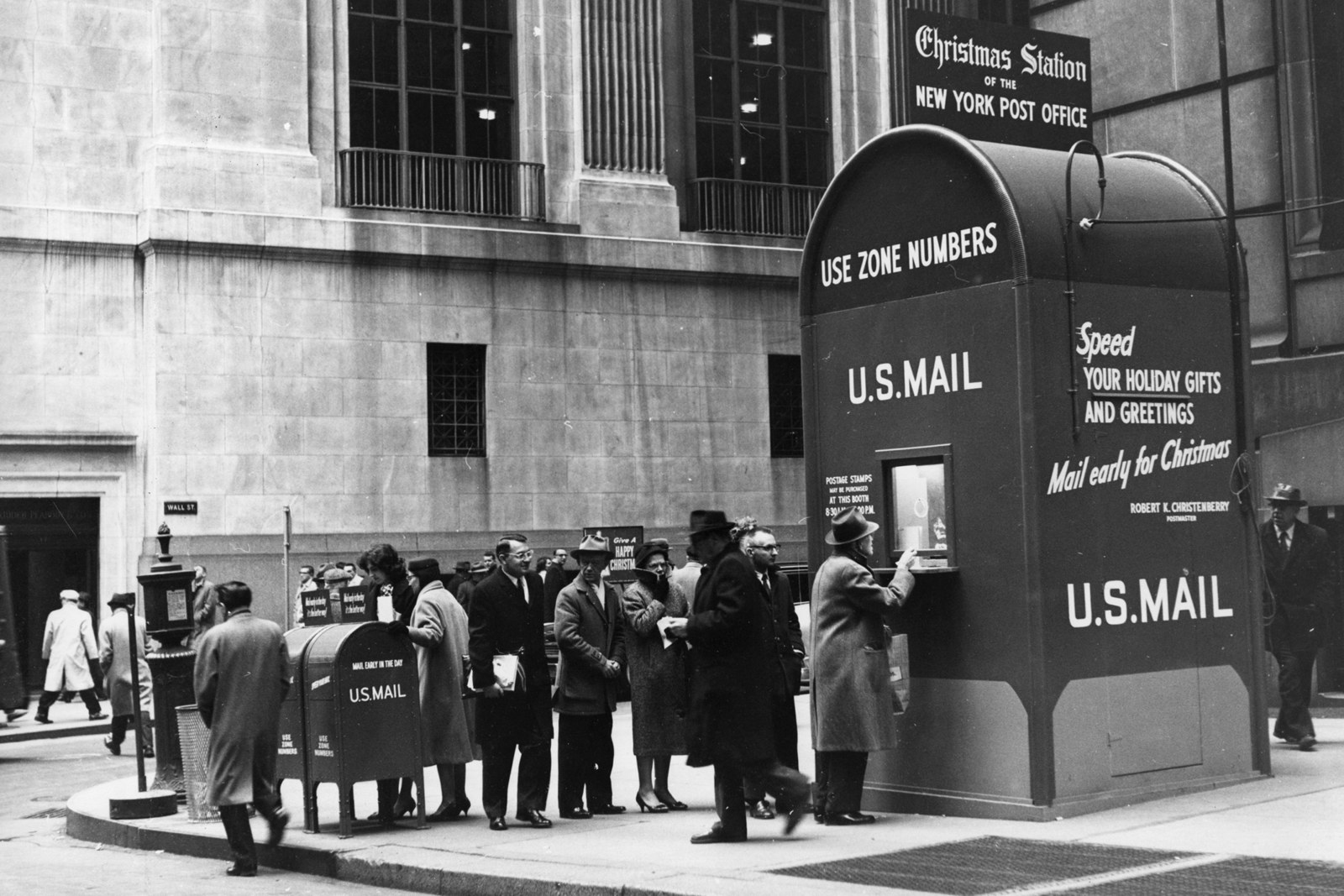 This deflated but jolly Santa being dragged by his elves during the Macy's Thanksgiving Day Parade in 1941.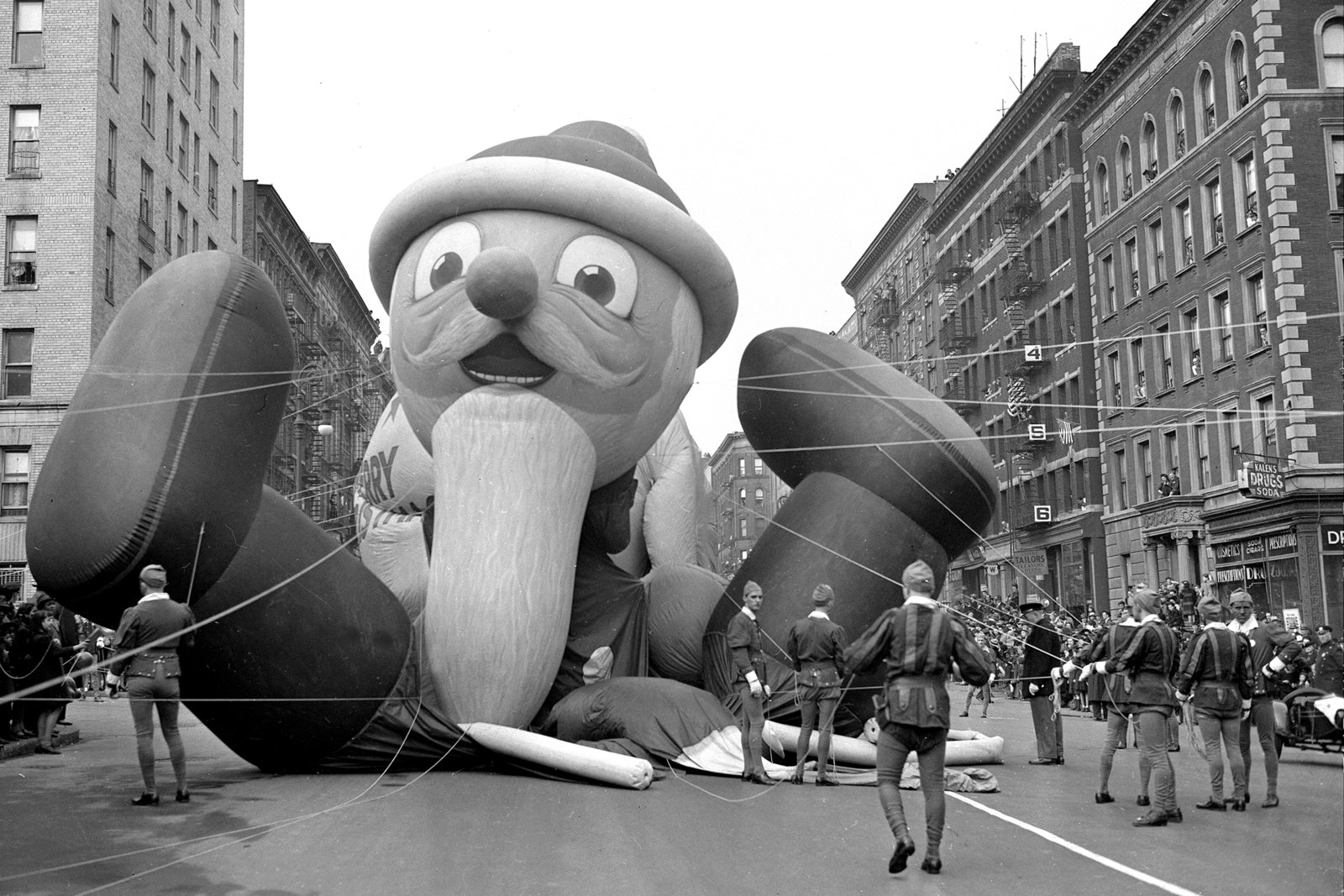 A group of city-slicker Santas cruising down the streets of New York City in 1969.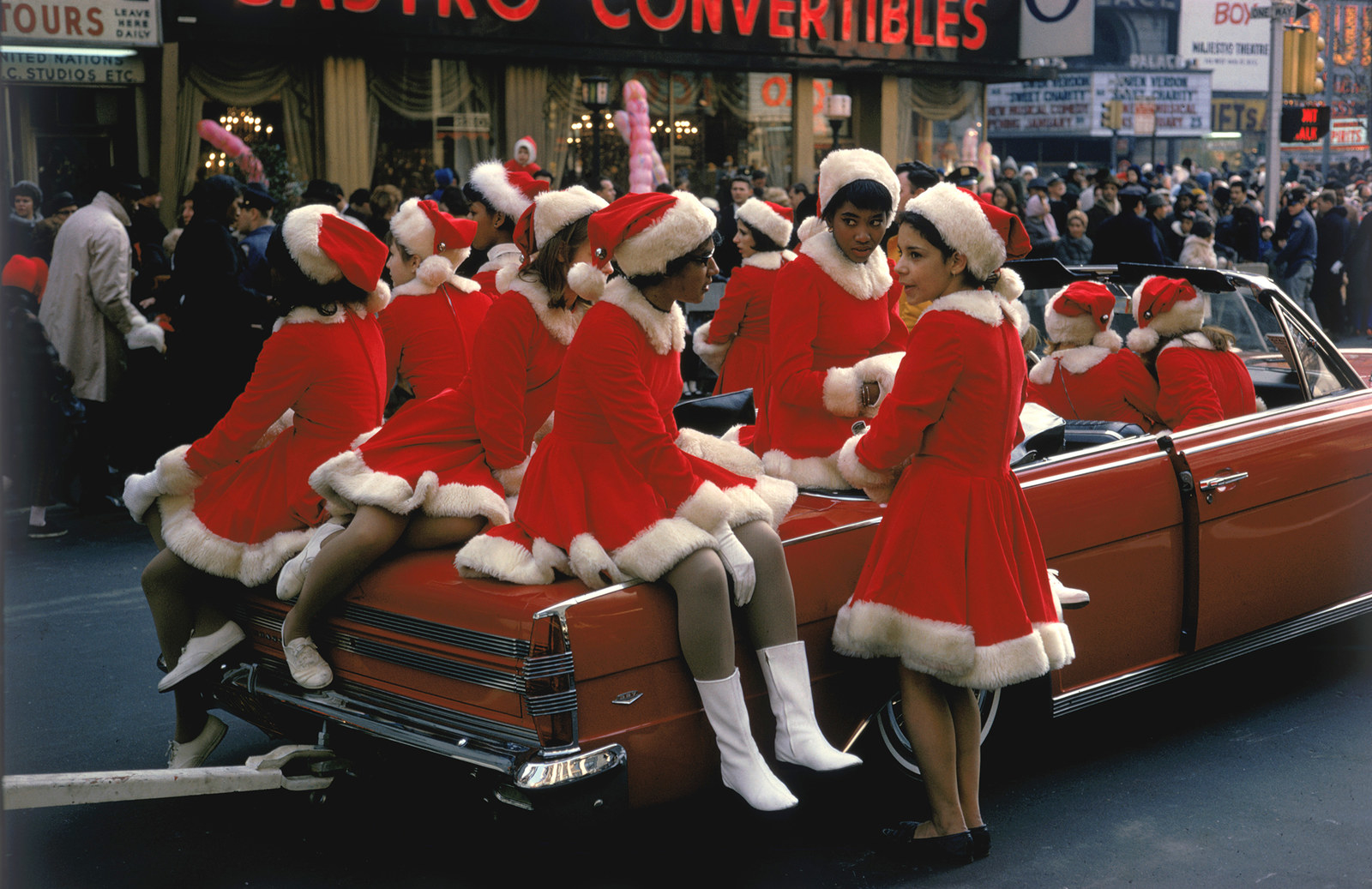 And also in 1969, the holiday theme on London's Carnaby Street was an homage to space exploration.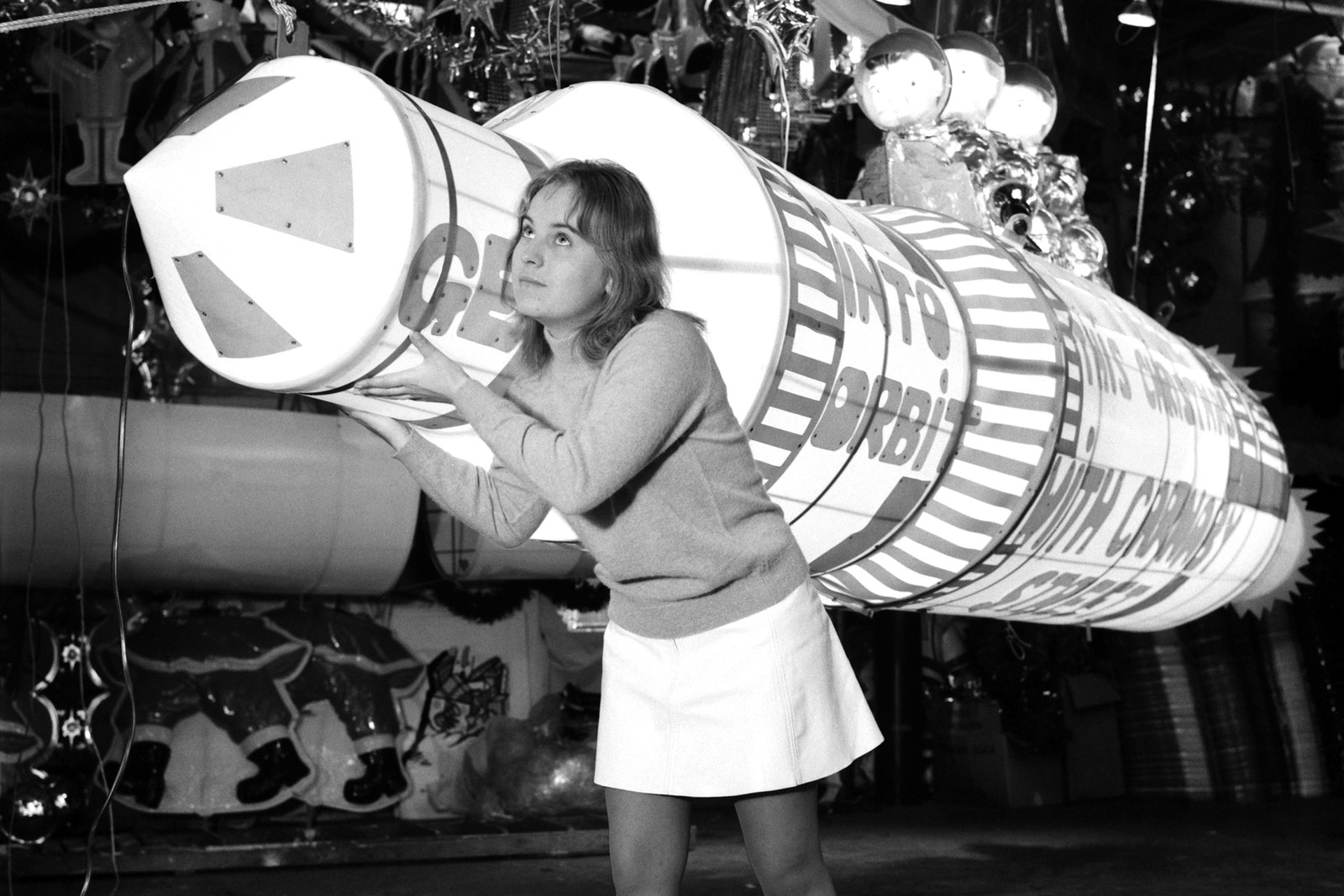 This small holiday comfort for US troops deployed to Vietnam in 1967.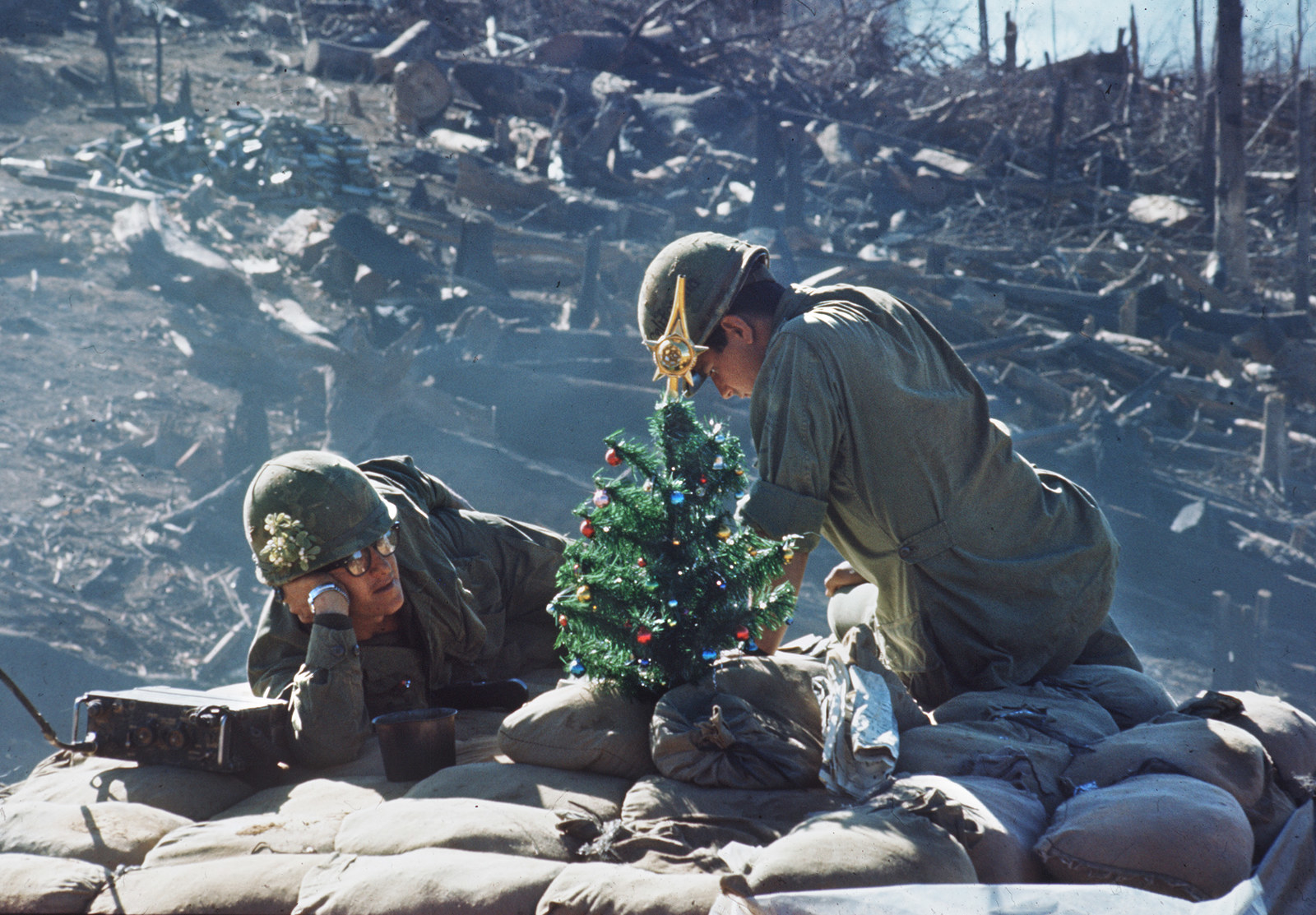 And the only tree left standing at this trench on the eastern front of World War I, circa 1915.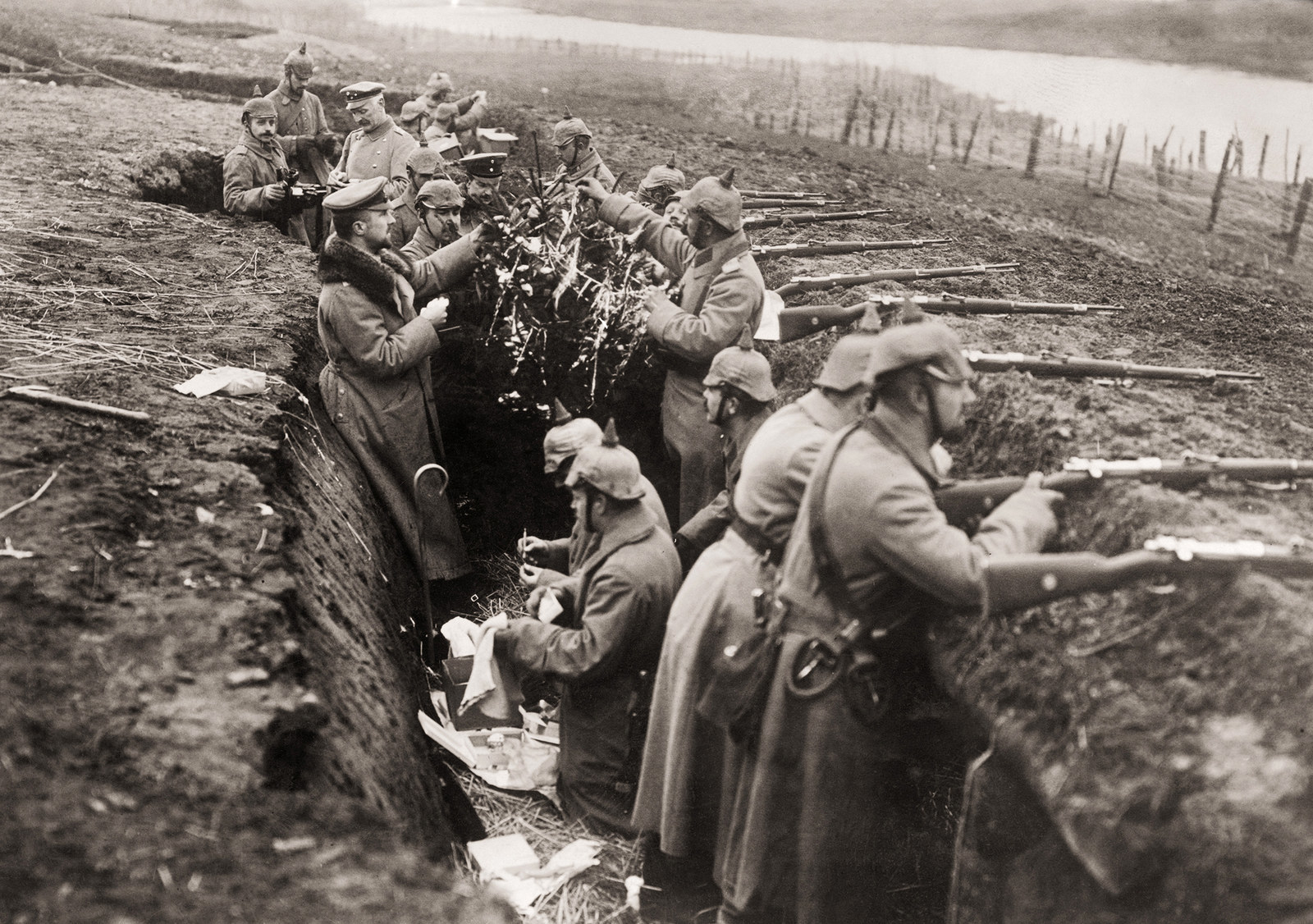 Visions of sugarplums are dancing in the dreams of this young girl, fast asleep in her family's bomb shelter in London during World War II.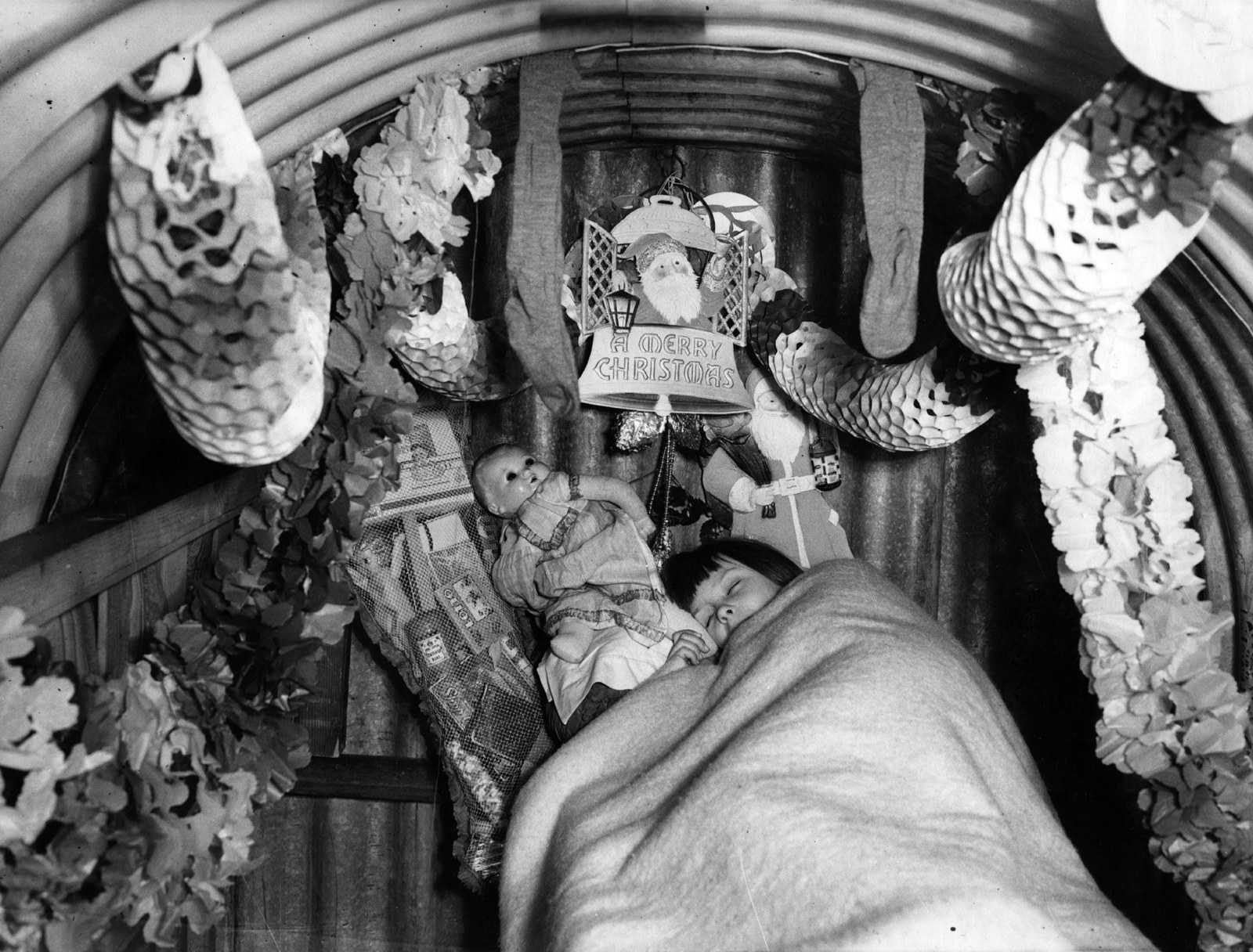 These 42-inch holiday hairdos, which in hindsight may have been a bit over-the-top — even for 1961.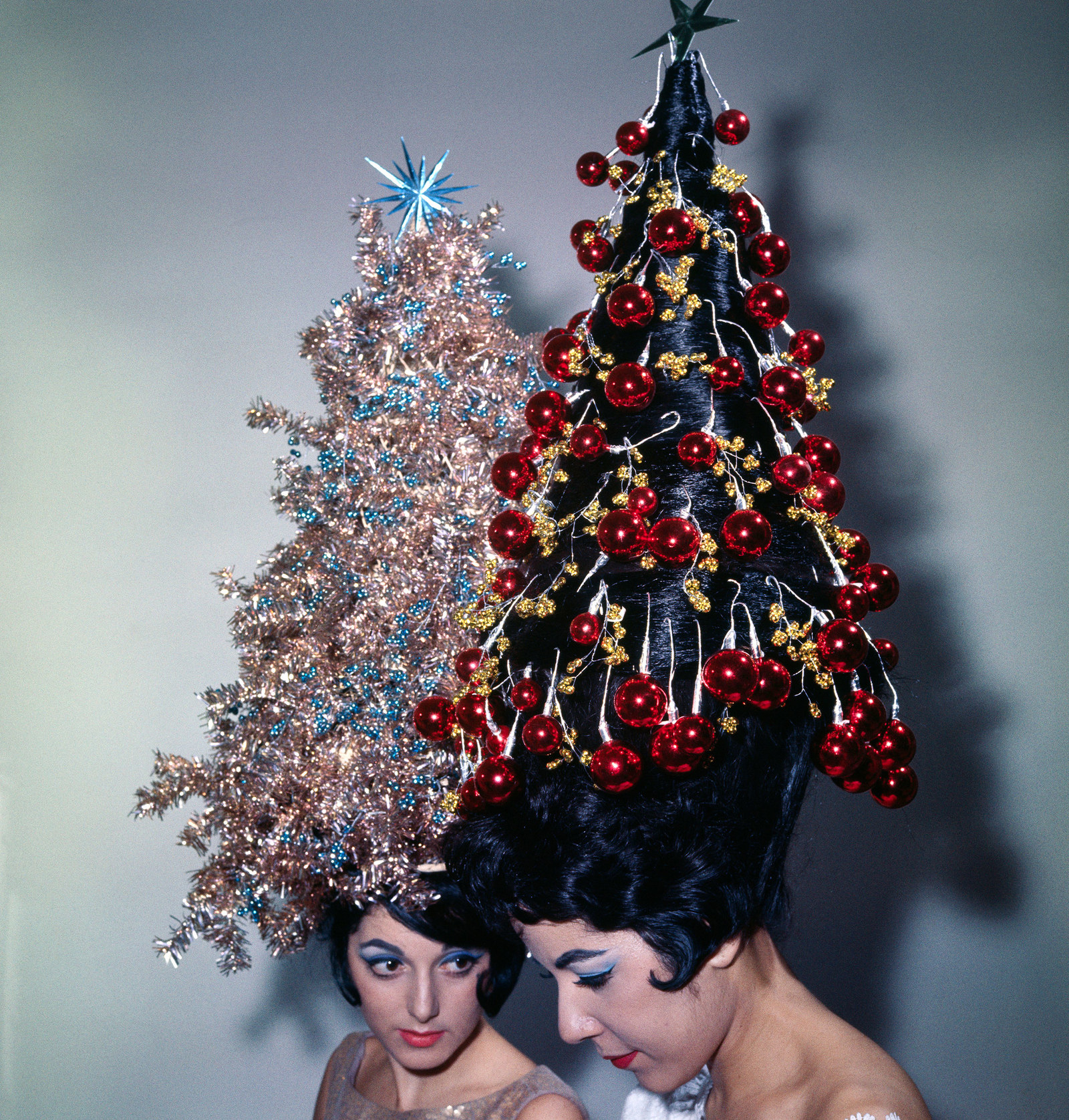 This magical holiday meeting in 1977 between two musical geniuses — Bing Crosby and David Bowie.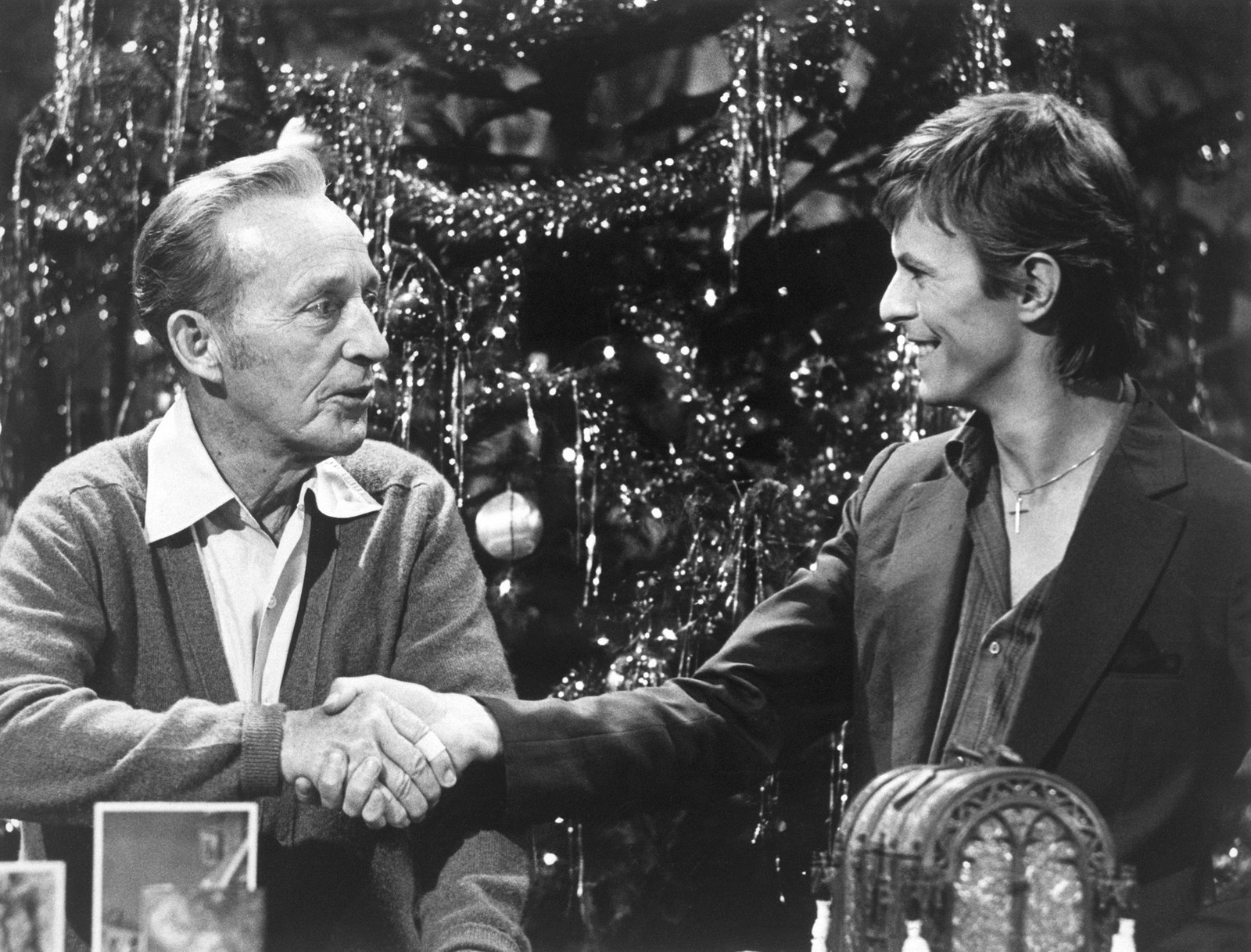 This stunning snapshot of the Queen of Disco, Donna Summer, showing off her holiday decor at her Los Angeles home in 1976.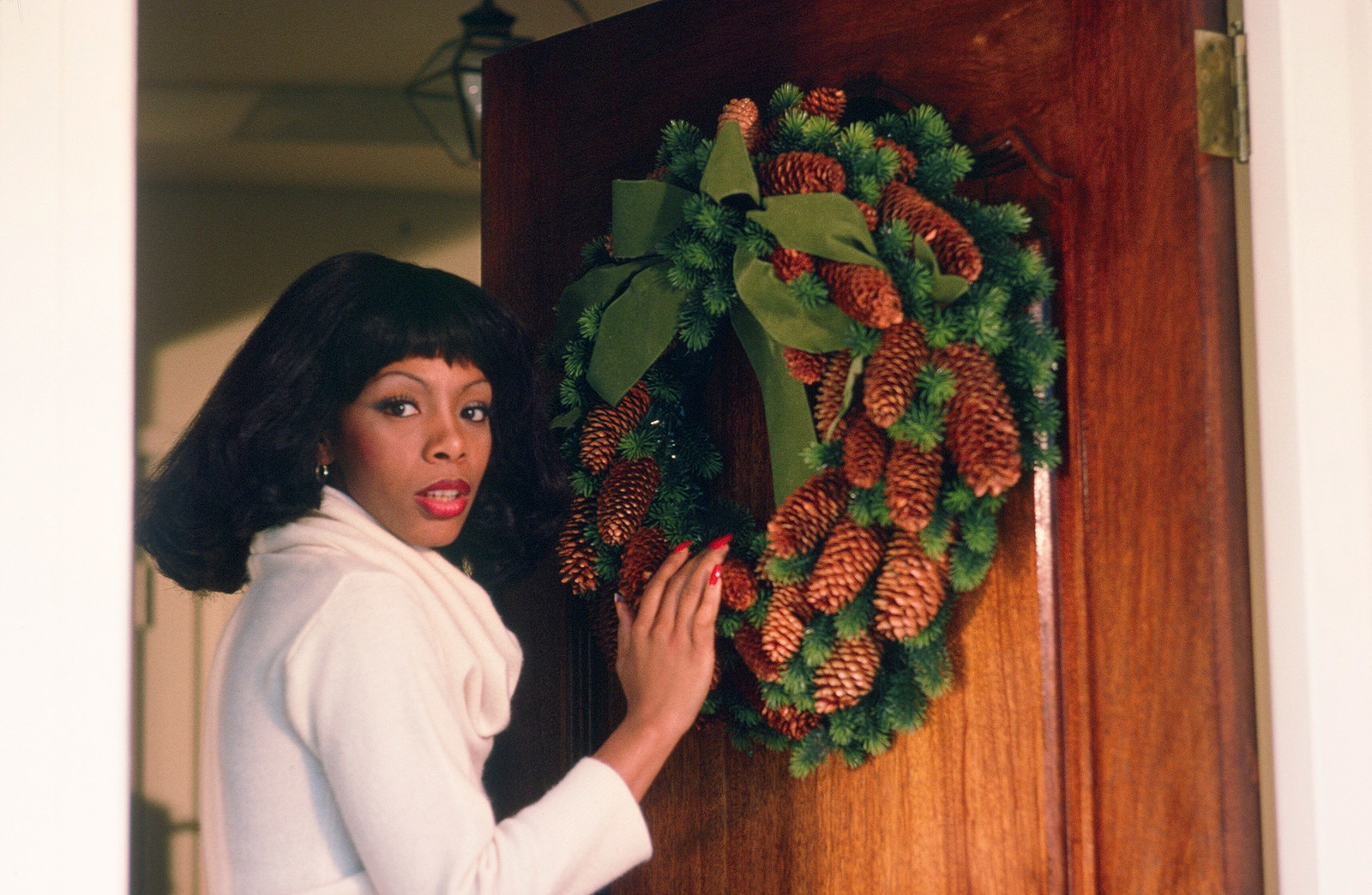 Artist Salvador Dali wishing everyone a surreal Christmas in 1961.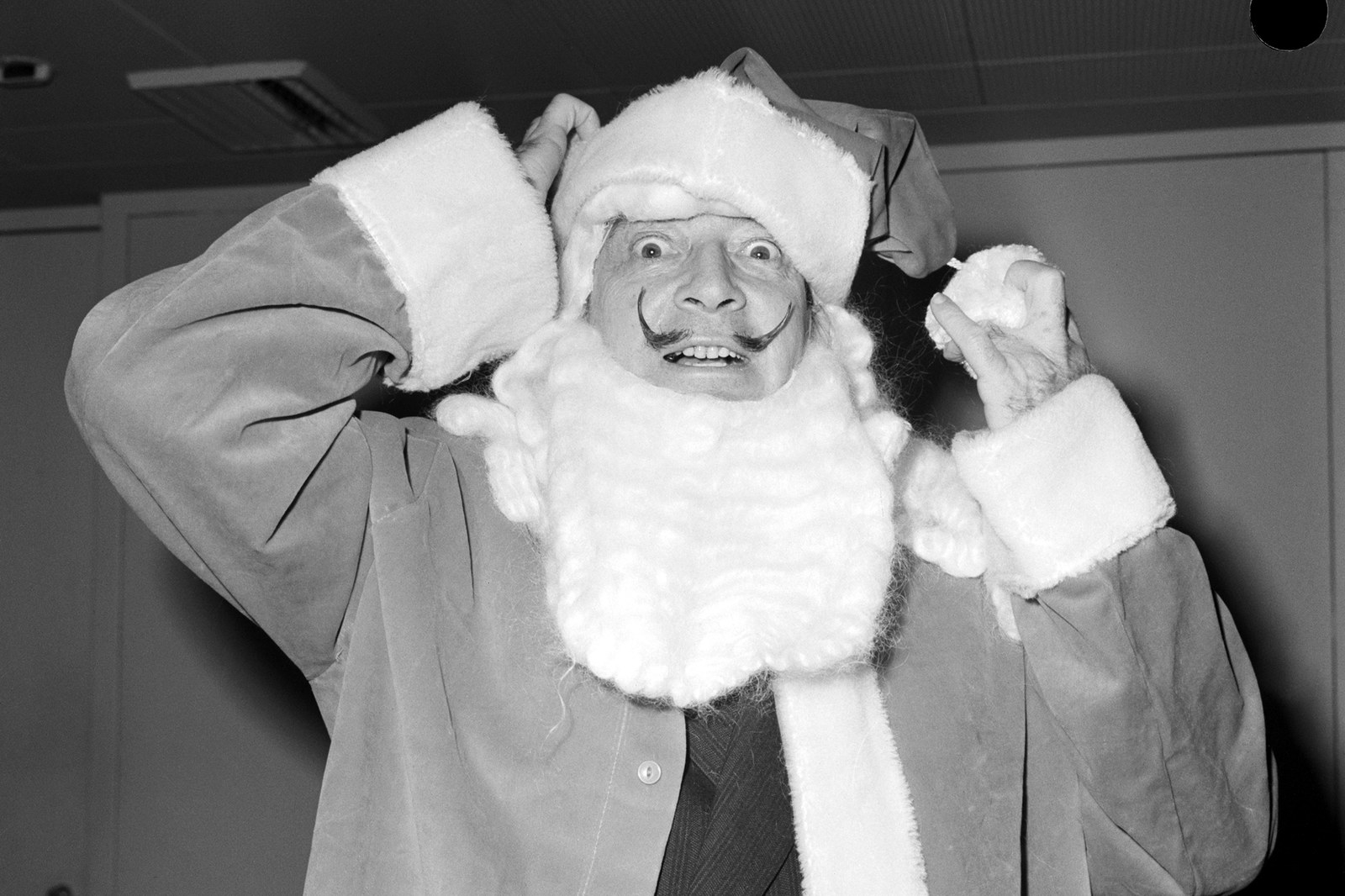 Santa Claus giving Robin Williams a questionable gift on the dance floor of Studio 54 in New York City, circa 1979.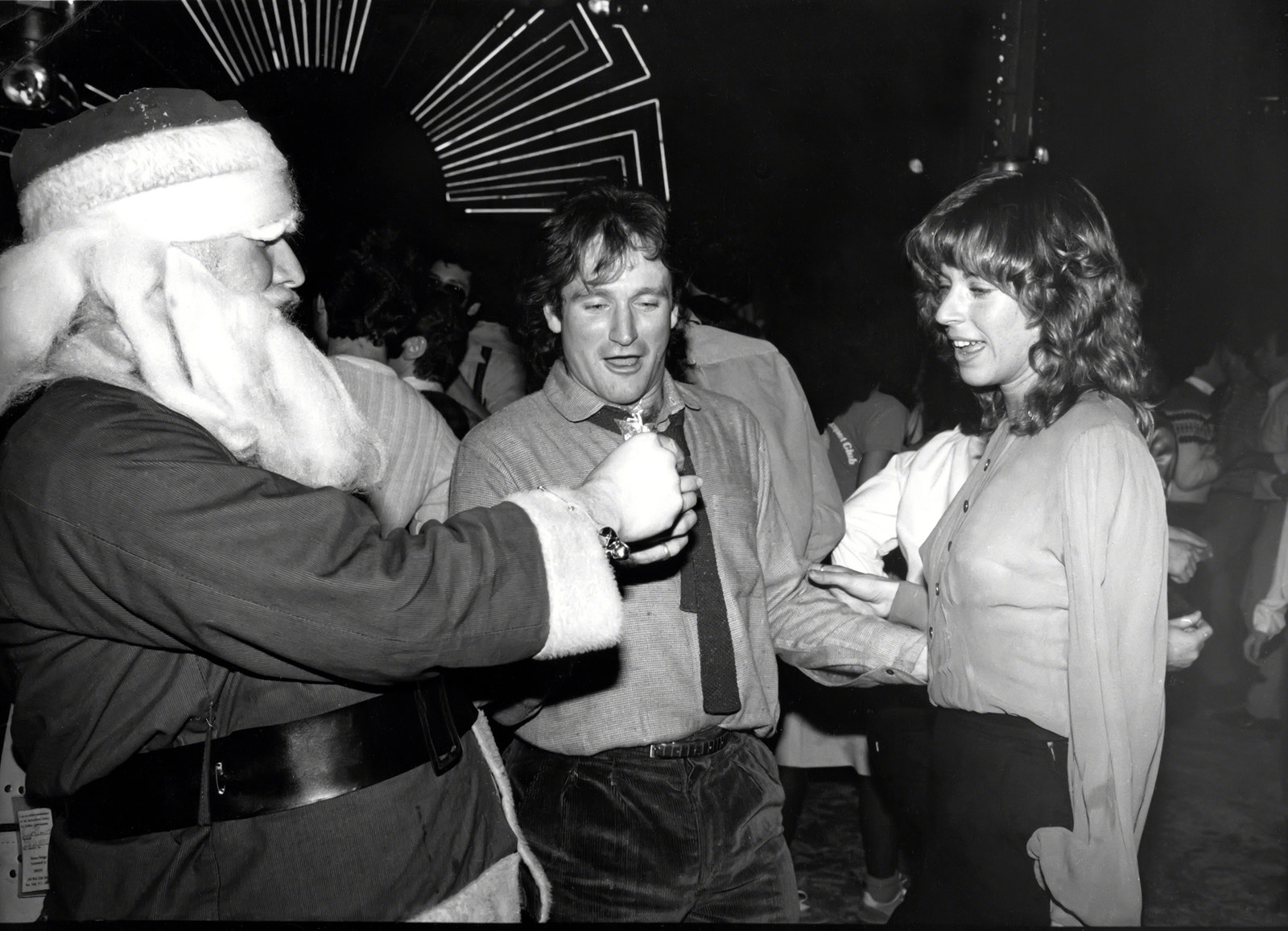 And this Santa from Ohio who definitely made the naughty list in 1978.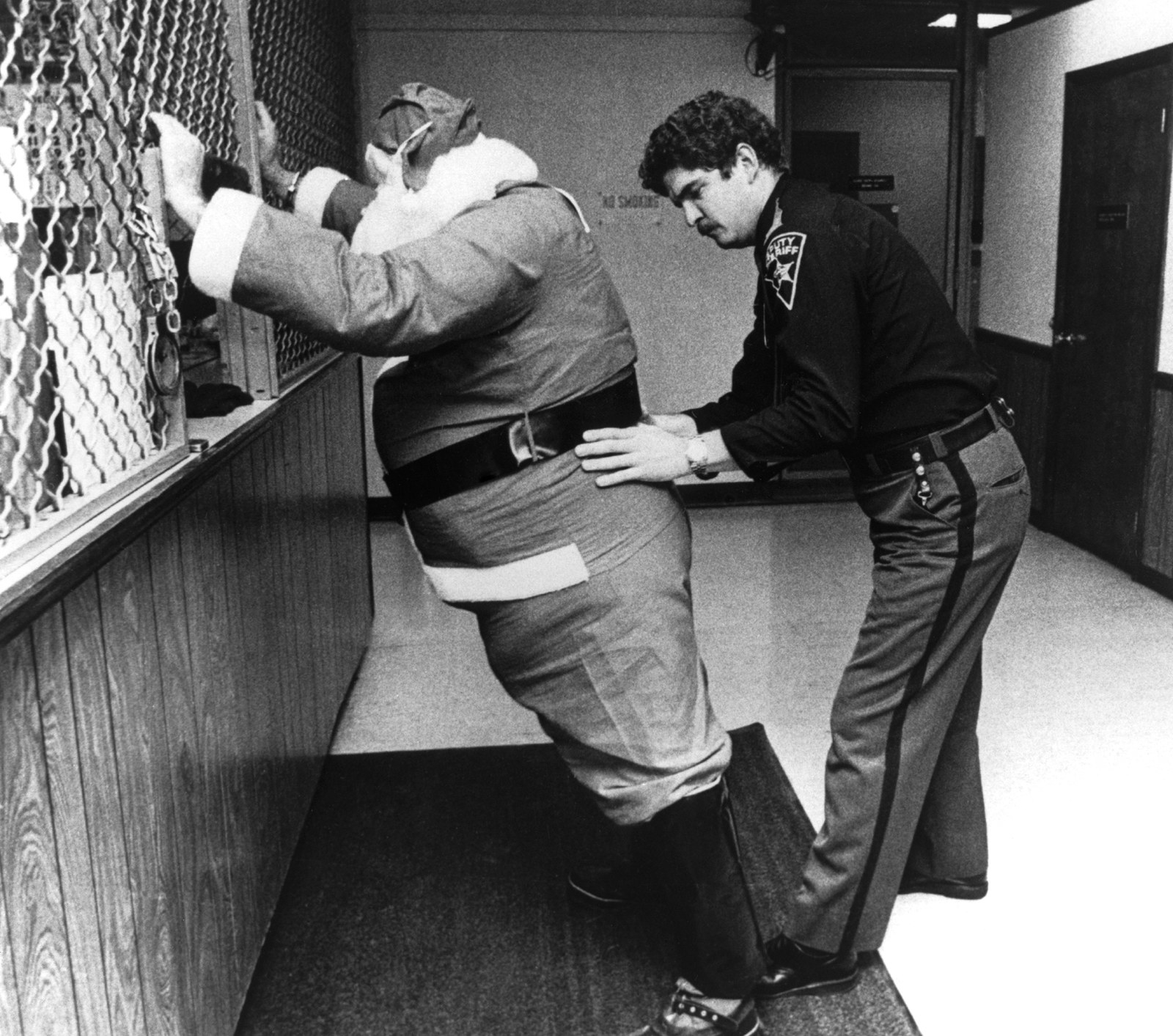 Crowds of holiday shoppers desperate for the hottest toy of 1983 — Cabbage Patch Kids.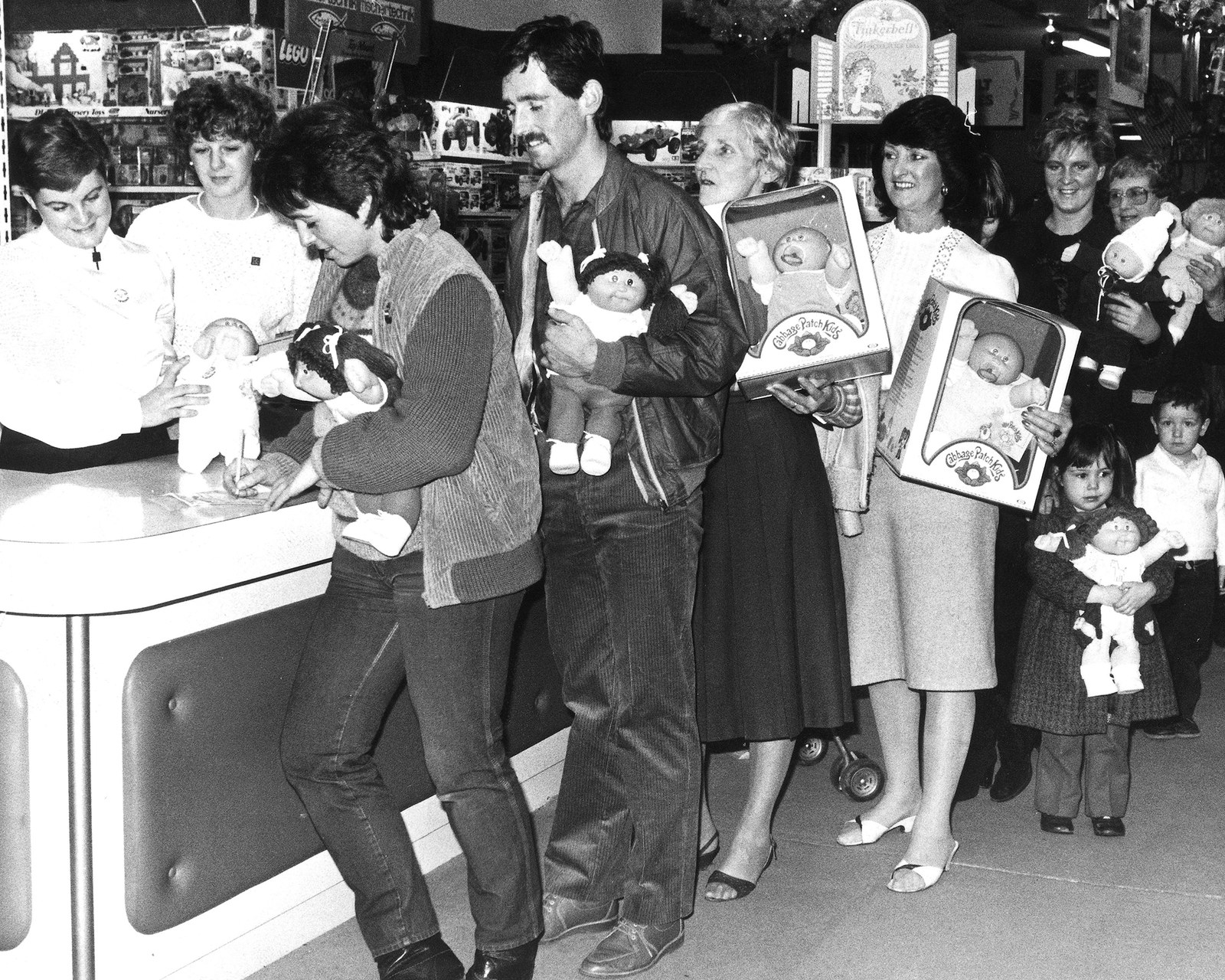 And the Clintons' pet cat, Socks, who is very curious to know what's inside his White House stocking in 1993.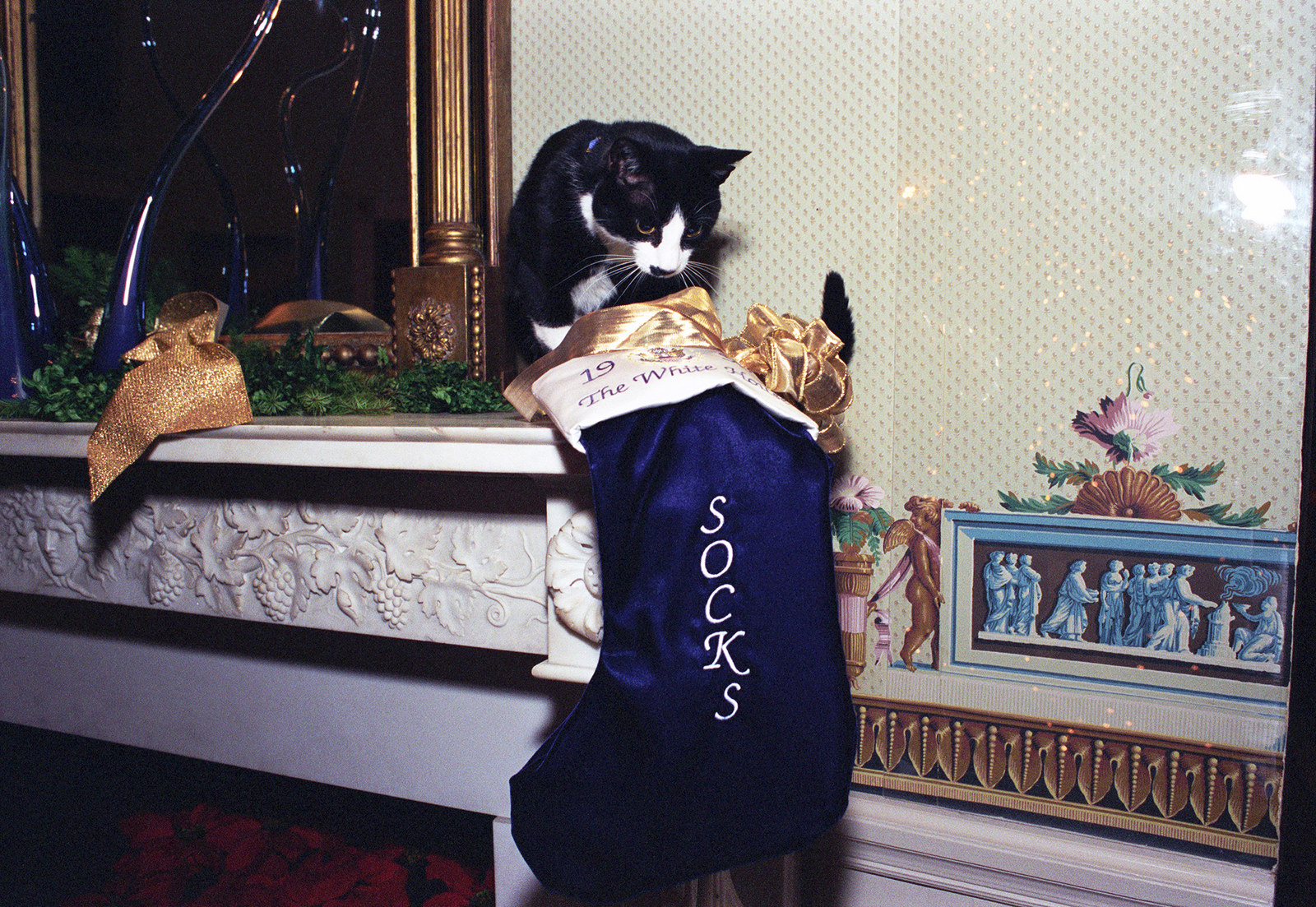 This touching moment of President George H.W. Bush reading a Christmas story to his grandchildren in 1991.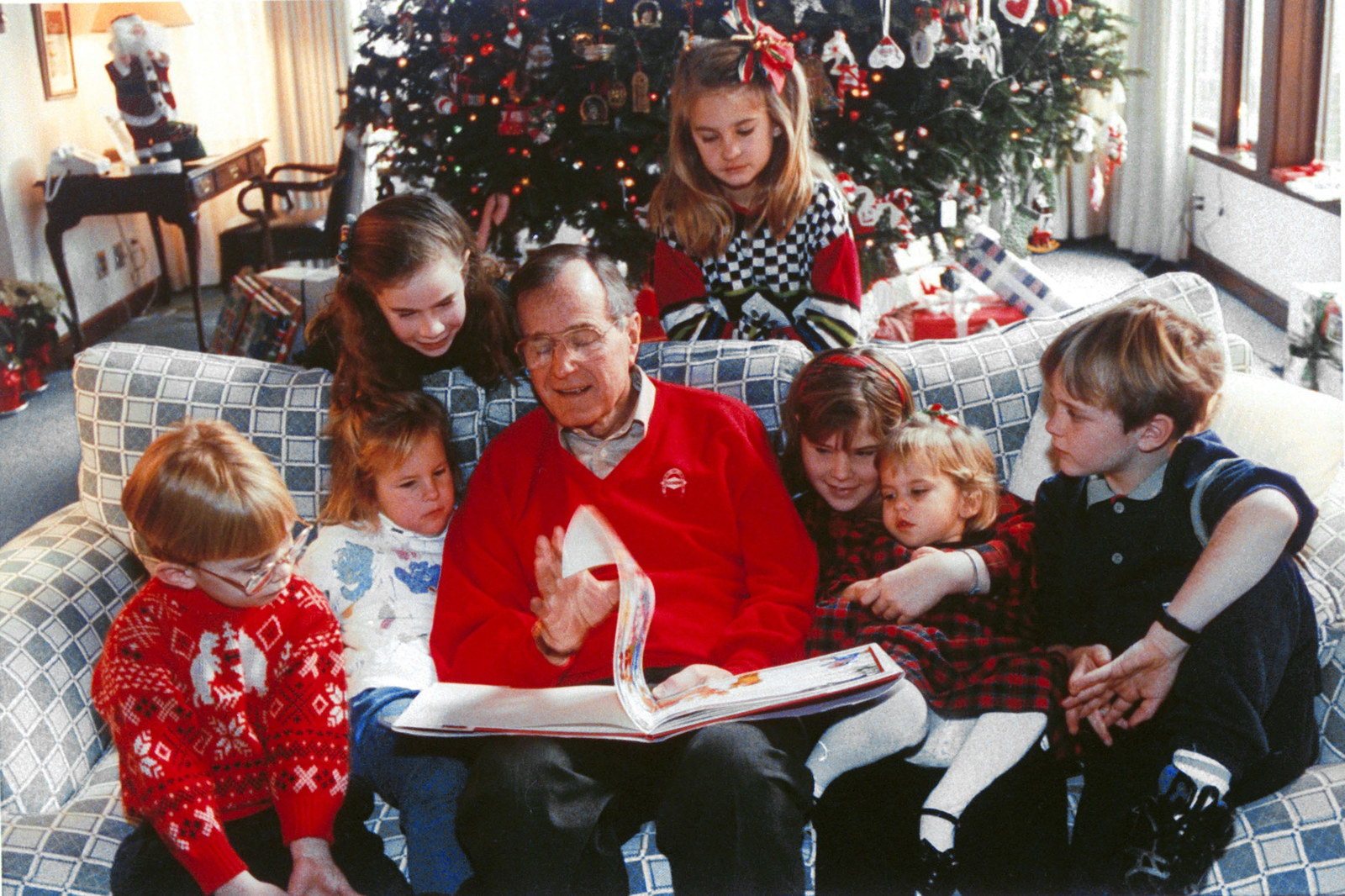 And that time first lady Nancy Reagan cozied up with Mr. T at the White House in 1983.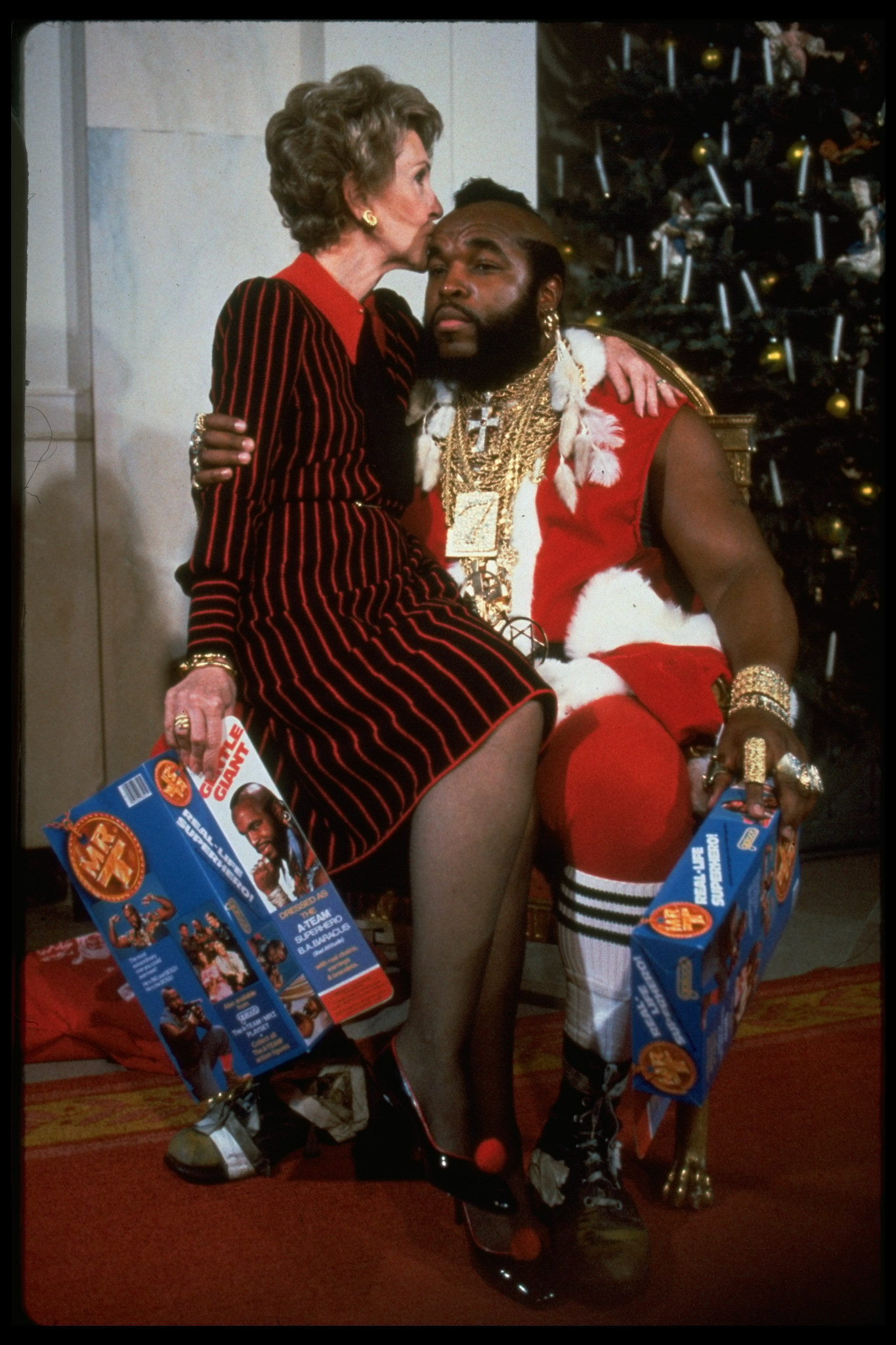 And finally, New York's Rockefeller Center Christmas tree in all of its beautiful, holiday glory in 1982.