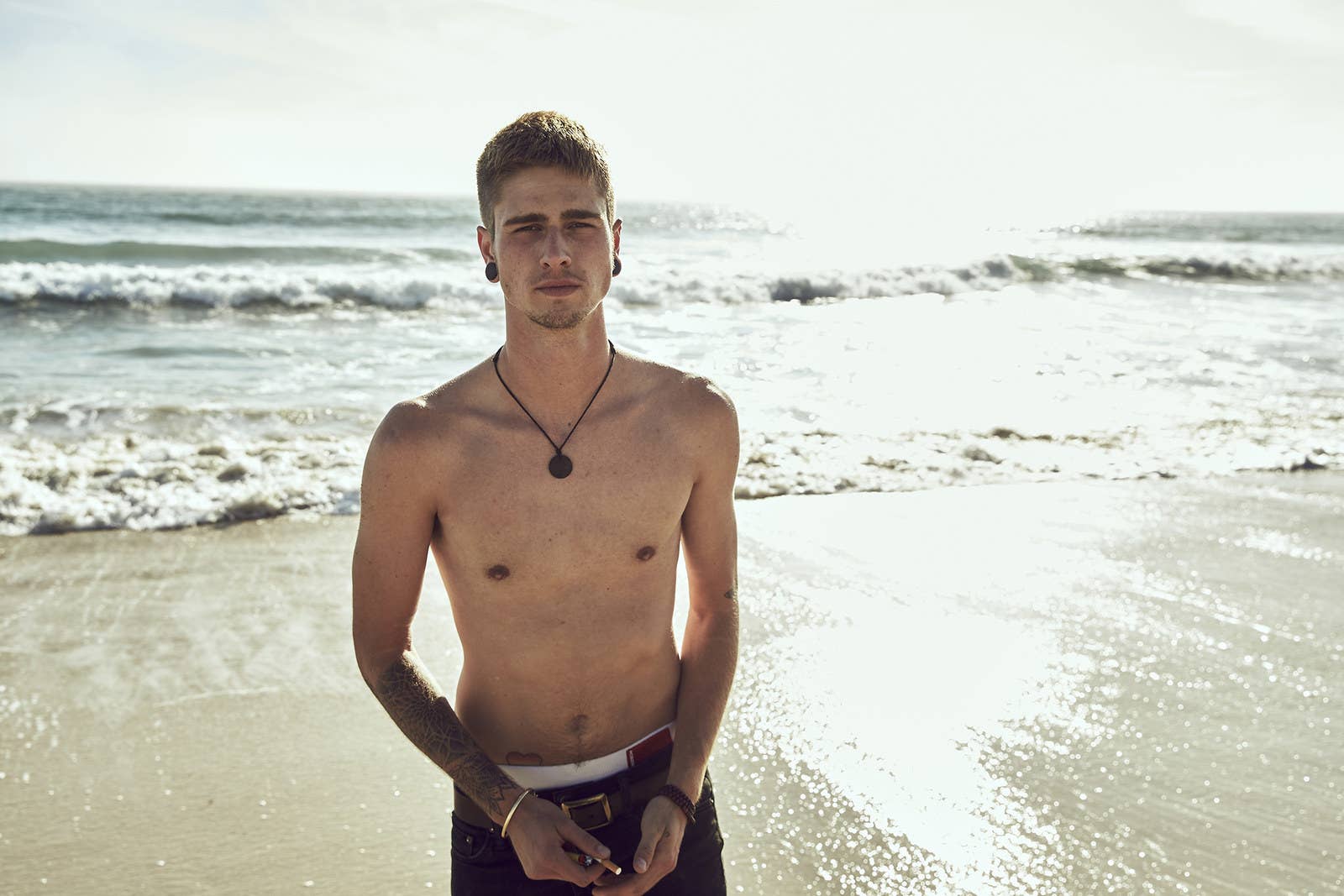 Soraya Zaman is an Australian-born photographer whose work often highlights concepts surrounding gender and sexuality. As a queer nonbinary person who identifies with the pronouns they/them, Zaman's work carries an added vitality and a deeply personal connection to their subjects and their subject's stories.
Zaman's new book, American Boys, is a collection of portraits capturing a state of flux — not just in terms of gender, but in lifestyle, location, and mentality. Zaman spoke with BuzzFeed News about their journey to produce this book and the importance of visibility among the gender nonbinary community today.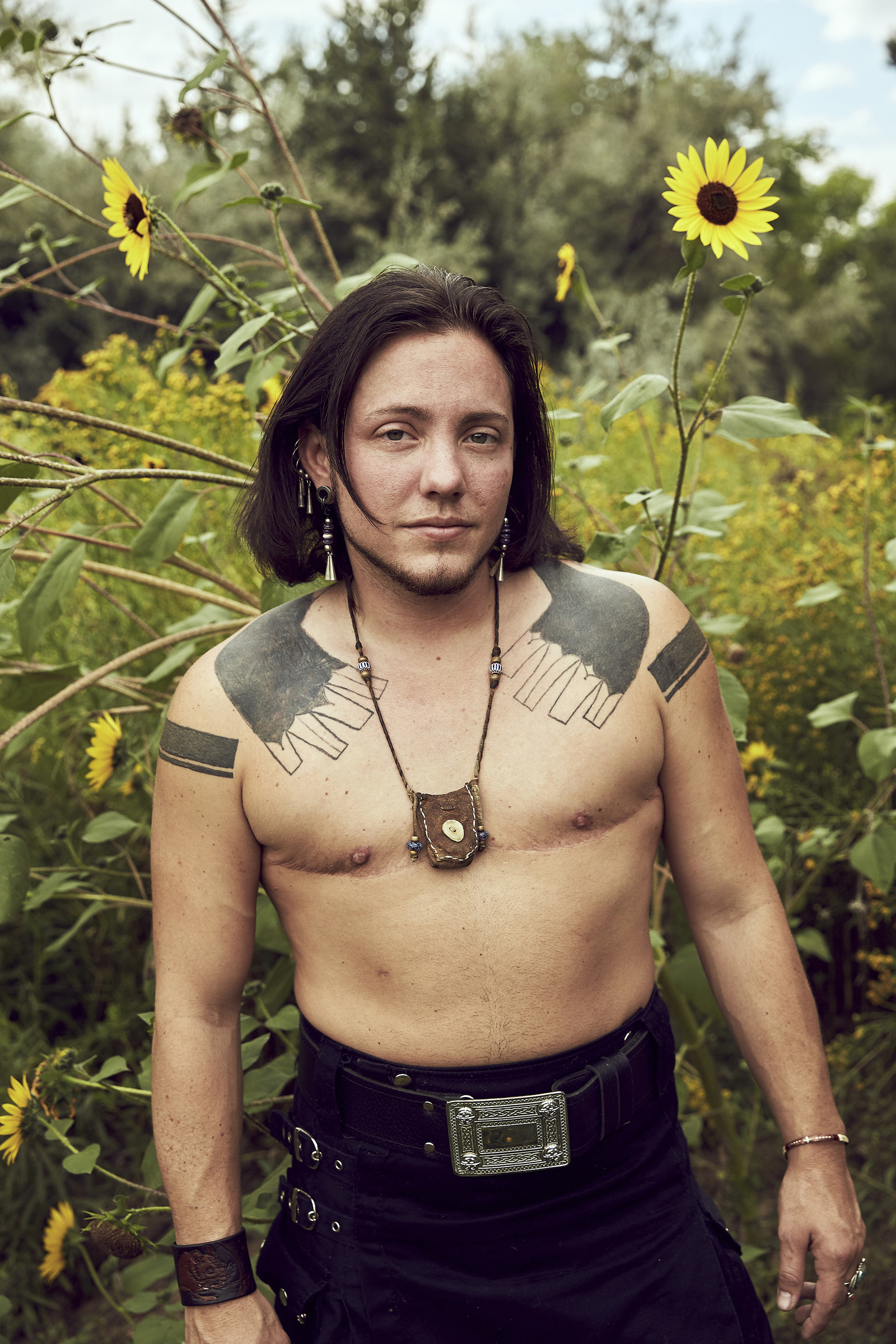 How would you describe your book American Boys?
American Boys is a portrait series of 29 transmasculine individuals from big cities to small towns across the USA captured at distinct stages of their transition. Each series is accompanied by first-person accounts from conversations we had together.
These images show a glimpse into everyone's life at a specific moment in time. Capturing their personality, their honesty, beauty, vulnerability, strength, and so on. They are affirmative images of everyone, and it is work that informs and expands upon understandings of gender identity outside of the binary and is real and validating.
American Boys looks to challenge people's own perceptions of traditional binary gender roles.
Where did the portrait series begin for you, and when did you feel it was complete?
This project began back in the summer of 2016. At the time, I was looking to explore expressions of transmasculinity, as it was something personal to me and my own feelings and journey of gender identity. It didn't take me long to realize that honoring and sharing stories, and validating and centering everyone I met and photographed in an affirmative way, was really important, especially in the now-changing political climate. There isn't a lot of transmasculine representation in the media, and I wanted to create something that took these important narratives out of online spaces and put them into something more permanent.
Honestly, I don't think this series is complete! The transmasculine community is rich, diverse, and deep — 29 people cannot adequately represent any community. There is definitely more to say and share, and I'm looking to do a second book.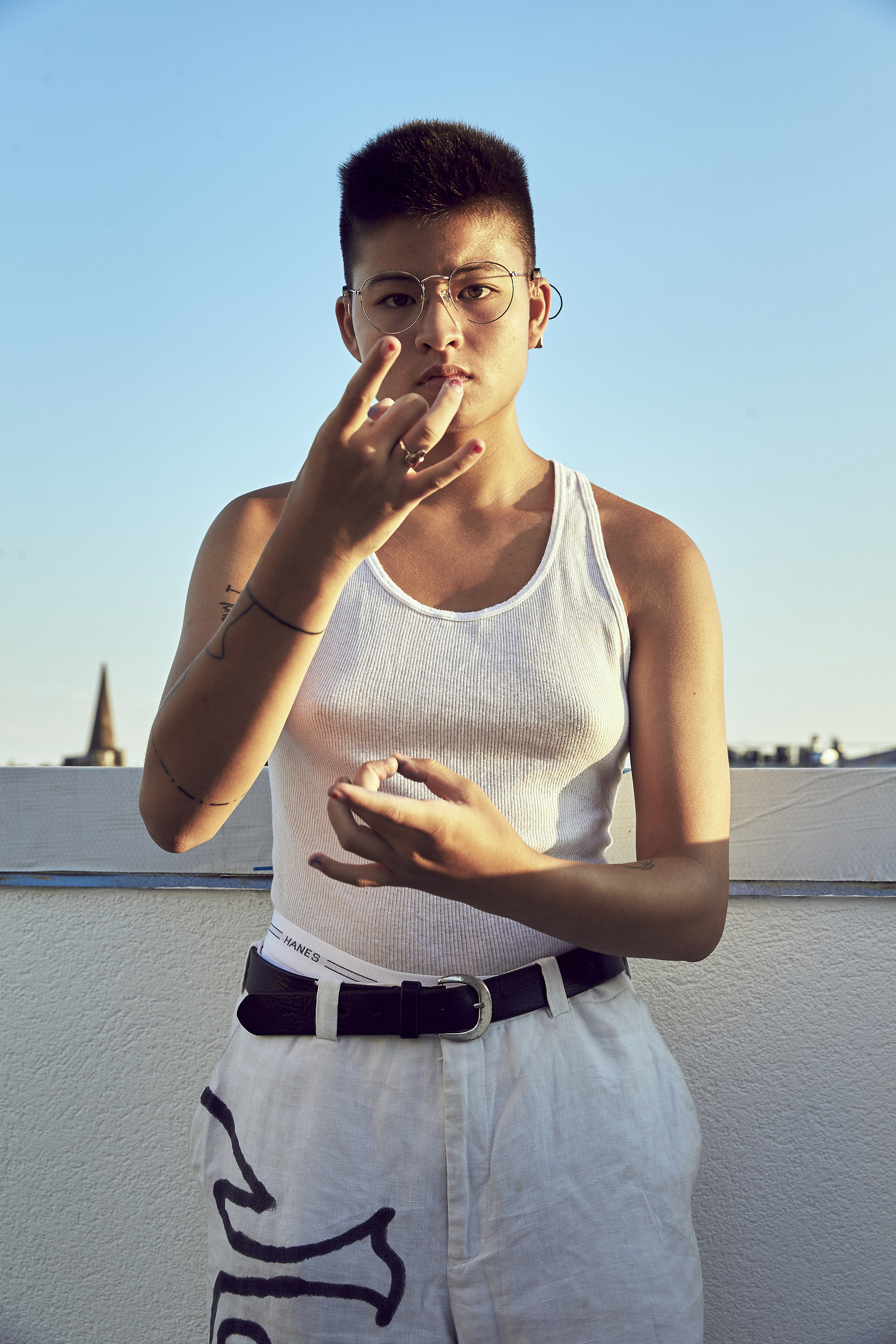 How did you meet your subjects?
I discovered everyone in this project through Instagram. I mostly sorted out people who were using their online platform to express what was happening in their lives in an interesting way. To me, they were natural storytellers with a willingness to share for good or bad. That resonated with me.
I reached out over DM to see if they were interested. It was also important for me to feature transmasculine lives all over the country and to not just represent people who live in New York and LA and other places typically thought of as queer hubs. There is an extra level of bravery required to live and exist as a trans person in smaller towns where community and safety can be harder to find.

How important do you believe nonbinary representation is in the media?
For so long, we've all just been fed the same cisgender, heteronormative view of the world. When I was a kid, there was nothing in the media that reflected back to me how I see myself. The binary gender roles that have been constructed by the Western world confine us in a way that doesn't leave any room for nuance or complexity. These rigid binary ideologies of what is expected are dangerous, oppressive, and toxic to trans and nonbinary people.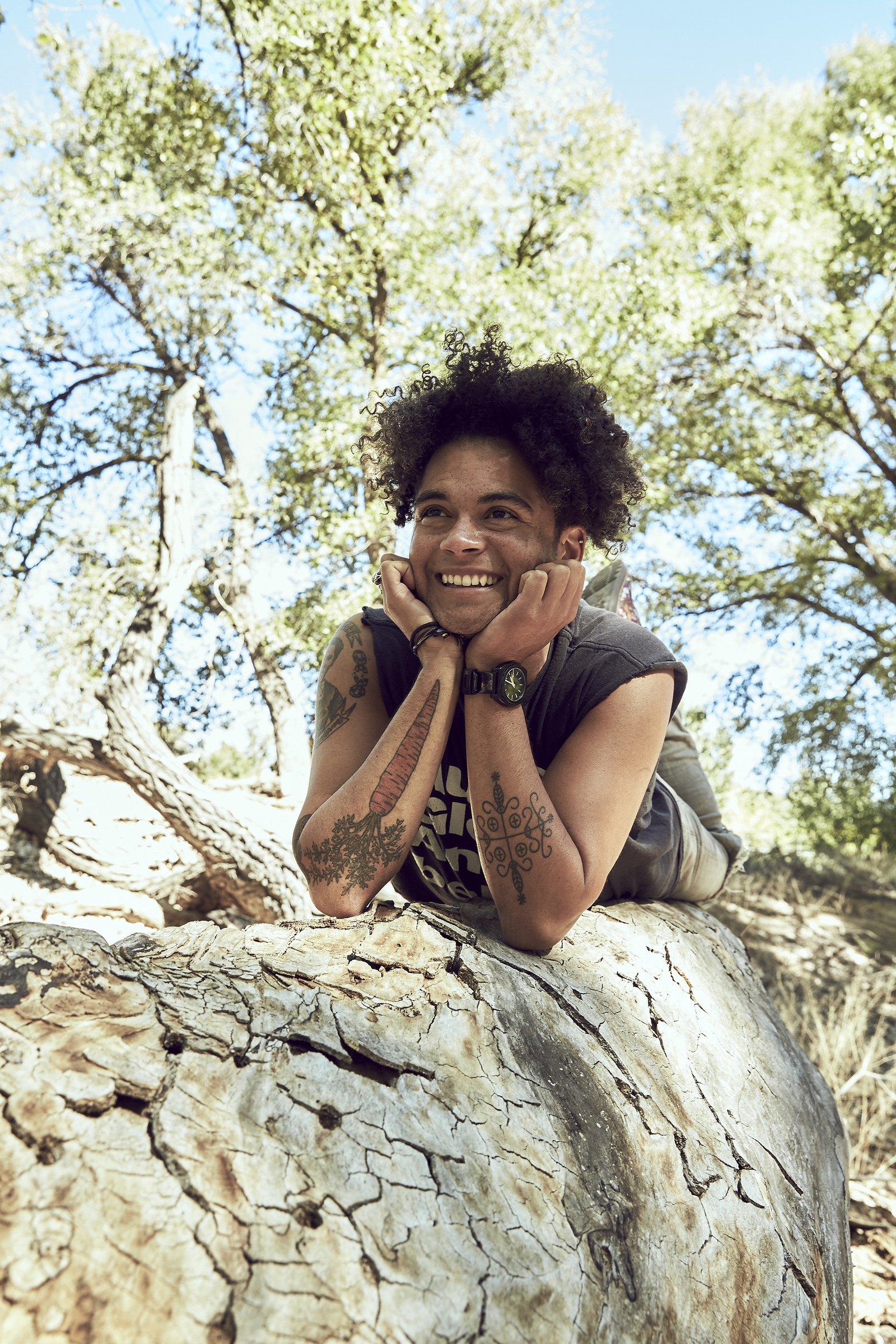 We are asked to fit into a box that ultimately can never contain our multitudes. It's really only recently that we have begun to see queer, trans, and nonbinary people represented in a way that doesn't feel tokenistic. So this work is personal to me because it forms part of the current conversation on expanding gender expectations and is contributing in a positive way. It allows people to be seen and feel proud of who they are, something that was missing for me in my youth.

What do you hope people will take away from these images?
The project is an intentional call to the nostalgic, internalized idea of American boyhood and the notion that masculinity belongs exclusively to cis men.
I hope that it helps people unpack the belief that gender identity must align with one's sex assigned at birth and move away from these restrictive categories of gender. It's also about an affirmative centering of transmasculine identity. I hope that people take the time to not only look at the images but also read the personal accounts. If people can't "see" themselves in any of the images, then perhaps they can find a shared experience in some of the stories.

I want people to know that they are not alone in their journey. We are all in this together forging unique identities and the best possible lives for ourselves all across the country and globe, and there is power in that. Hopefully it helps move us all closer to a culture that welcomes, validates, and provides safety for all identities.