Want more incredible photography? Introducing the BuzzFeed News newsletter JPG — a weekly newsletter featuring the most powerful images from around the internet, as well as behind-the-scenes exclusives from renowned photographers and our hard-hitting photo stories.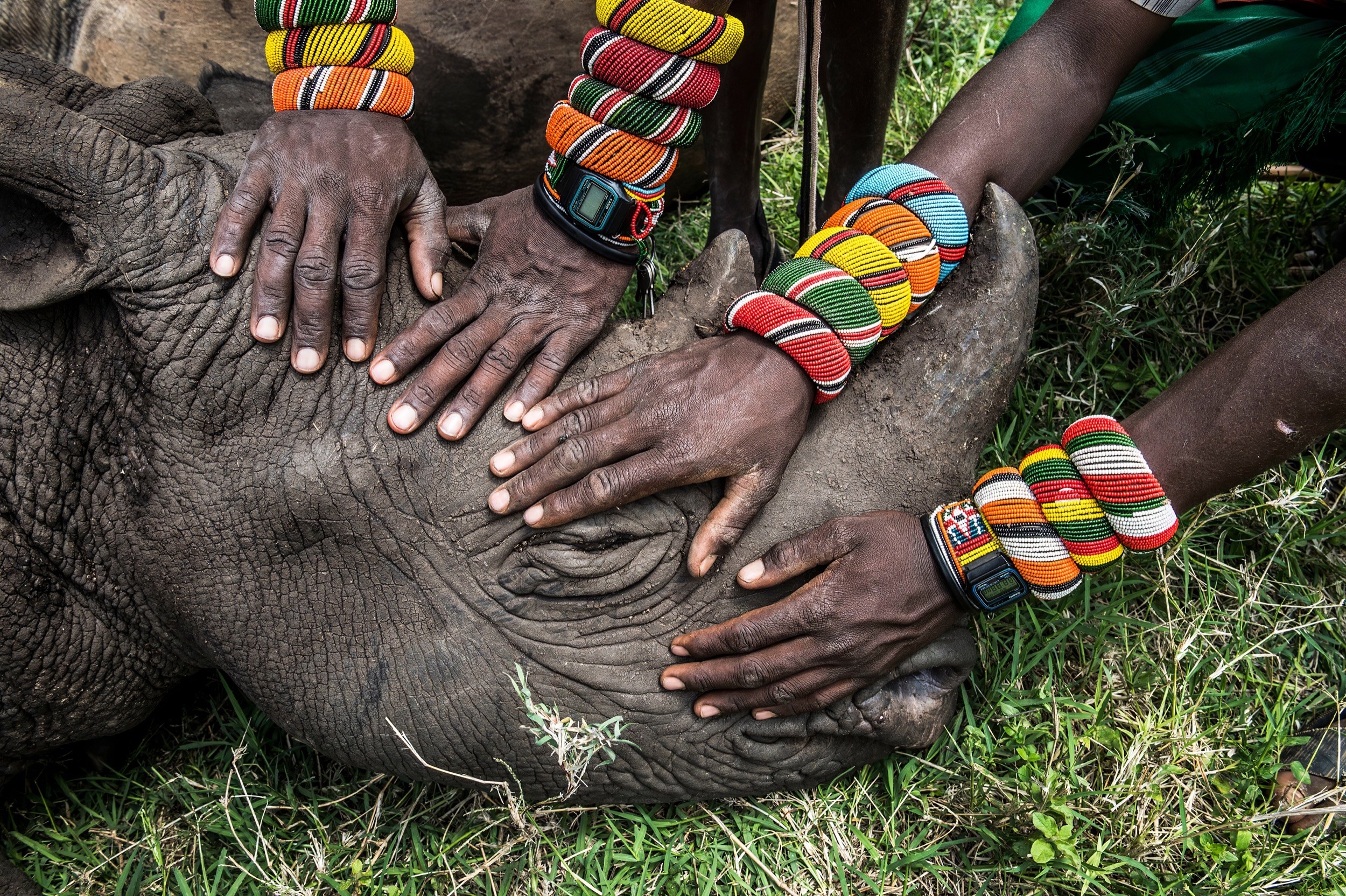 At this year's Photoville festival in New York City, one exhibition, Inequality and Climate Change: The Double Threat to Life on Earth, highlights the growing and deeply intertwined threat posed by economic inequality and climate change.
In this powerful exhibition, presented by the United Nations Development Programme, seven photographers — Solmaz Daryani, Felipe Fittipaldi, Josh Haner, Johnny Miller, Hannah Reyes Morales, Muhammed Muheisen, and Ami Vitale — capture vastly different perspectives of the world, but establish a common theme: The world's poorest populations are affected first and greatest by climate change, and ironically contribute the least to global warming.
Sumaya Agha, the photo coordinator at the United Nations Development Programme who helped to organize this exhibition, spoke with BuzzFeed News about the photographs and the powerful message behind them:

For the United Nations Development Programme, addressing inequality and climate change is a priority. Since we are at a critical stage for both issues, we decided to do an exhibition that would focus on the need to address the issues and hope that they come across in a tangible way so that the viewers will see the need to take action.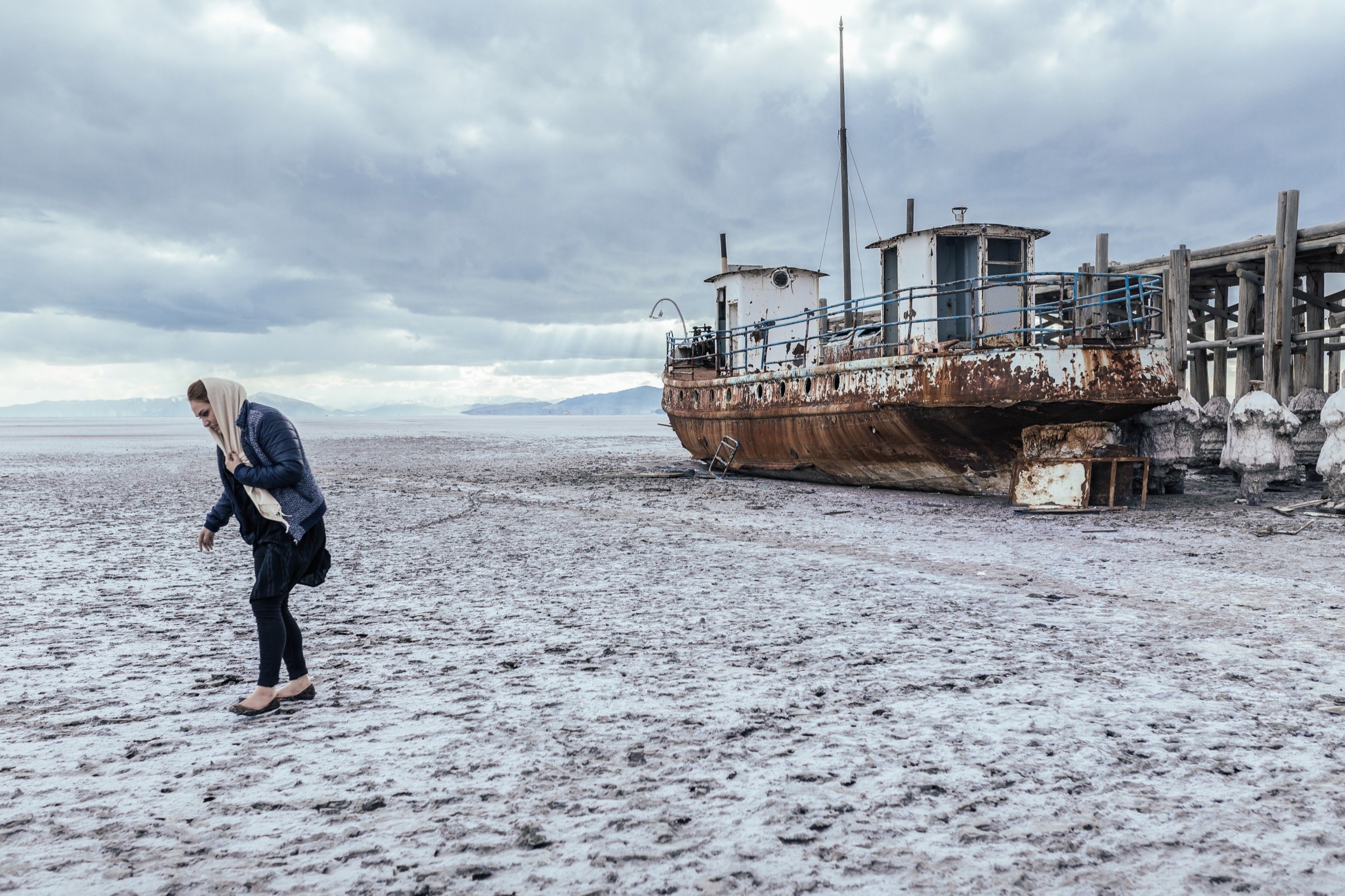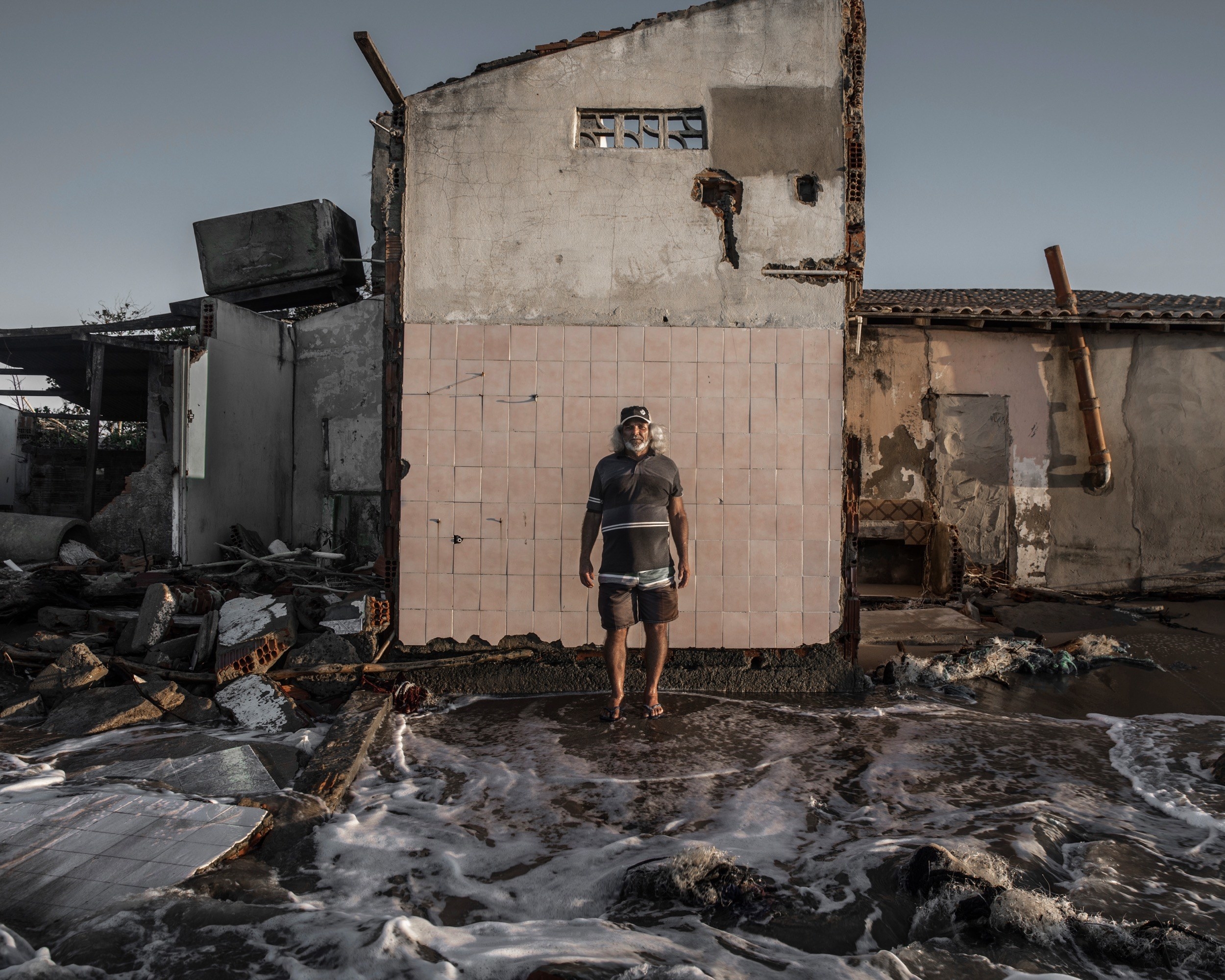 I went on a search for projects from around the globe so that we can also show that this is a global issue. We found Felipe Fittipaldi in Brazil, where he had been documenting the town of Atafona, which has been affected by a combination of water mismanagement and the exacerbation of climate change causing erosion.

In Kenya, Ami Vitale has been documenting animal conservation for years, working with conservation organizations trying to protect endangered animals. There's a connection between climate change and how it affects the communities that live in the same area as the endangered animals.
In all of these stories, it's [people living in poverty] who suffer the most at the expense of climate change, and [they] are the least responsible for its effects. Hannah Reyes Morales's project from the Philippines is a really good example of that. For the fishing communities in the Philippines that she documented, their ways of life are disappearing as the fish population is depleting and their homes are being swept away. Their lifestyles are completing changing and they're being forced to relocate and find new ways of making a living.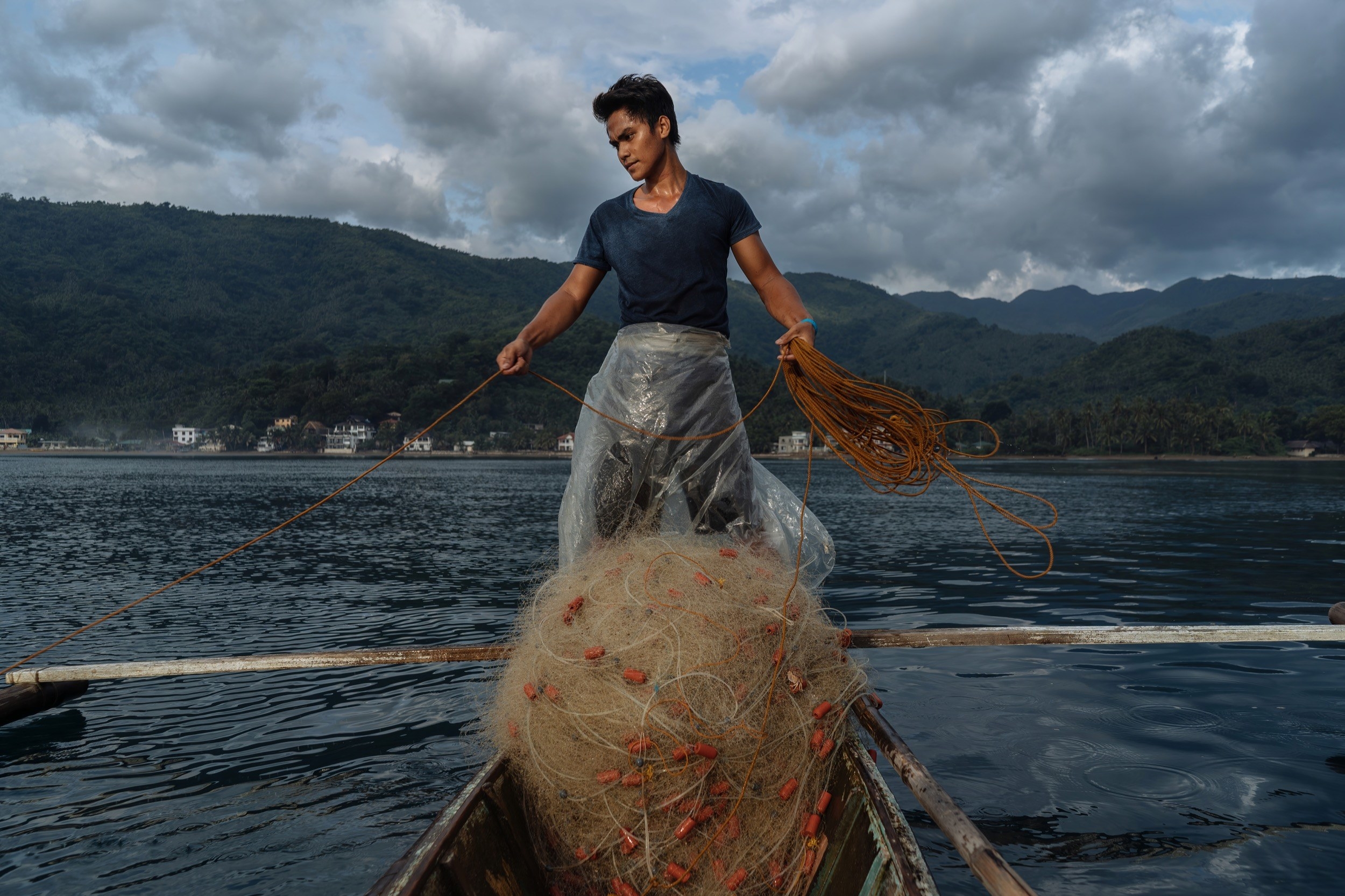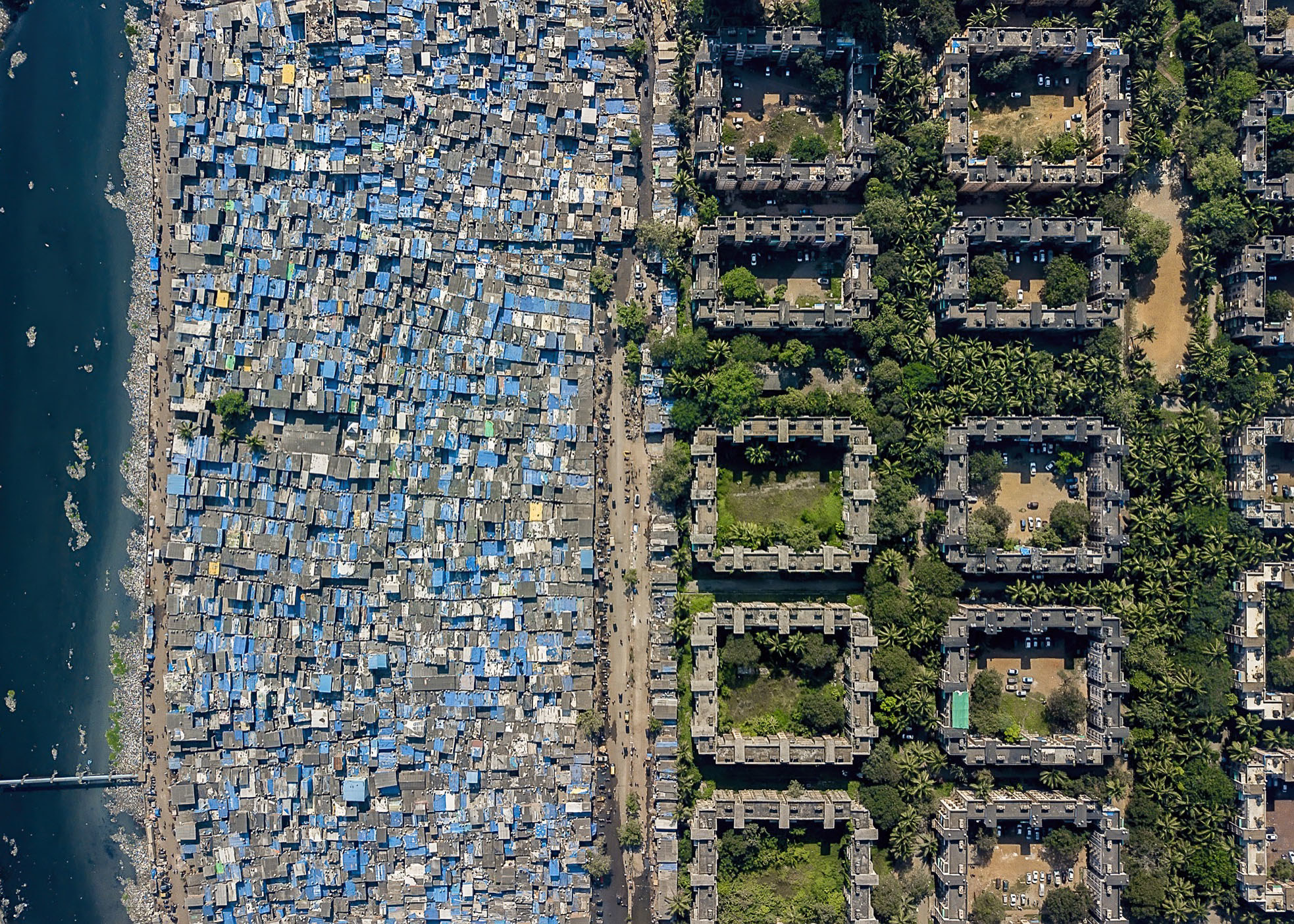 There's so many things that we can do to help change this. People can be much more thoughtful about the way they go about their lives. In a lot of communities and societies, we've gotten into a habit of being rather wasteful, but if you think about recycling, it's not that long ago that nobody ever thought about recycling. We've since been able to integrate recycling into our lifestyle.

I'm not an expert on climate change — but what the experts do tell us is that climate change can be stopped, but to do that we have to take action now. We need to use less plastic, be more proactive about carbon emissions, and just be less wasteful. I want people to come away from this exhibition with an awareness that inequality and climate change are at critical states and that we need to address them globally.