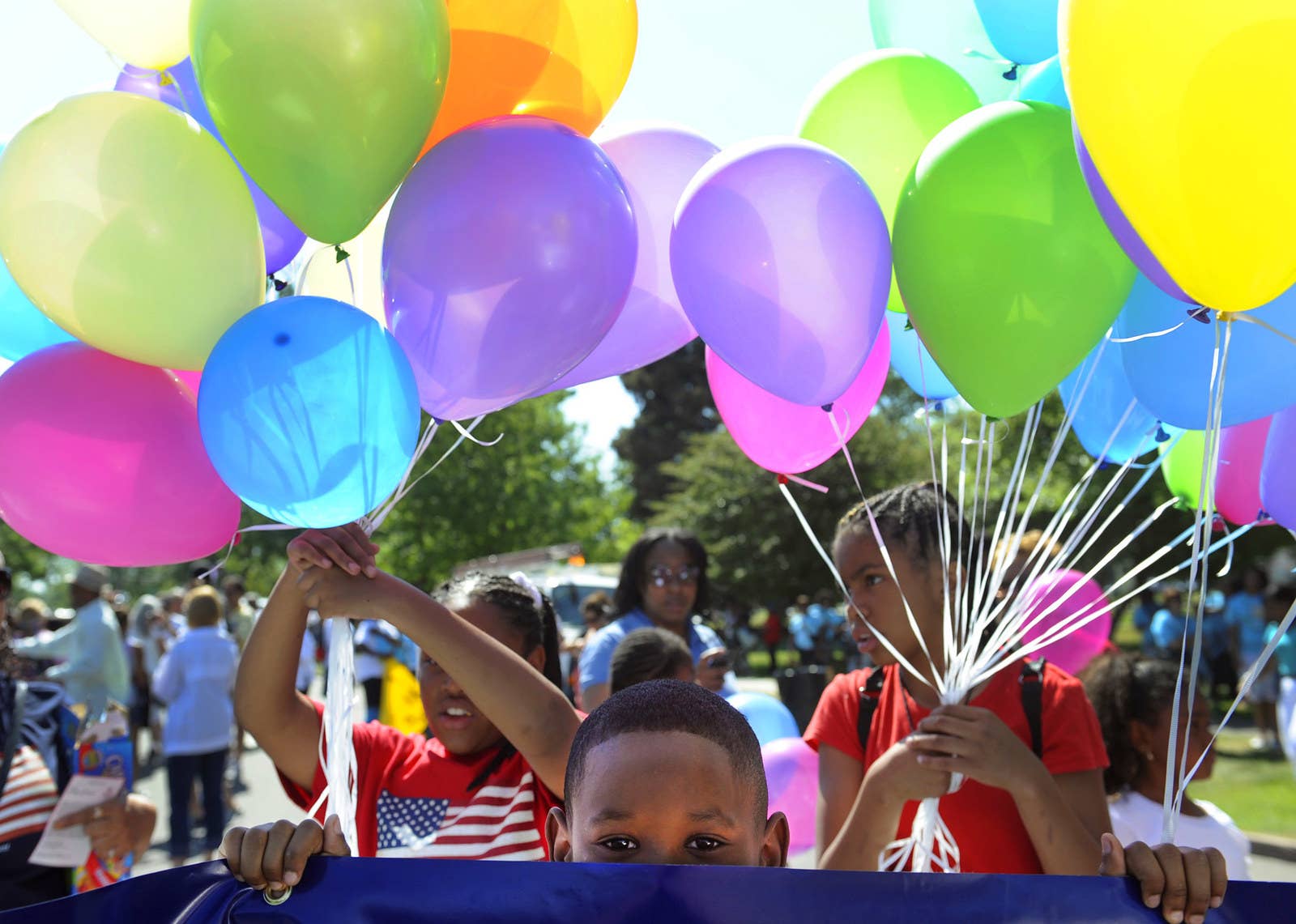 On June 19, 1865, the enslaved African-Americans in Galveston, Texas, finally learned the news that they were a free people, nearly three years after President Lincoln had signed the Emancipation Proclamation.
While Confederate Gen. Robert E. Lee had formally surrendered to the Union Army on April 9, news traveled slowly throughout the South and did not reach the coastal region of Texas until over a month later, when Union Army Gen. Gordon Granger arrived in Galveston with an occupying force of 2,000 federal troops. It was there that Granger enacted General Order No. 3, effectively emancipating all slaves in the region: "The people of Texas are informed that, in accordance with a proclamation from the Executive of the United States, all slaves are free."
Today, the holiday of Juneteenth commemorates the events of June 1865, and celebrates the emancipation of all slaves in the US. The holiday is marked by a joyous celebration of life and culture, filled with music, dancing, parades, and food. These pictures capture the spirit and energy of Juneteenth and show how one of America's oldest holidays is celebrated.