7 Photo Stories Will Help You See The World A Little Differently
Here are some of the most interesting and powerful photo stories from across the internet.
The women in Sara Bennett's photo series Life After Life in Prison, are navigating their own freedom, and by inviting Bennett into their bedroom, viewers get a sense of how they're living within that freedom. The younger ladies seem to create a space to inhabit reflective of who they were before their life was put on pause. Some women have a large collection of personal items, others' sole possessions can fit inside a small cabinet, but all express a profound connection to their bedrooms as a safe, private, personal space, which is something we can take for granted if our freedom has never been challenged.
—Laura Geiser, senior photo editor, BuzzFeed News

There's a science in developing and maintaining an image as a hip-hop artist — and with that a special relationship between rapper and photographer that will always transcend the music. In a new book, Contact High, profiled here by Paper Mag, the role of photography in hip-hop history is front and center, offering a unique perspective on the charisma, style, and swagger of some of the greatest rappers to ever spit verse.
—Gabriel H. Sanchez, photo essay editor, BuzzFeed News

It's the weekend, so here's a heartwarming feature that's all about inclusivity and pure fun. While vision is essential to being an astronaut, space exploration is a multisensory experience. In this photo gallery, Robert Ormerod shows us why there's no reason children with visual impairments can't participate in things like space camps and how these places can be a fun learning experience for them.
—Anna Mendoza, photo editor, BuzzFeed Australia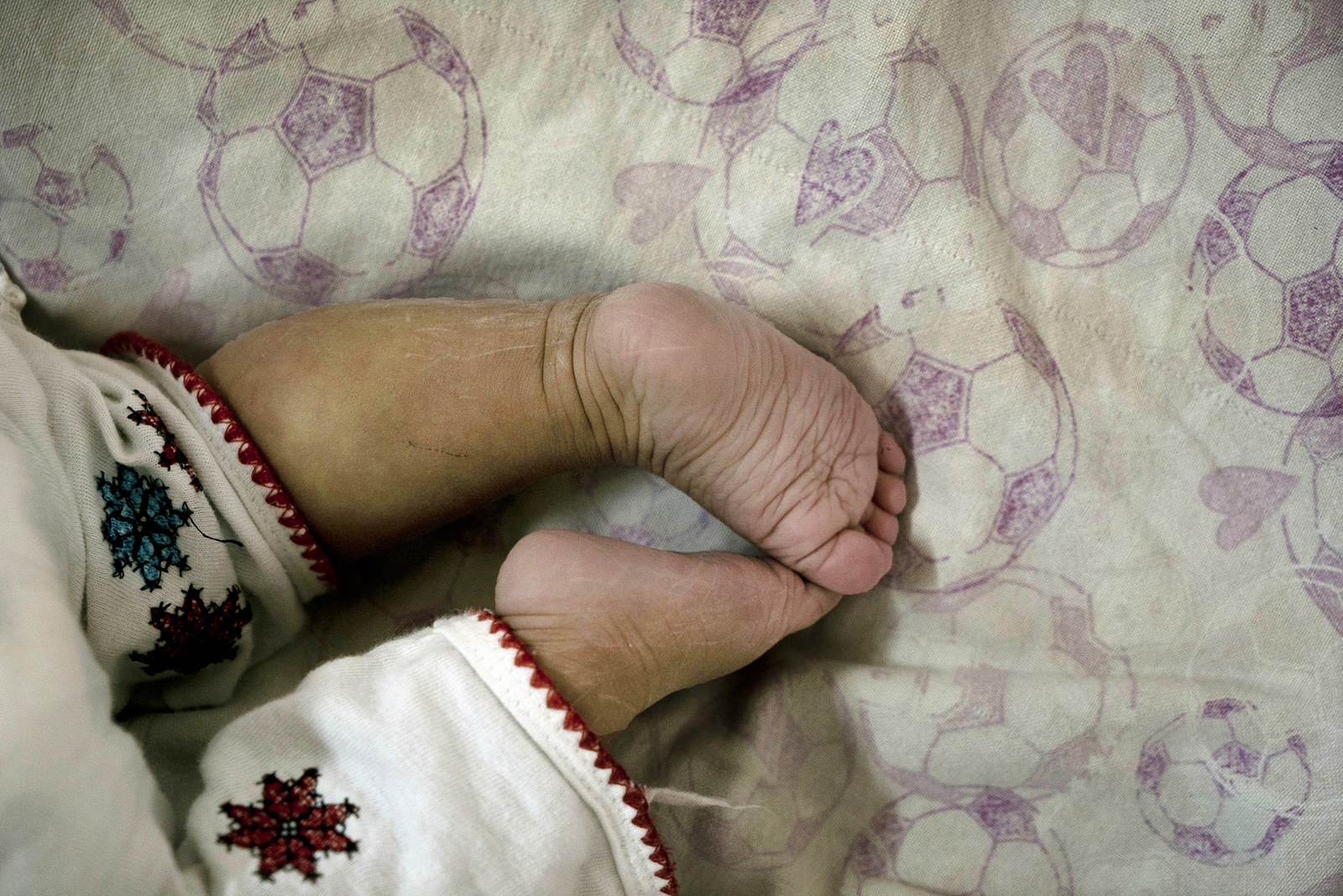 Truly the most innocent victims of war are the children that have to reintegrate into societies where they are seen as collateral of atrocities. Maya Alleruzzo compassionately captures the care given to the children orphaned during the war with ISIS, although it is hard to capture in photos the bewildering and heart-wrenching breadth of experience they have survived. This is a very good follow-up piece on how war lingers on long after victories.
—Kate Bubacz, deputy photo director, BuzzFeed News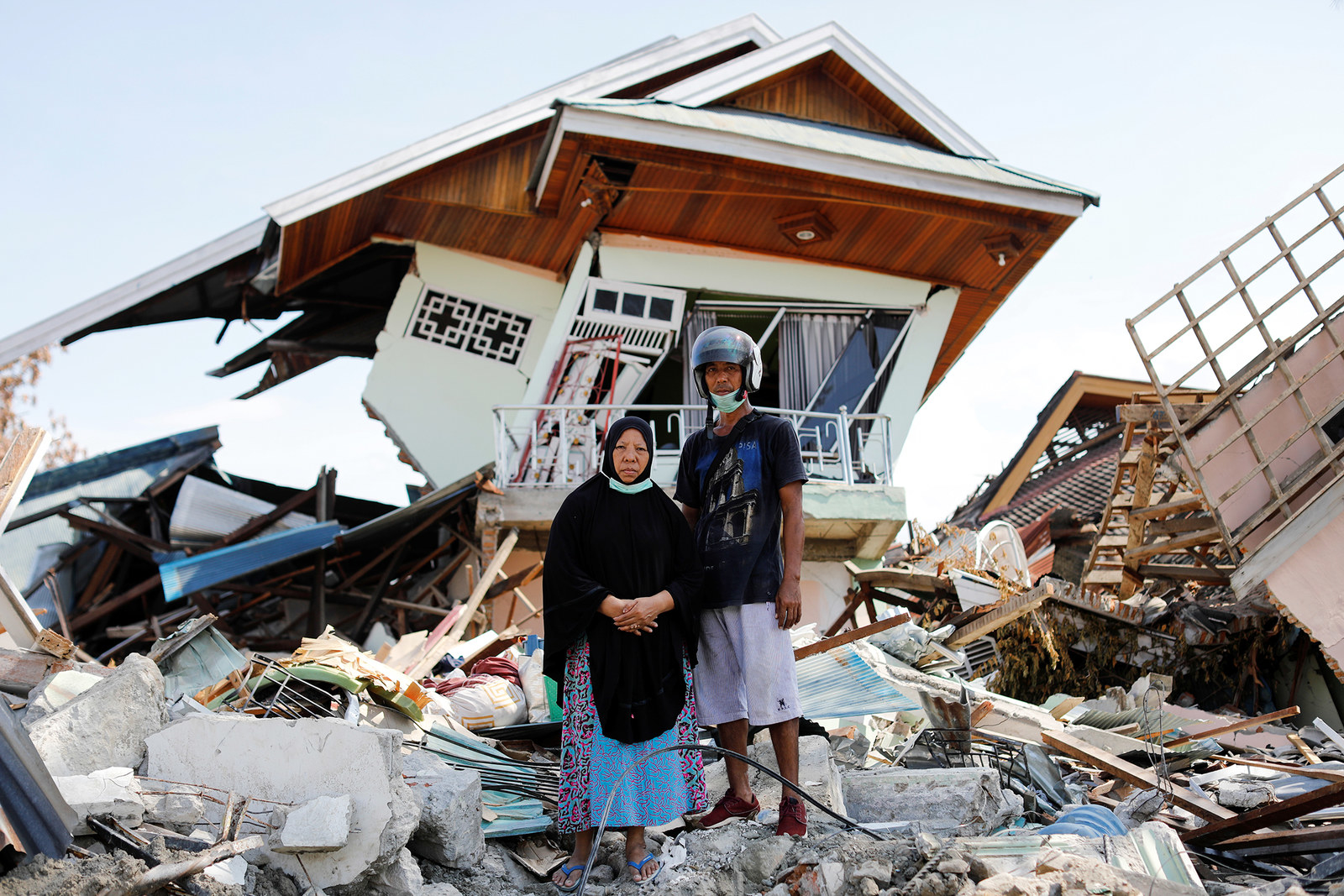 Often after natural disasters, the pictures that emerge are candid and unmediated. Jorge Silva in this Reuters photo essay had a different take, where he snapped portraits of the survivors against the material destruction. This style lends to the idea that survivors, whose mere definition suggests they were spared, are the central victims of the disaster.
—A.M.
Tom Blachford's Midnight Modern IV series creates an alternative version of Southern California that appears not of this world. In this final collection of a larger series, Blachford employs his moonlit and long-exposure techniques against architecture in the "outer reaches of the Modernist movement," and the result is a stunning display of noir lighting and rich color at a time of day that doesn't exist for the naked eye. This final installment of the series is opening at the Toth Gallery in NYC this month if you'd love to be captivated by the work in person.
—L.G.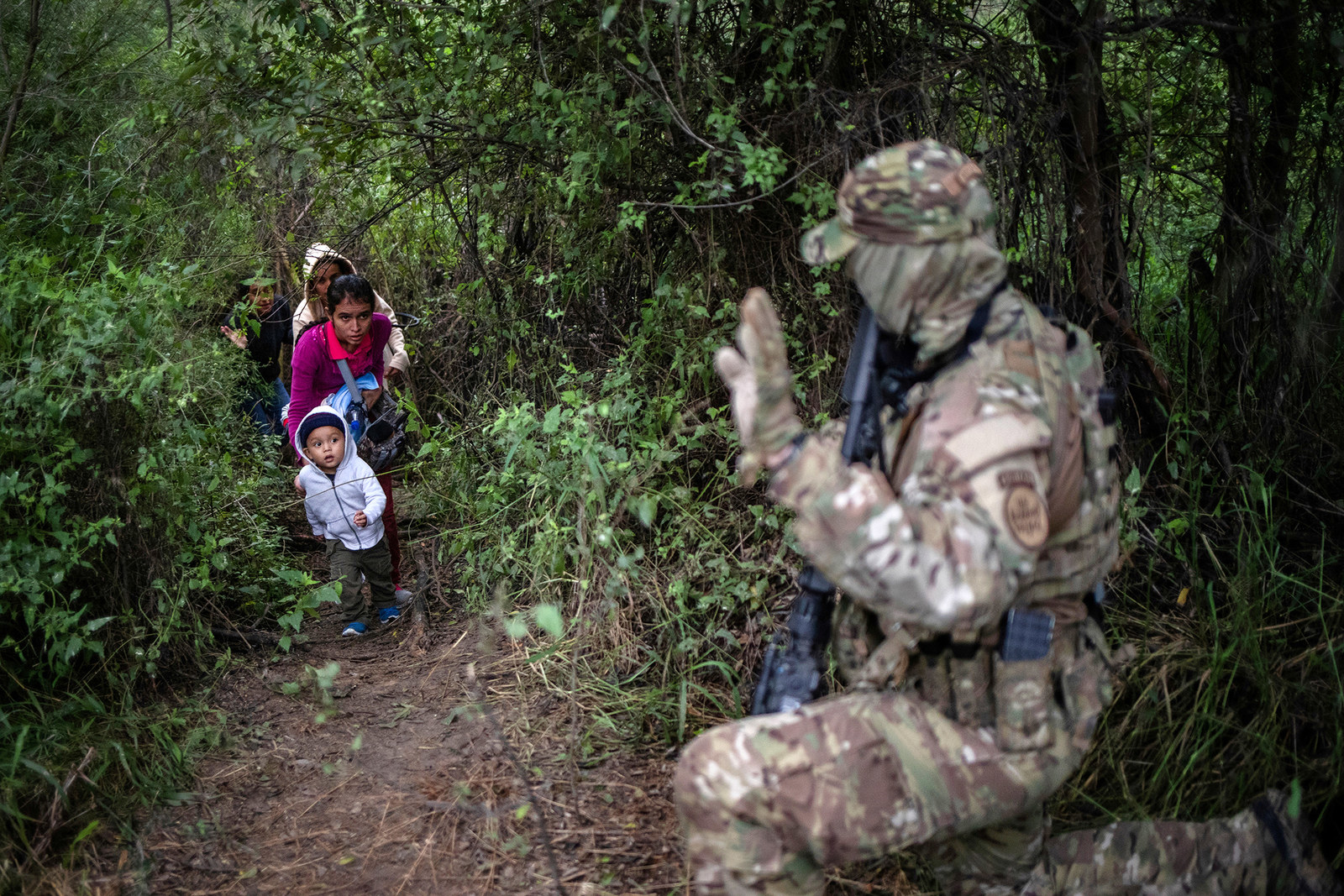 Here are the most moving and breathtaking pictures from the past week.

—G.H.S.