7 Incredible Photo Stories You Absolutely Can't Miss
Here are some of the most interesting and powerful photo stories from across the web.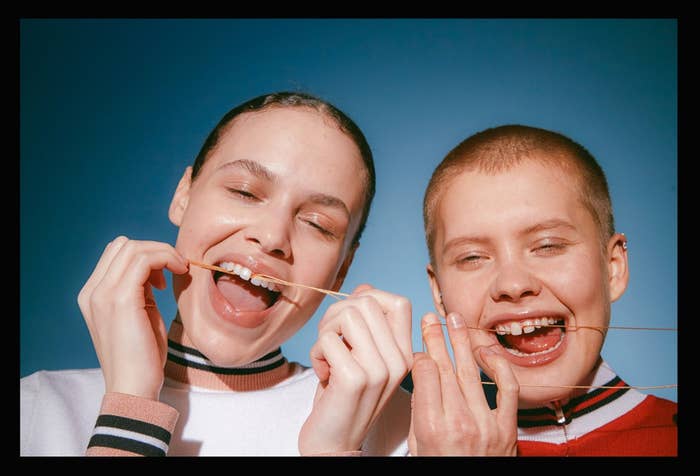 I am utterly in love with this photo series. Joshua Woods tackles a topic that may be an issue to some, but because he portrays these people oozing with positivity and good spirit, this series is all about being proud of what you've got. It's a true celebration of the human body, and not just for people with a gap tooth. It's a message that should be heard by anyone combating physical insecurities.
—Anna Mendoza, photo editor, BuzzFeed Australia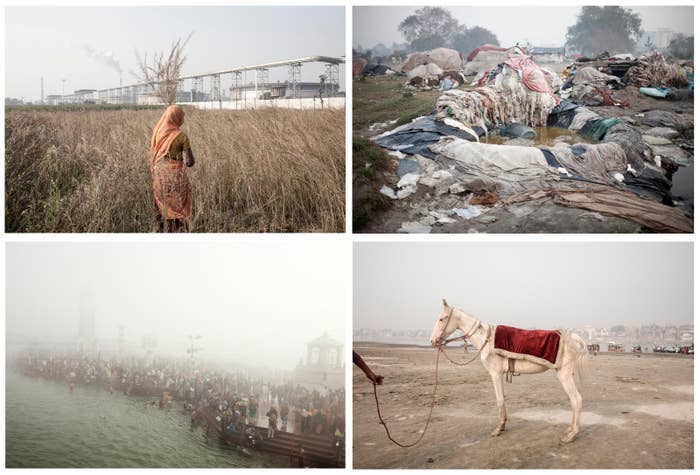 Giulio di Sturco's images on National Geographic feel like a journey through other worlds, each stop along the Ganges revealing another layer of the human condition as he examines the pollution of the waterway. Whether the scene shows the terrifying sight of chemically created icebergs, or the unparalleled devotion of religious pilgrims bathing, each image offers a beautiful, if brief, insight into the importance of one of the most storied rivers in the world.
—Kate Bubacz, senior photo editor, BuzzFeed News
The transformation of California's arid dessert landscape into a luscious and vibrant "Super Bloom" is beautiful beyond words. To fully visualize this dramatic metamorphosis, BuzzFeed News offers before and after shots, and readers can slide between these striking views. Somewhere in these pictures is an important lesson we can all take from nature — that no matter how desolate things may seem, there's always hope of something beautiful around the corner.
—Gabriel H. Sanchez, photo essay editor, BuzzFeed News

The French identity, always more complex than the average French person would like you to believe, is being reexamined as the country contends with the rise of terrorism, the intersection of religion and personal freedom, and the first major female politician on the far-right. This photo essay in Time beautifully captures this national turmoil as the country prepares to go to the polls next week.
—Kate Bubacz, senior photo editor, BuzzFeed News
Things have gone from bad to desperate in the drought-afflicted regions of Africa, and stories like Zeinab's, whose family's survival depended on her measly $1,000 dowry to an older man, demonstrates the importance of international aid. These pictures put a face to the bigger issue that other nations have reduced to cold, hard numbers. And yes, it may have helped with the life of one person. But in reality, Zeinab isn't the only one in this situation.

—Anna Mendoza, photo editor, BuzzFeed Australia
As a personal collector of tintypes and other early photographic processes, this series by Tabitha Soren is an absolute joy to see. The tintype was the premier photo process of the late-19th century and was truly responsible for setting the bar on fast, easy, and cheap image production. Today, tintypes are quite the opposite to produce. A project like this, with a subject as dynamic as Major League Baseball, is a feat of skill and pure talent.
—Gabriel H. Sanchez, photo essay editor, BuzzFeed News

Here are the most moving, sorrowful, and beautiful pictures from the past week.