These incredible behind-the-scenes pictures of Nirvana shooting the cover of their album Nevermind, 1991.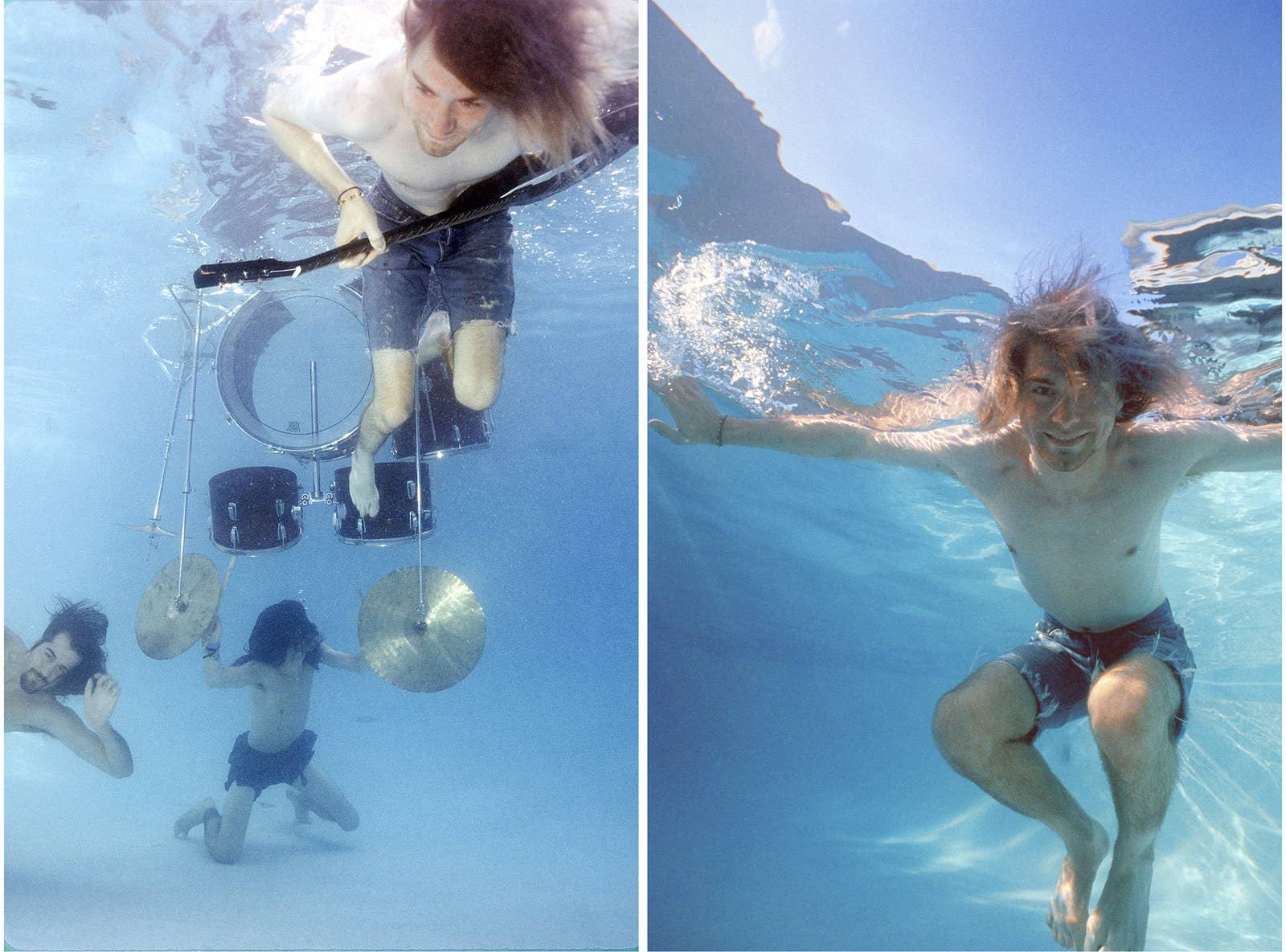 This adorable moment in the kiddie pool between Walt Disney and his grandson, circa 1955.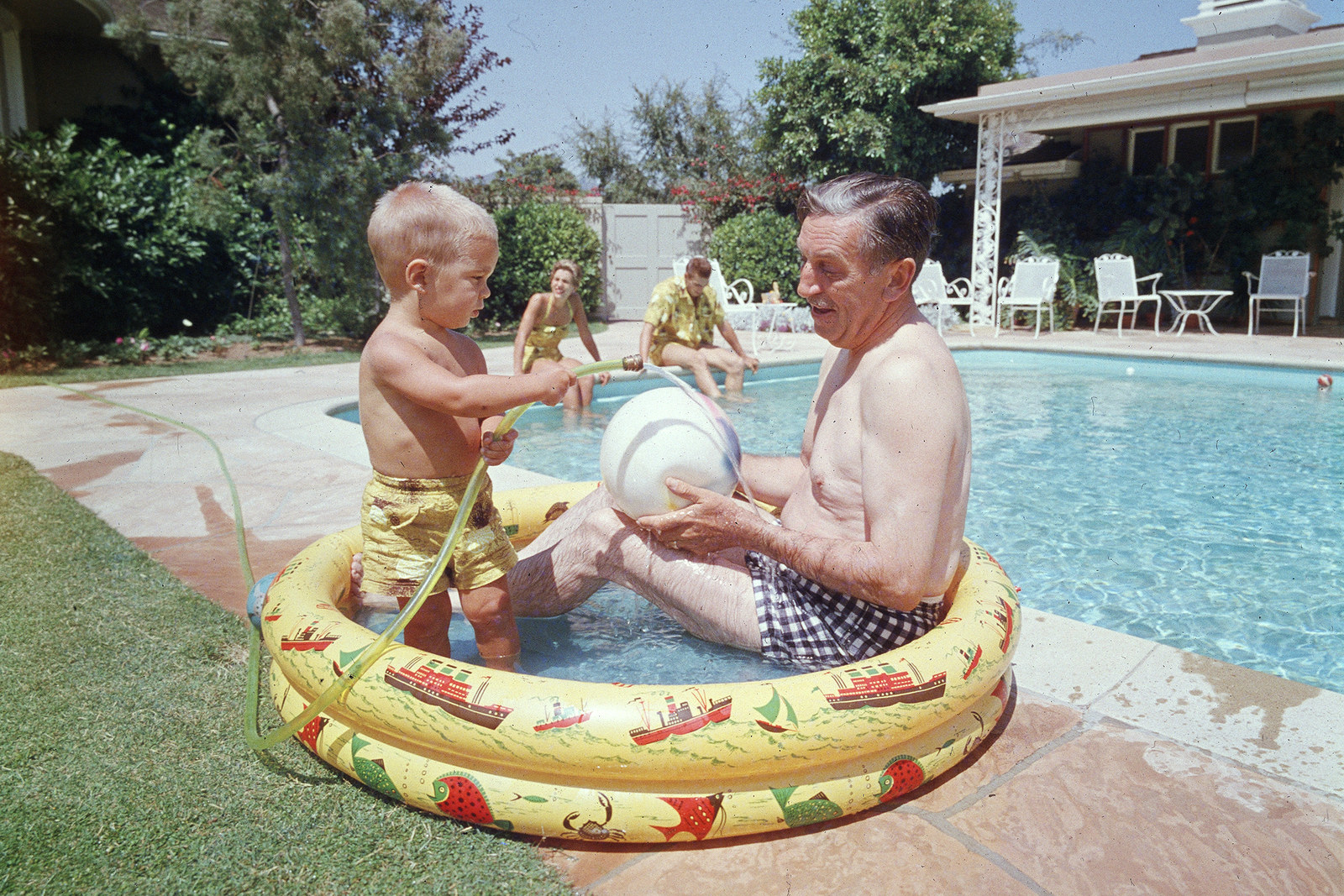 Here's Audrey Hepburn laughing in the pool with English actor Albert Finney, 1966.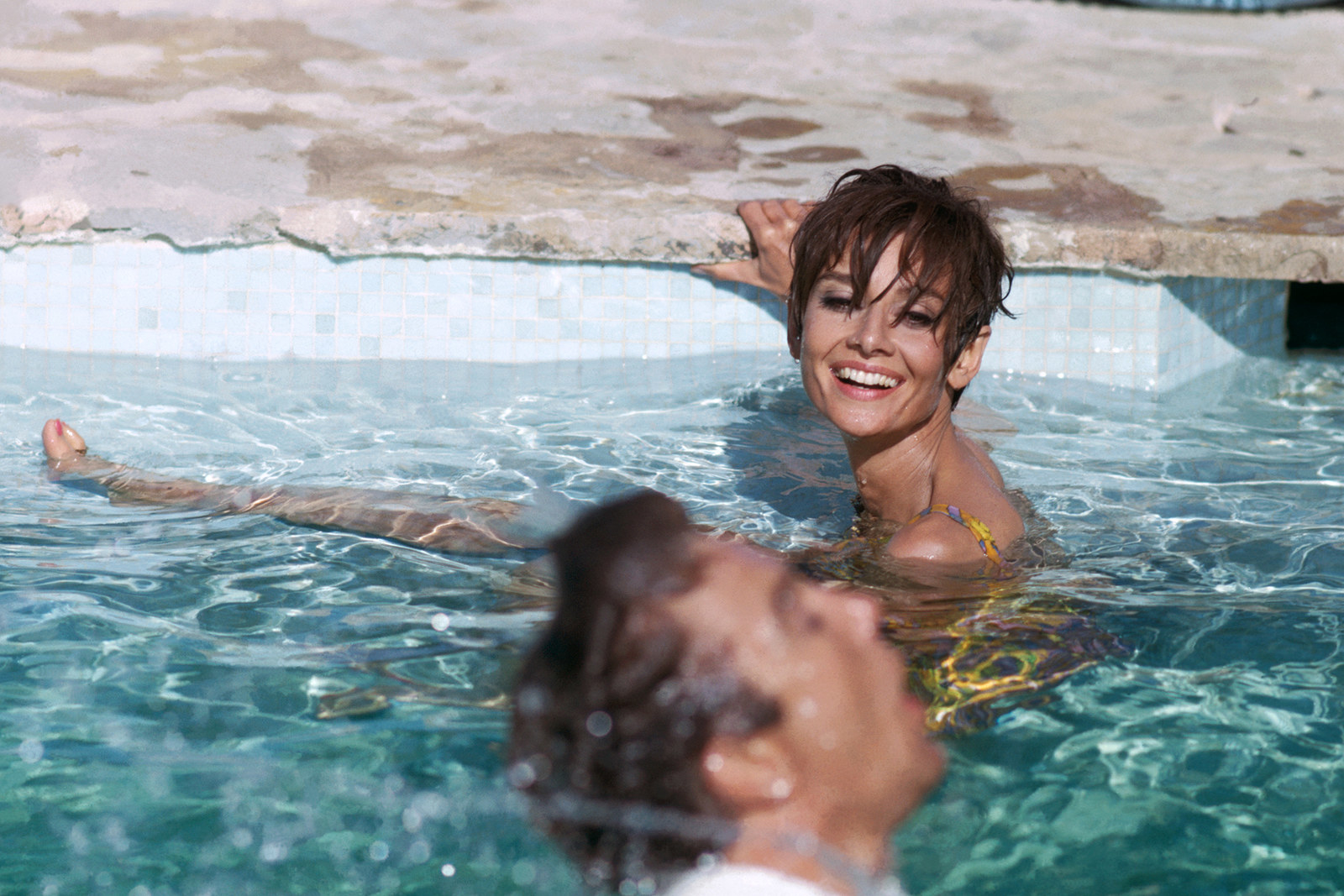 And Queen Elizabeth II practicing her life-saving skills as a young princess, 1939.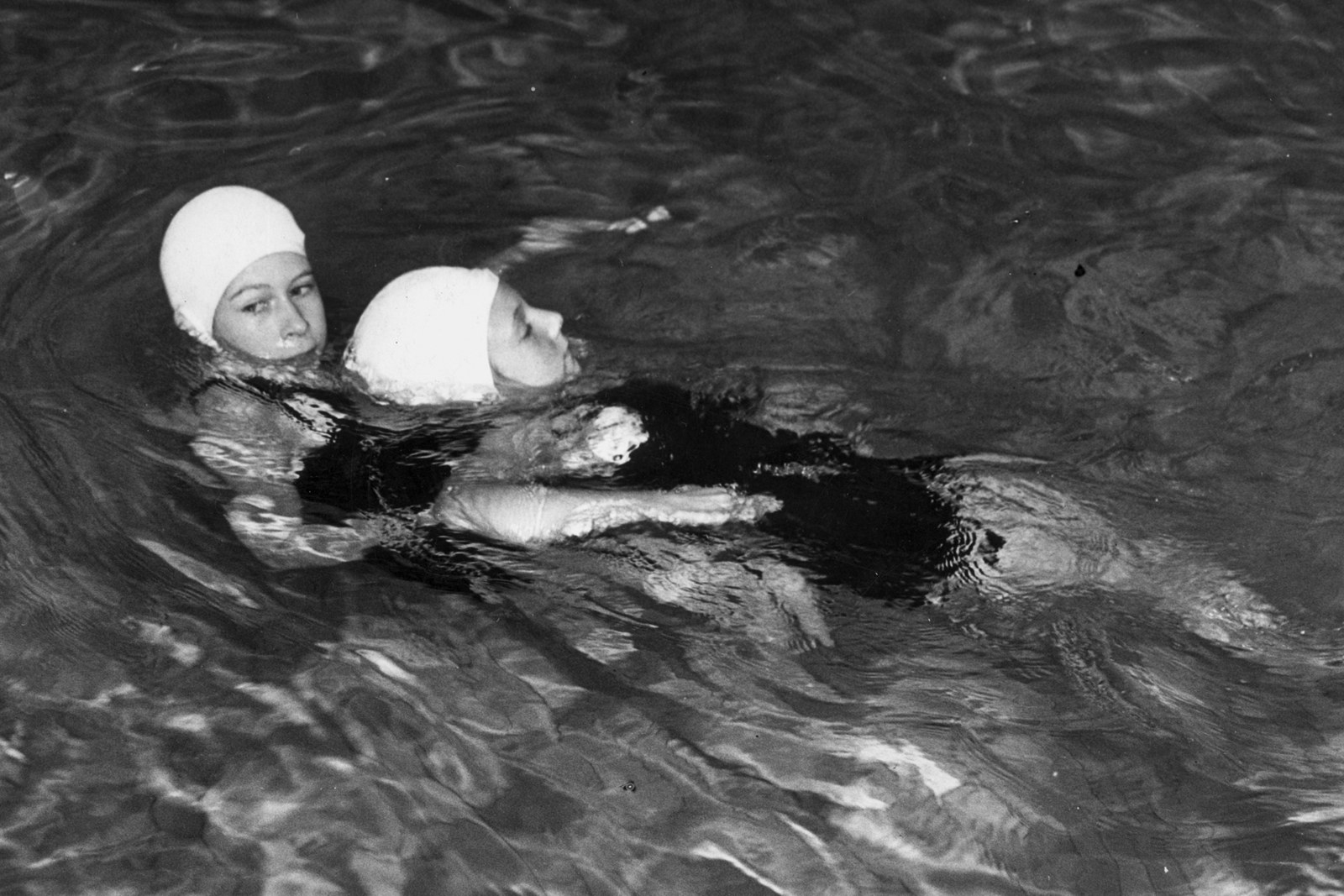 Here's one of Ronald Reagan enjoying the company of these ladies, 1940.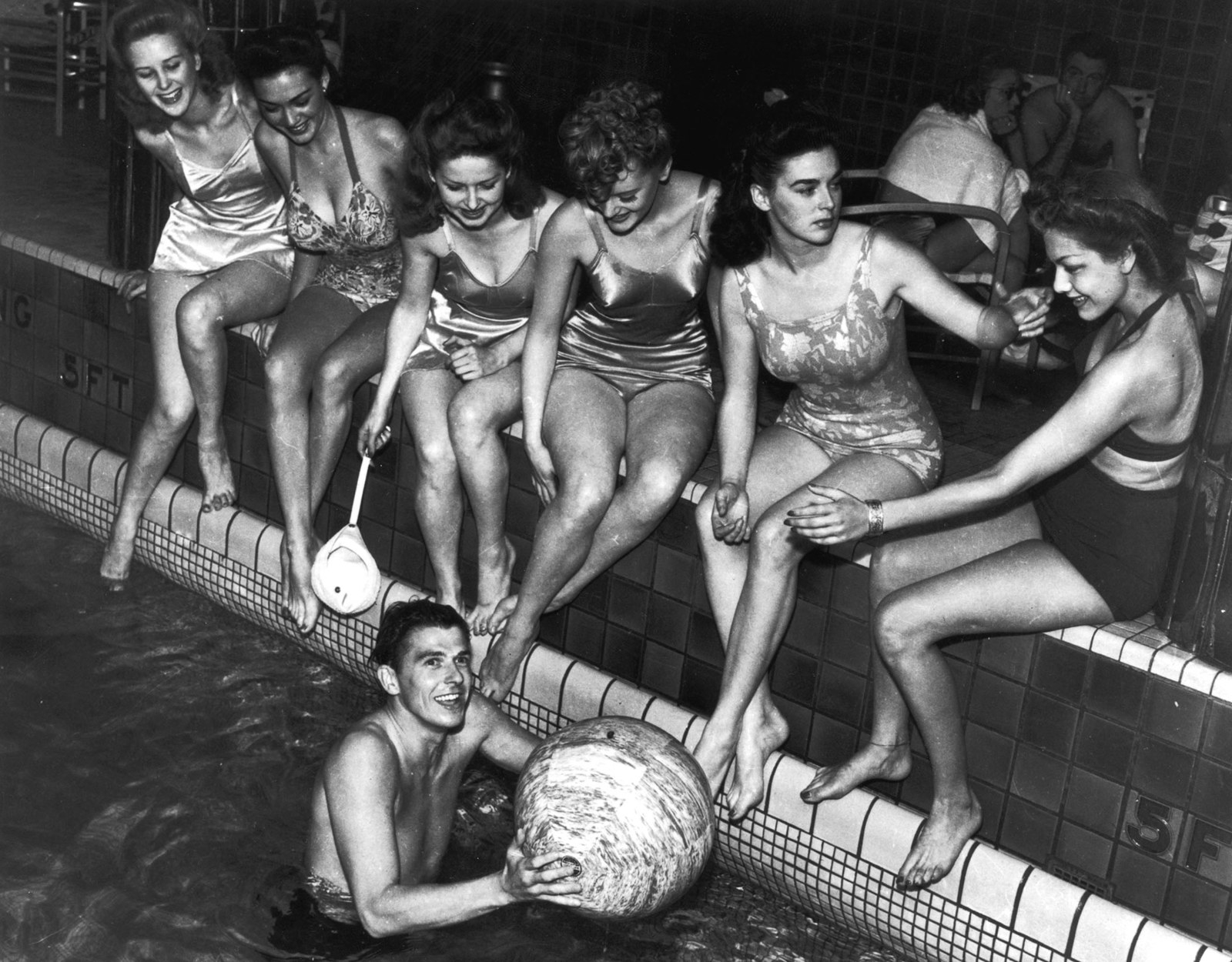 And Clint Eastwood hosting a pool party for his family and friends, circa 1960.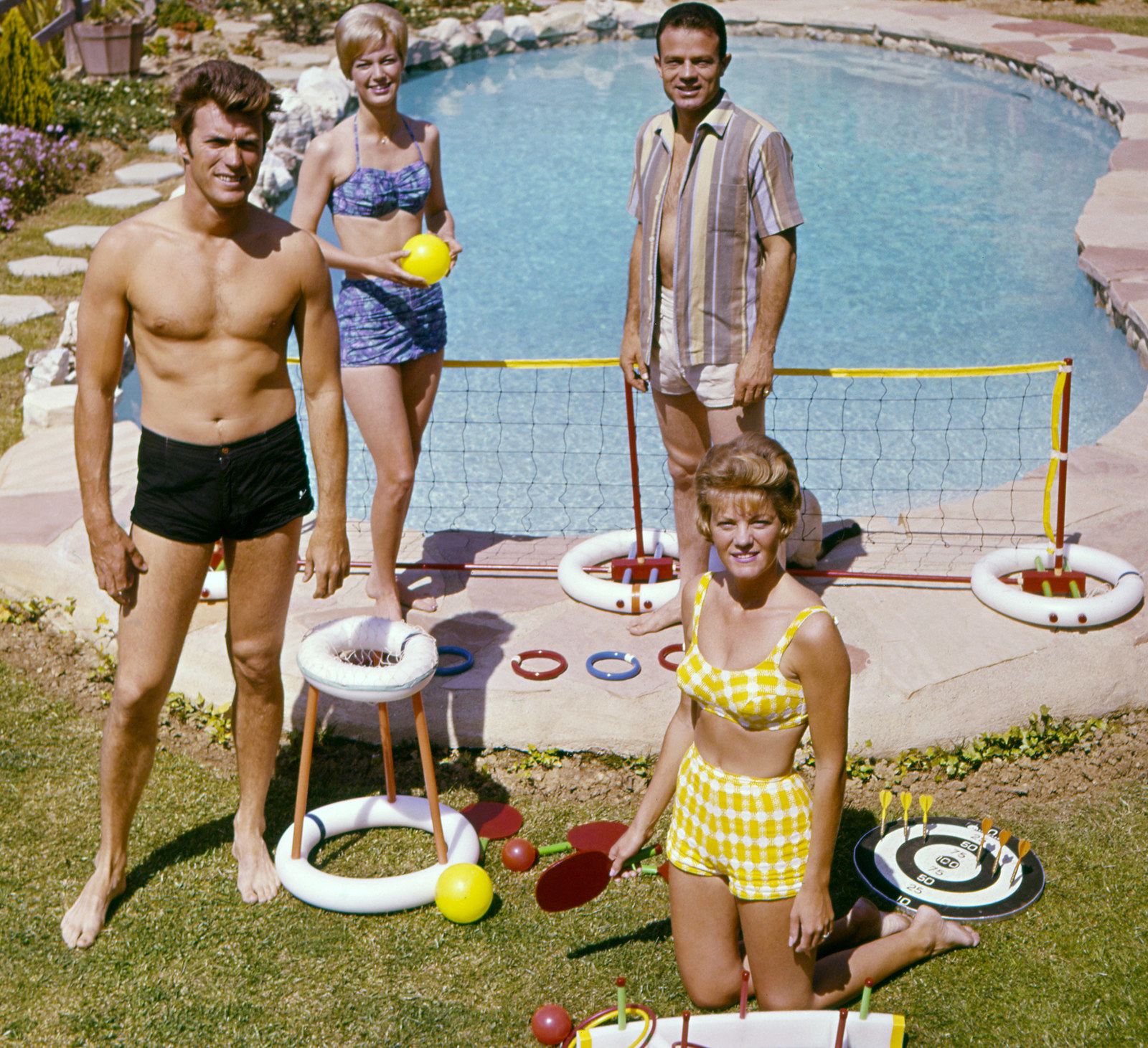 Here's an unnerving picture of actor Melanie Griffith narrowly avoiding a bite from her pet lion, 1971.
And Marilyn Monroe enjoying some time in the sun, circa 1951.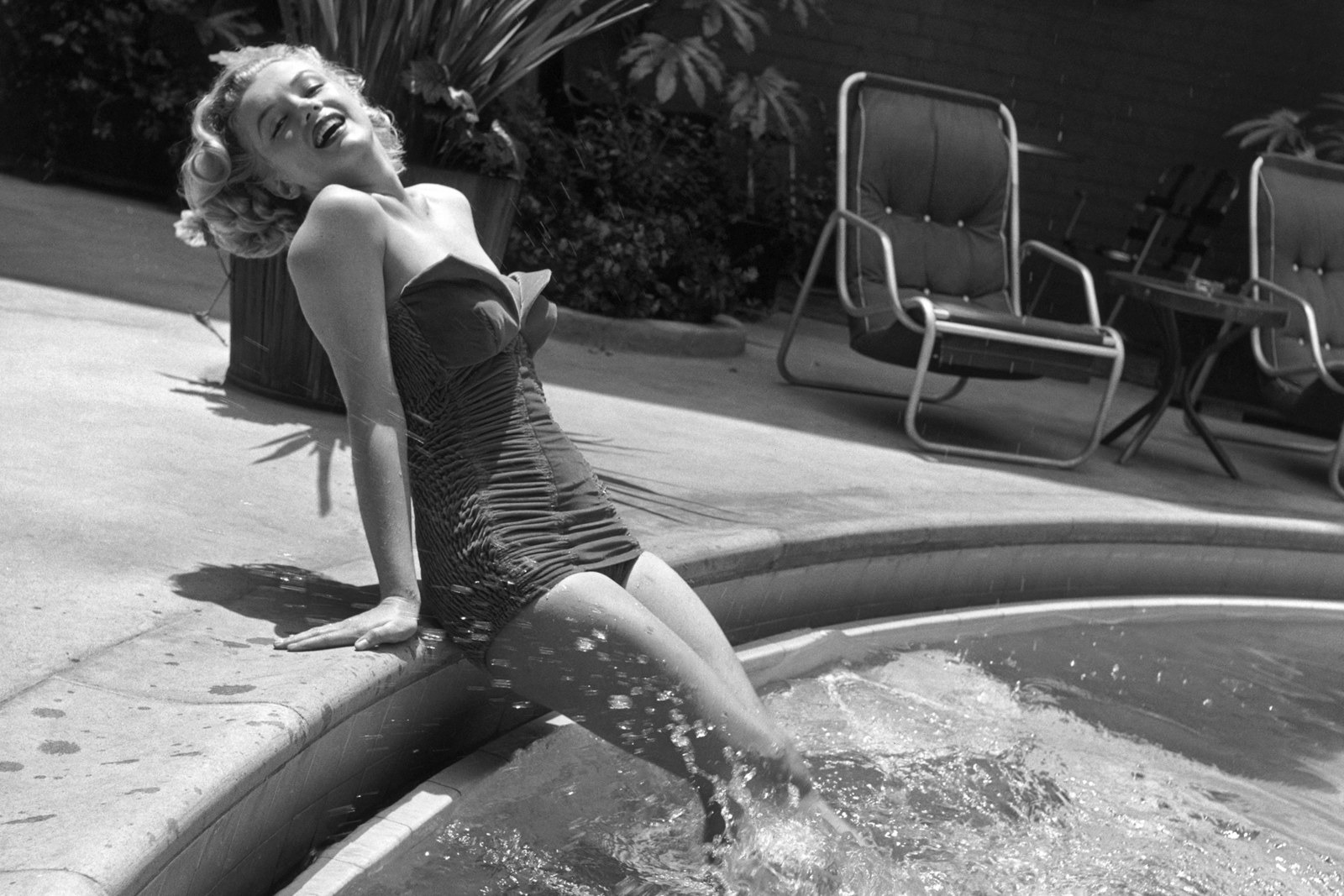 Here's John F. Kennedy being hounded by a crowd of adoring fans, 1962.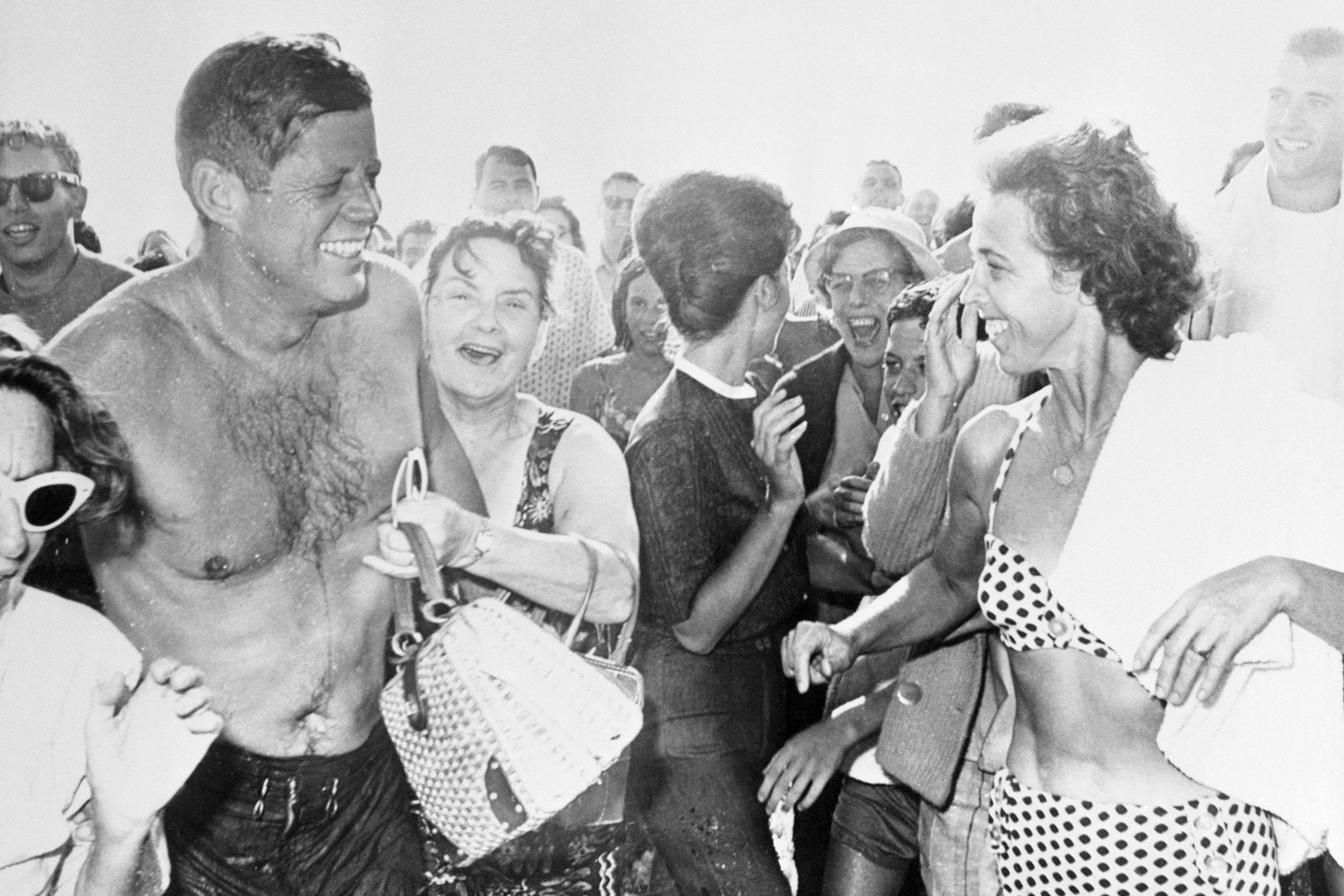 And Neil Armstrong teaching his kids how to scuba dive in the family pool, 1969.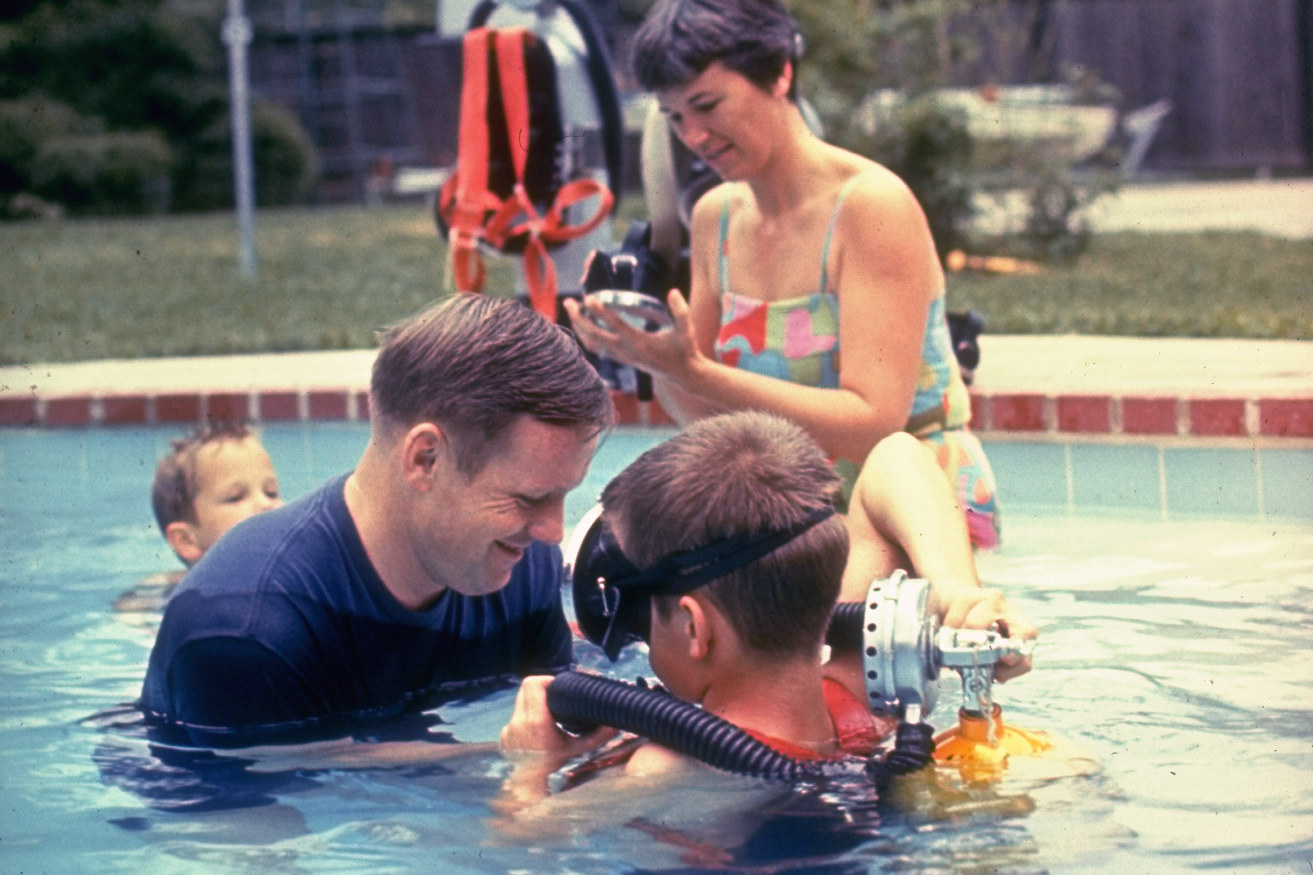 This rare undated picture shows famed theoretical physicist Albert Einstein letting his hair down for a beachside stroll.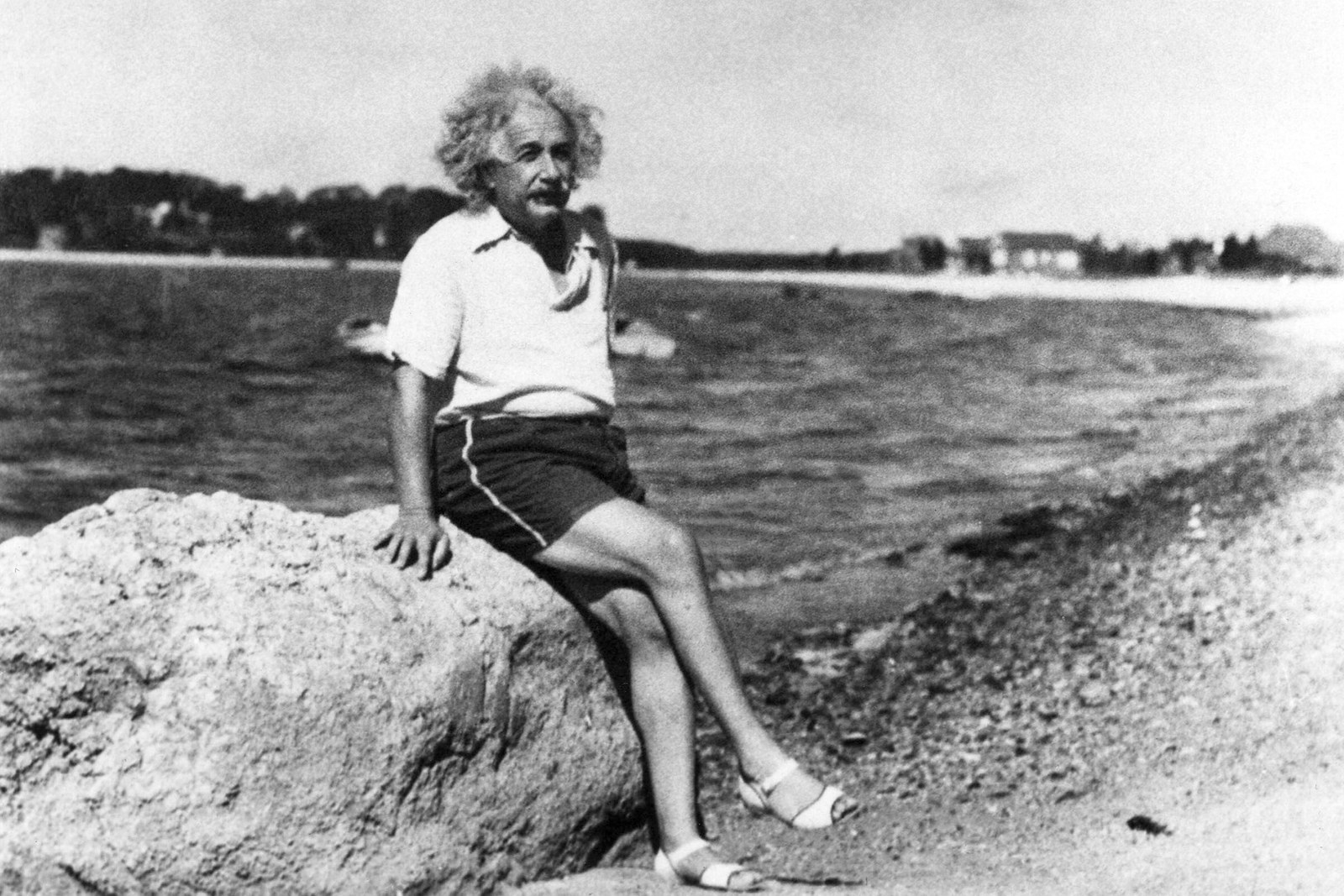 And Dr. Seuss sketching some cartoons by the pool with Cluny, his Irish setter, 1957.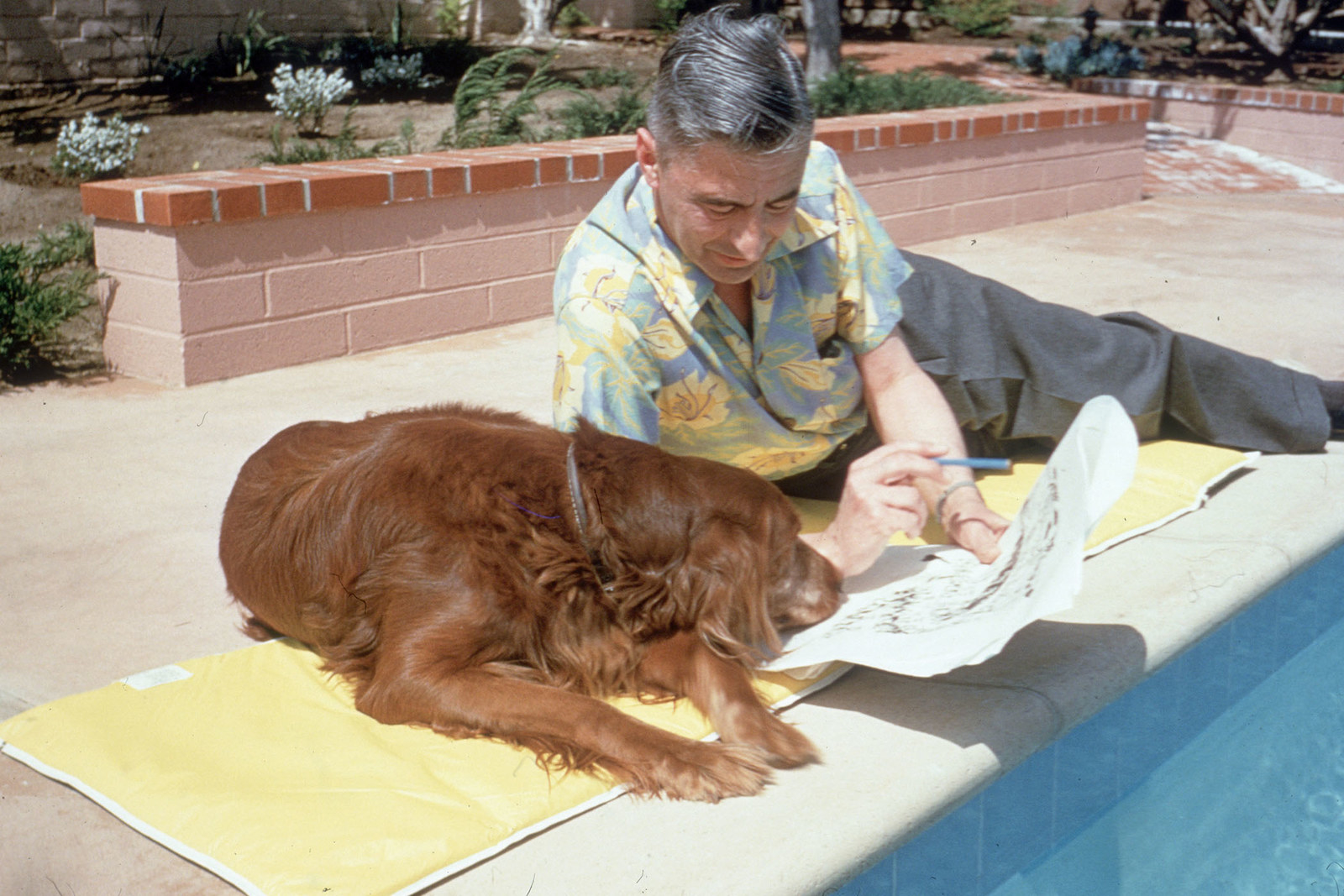 Then there's this one of Salvador Dali...well, being Salvador Dali, 1955.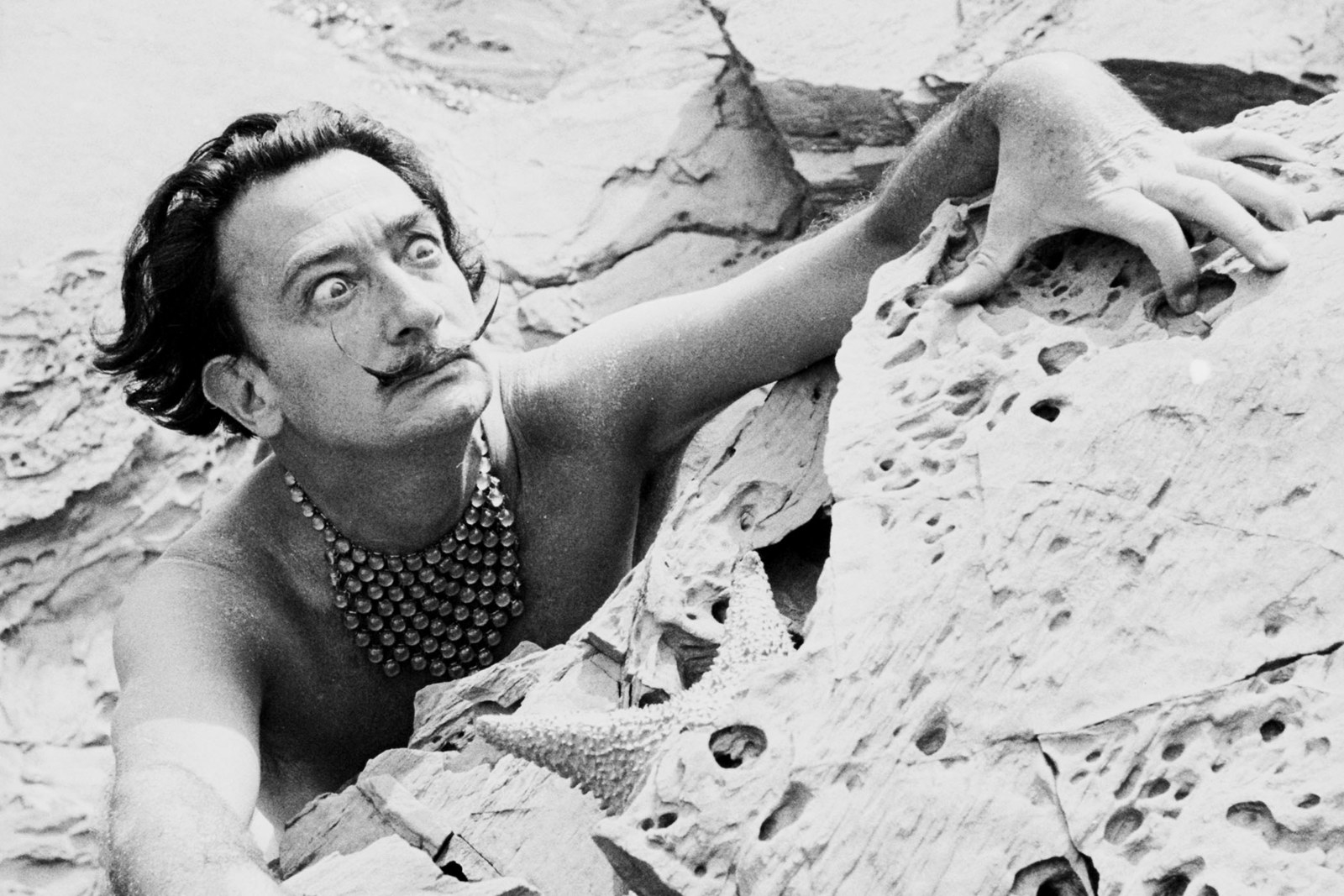 And here's Pablo Picasso whipping up a quick masterpiece on the beach, 1950.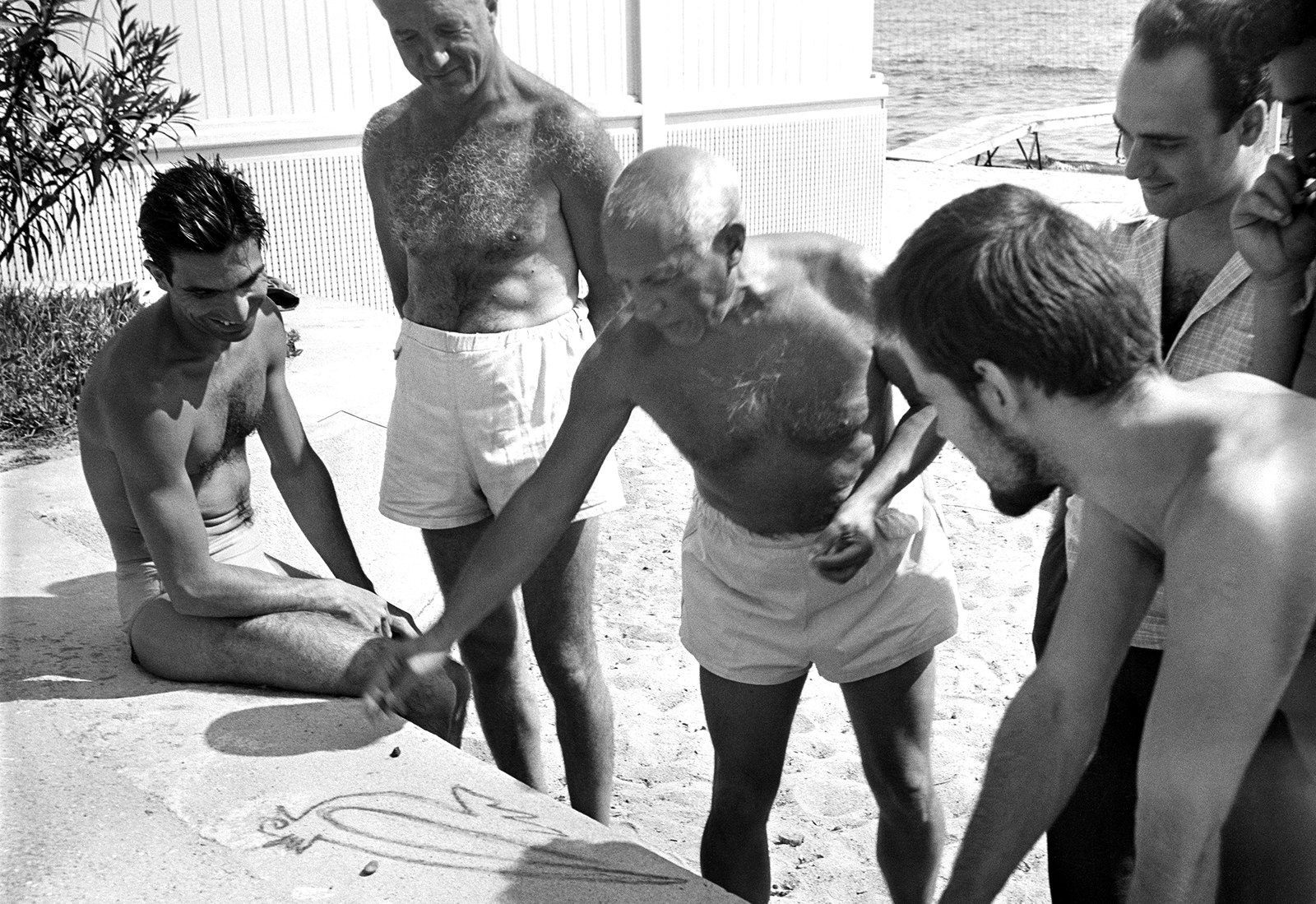 This one shows a young Arnold Schwarzenegger enjoying the Los Angeles sunshine, 1977.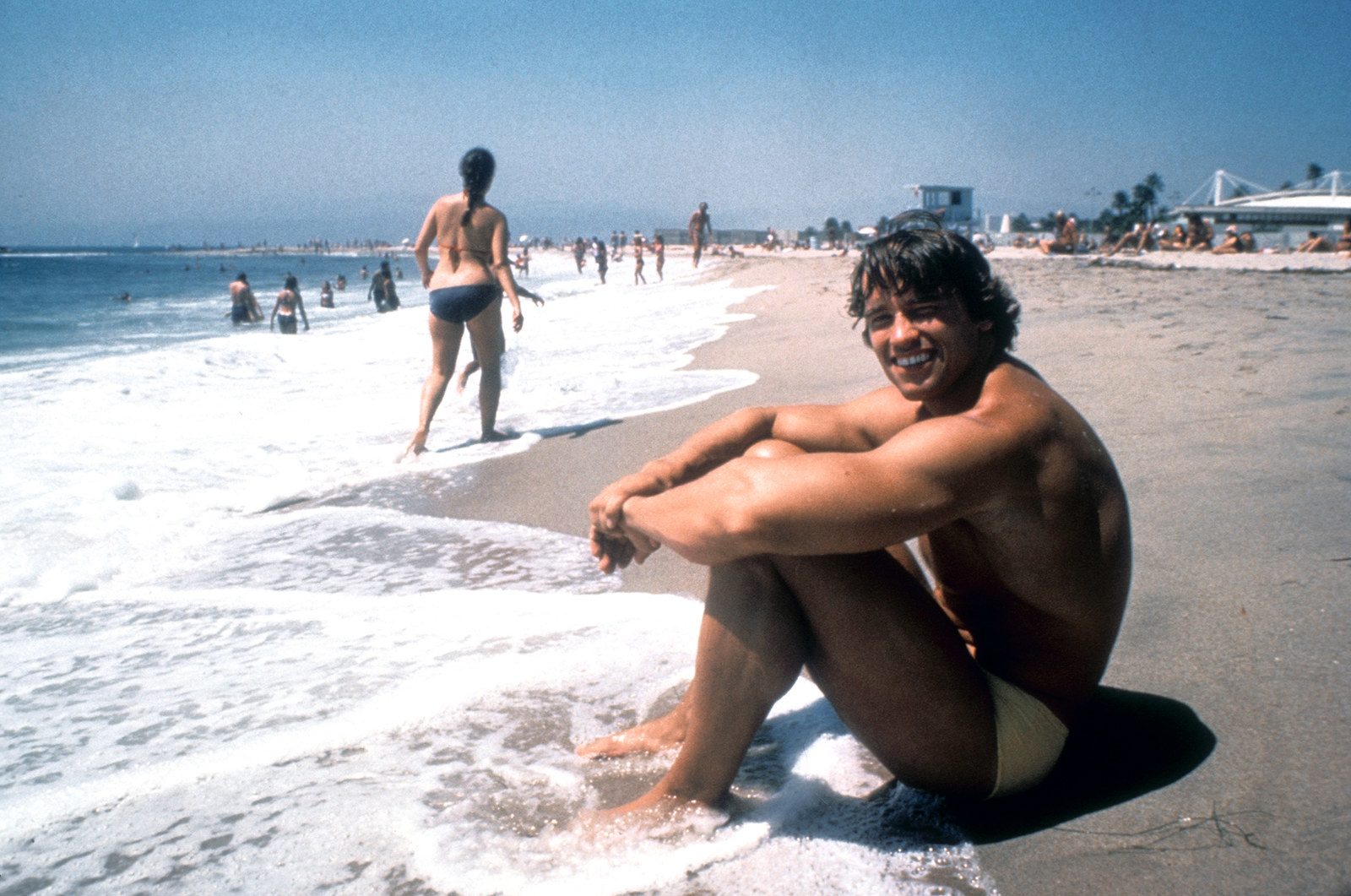 And here's Will Smith kicking back by the pool, 1996.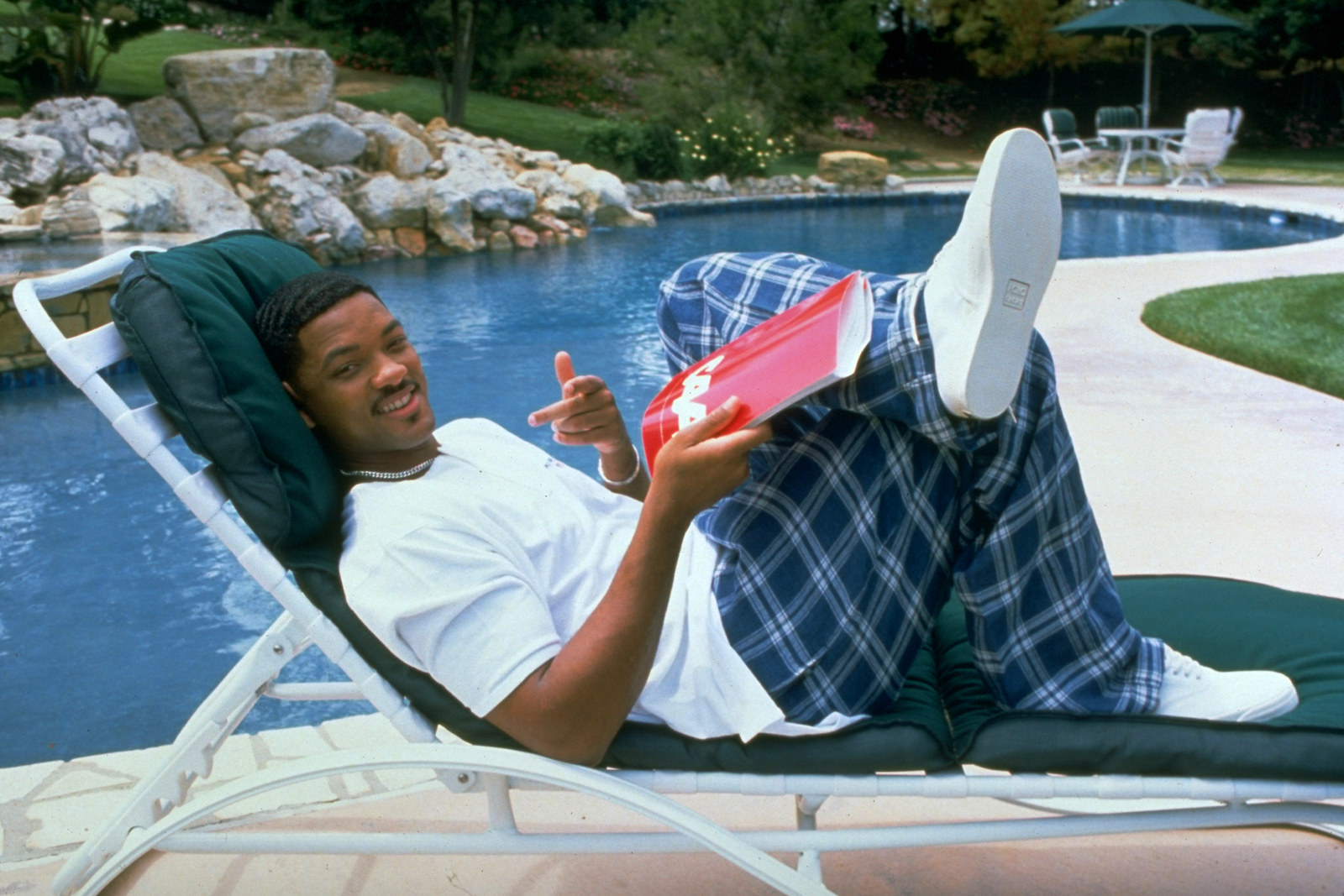 Speaking of kicking back — here's a classic picture of Elvis Presley striking a pose on a Las Vegas diving board, 1955.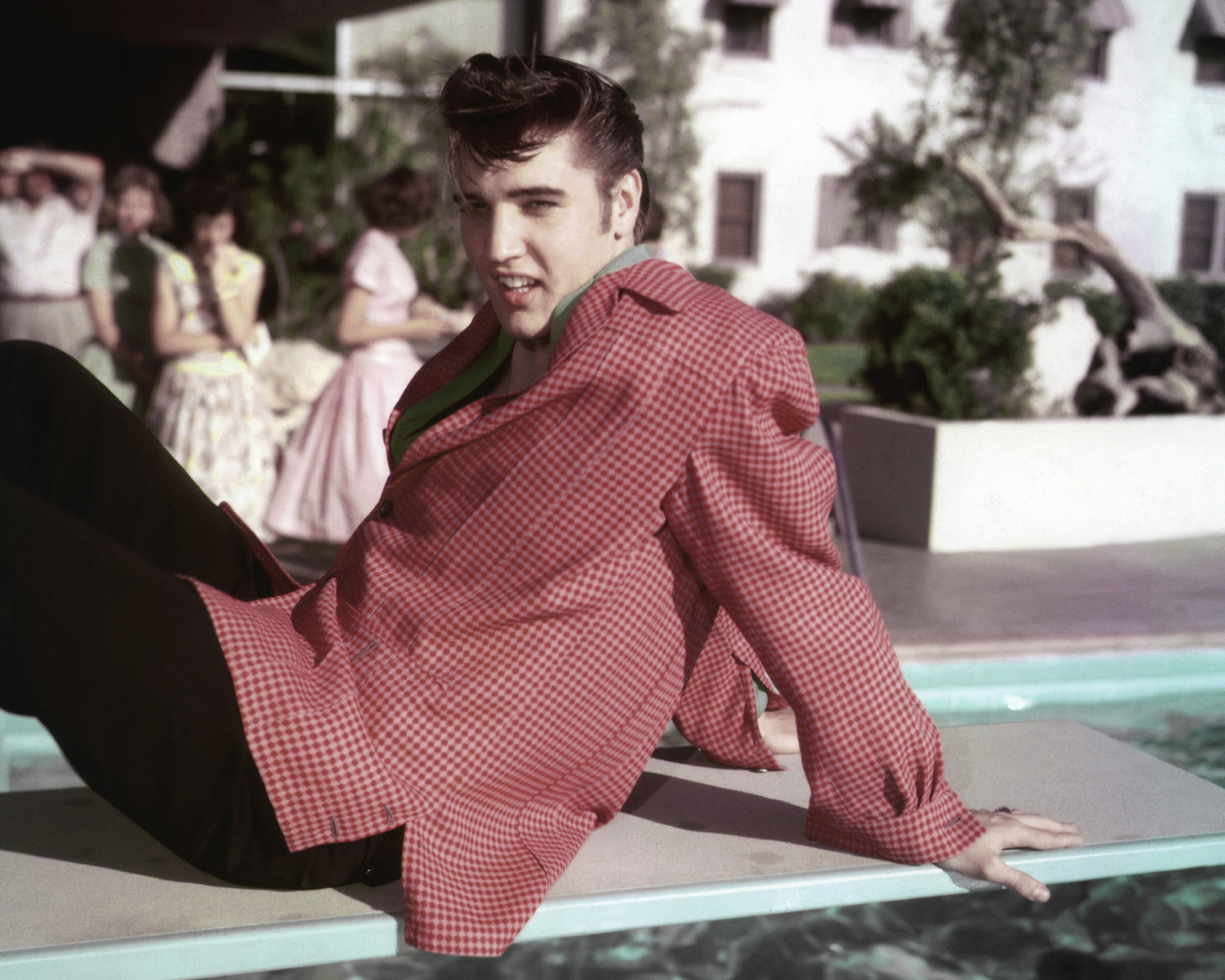 And one of Elizabeth Taylor testing her aim on the beach, circa 1948.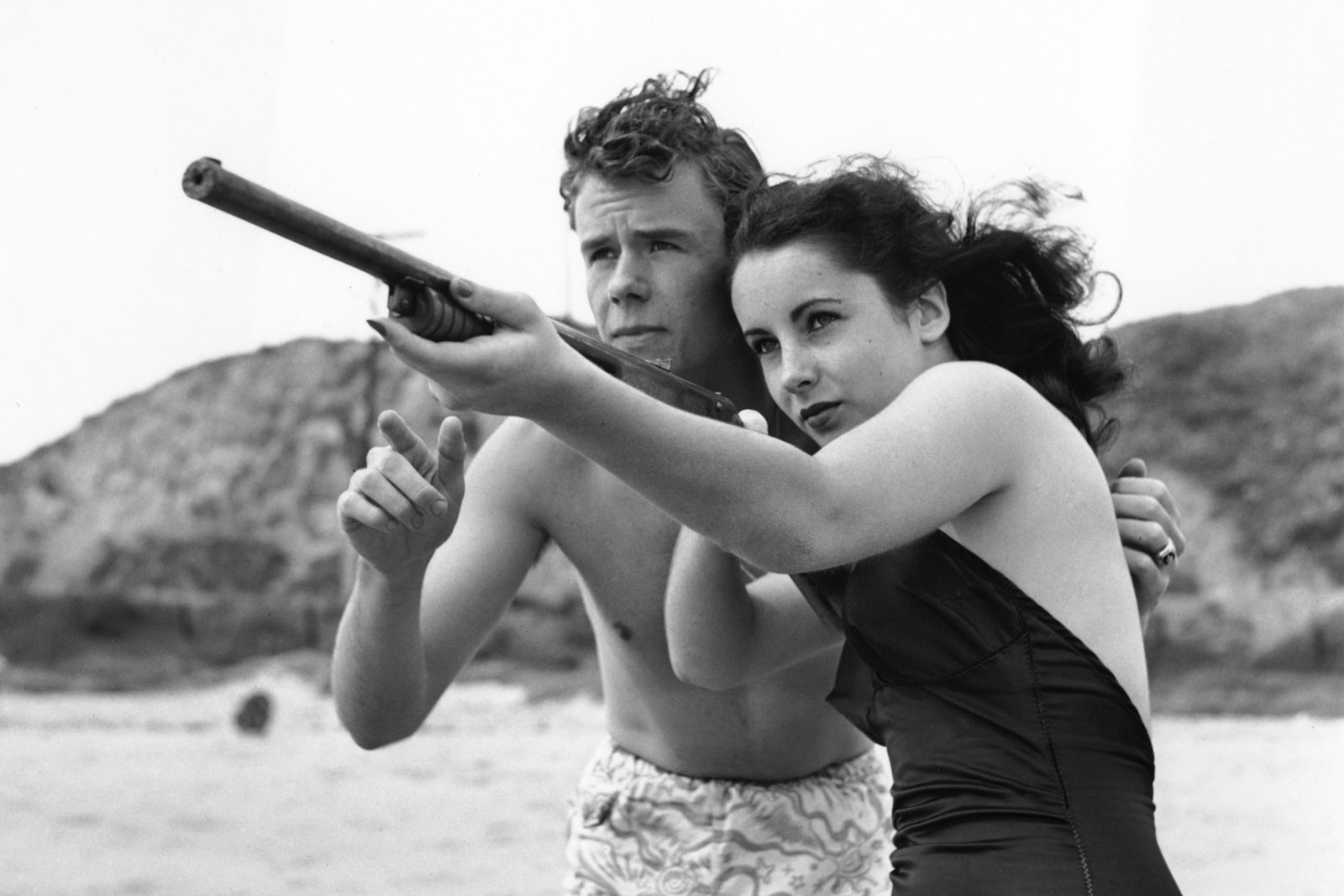 Here's Miles Davis playing it cool in the pool, circa 1985.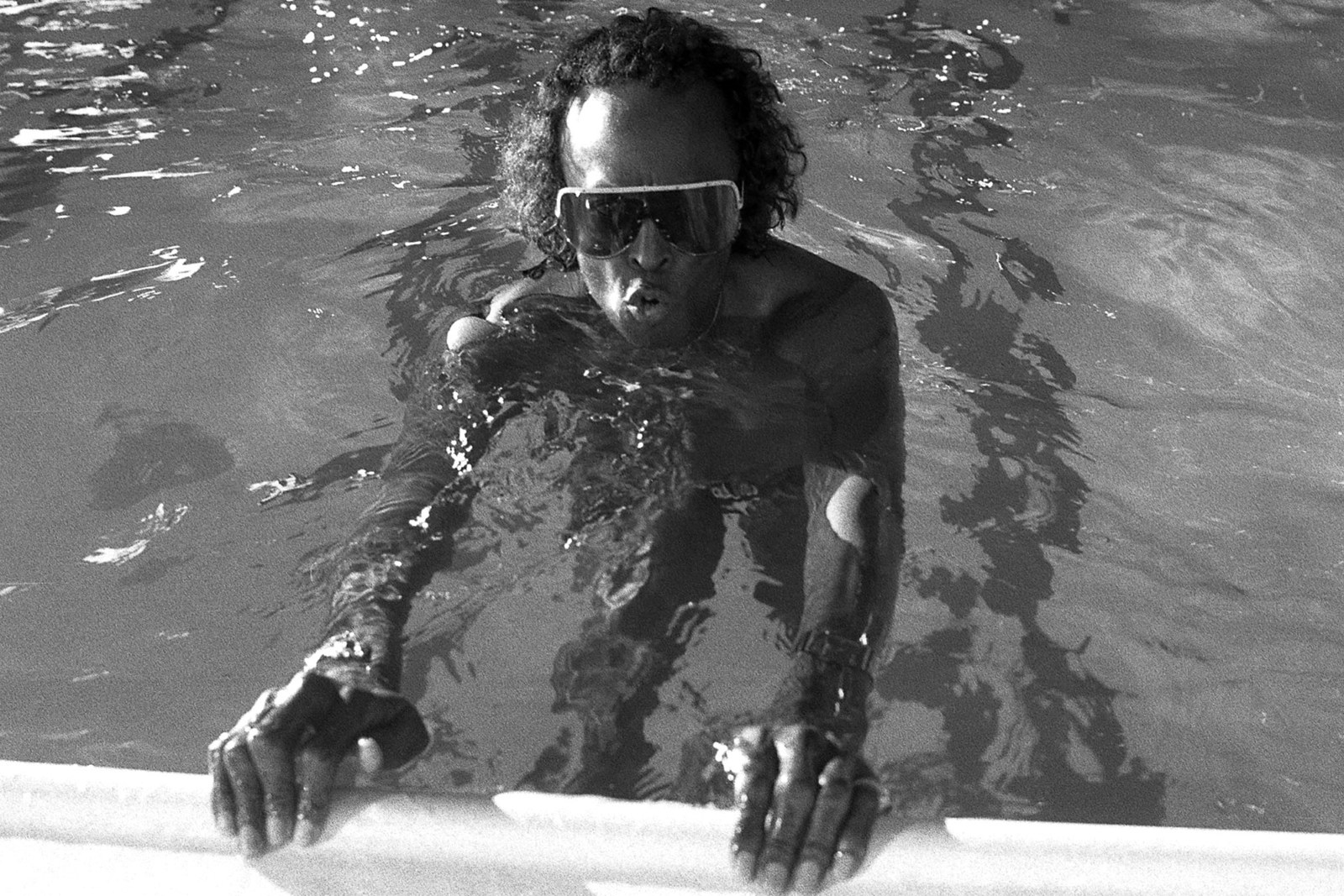 And the Ramones in 1977, who would prefer to hit the pool in their jeans with beers in hand.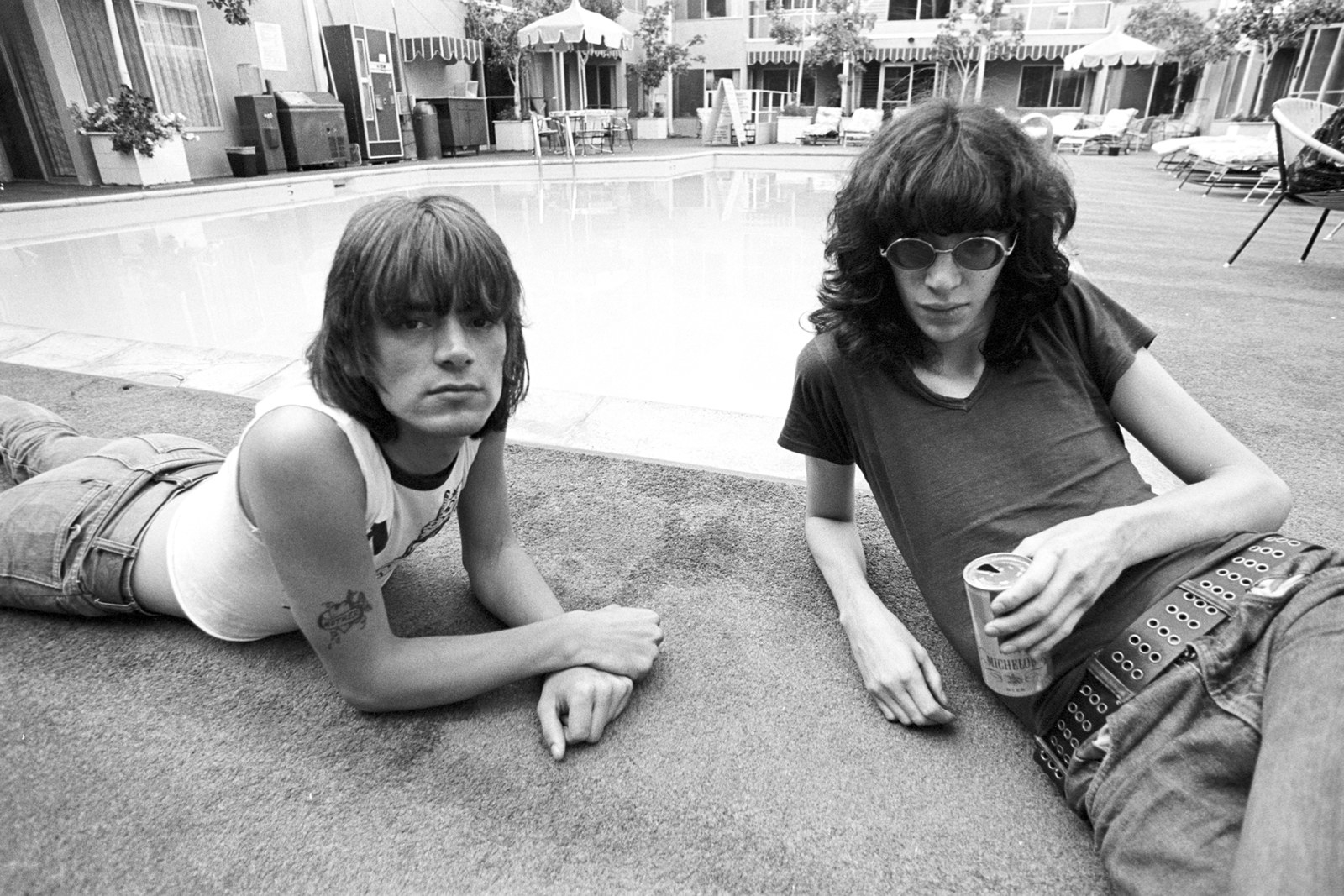 This one of Xzibit, Eminem, and Dr. Dre soaking up the Cancun sun between sets, 2000.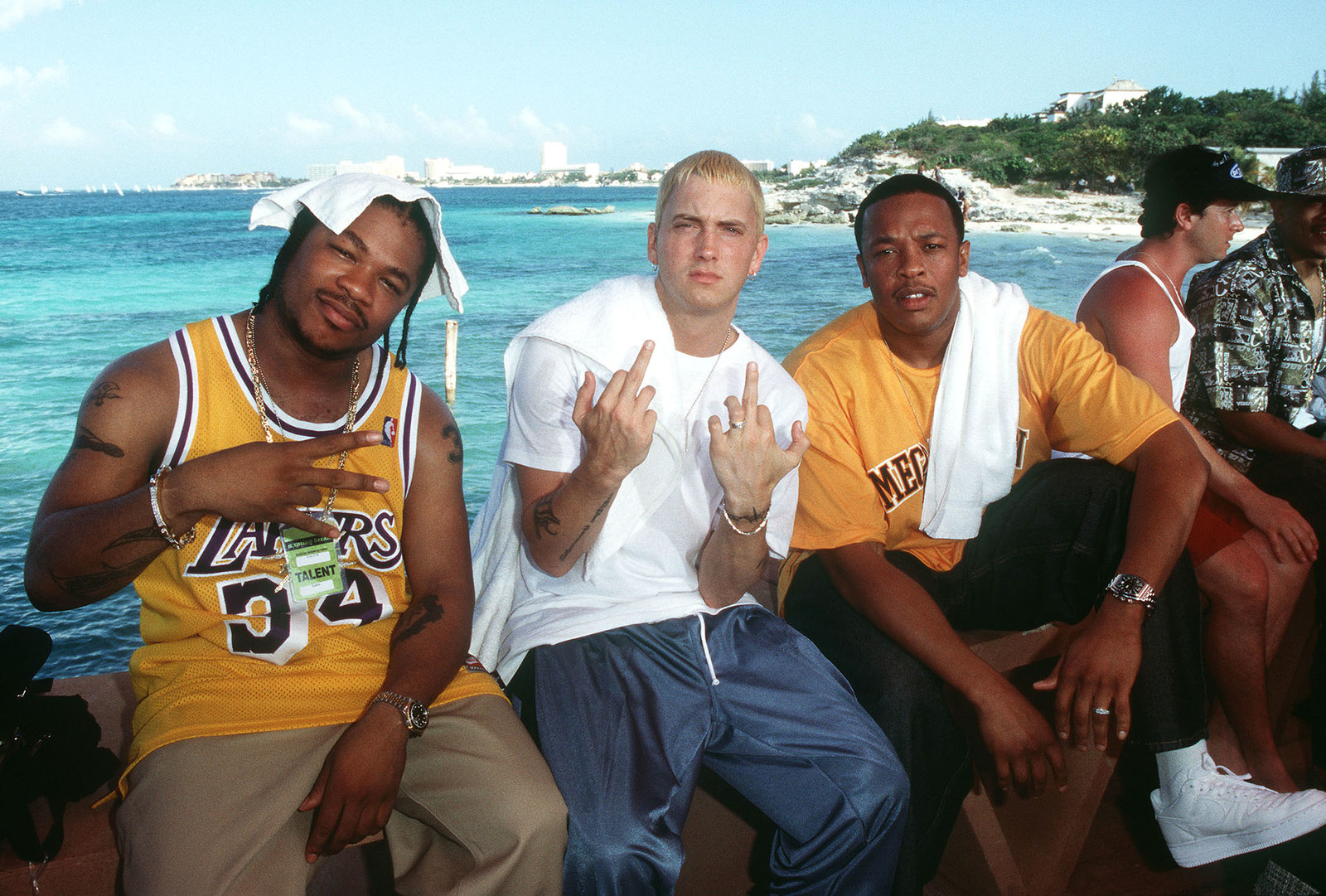 And finally, the late Princess Diana playing in the sand with Prince William, Prince Harry, and their childhood friends, 1990.