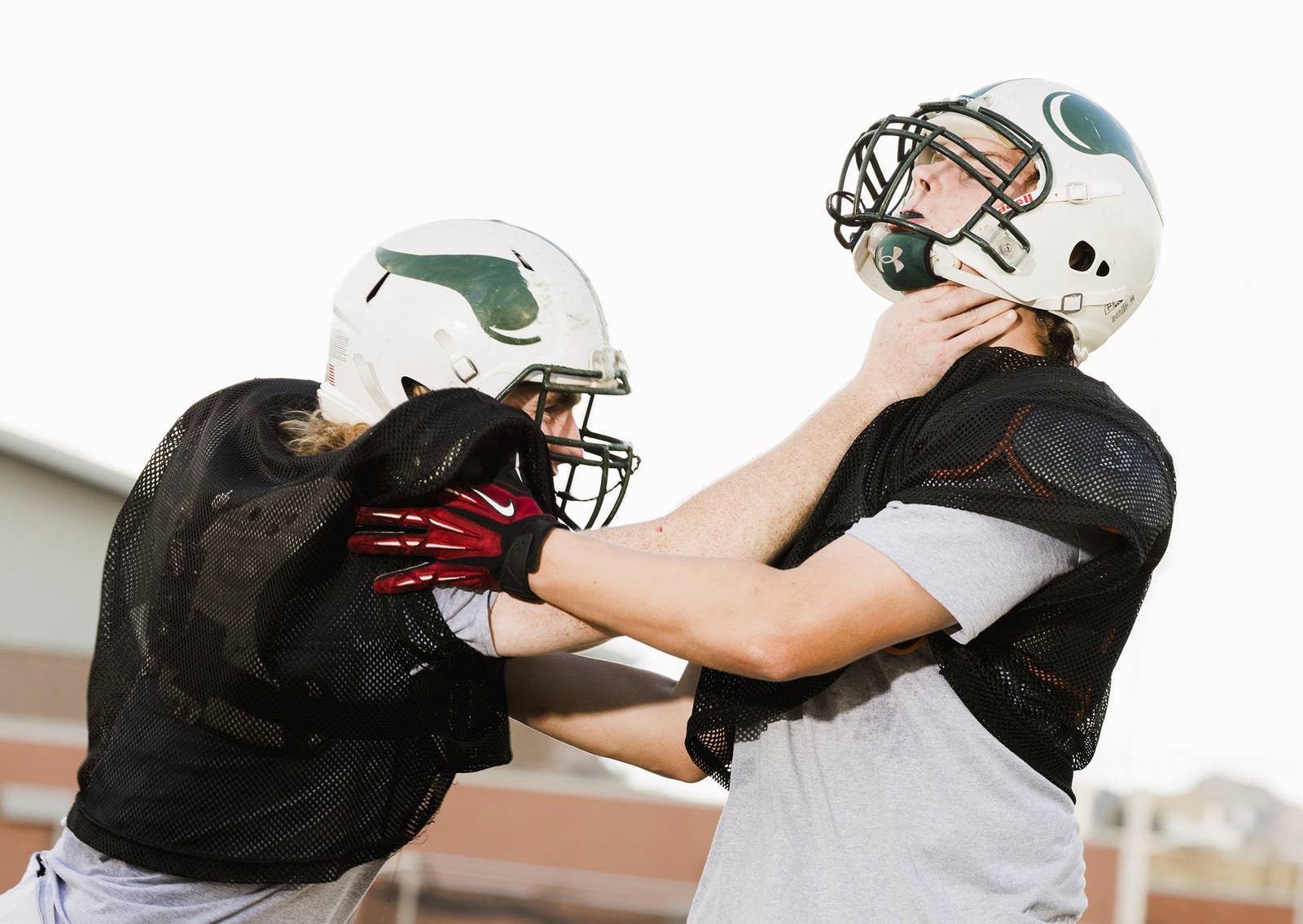 For photographer Jesse Rieser, football is more than just a game — it's a transformative experience capable of uniting people from every class, culture, and generation. It's a sport that Rieser grew up playing at Parkview High School in Springfield, Missouri, and an experience that has left a strong impression on who he is today.
But as recent studies have emerged on the risks of the sport, such as the degenerative brain disease chronic traumatic encephalopathy, it became increasingly clear to Rieser that this was a sport he would not allow his children to partake in. In coming to terms with this decision, Rieser revisited his memories of the game by documenting the Sunnyslope High School football program in Phoenix.
Here, Rieser shares his pictures of the glory and brutality of the game, as well as his thoughts on the influence of this American pastime.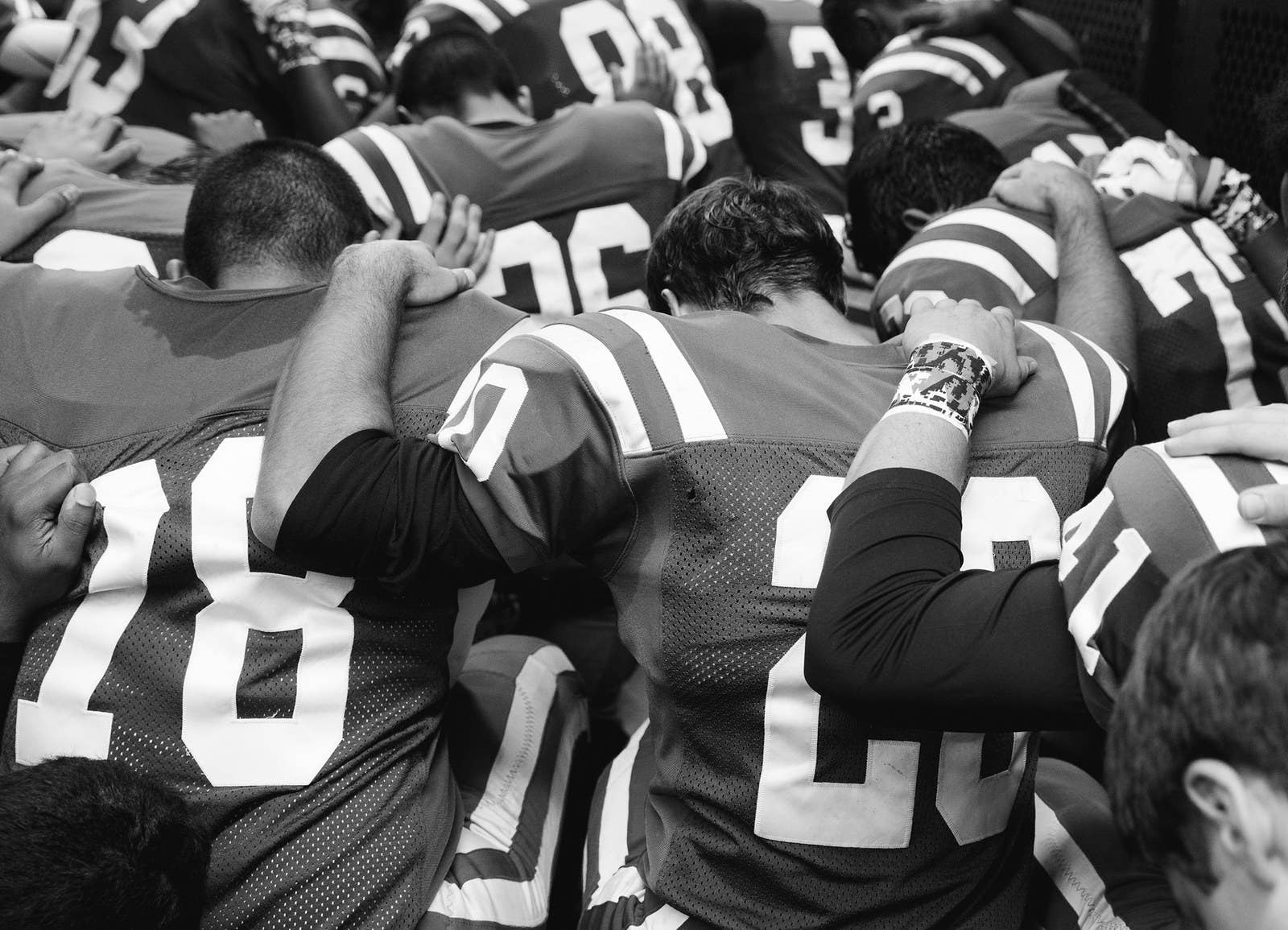 The project explores my love and nostalgia for high school football while reckoning with my decision to keep my children out of the game that shaped me.

When I played, the inherent danger was part of the game's sexiness. I'm sure this plays into most young men's memory and motivation: the speed, the violence, and the glory. It's truly exciting and sometimes hard to explain to those who have not played the game.

The conflict lives in a place of deeply valuing everything that came with those risks — the hard work, dedication, brotherhood, discipline, competitiveness, and stubbornness. All shaping me as the man and artist I am today.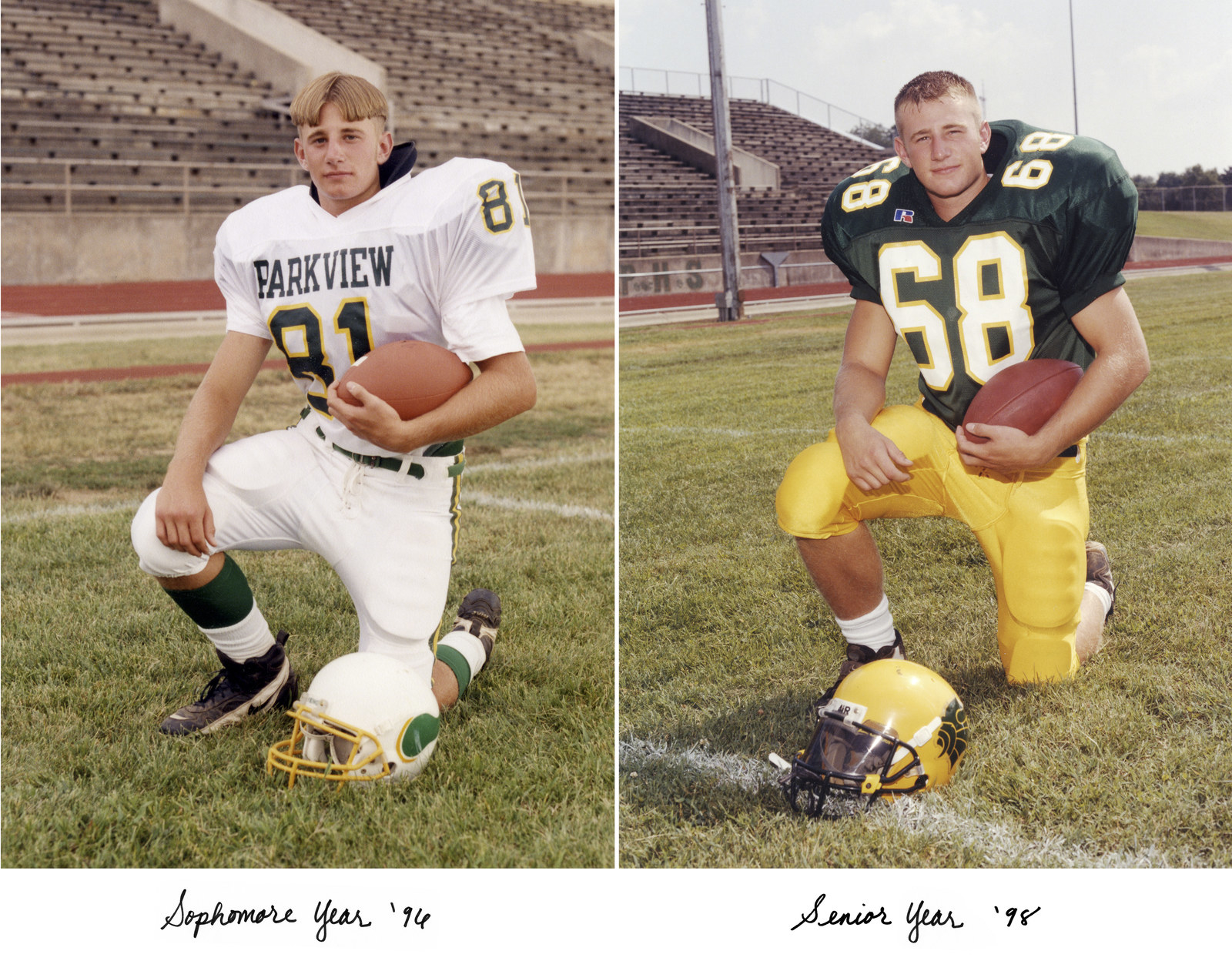 In 2014, I attended a high school football game of a friend's son. It was the first high school game I had attended since I had stopped playing in 1999, and I was so taken back by the power of sensory memory: the sounds of the band and collisions of helmets, the unforgettable odor of soured pads and the inviting smells of the concessions, and the energy that comes every Friday night at high school campuses all across the country.

It triggered a deep sense of nostalgia — a remembrance of a sense of long-forgotten identity as a celebrated player, teammate, and brother. It felt like a dream, the memories hazy but somehow still fresh — something so familiar but now somewhat foreign from the dulling effects of time. I knew something was there.
After that initial game in 2014, I started speaking to head coach Damon Pieri during the summer leading up to the 2015 season. He was responsive and invited me to come to games and practices — actually more than responsive, as he offered me a chance to coach. Due to my commission and teaching schedule, I had to regretfully decline the offer.

As the season arrived, I attended 3–4 practices a week and games on Friday. After a couple weeks, the players became comfortable with my presence on the sidelines, in the locker room, and on the field.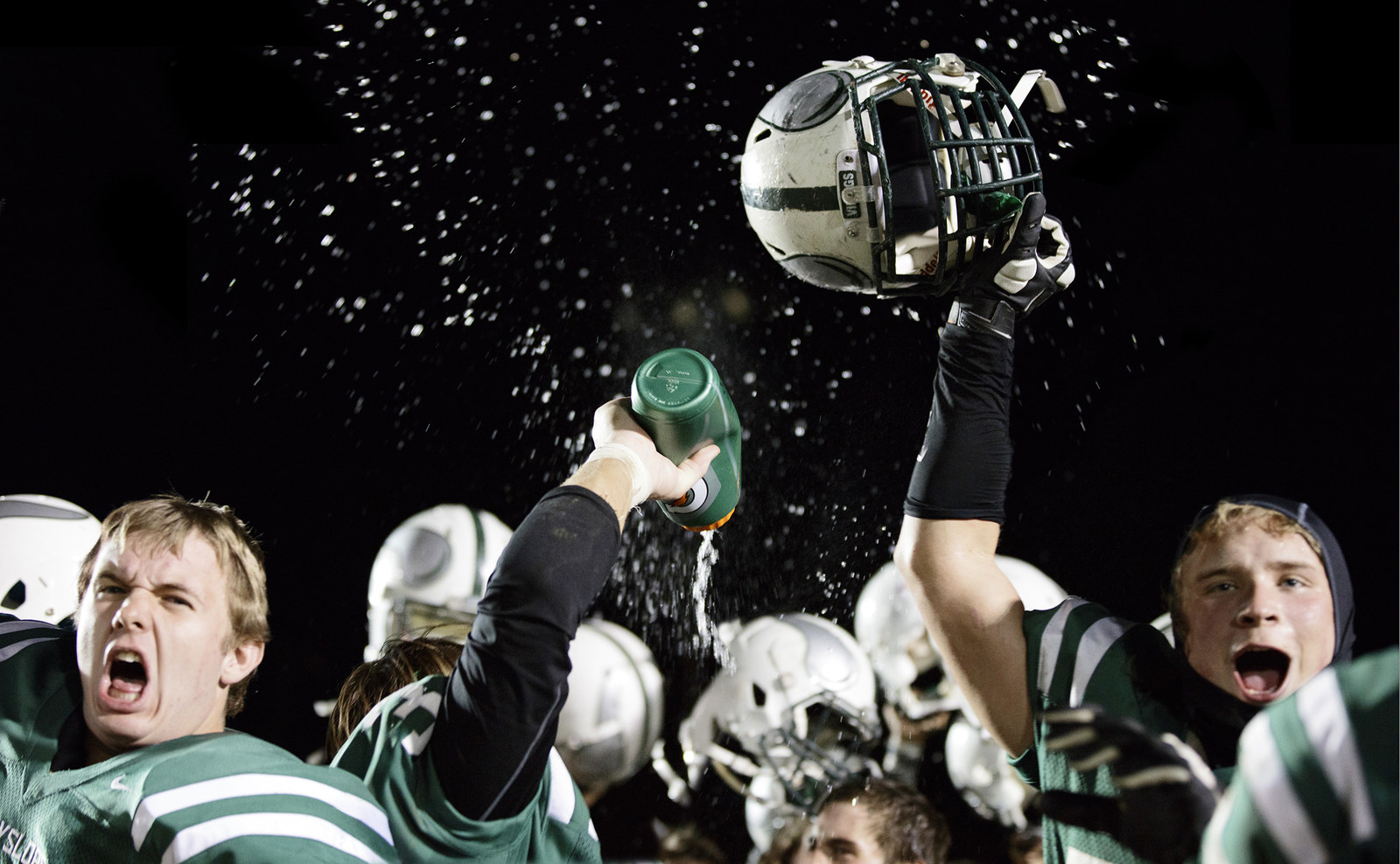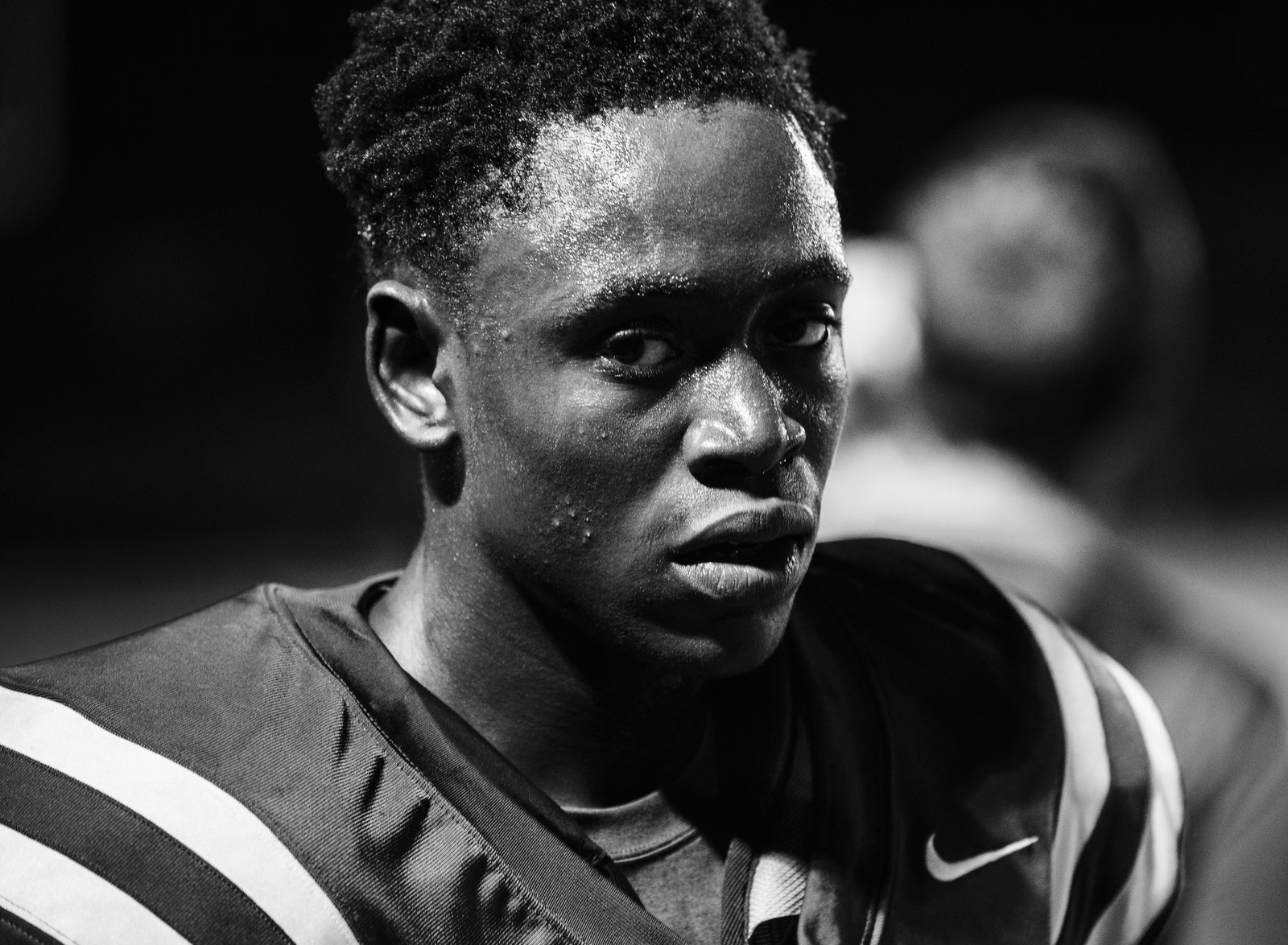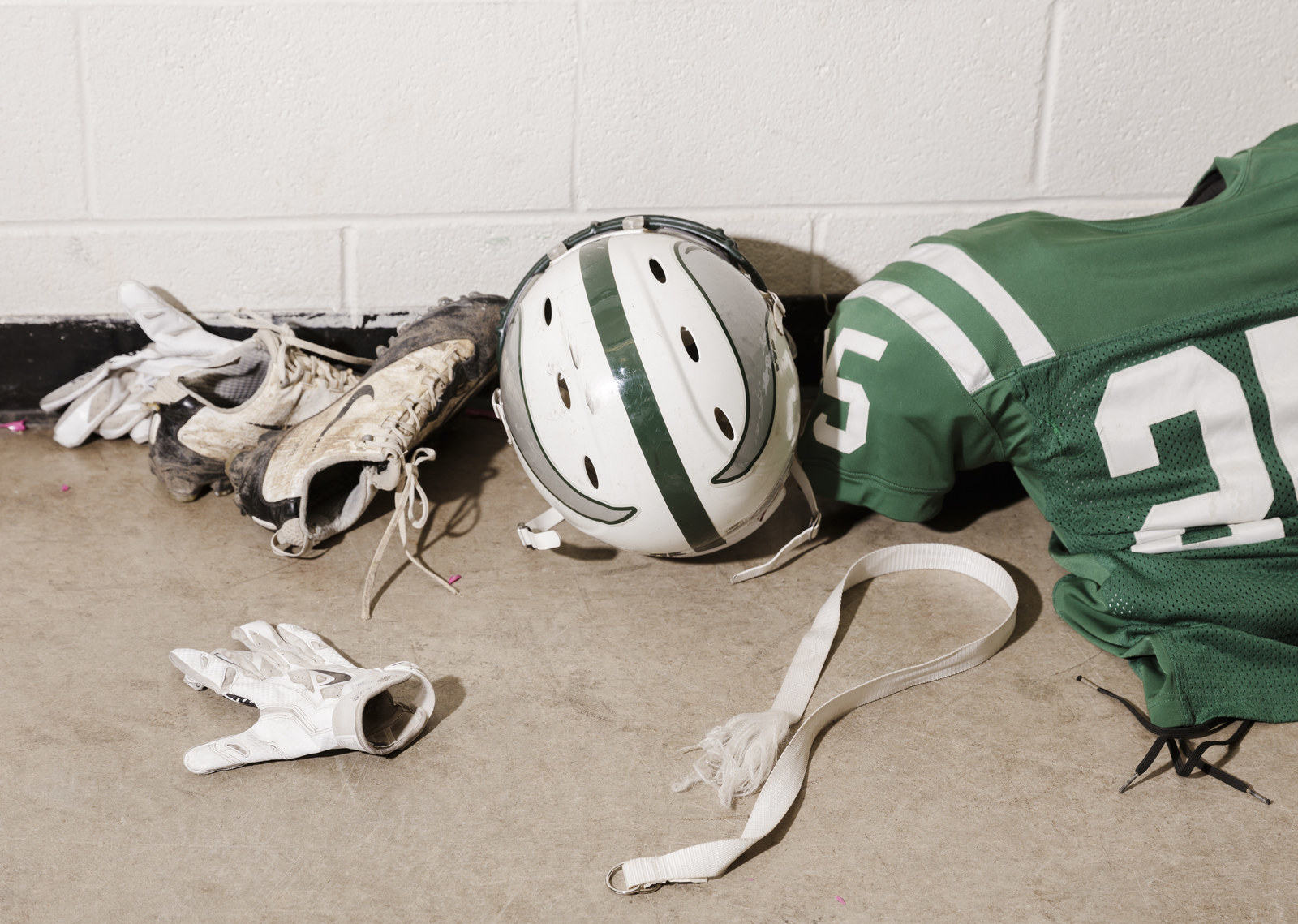 A major subplot of the work is my decision to no longer allow my children to play, due to my own personal struggles and the ever-growing understanding of CTE, or chronic traumatic encephalopathy, which is a degenerative brain disease found more commonly in athletes of with a history of repeated brain trauma.

So in a way, its both a celebration and a farewell. Putting to rest what defined me in my formative years.
In completing this work, I've been able to revisit the foundation of who I am. And even though I have decided not to let my boys follow in my footsteps, I want these images to feel more like a celebration than a wake.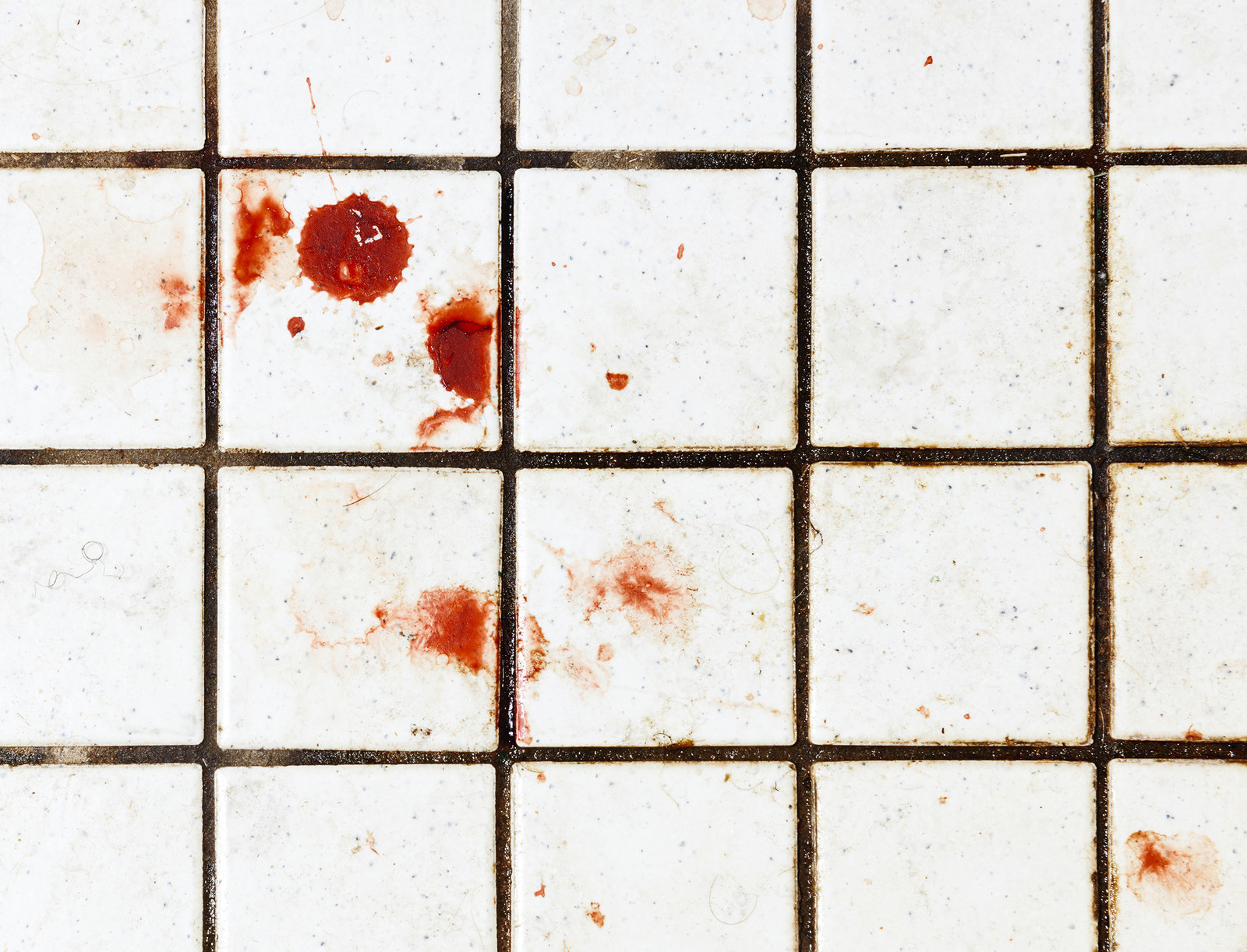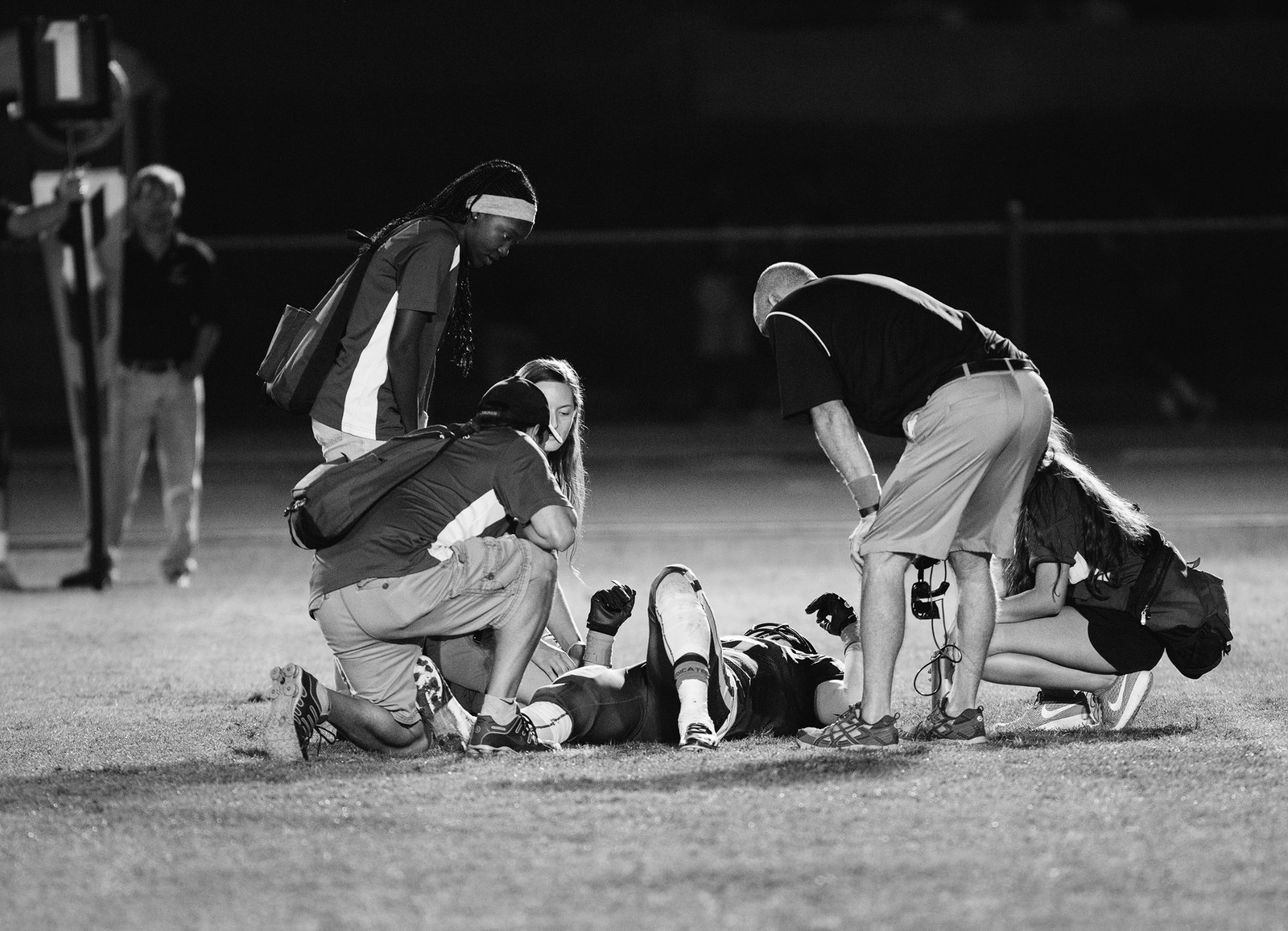 For me, the most refreshing aspect of the project was the kindness, tenderness, and love the players had for one another. There is the presumption that with each generation, kids are growing up faster, leaving their childhood behind at an earlier age. Even though the players possess the physical presence of a fully developed adult, at heart they are still children. Children still finding joy in the game and having the time of their lives, together.

Another note to mention is how team sports cut through racial and socioeconomic divides. The field is a great equalizer and teaches equality amongst those with different backgrounds. This was one of my most cherished lessons and I was happy to see it was alive and well with these young men.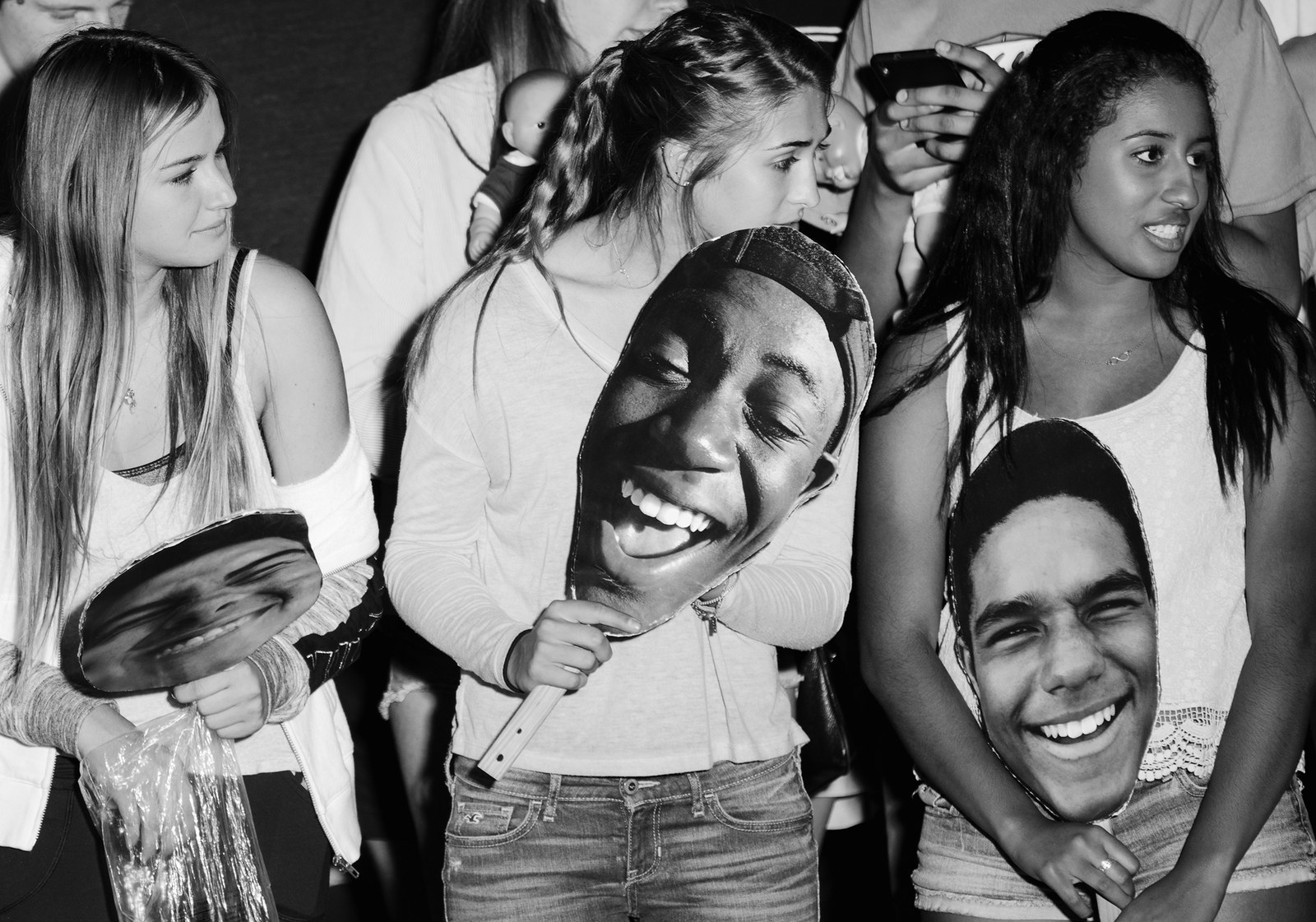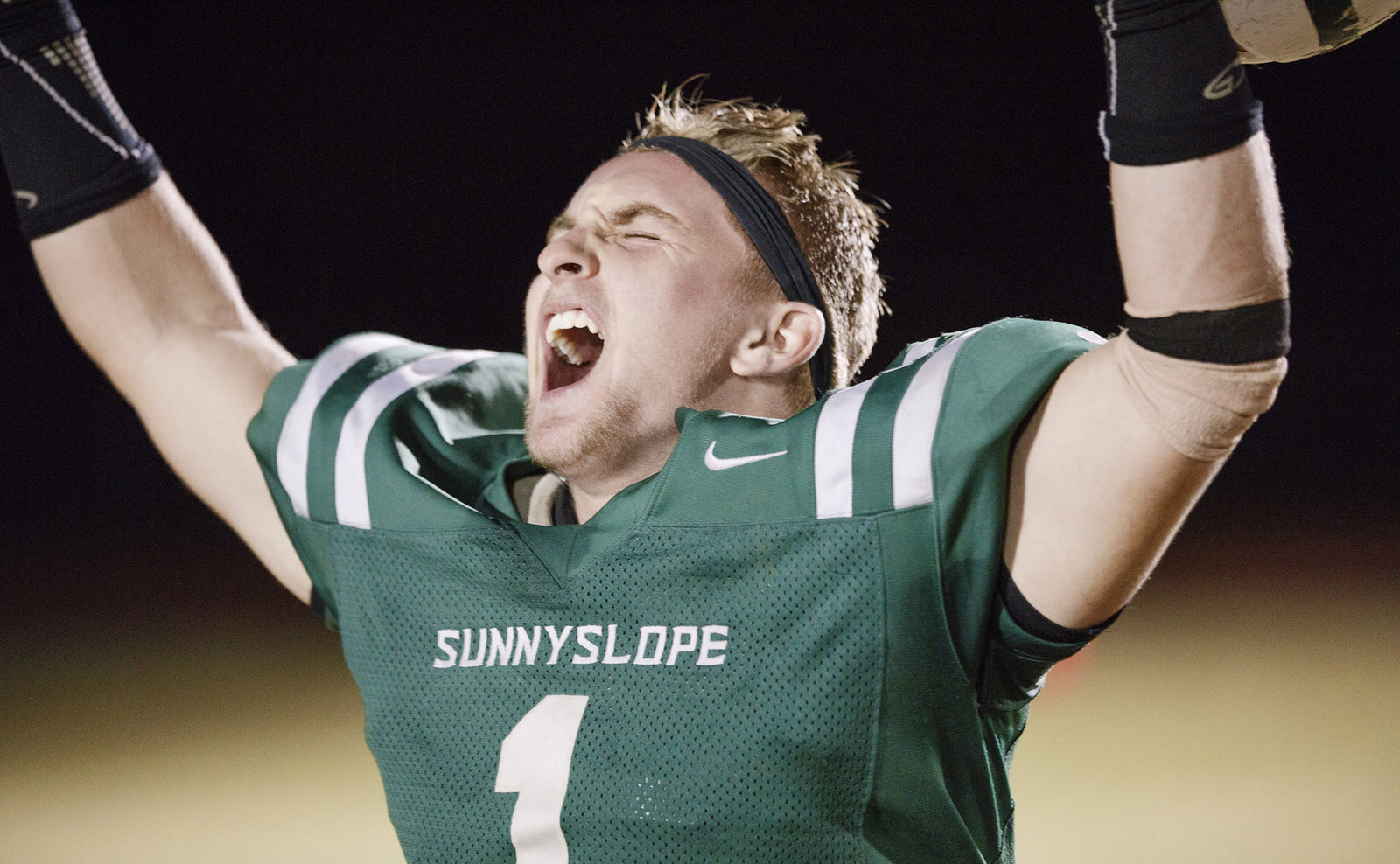 Football is a game that is uniquely American. Other major sports have roots and origins in this country, but football hasn't seen the international growth that basketball and, to an extent, baseball have enjoyed, both becoming global games. Football is still confined to North America and American territories.
I think you can draw parallels in the characteristics of the game and perception of America. Tough, brash, exciting, fast, violent, celebratory, etc. There's a level of pageantry that comes with the game, one that feels closely related to the military: marching bands, the rigorous training regimens and discipline, and the celebration of masculinity.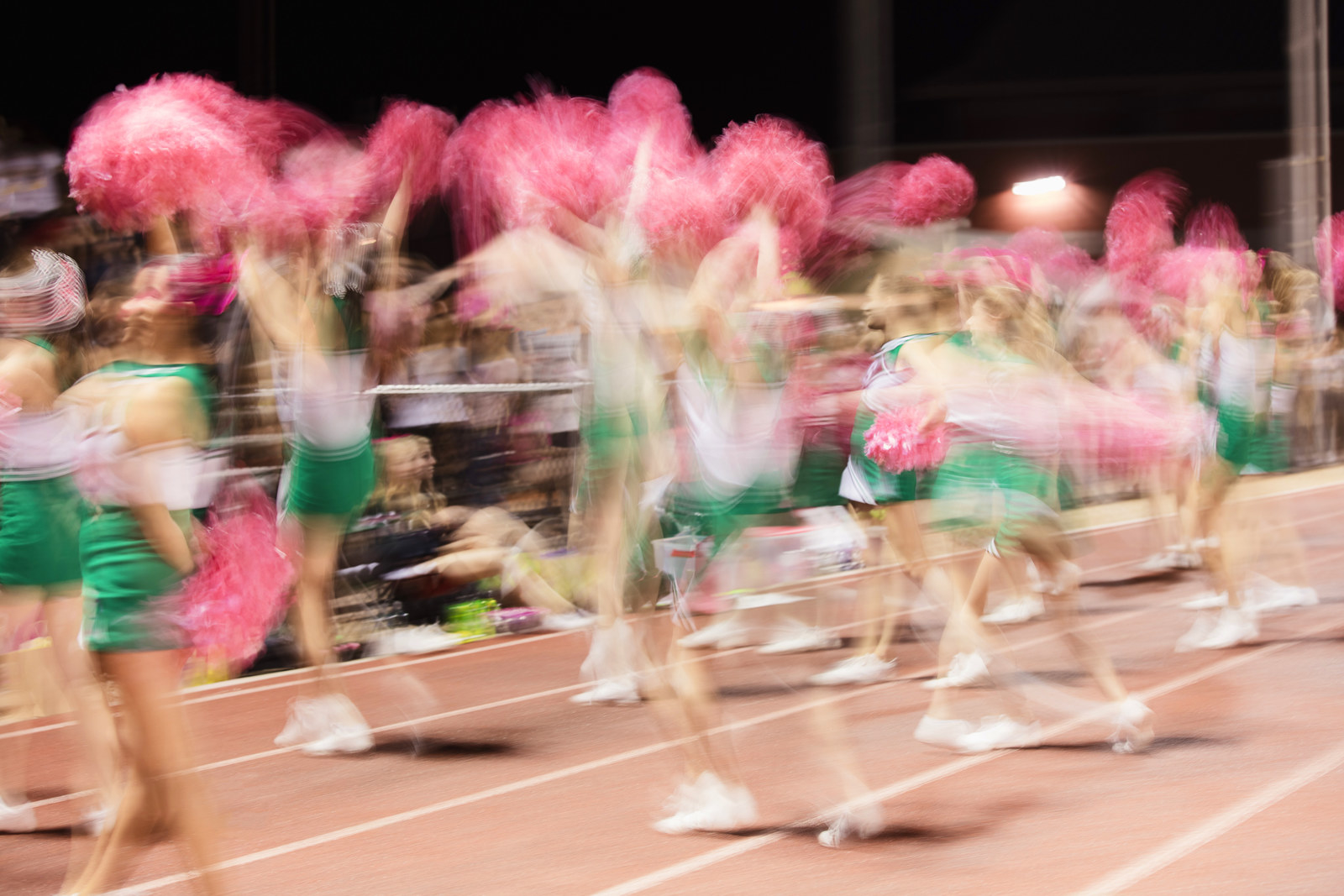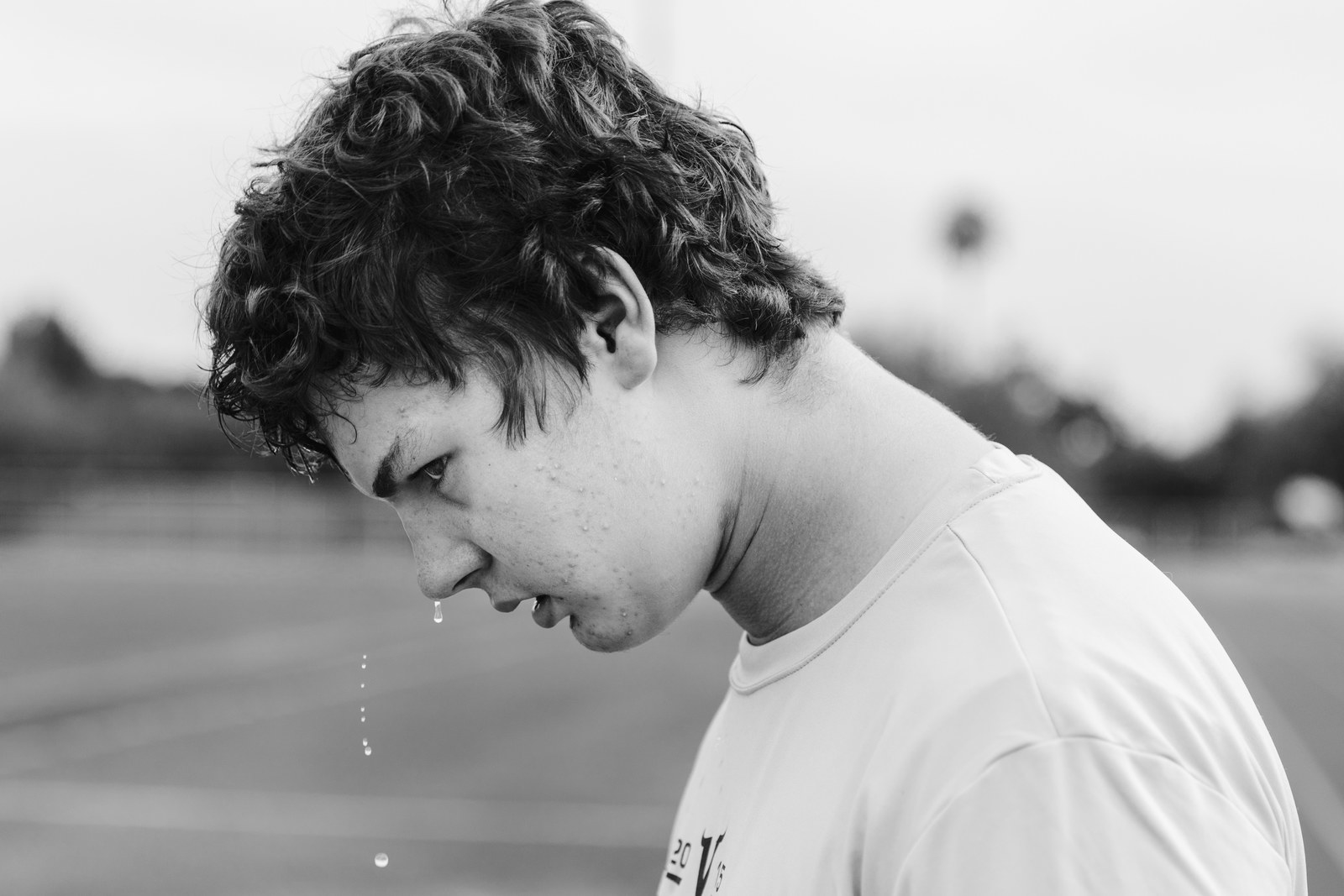 This work is an anthropological survey of not only a game that is endangered, but also of the culture that lives under Friday night lights. It's also a celebration of that culture. I hope viewers have a unique and immersive experience that is one part mine, but also one that is shared all across the country. An experience that is uniquely American, but with themes that are shared between young men and young women no matter what sport or activity they love…and the memories of those times shared with one another.