This Is What Black Lives Matter Marches Look Like Around The World
The message of Black Lives Matter is resonating around the globe as demonstrators march in solidarity with protests in the US.

Love photography as much as we do? Sign up for the BuzzFeed News newsletter JPG for behind-the-scenes exclusives from renowned photographers and our hard-hitting photo stories.

Paris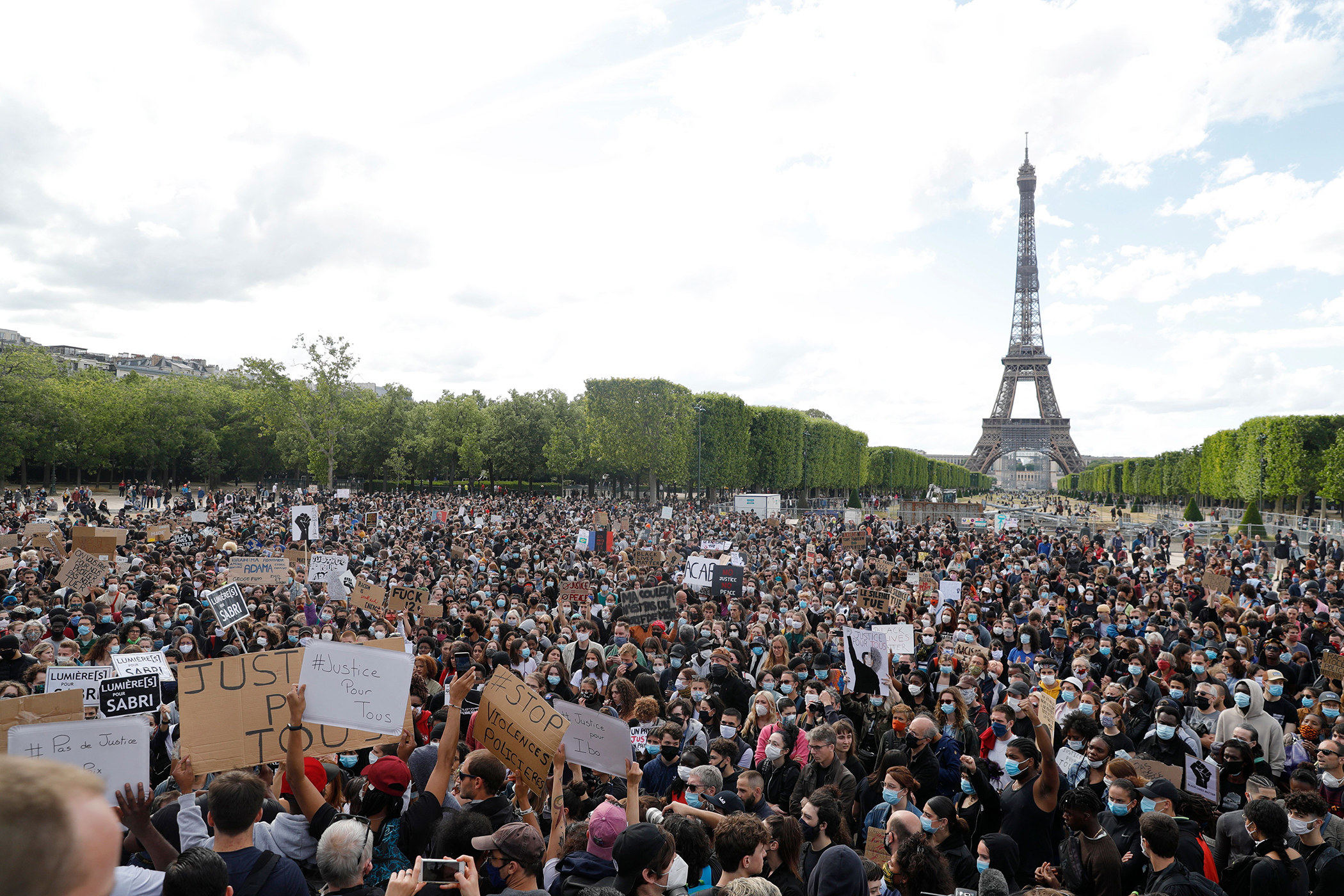 Belo Horizonte, Brazil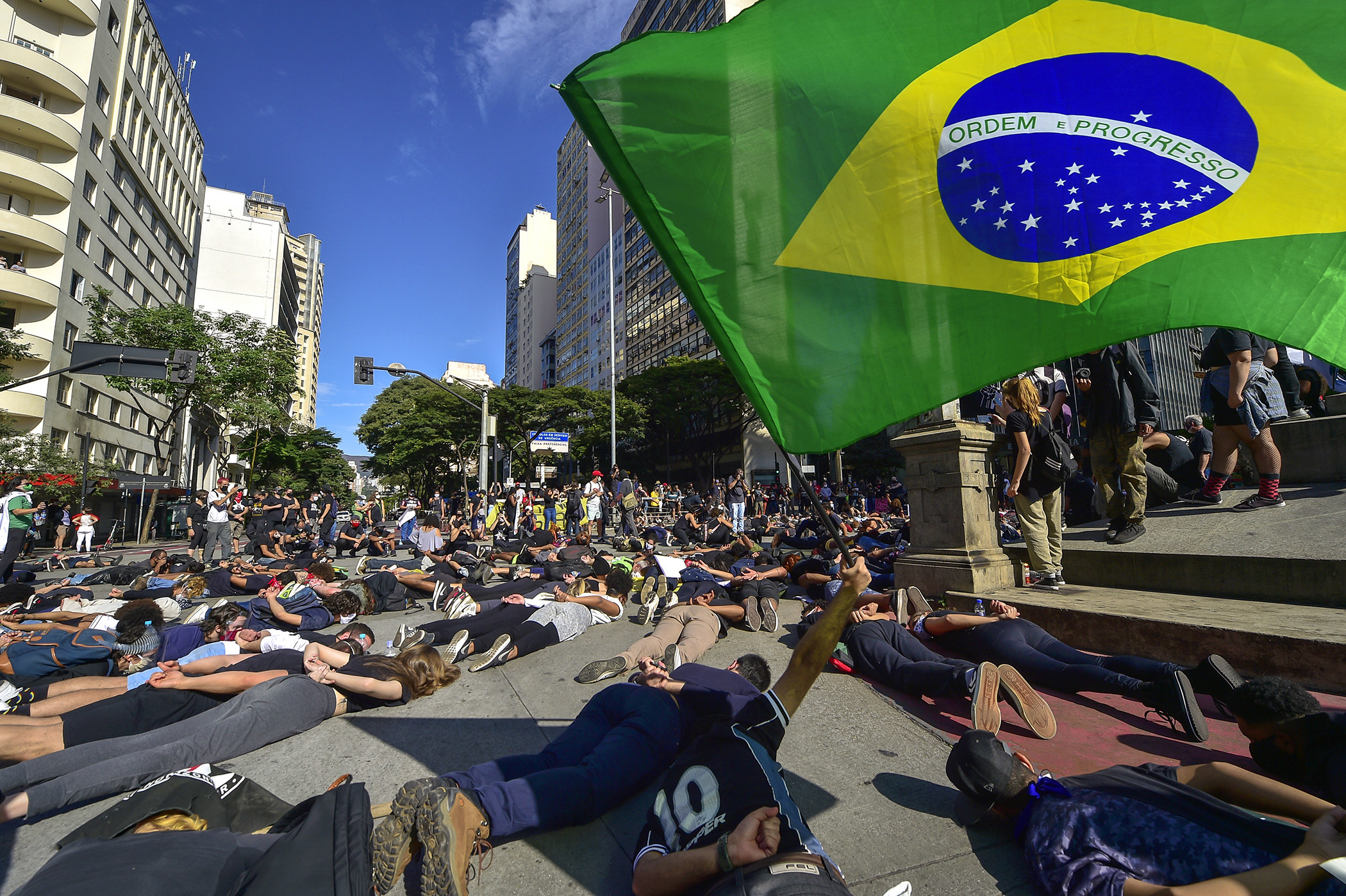 Dakar, Senegal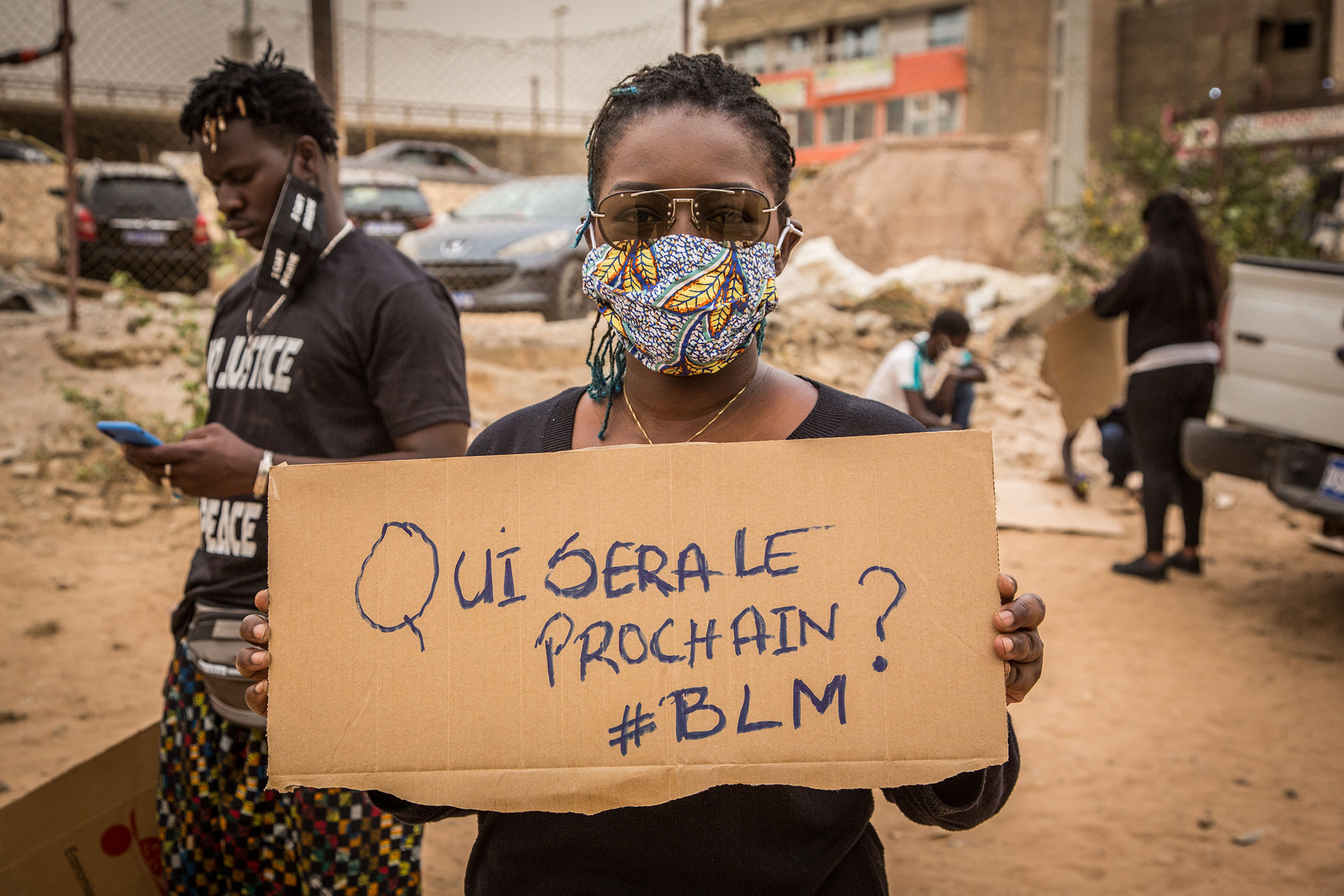 Frankfurt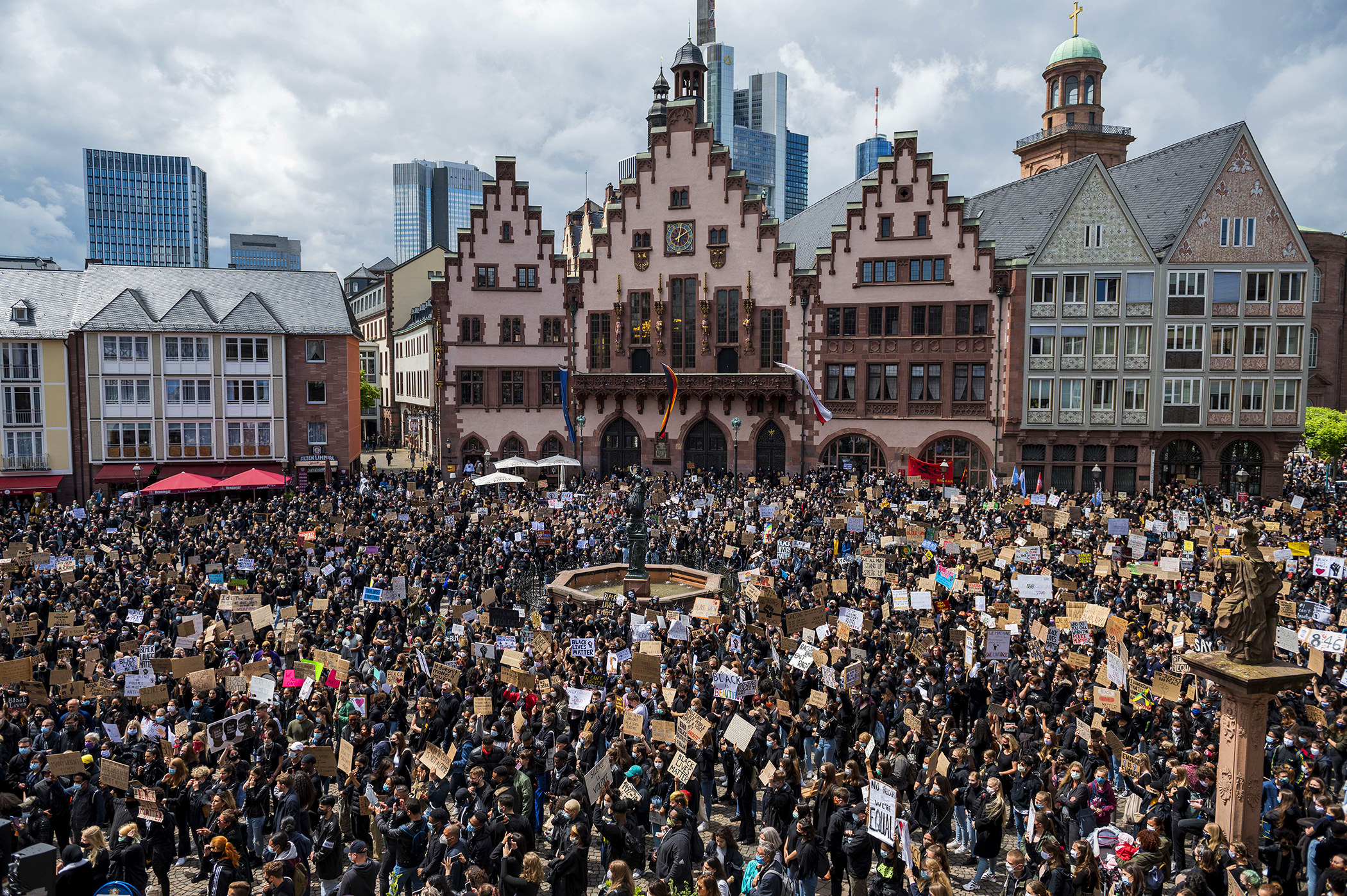 Cape Town, South Africa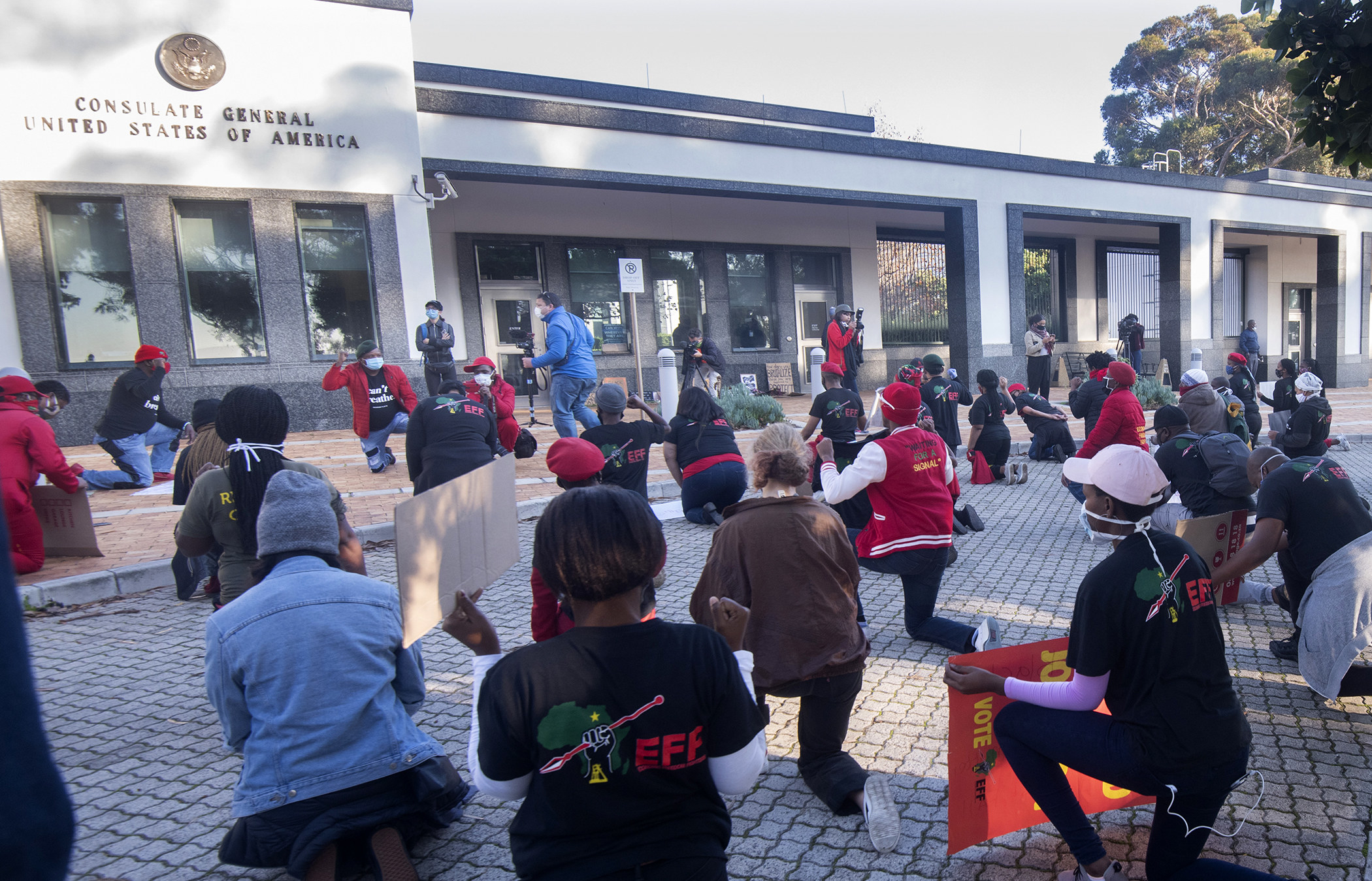 Milan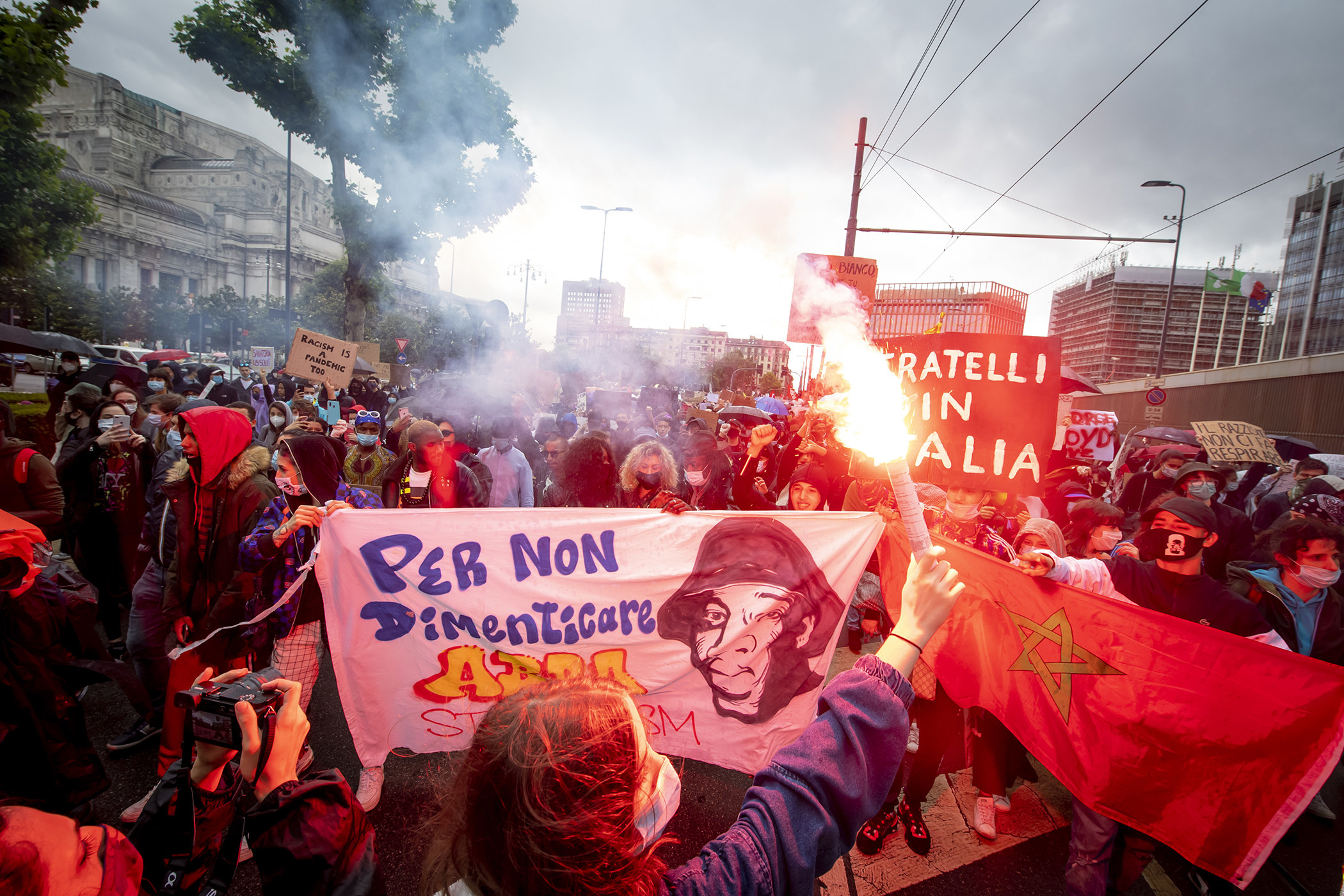 Tokyo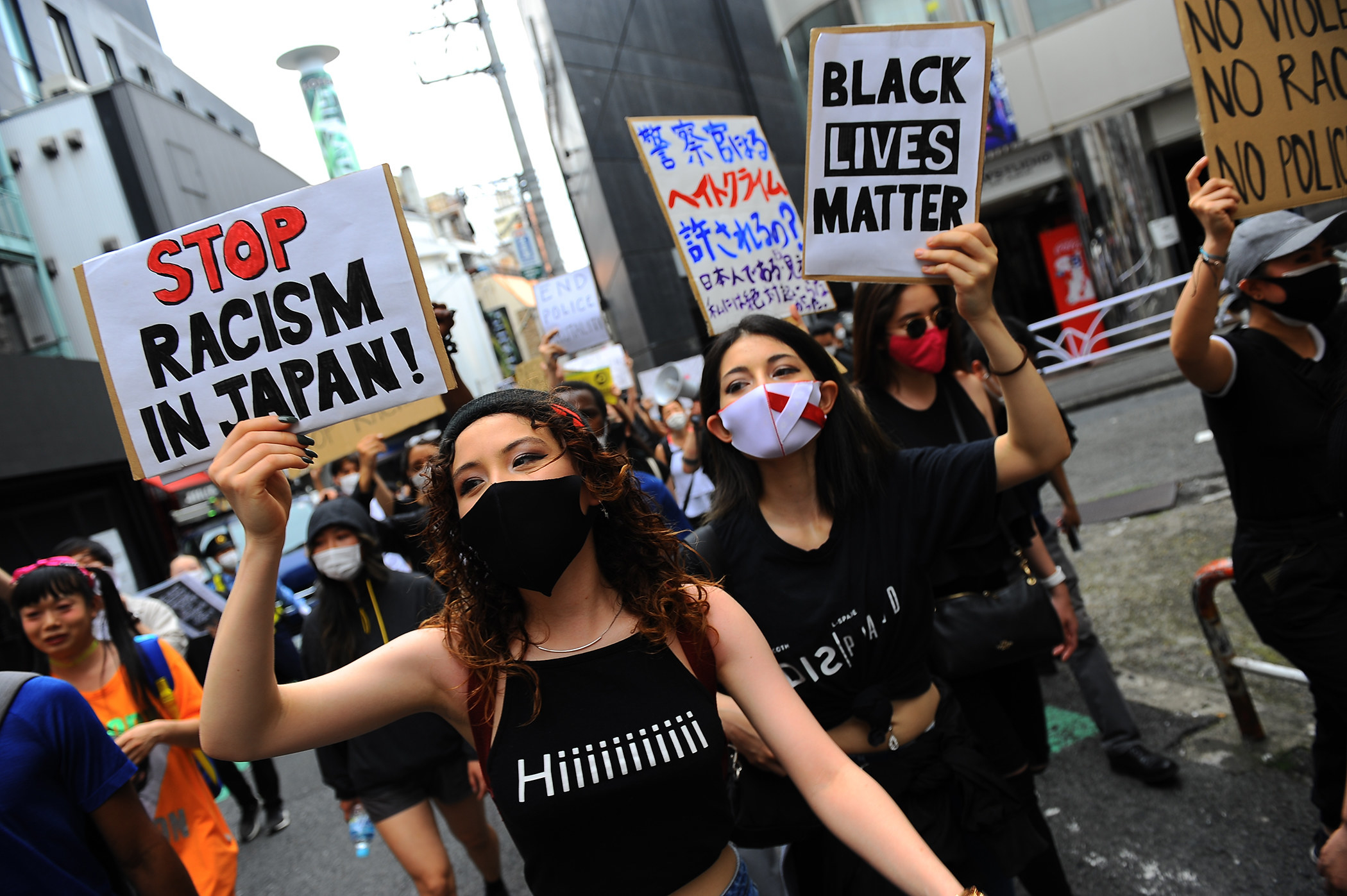 Toronto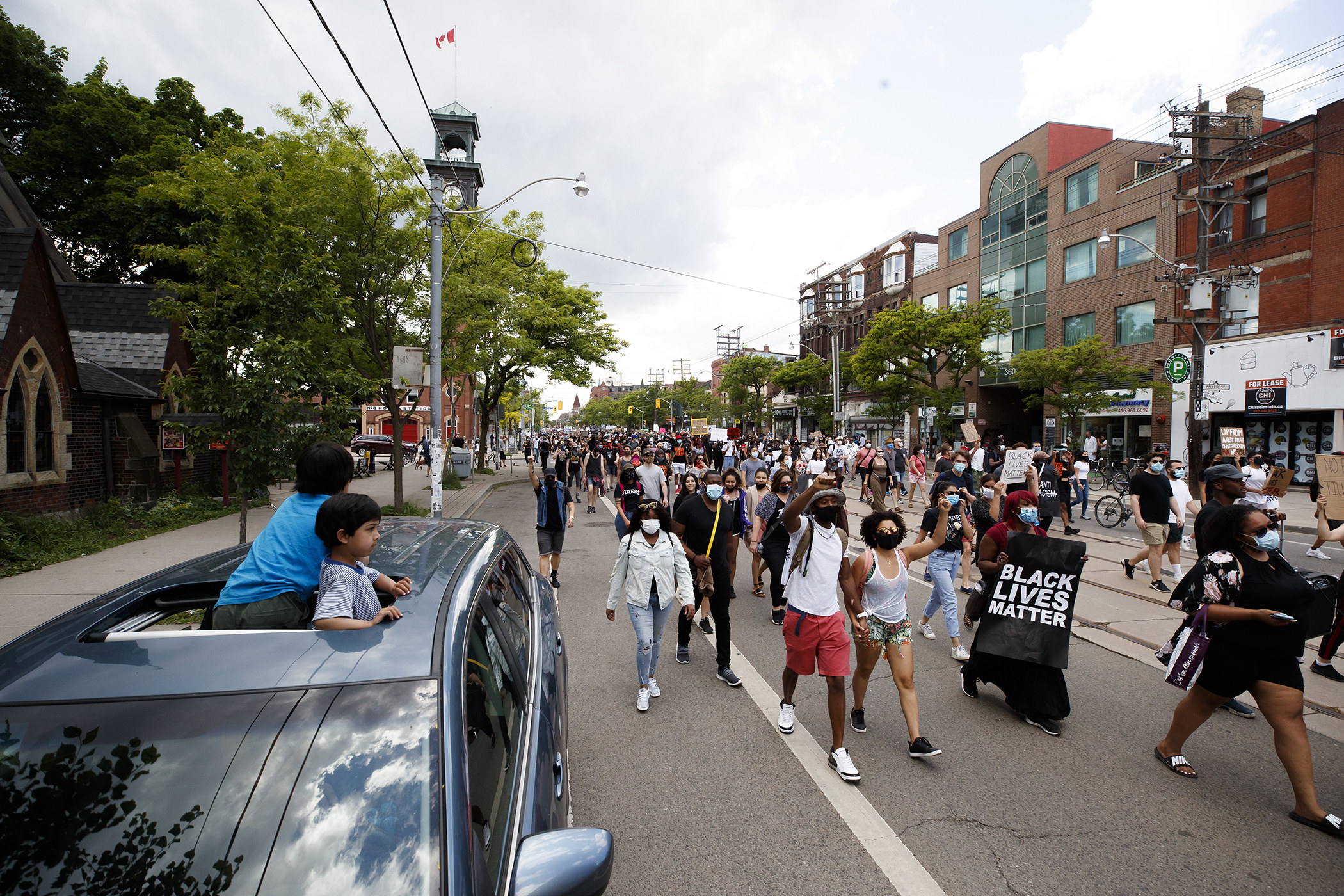 Mexico City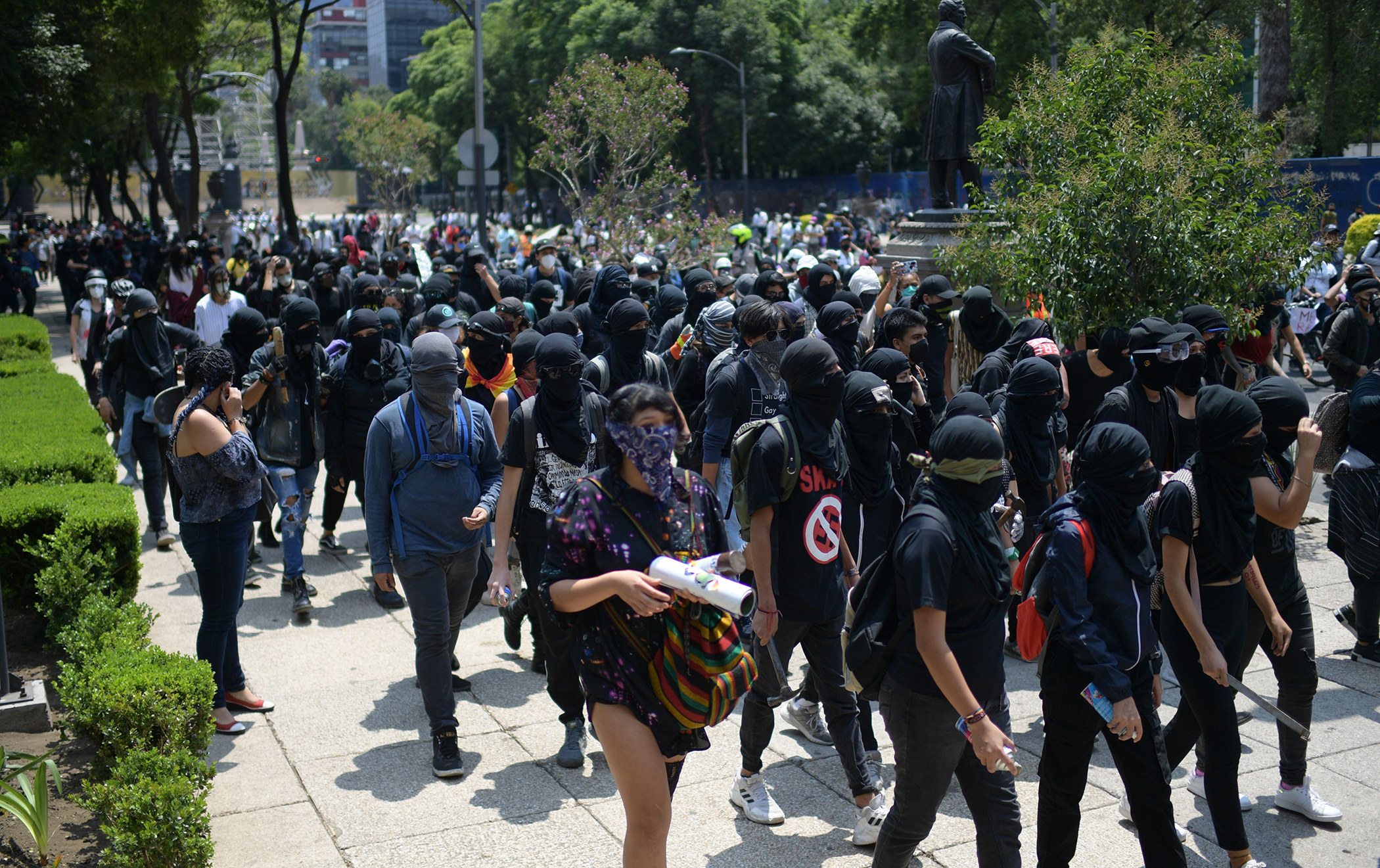 Dublin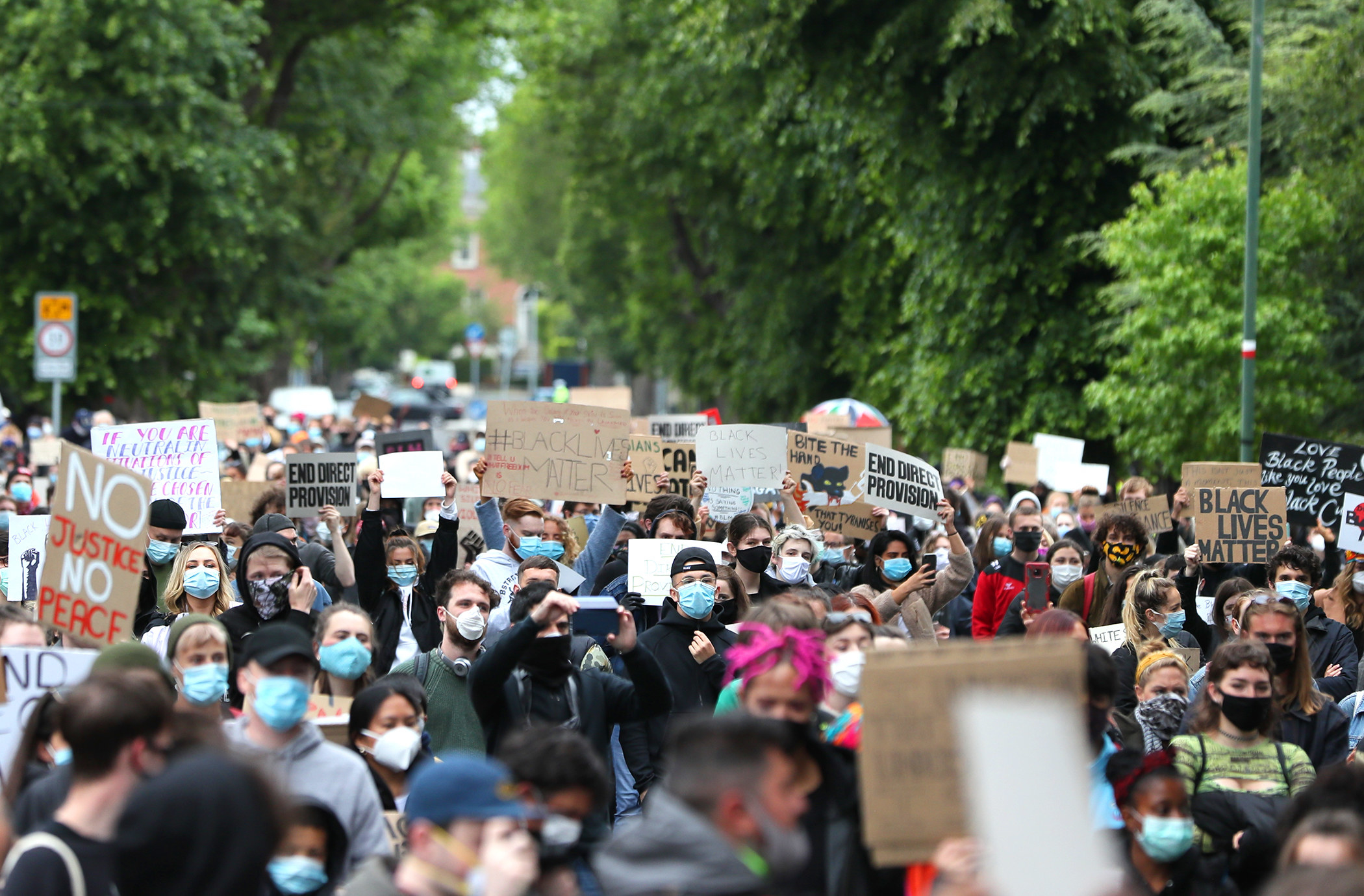 Barcelona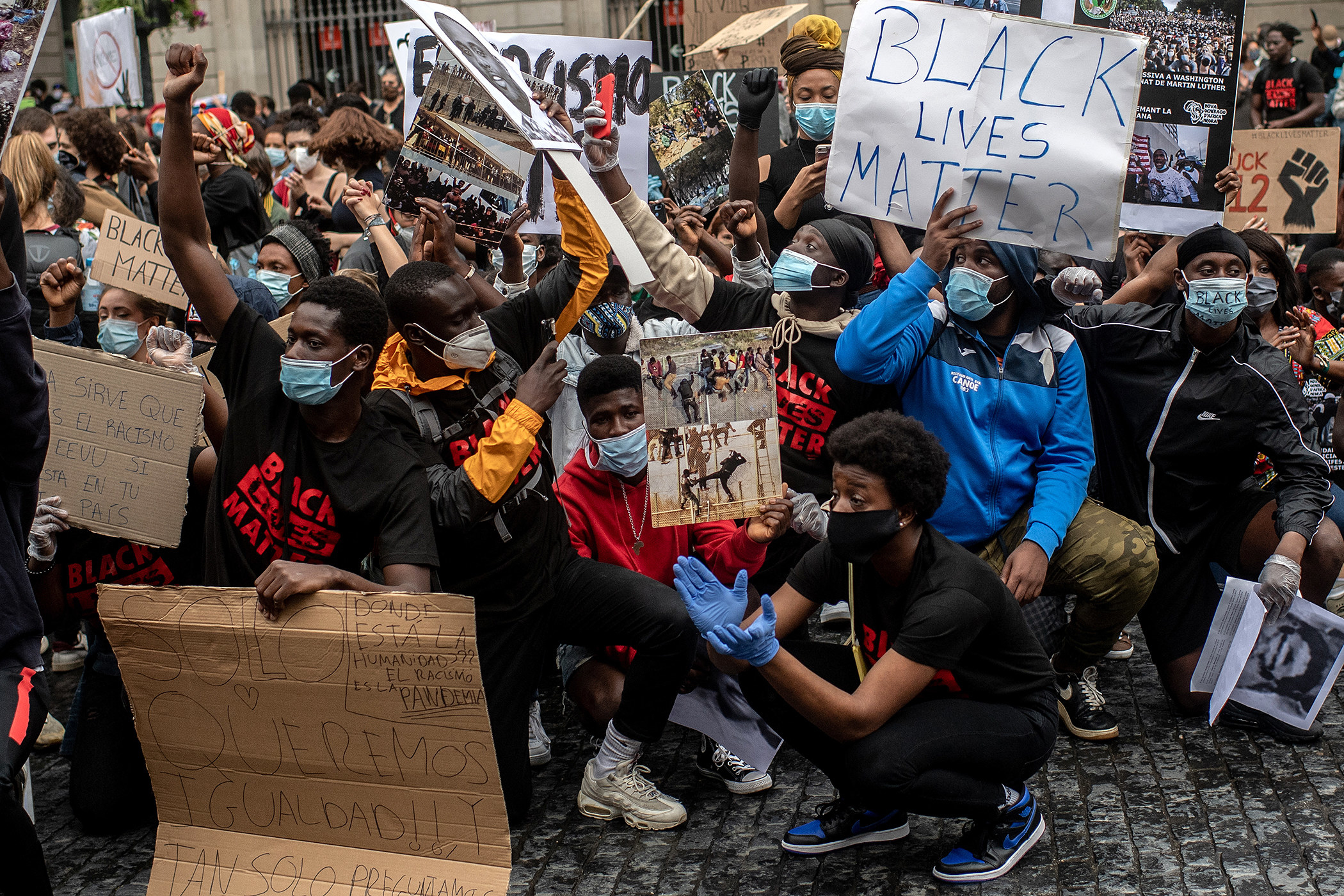 São Paulo, Brazil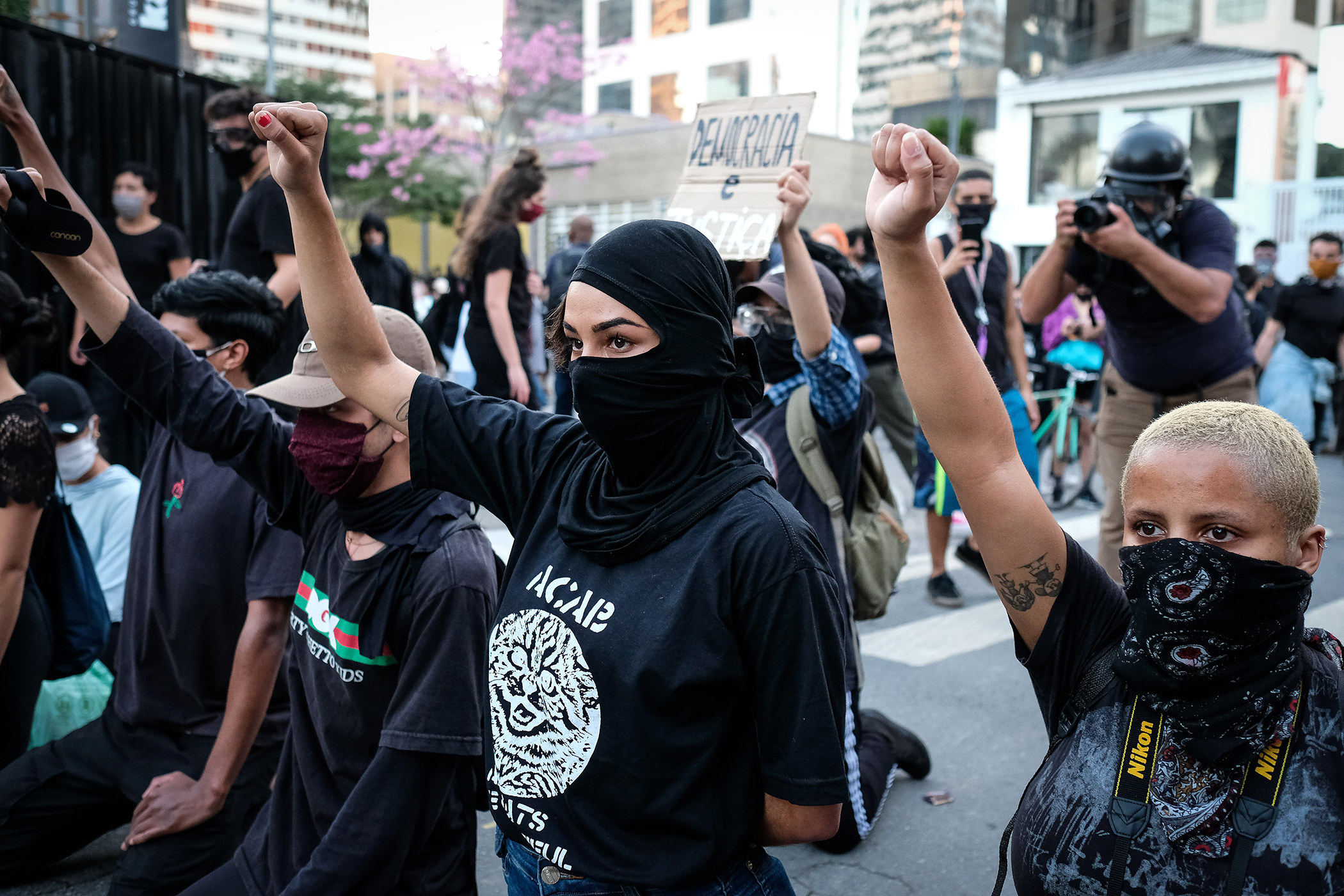 Quito, Ecuador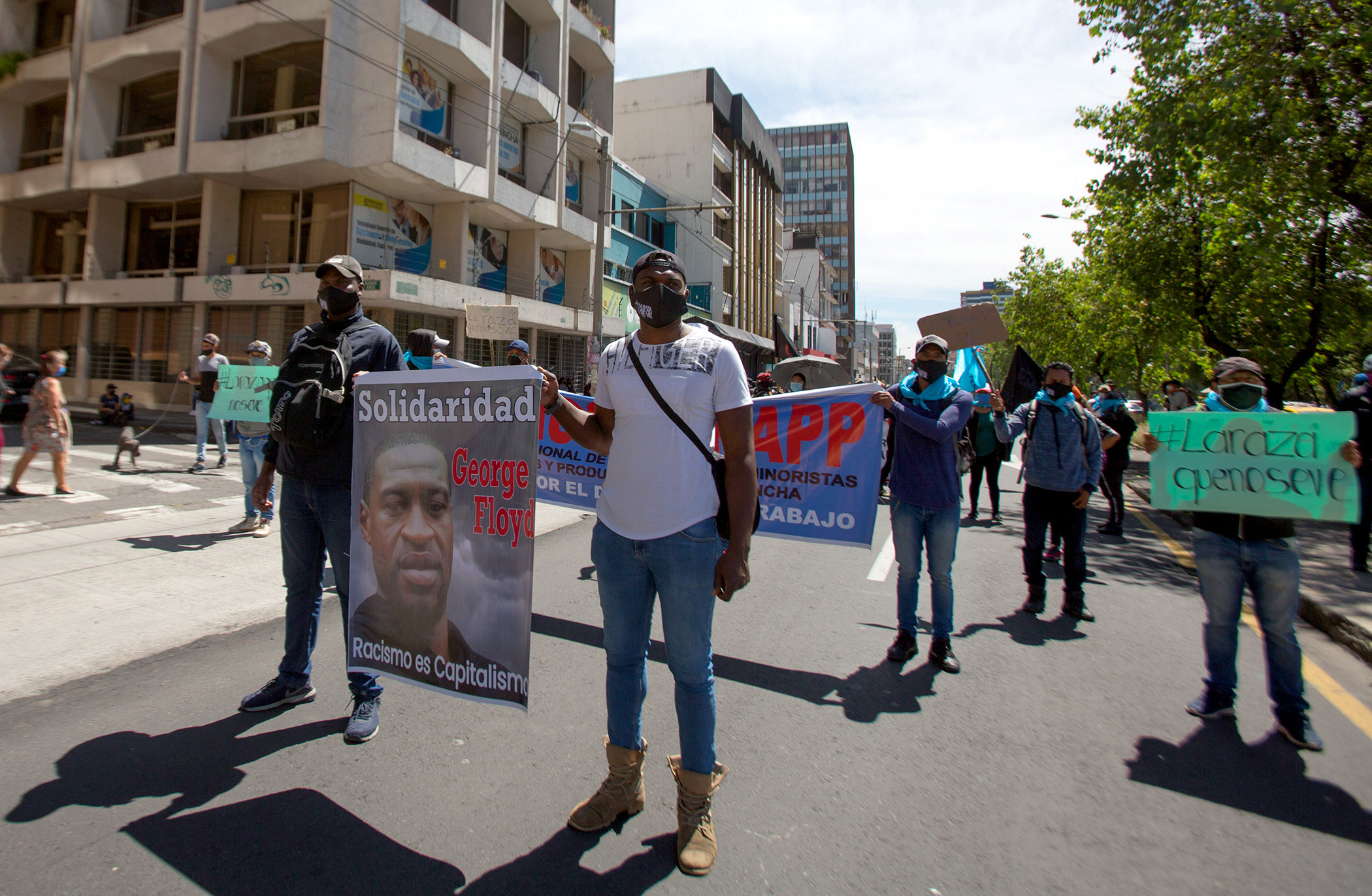 Accra, Ghana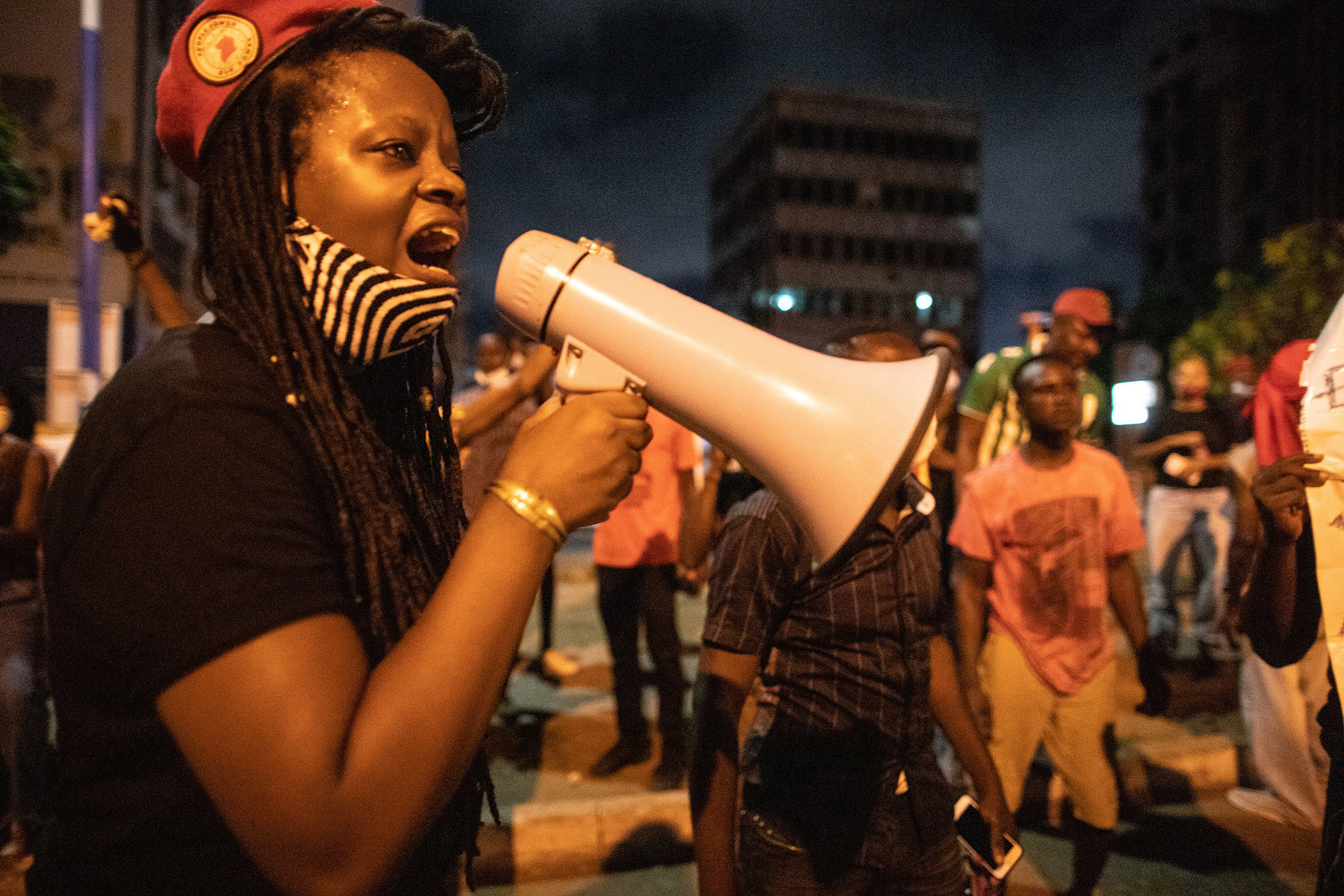 Hong Kong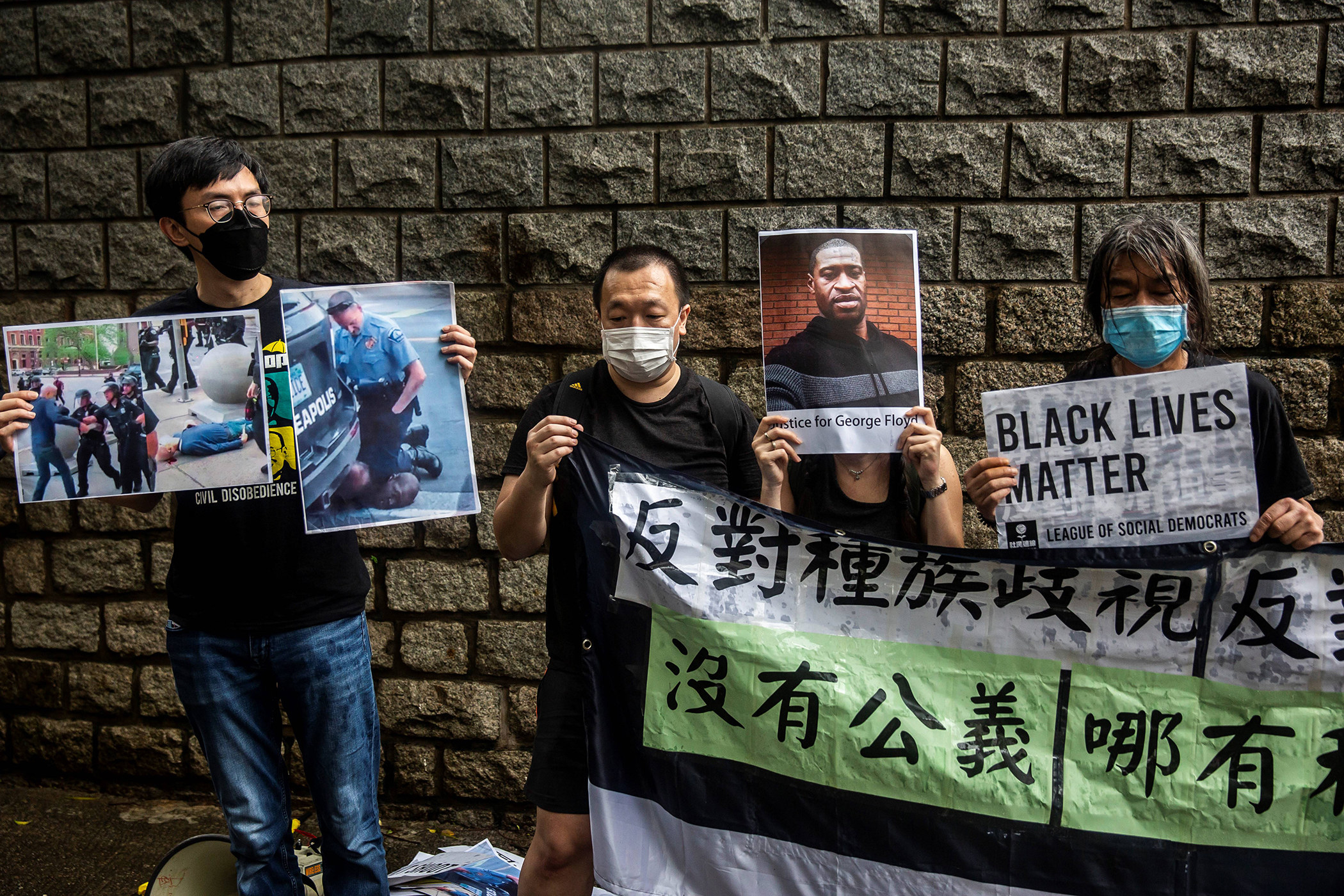 London
Rome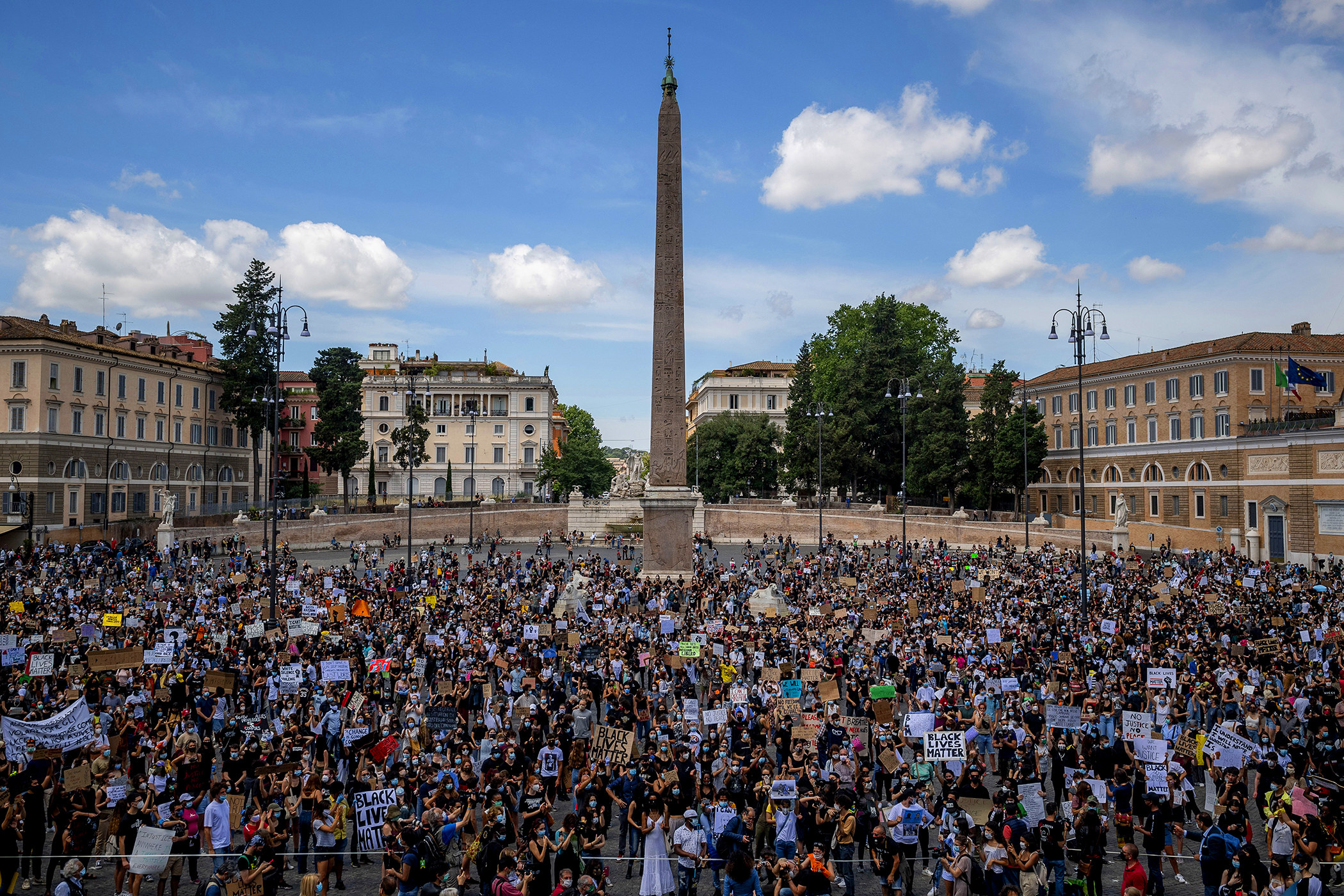 Edinburgh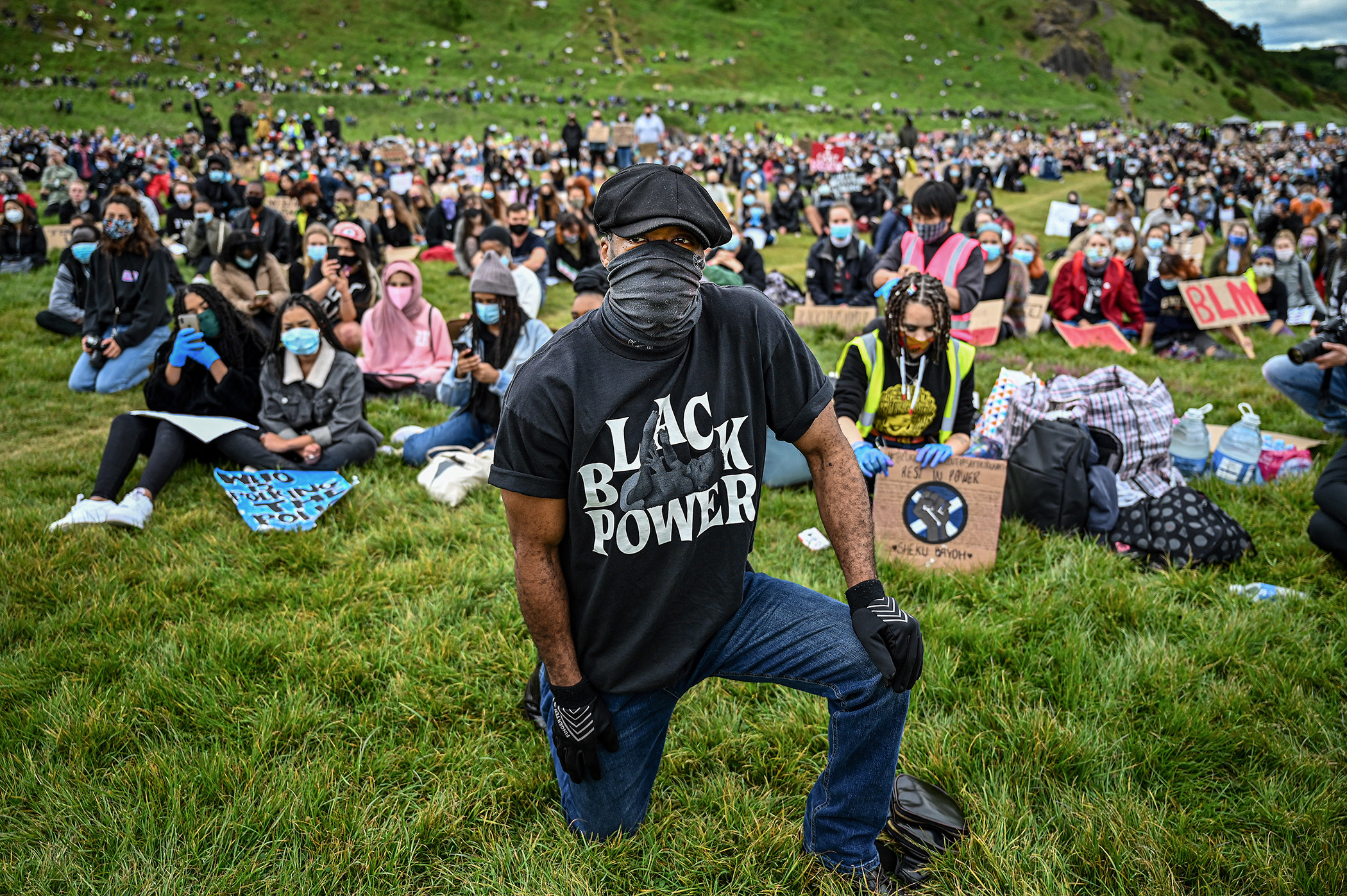 Sydney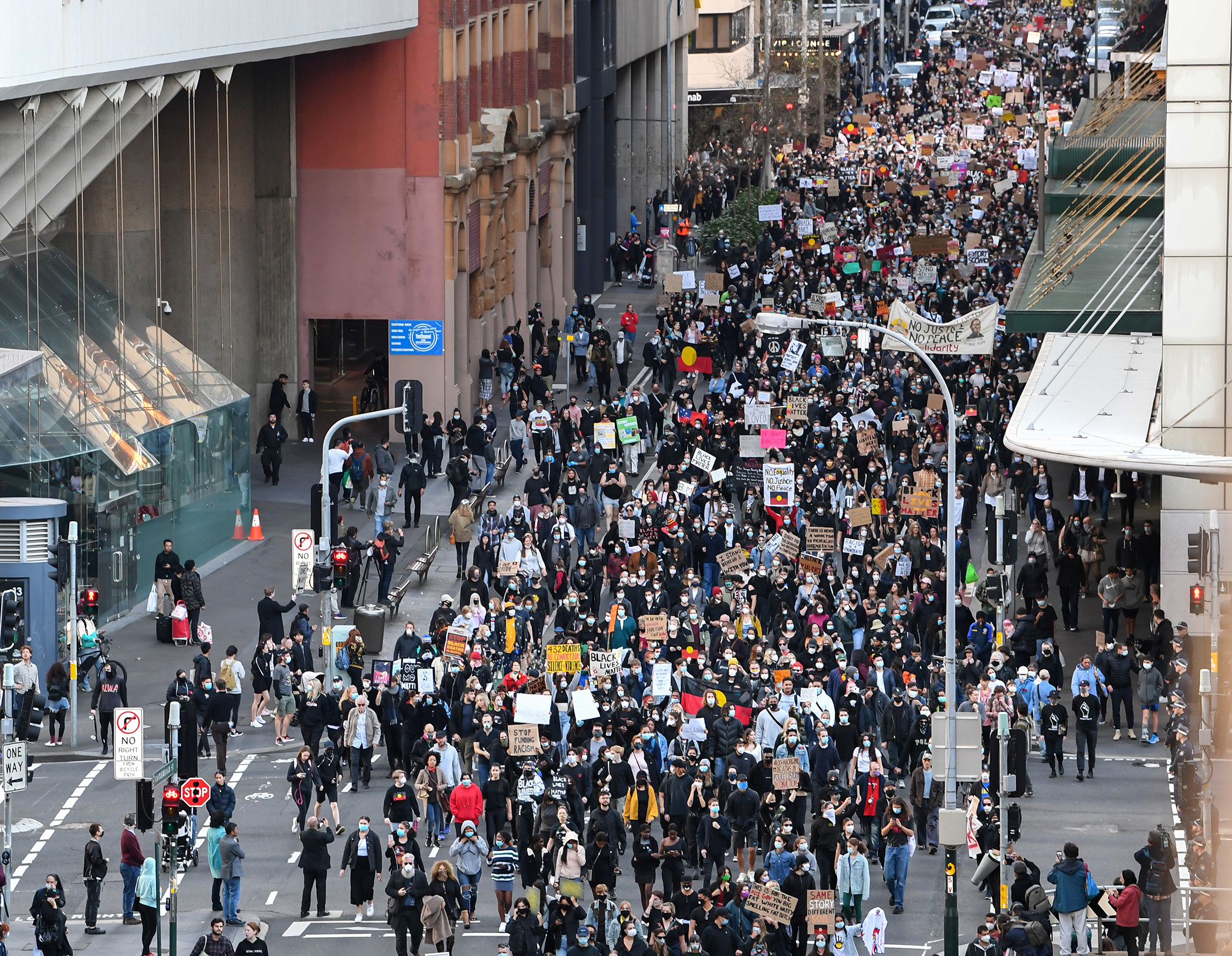 Sofia, Bulgaria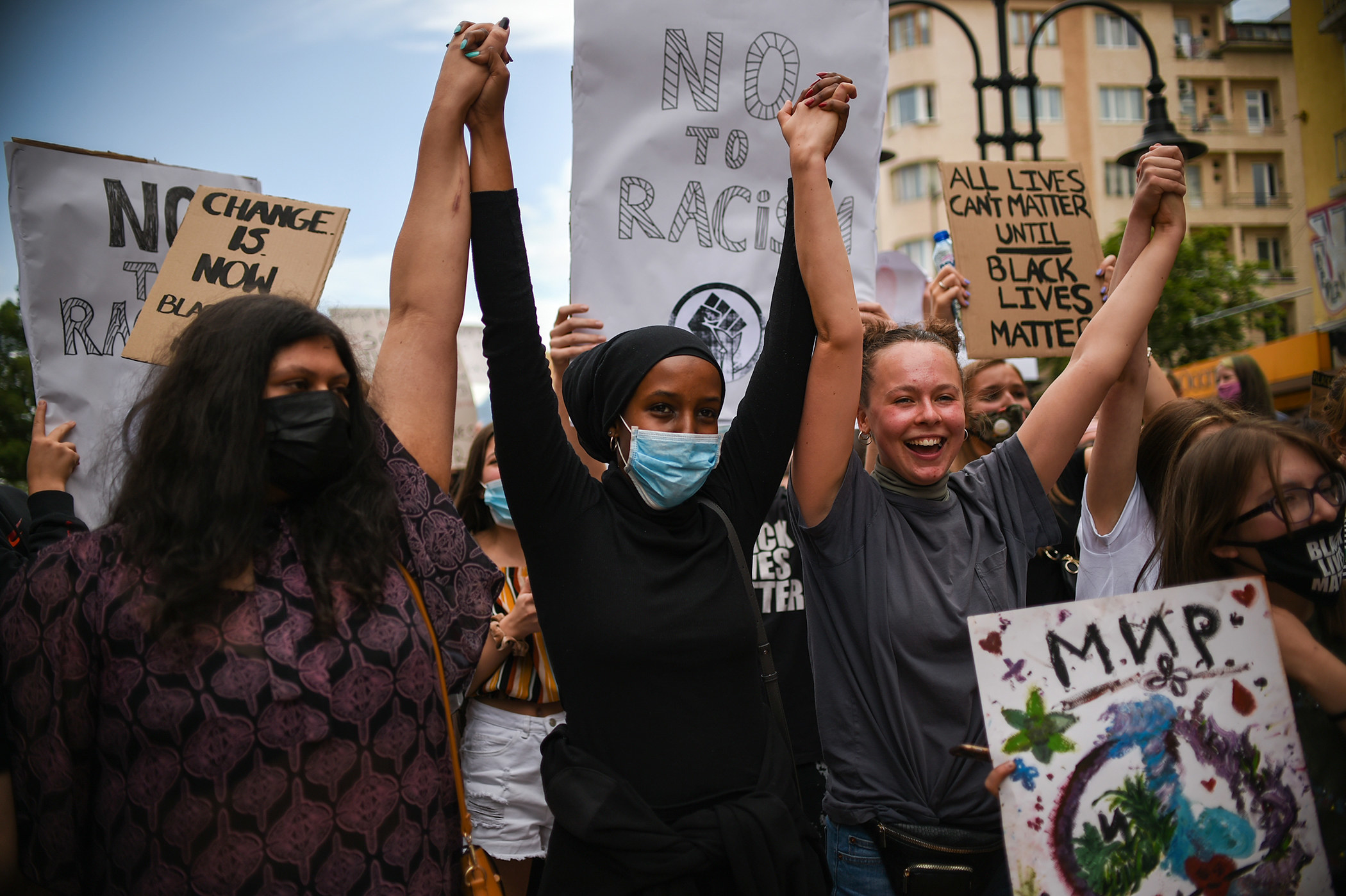 Seoul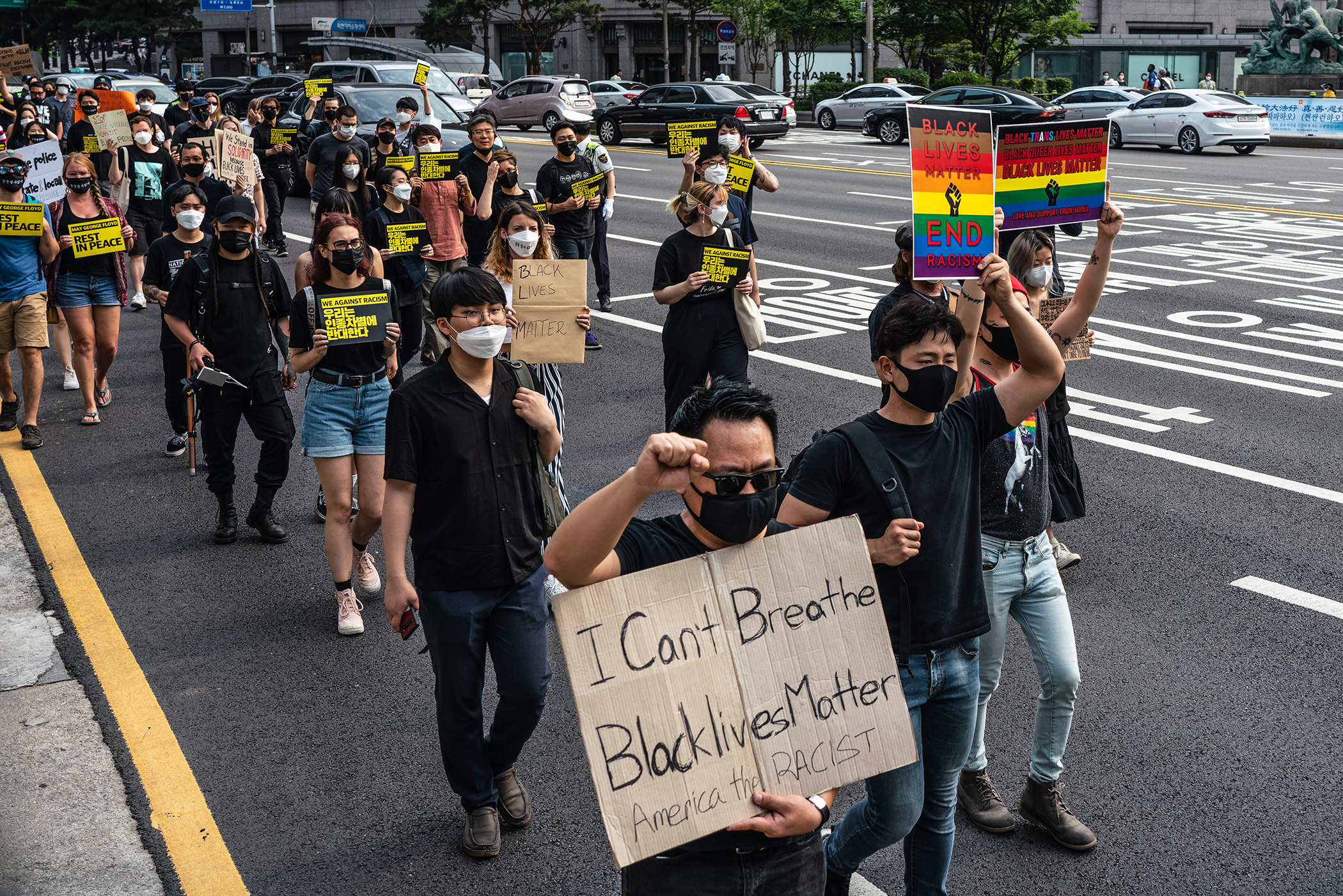 Vancouver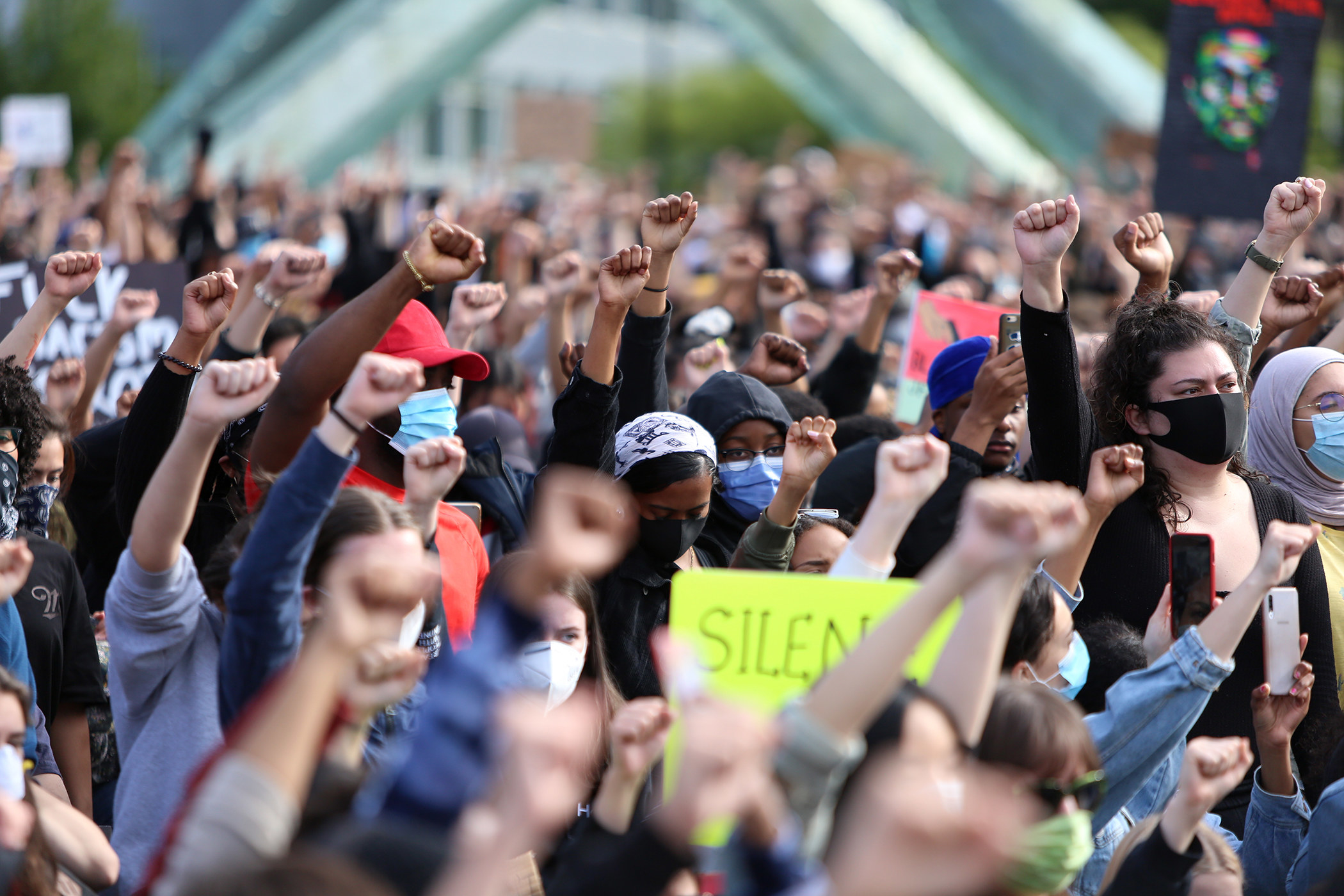 Madrid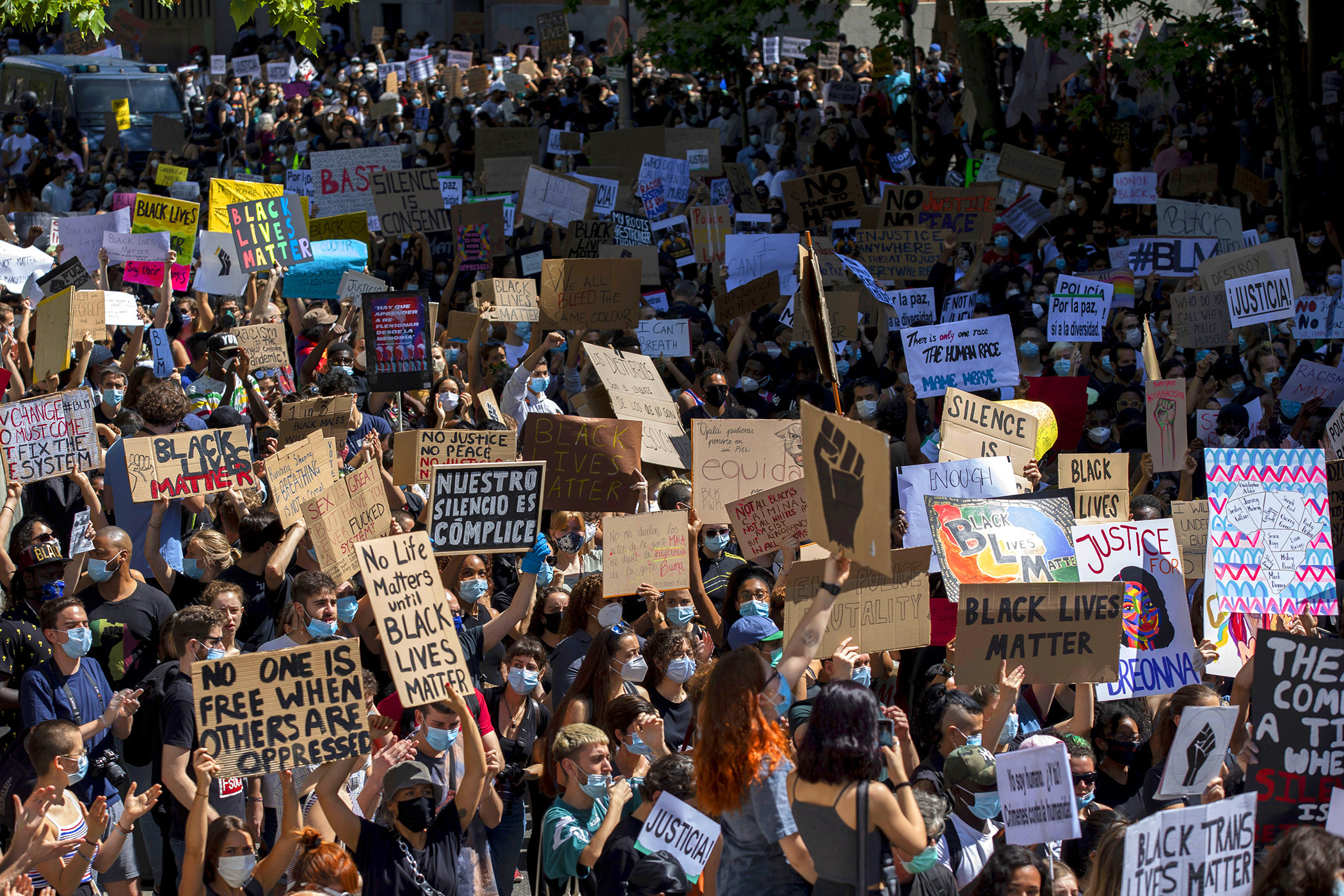 Tel Aviv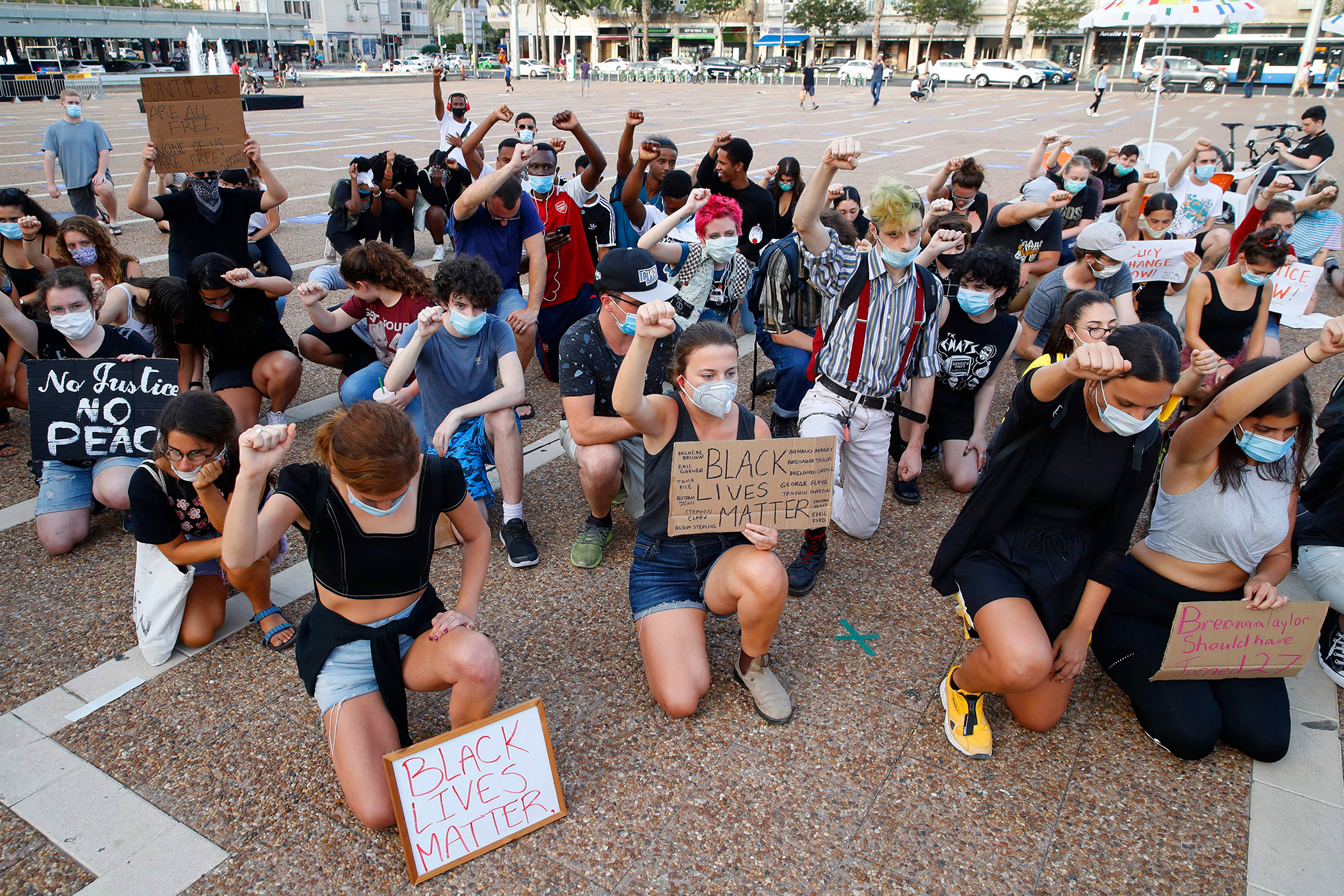 Tunis, Tunisia