Anxiously Waiting On The Eve Of A Ukrainian Prisoner Exchange
Photographer Misha Friedman captures the hours surrounding a major prisoner exchange between the Ukrainian government and Russian-backed separatists.
Ahead of New Years Eve, Russian-backed separatist rebels and the Ukrainian government have exchanged a large group of prisoners of war, marking the largest prisoner release ever in the months-long conflict.
According to Ukrainian government officials, 146 of its soldiers have been exchanged for 222 militants.
For the families waiting to be reunited with their loved ones, the exchange could not have come soon enough.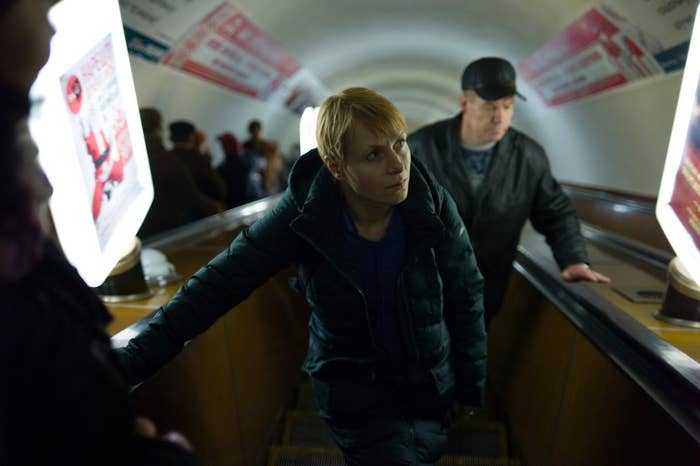 BuzzFeed News sent photographer Misha Friedman to accompany the spouse of a captured Ukrainian solider to document the tense hours before and after the exchange.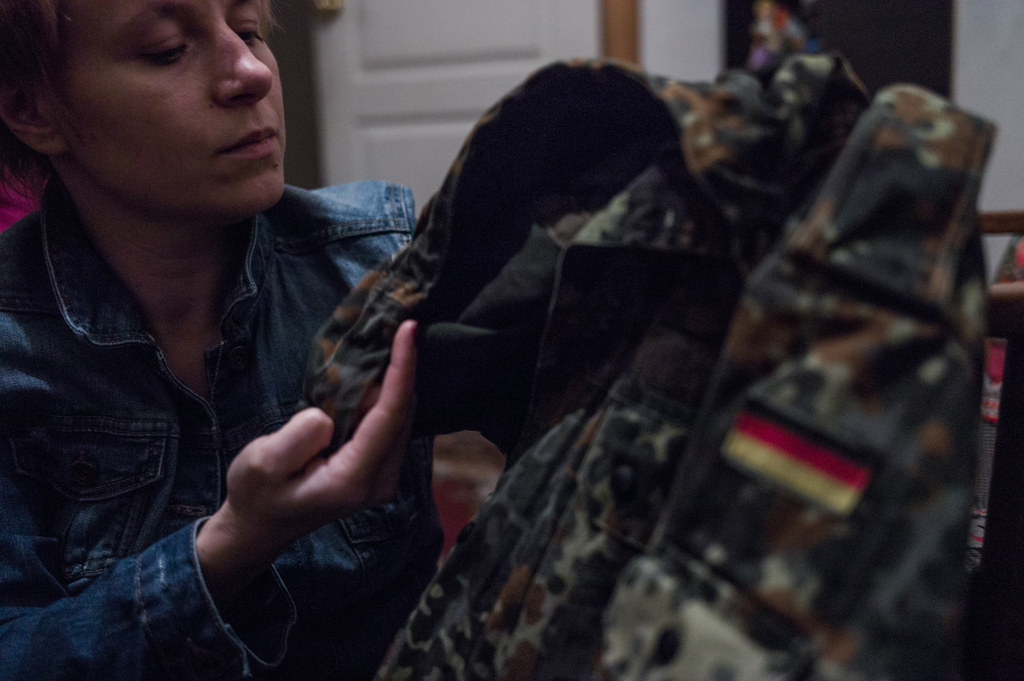 In her diary she wrote, "I cry so much — but this is normal, and sometimes even useful."
The conflict in eastern Ukraine has had a profound effect on Svitlana and her two children, forcing them from their home in Donetsk to a relative's abode in the city of Dnepropetrovsk, 150 miles away.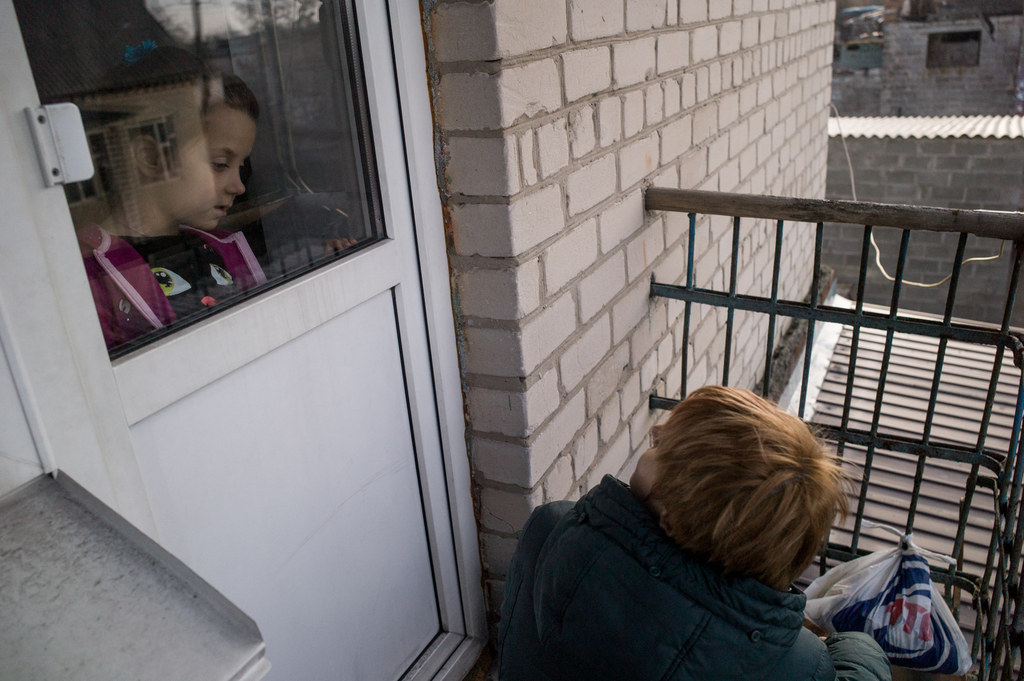 Complicating matters further, Svitlana and her husband Aleksei are both HIV positive and require a strict regimen of medications to maintain their health.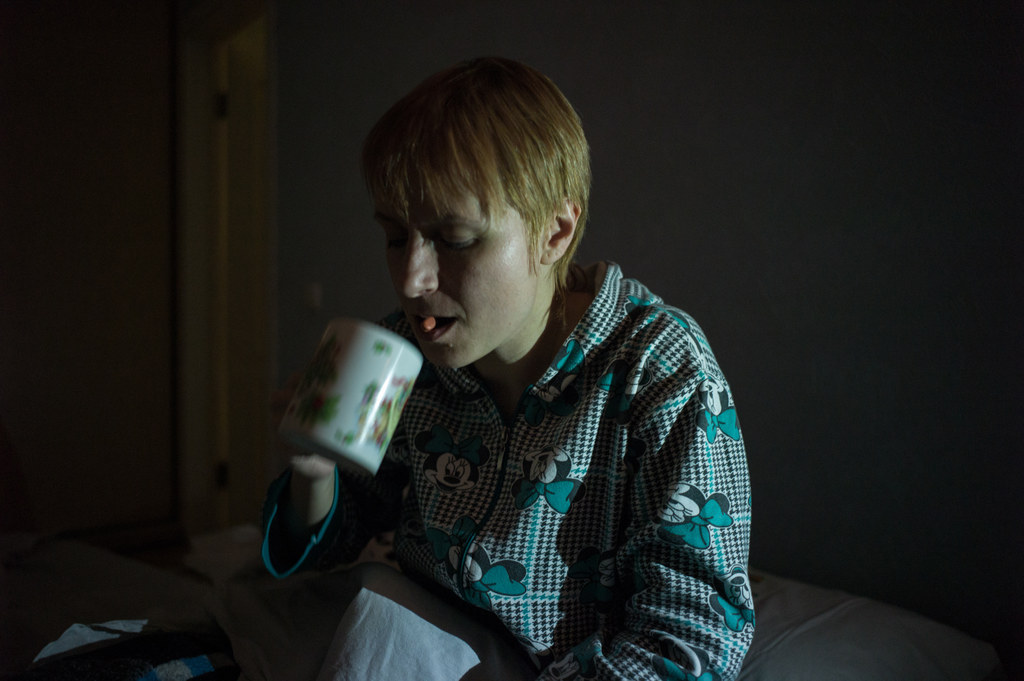 In her diary, Svitlana goes on, "I wrote him a love letter for the first time in his life, and by hand. Love is stronger than fear, I lived in these letters."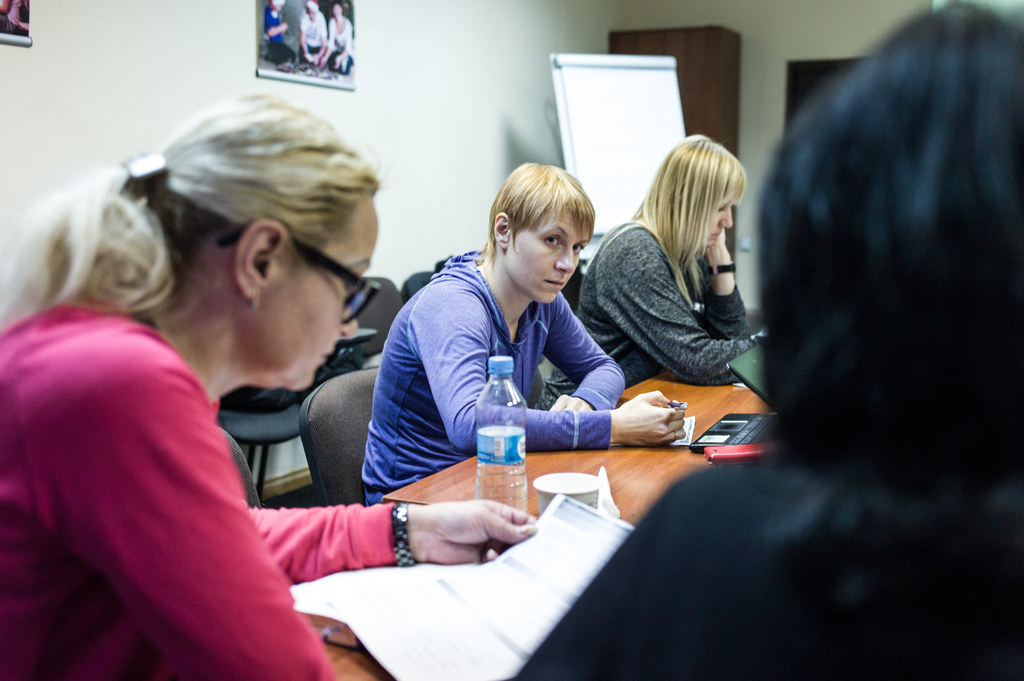 There was little reliable information in the hours leading to the exchange on Dec. 26. The Ukrainian government remained largely silent, while rebel outlets advertised the expected move.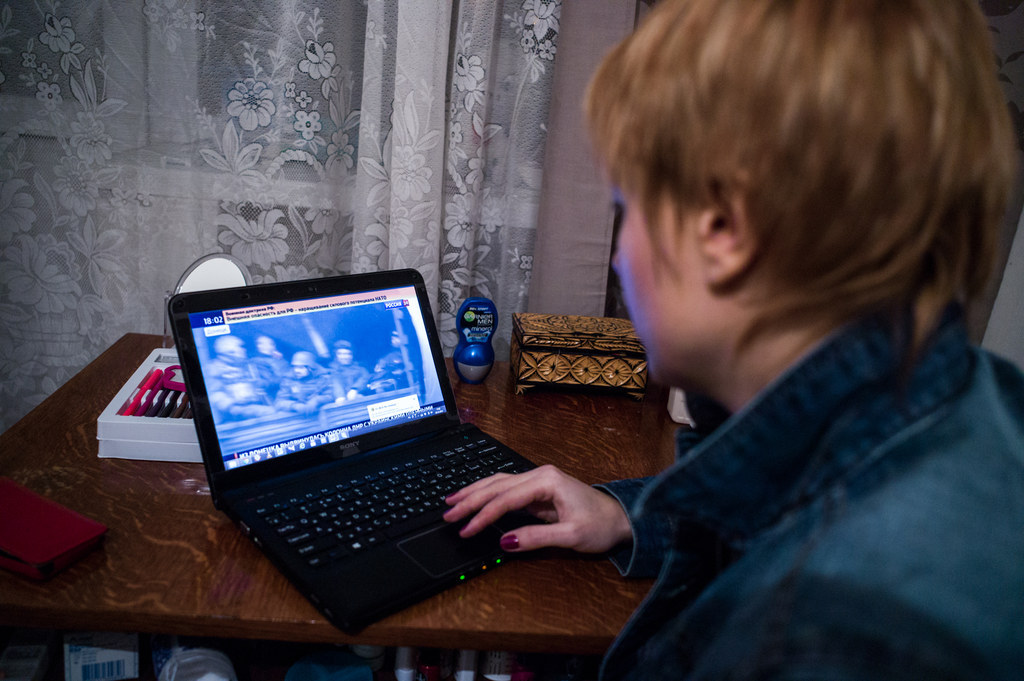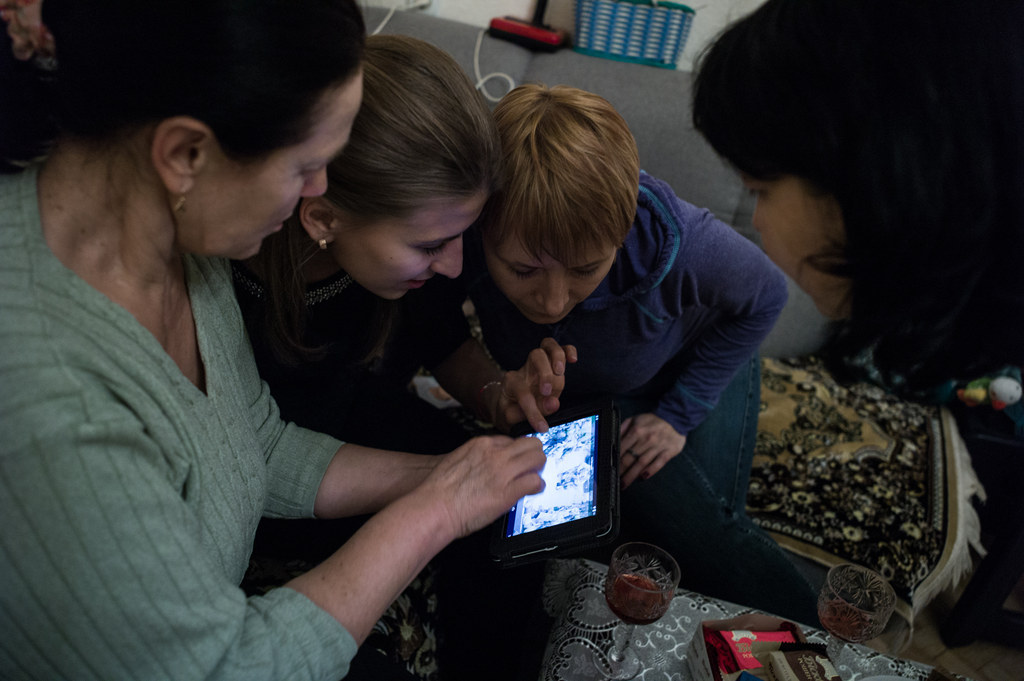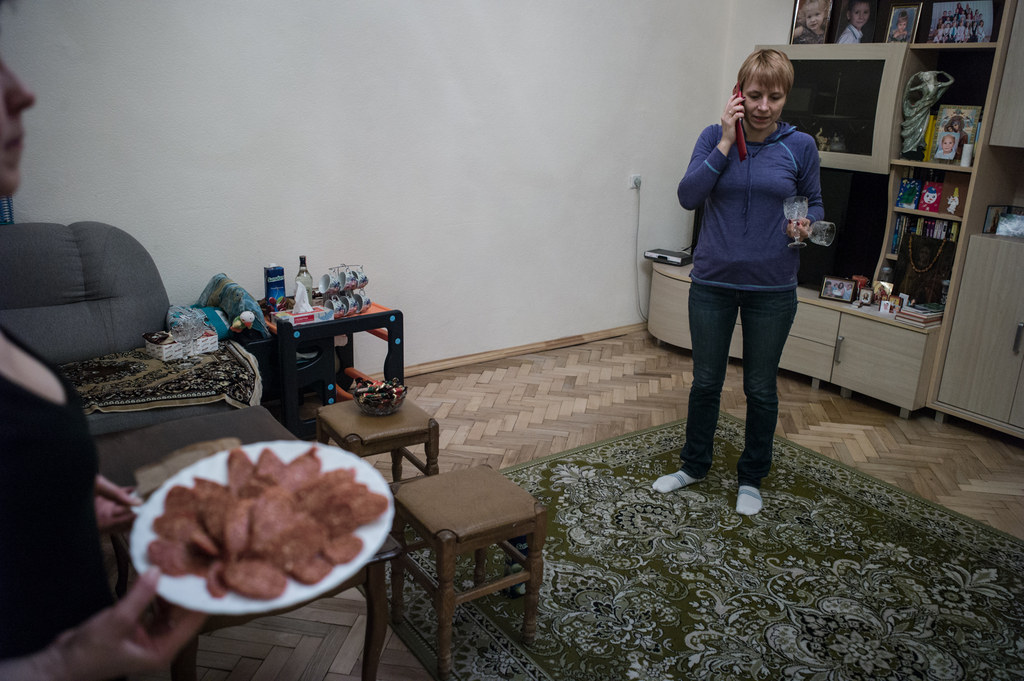 In a brief phone call before the exchange, Svitlana's husband was able to offer a few heartening words of assurance and love.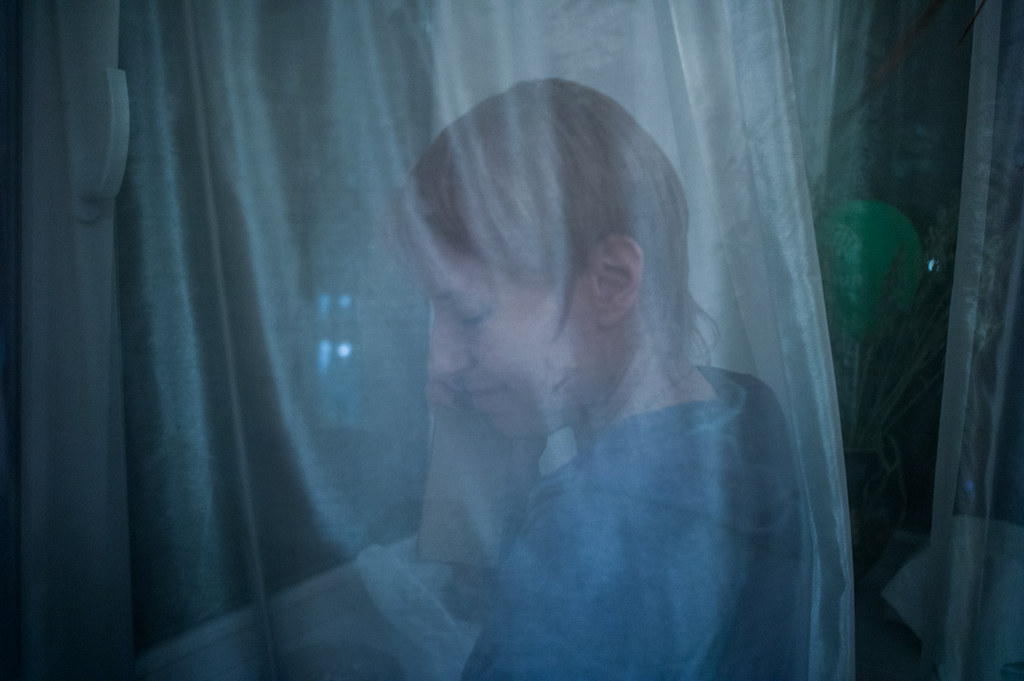 On Dec. 26, the prisoners where driven north toward the city of Kharkov and flown to a military installation near the capital, Kiev, to be greeted by Ukrainian President Petro Poroshenko.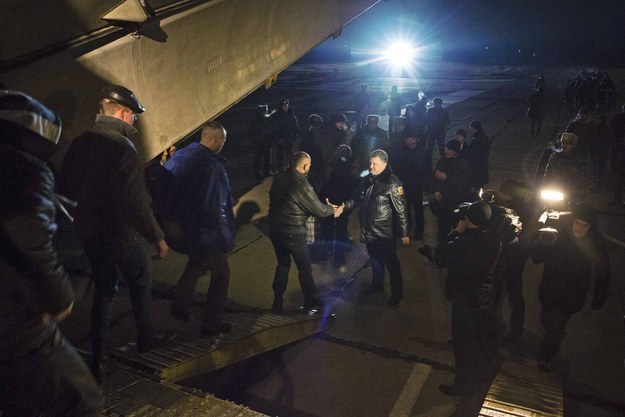 While the freed prisoners were offered a place to sleep on the military base, Aleksei instead hitched a ride into town.
And after months of worry and heartbreak, he was finally reunited with his family.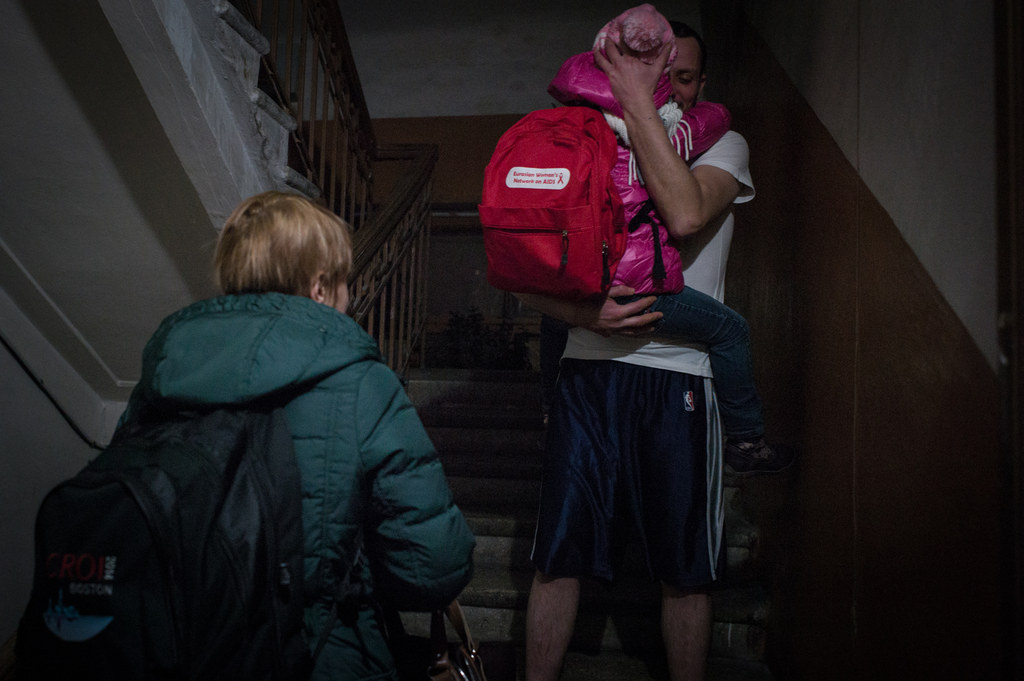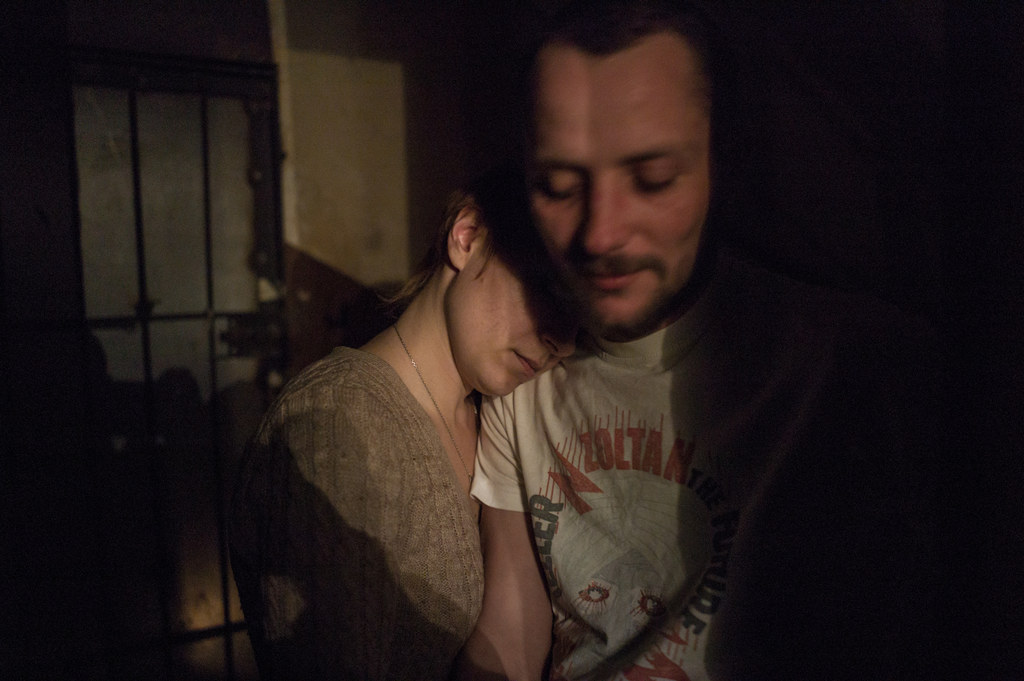 Once home and over drinks, Aleksei recounted the harrowing battle that he said ended in his capture by Russian paratroopers, who passed him along to rebel forces.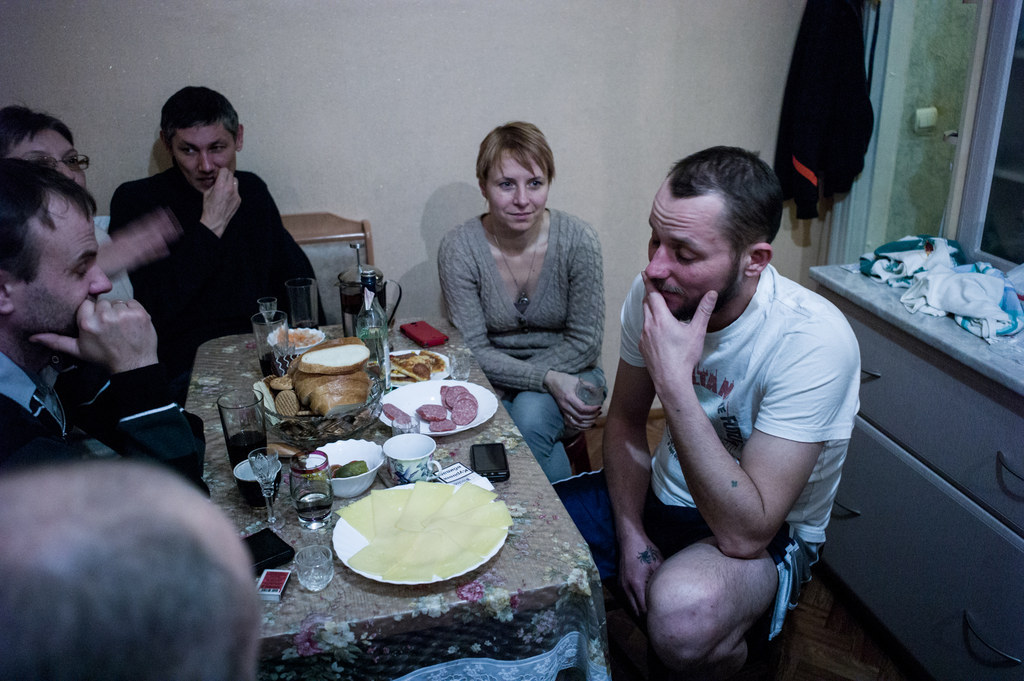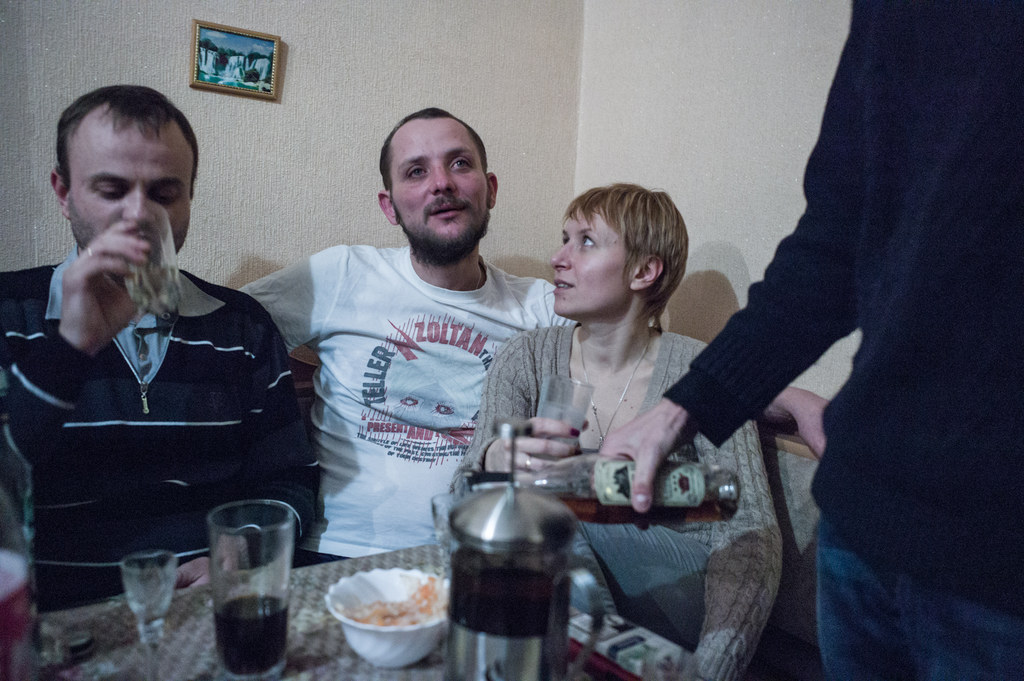 Despite suffering from what Aleksei believes is severe post-traumatic stress disorder, he is still enlisted in the military and wishes to return to battle.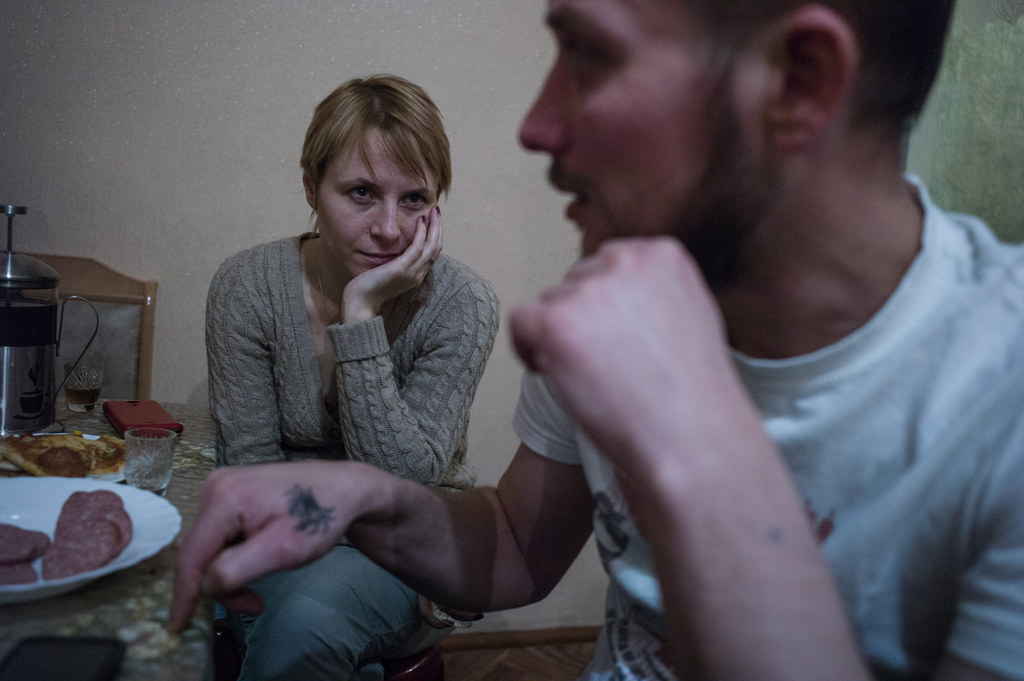 He says, "To me the fight has always been about freeing my homeland."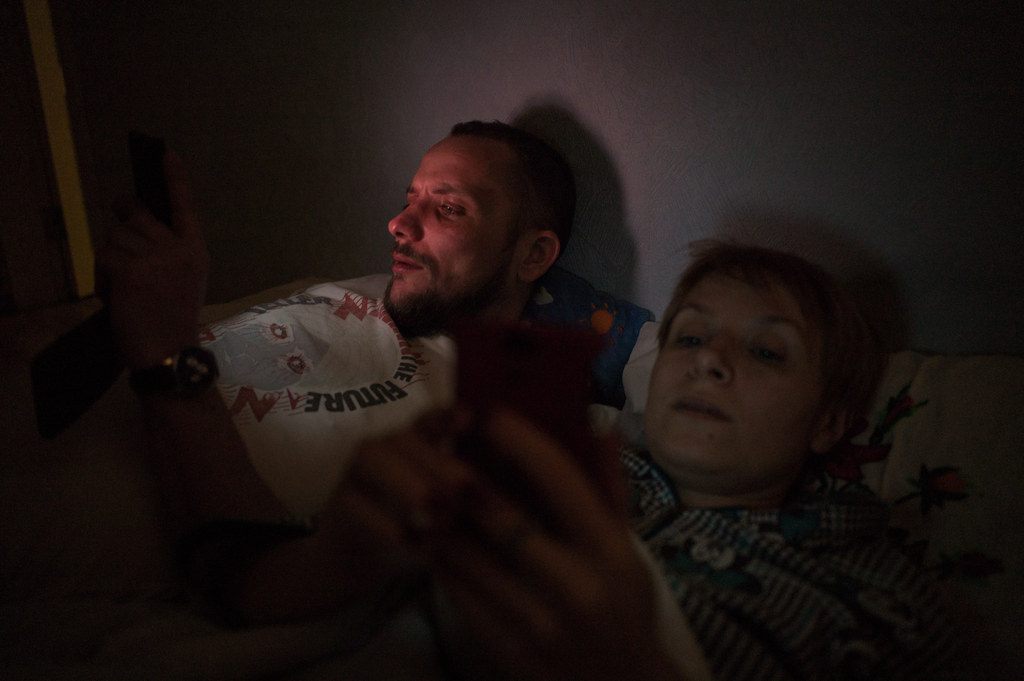 In the days following the exchange, the family was able to spend quality time together to shop and enjoy each other's company in Kiev.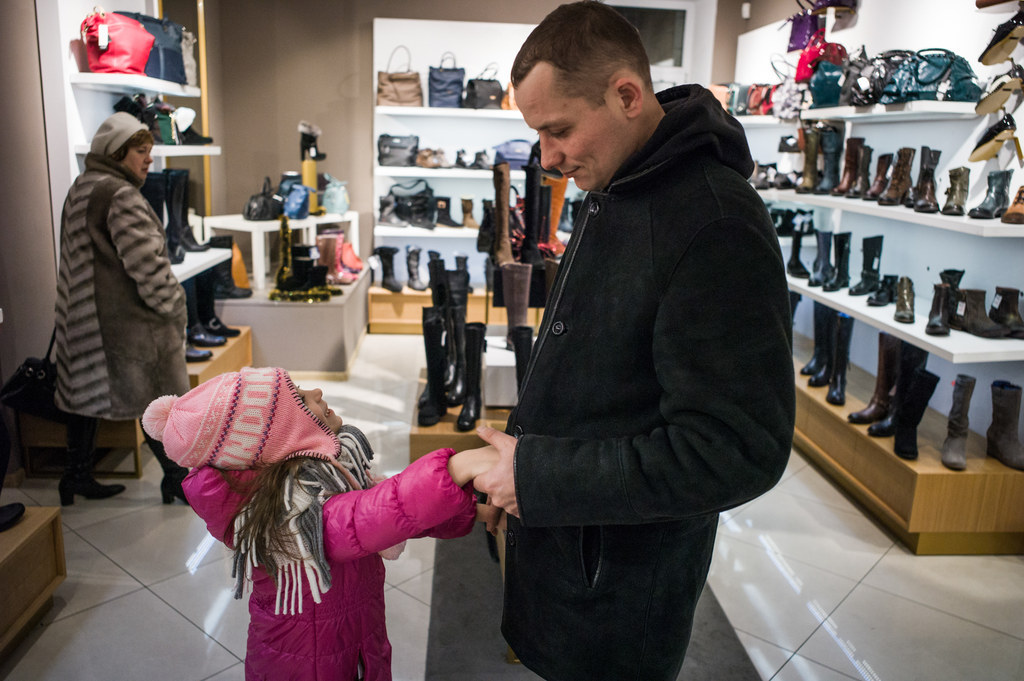 Upon coming across a wall memorializing those lost to this gruesome conflict, Aleksei was able to point out his fallen comrades whom he left on the battlefield.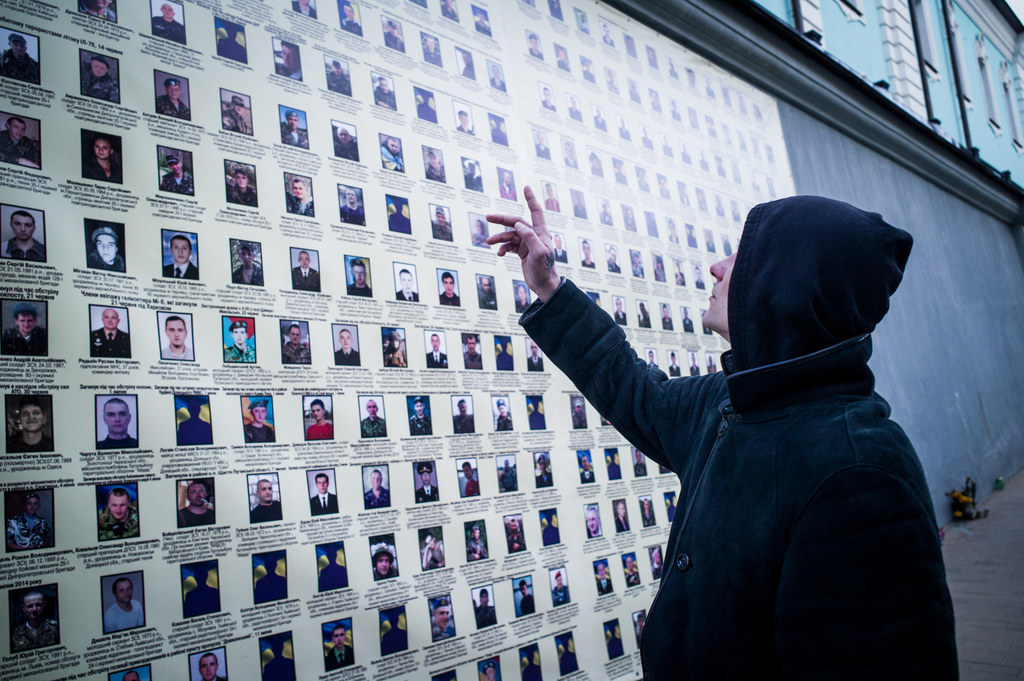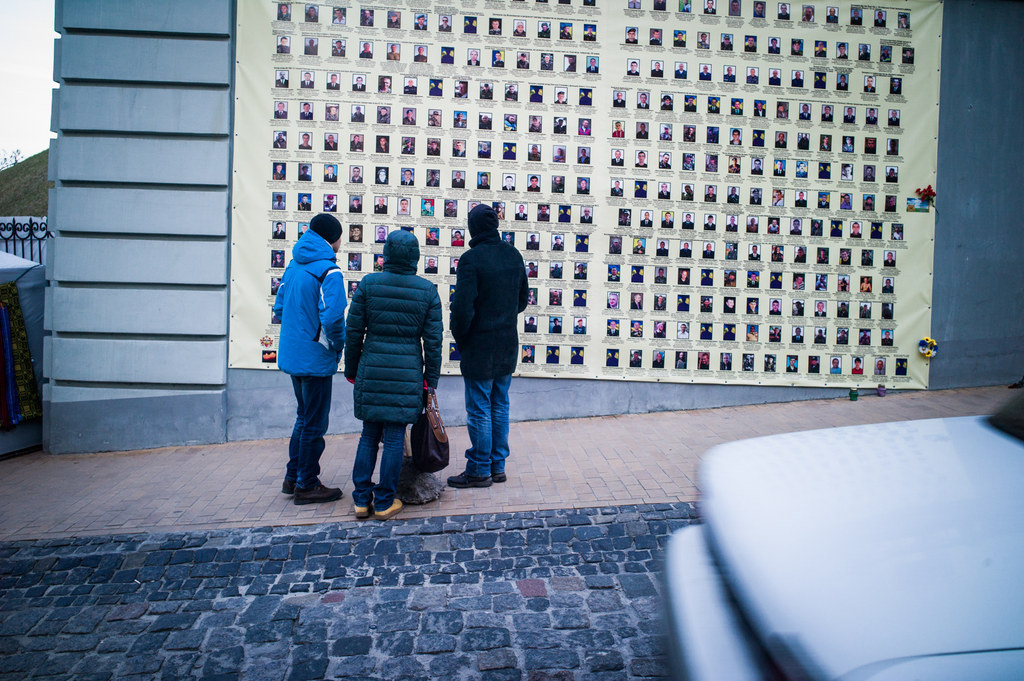 Today there are still over 400 Ukrainian POWs held by the rebels, including 12 members of Aleksei's battalion who were not exchanged on Dec. 26.
More than 4,000 people, including many civilians, have been killed in the conflict.
Misha Friedman is a documentary photographer whose work highlights humanitarian themes in Eastern Europe. To view more of Misha's work, please see his website at http://mishafriedman.viewbook.com/.