7 Photo Stories That Will Help You See The World A Little Differently
Here are some of the most interesting and powerful photo stories from across the internet.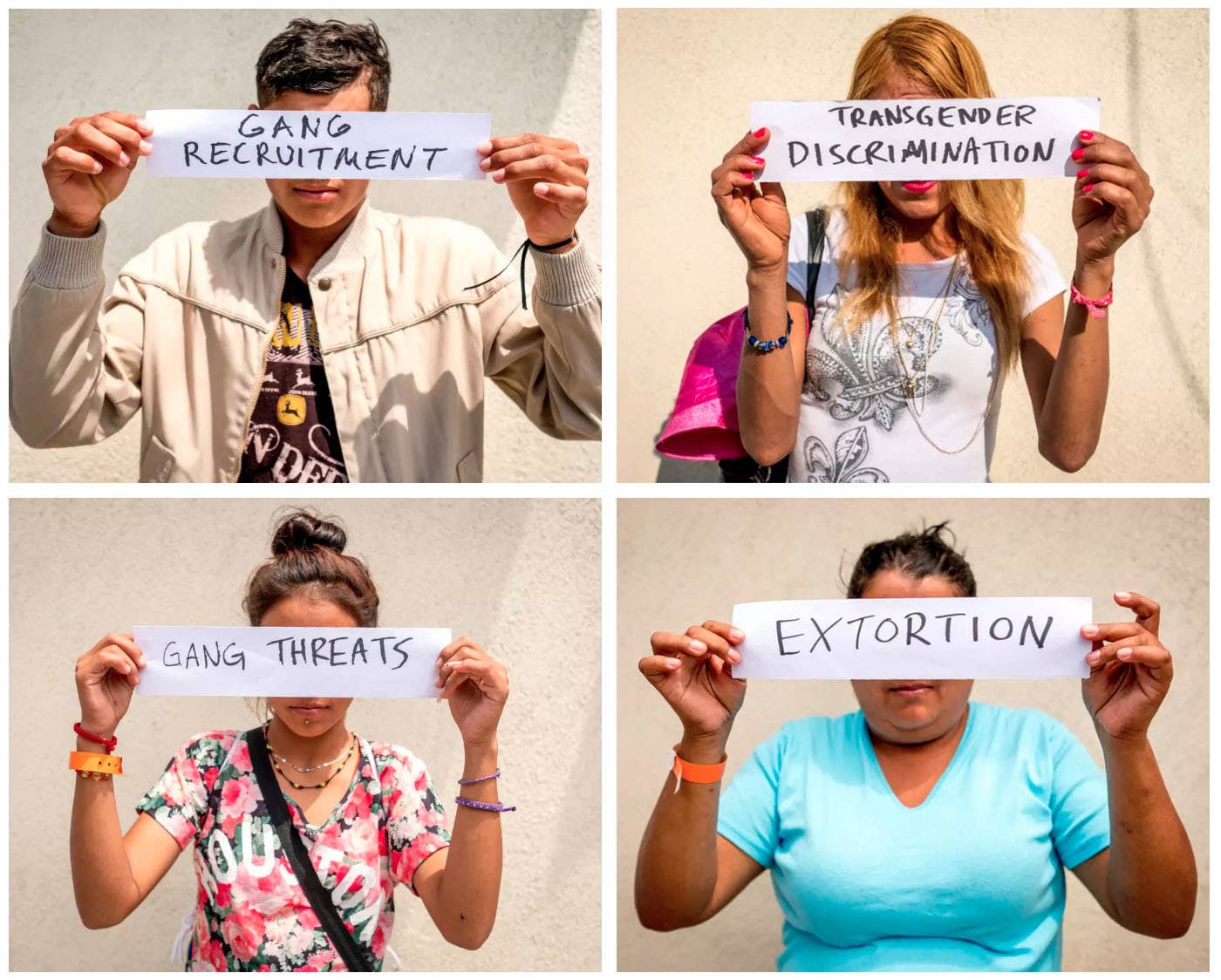 The caravan traveling through Mexico to the US border has made many headlines and presidential tweets over the last month. Putting all politics aside, this photo essay is a necessary read that humanizes the individuals traveling with the caravan. Through their words and portraits, we're given insight into what made them leave their old lives behind for an uncertain future, at best. Their stories include rape, incest, murders of loved ones, and the daily threat of gang extortion and violence. From the comfort of wherever you're reading this, perhaps headed to or from a job not "taxed" by MS-13, take a moment to see what these folks are asking of the United States and where you stand on that issue, and simply spend some time thinking about the kind of fear that causes one to leave their lives and loved ones behind.

—Laura Geiser, photo editor, BuzzFeed News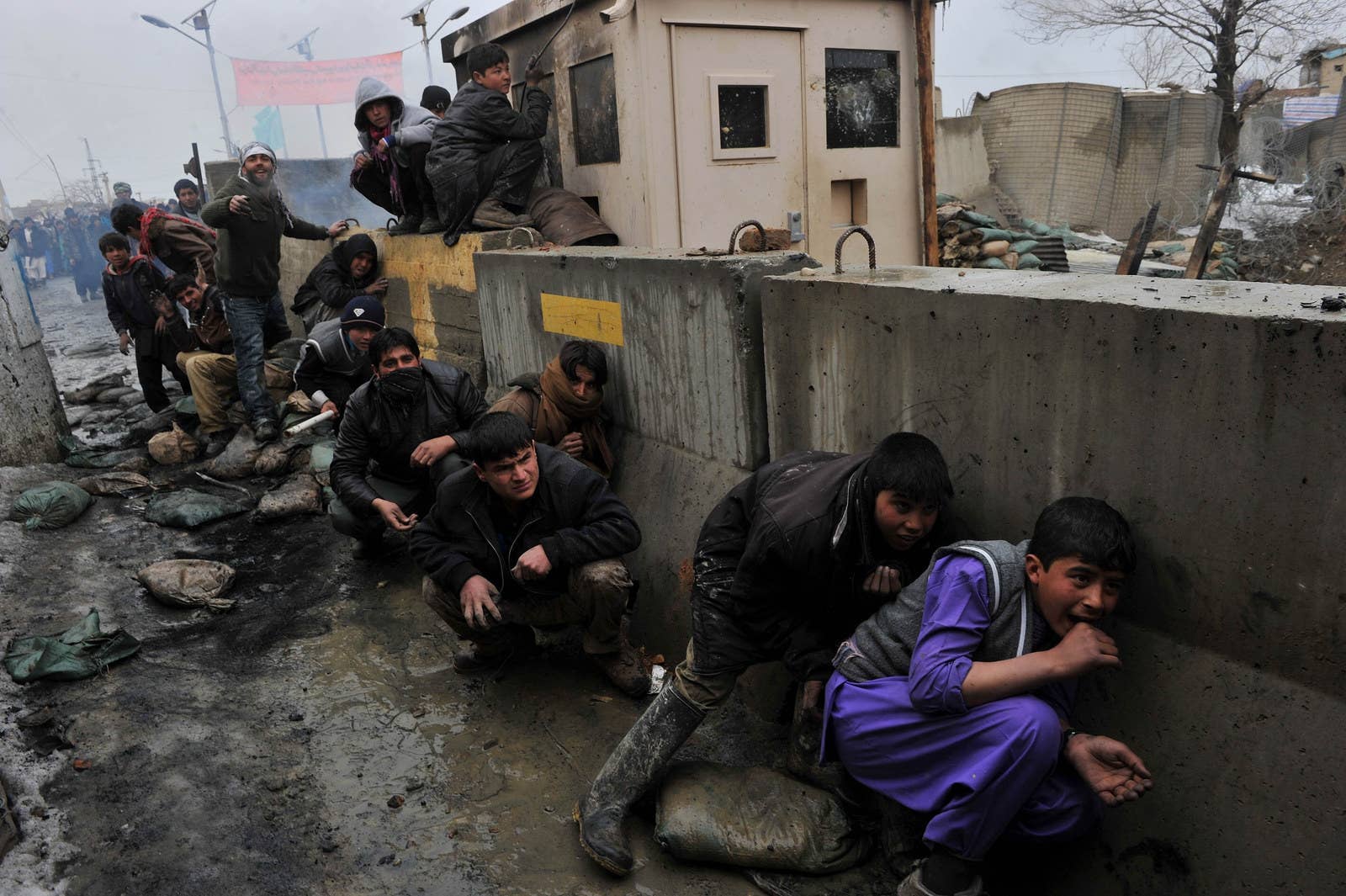 There are no words to convey the magnitude of loss in the death of photographer Shah Marai. The world lost someone who worked an impossible job covering Afghanistan with creativity, dedication, and bravery, and who brought the unique perspective of a local to the wider world via newswires. This essay is a beautiful elegy of his work, which covered the brutal war in his country and allowed moments of beauty to break through the tragedy.

—Kate Bubacz, deputy photo director, BuzzFeed News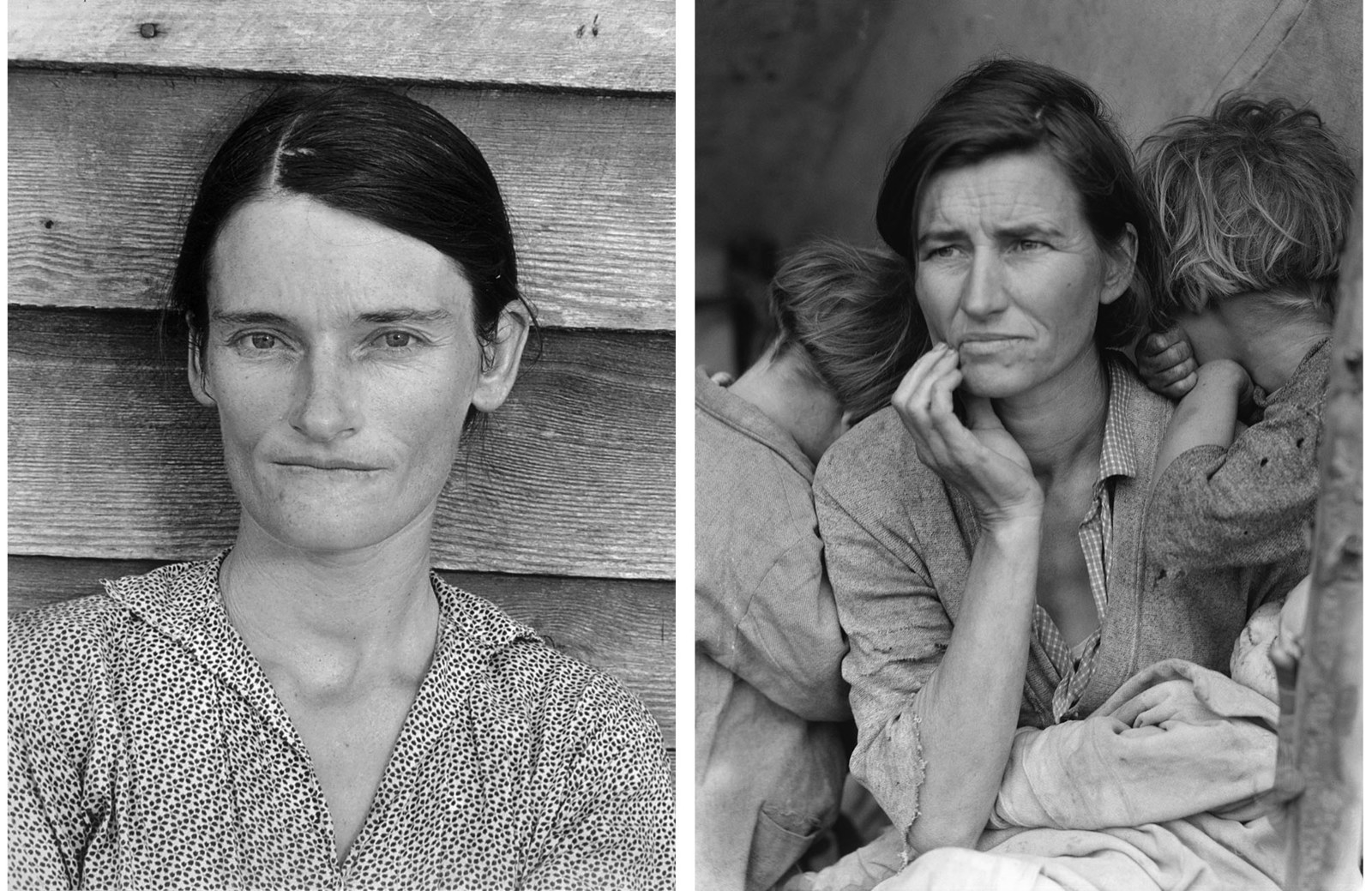 It's quite possible that the full impact of the Great Depression on the US's poorest communities may have been lost with time if not for the tremendous work of the Farm Security Administration (FSA). Established as part of Franklin D. Roosevelt's New Deal program, the FSA sent a team of 11 photographers into the US heartland to document life in the Dust Bowl. The result: over 250,000 photographs that capture in precise detail this tumultuous period of US history.
—Gabriel H. Sanchez, photo essay editor, BuzzFeed News

Julie Blackmon's cinematic and carefully staged, surreal tableaus artfully dramatize the outsized amount of stress and anxiety that is par for the course when raising children and teens. Blackmon's work will clearly resonate with those who can relate to the dark humor and underlying beat of uneasiness in them, but the strength of the work lies in its transcendence beyond those with common concerns to engage and interest those who haven't lived the experience for themselves.

—L.G.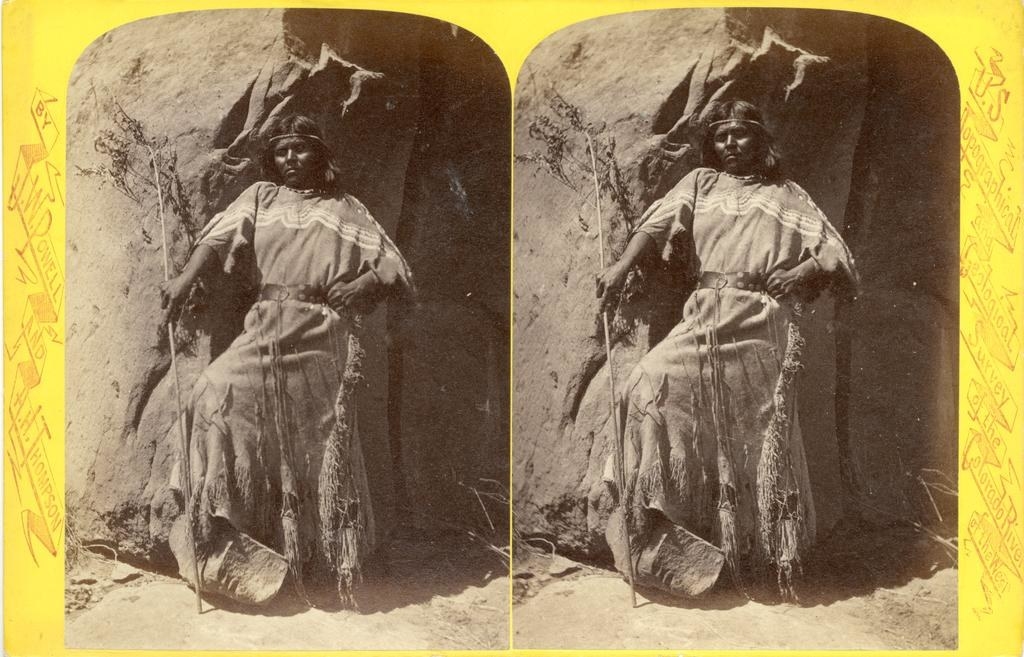 Photography is a weapon — at times used to galvanize false narratives and guide the perception of the masses toward a particular ideology. During the 19th century, portraits of Native Americans circulated among white audiences, depicting them as "savages" capable of becoming "civilized" if they would only disavow their Native culture. Here, Hyperallergic discusses a collection of rare and recently digitized portraits that illustrate the disturbing media blitz that paved a path for the US's westward expansion.
—G.H.S.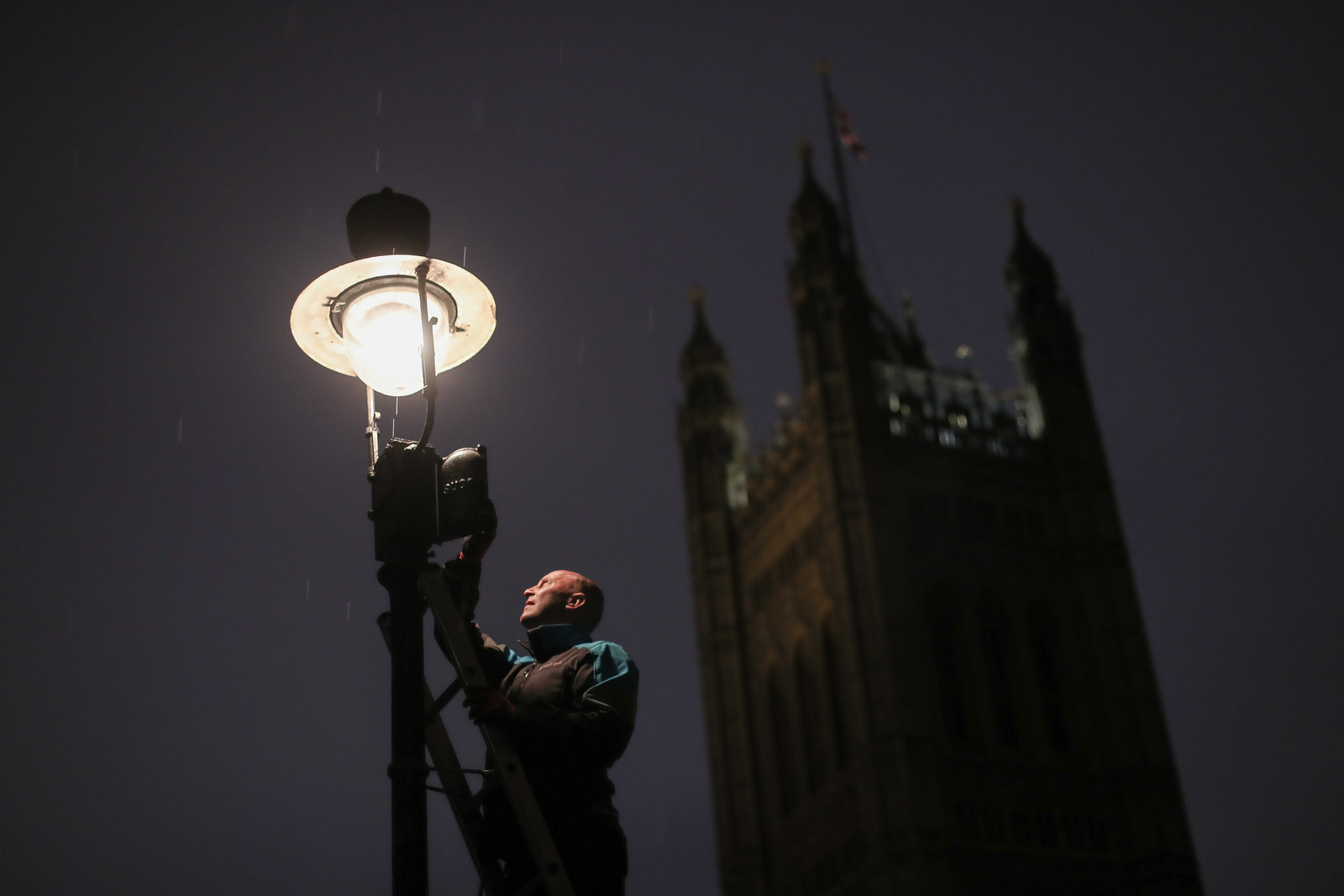 This photo essay is both charming and surprising, highlighting some of the jobs that are fading from general relevancy and providing an interesting insight into the shape of the future. While gaslights, sundials, and letterpresses are largely kept around for nostalgia, it's interesting to imagine a world where there is no need for street clerks, laundry people, and watch repairs. Personally, my coworker and I both lamented the lack of need for darkroom techs and analog camera repairs as we happily benefit from digital upgrades.

—K.B.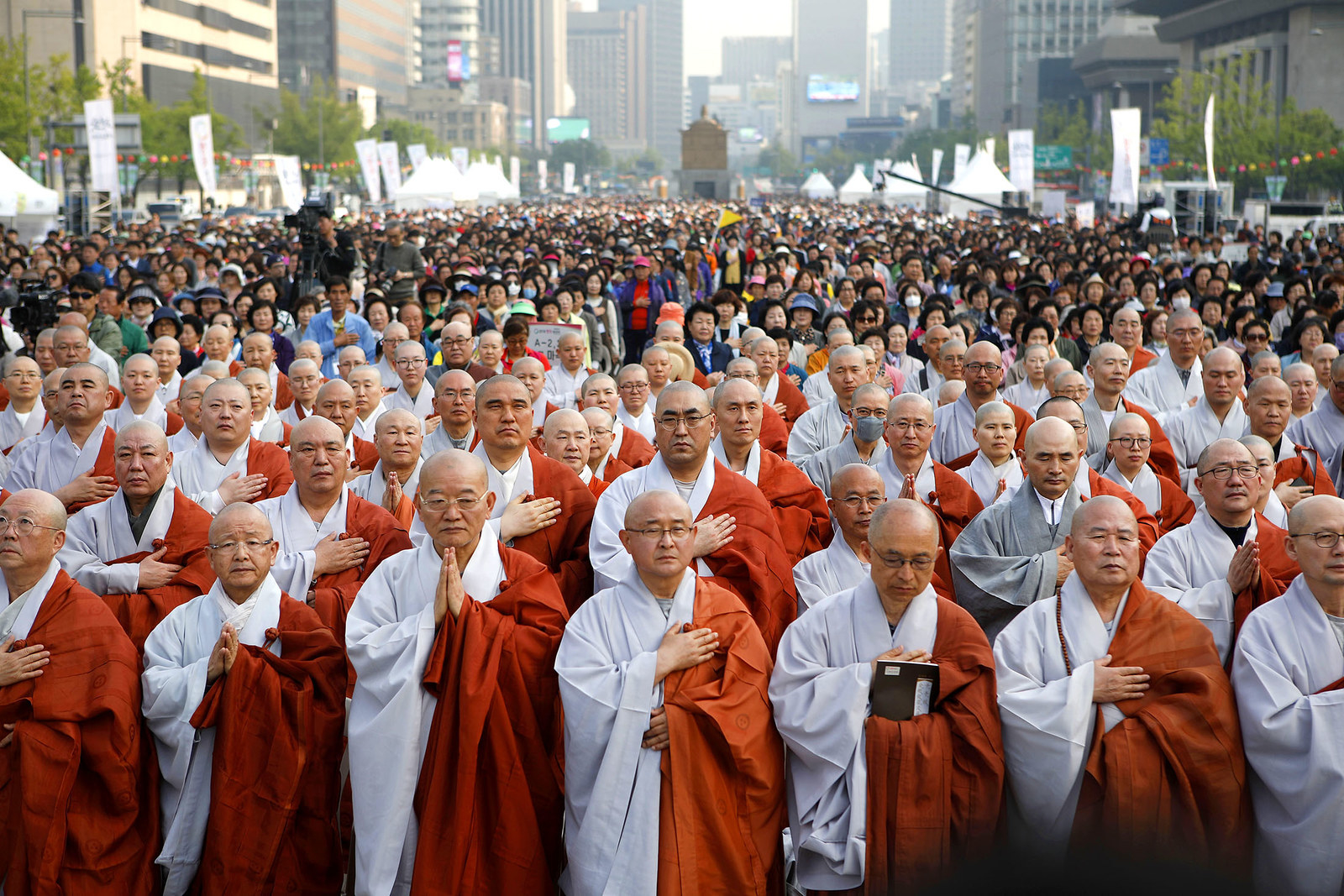 Here are the most moving and breathtaking pictures from the past week.

—G.H.S.