Barack Obama at Harvard Law School in Cambridge, Massachusetts, 1990.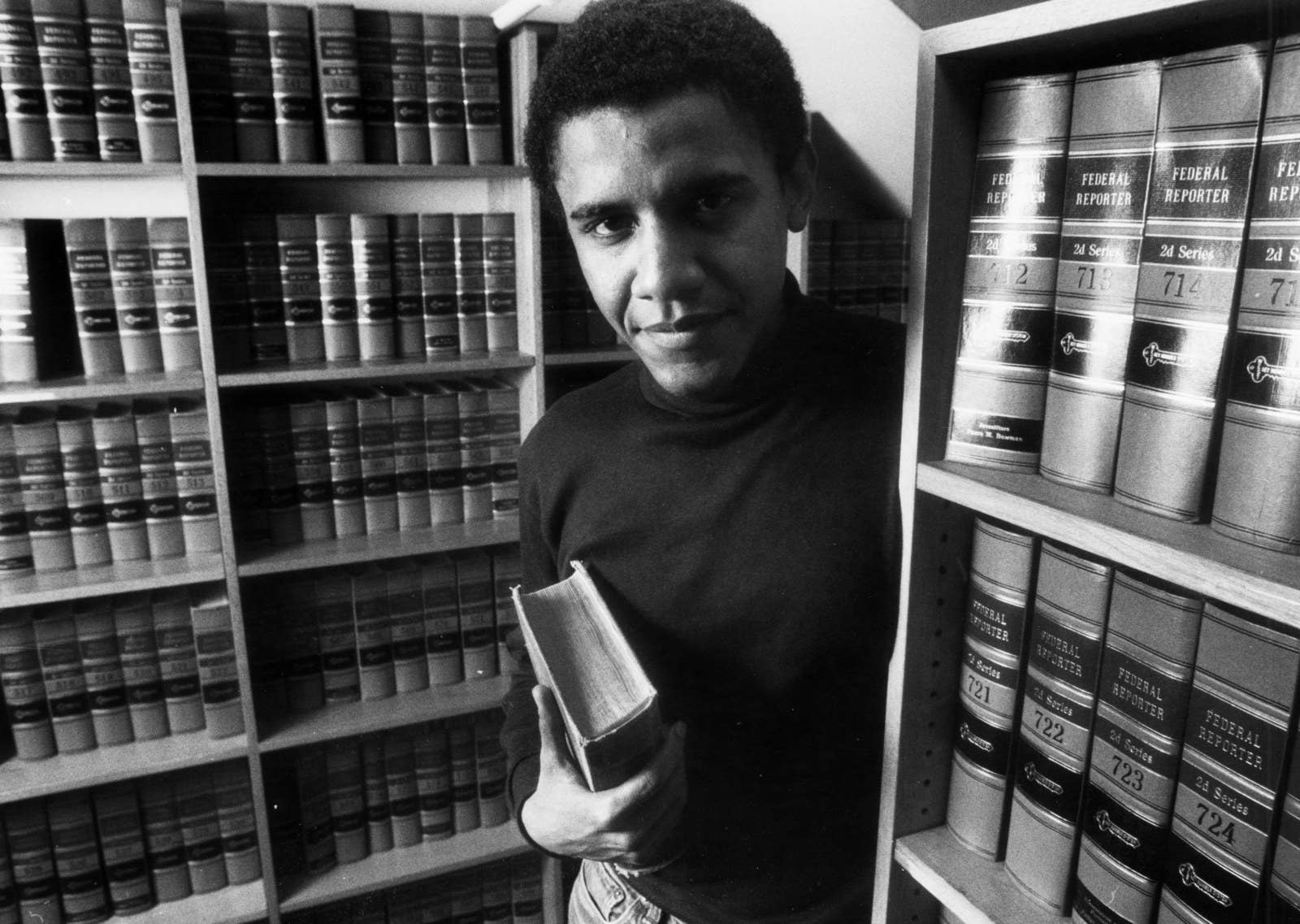 Bill and Hillary Clinton at Wellesley College in Wellesley, Massachusetts, 1969.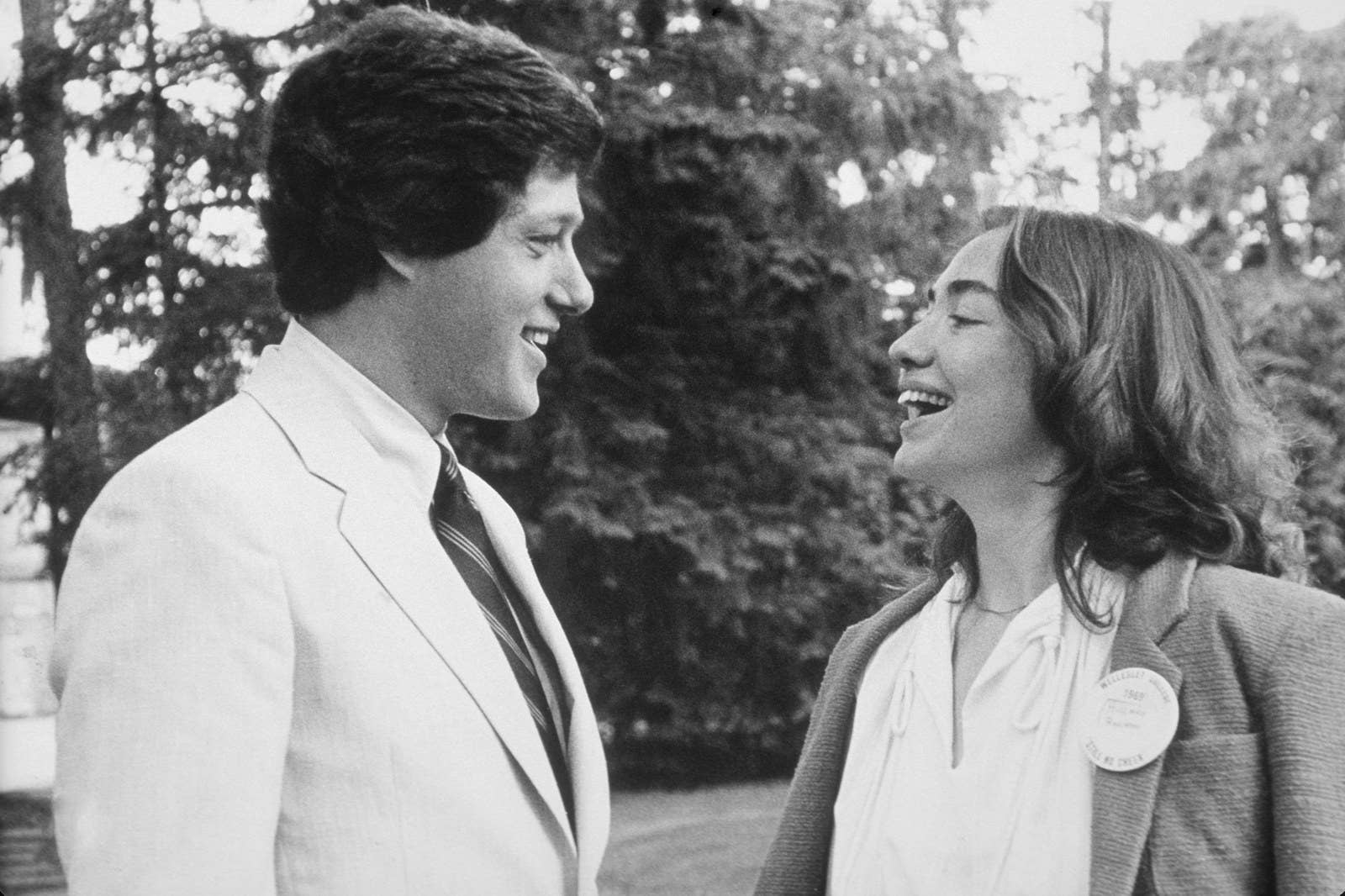 Madonna at Rochester Adams High School in Rochester Hills, Michigan, circa 1974.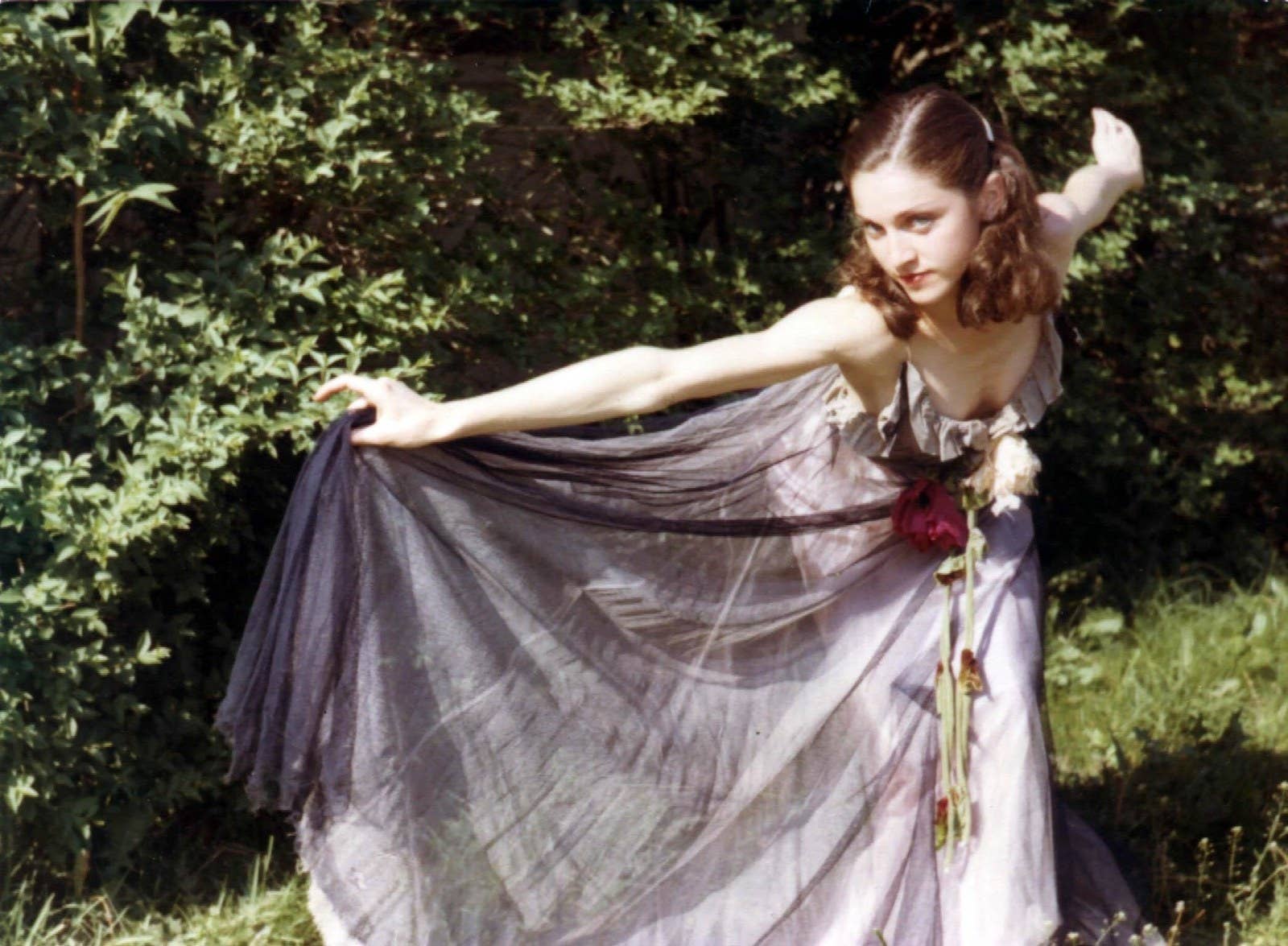 Elizabeth Taylor at University High School, East Hollywood, California, 1950.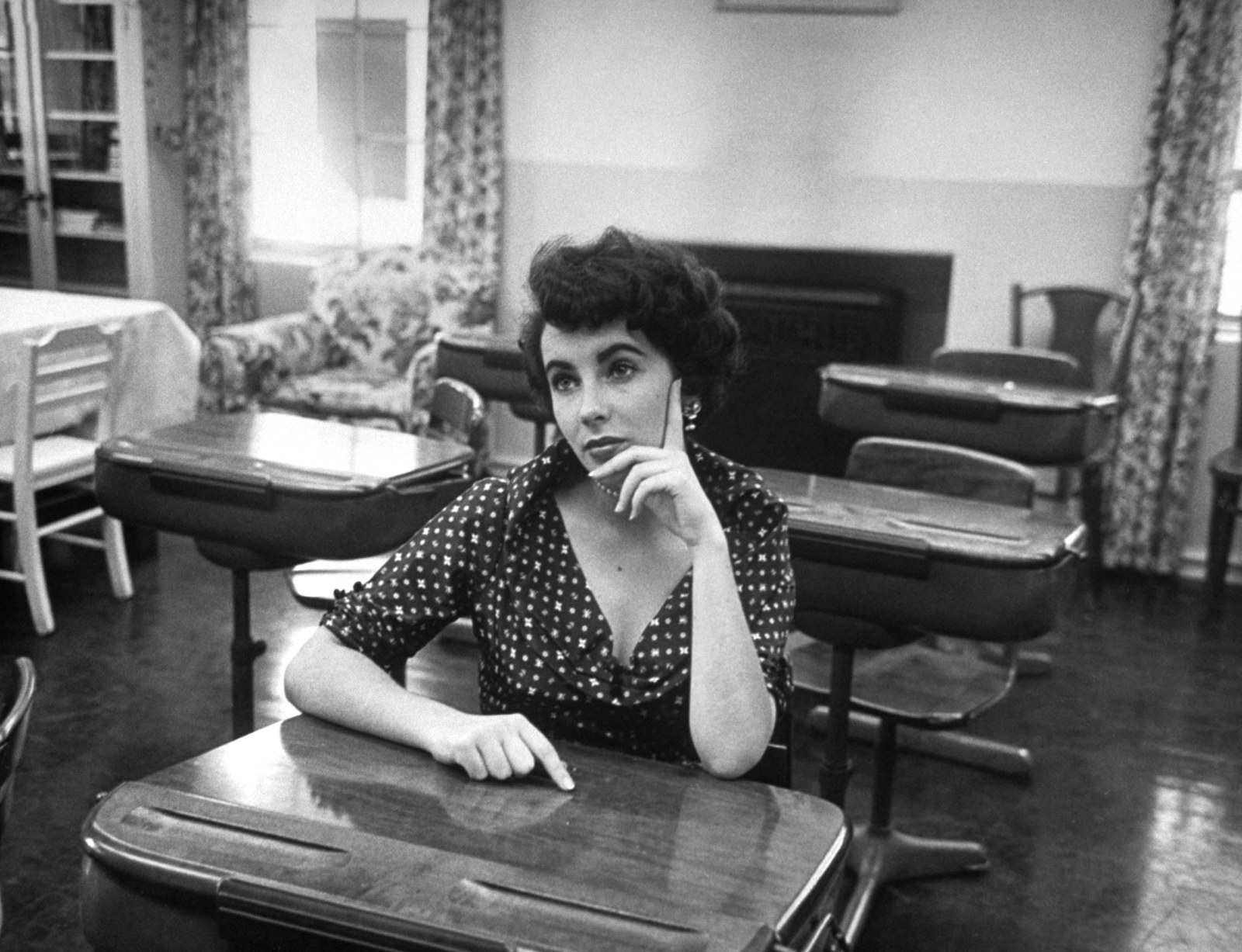 Michael Jordan at the University of North Carolina, Chapel Hill, 1983.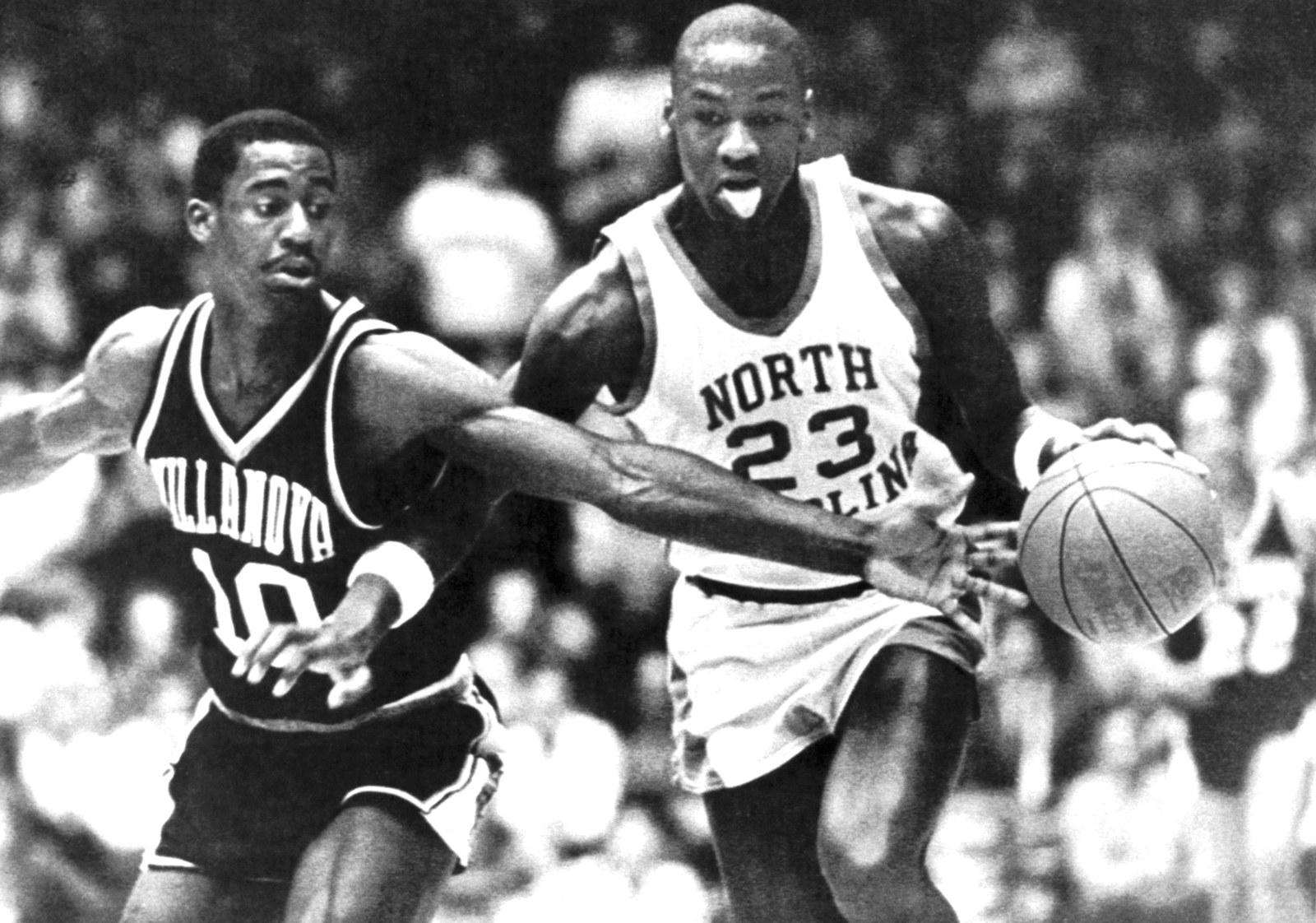 Prince William at the University of St. Andrews in St. Andrews, Scotland, 2004.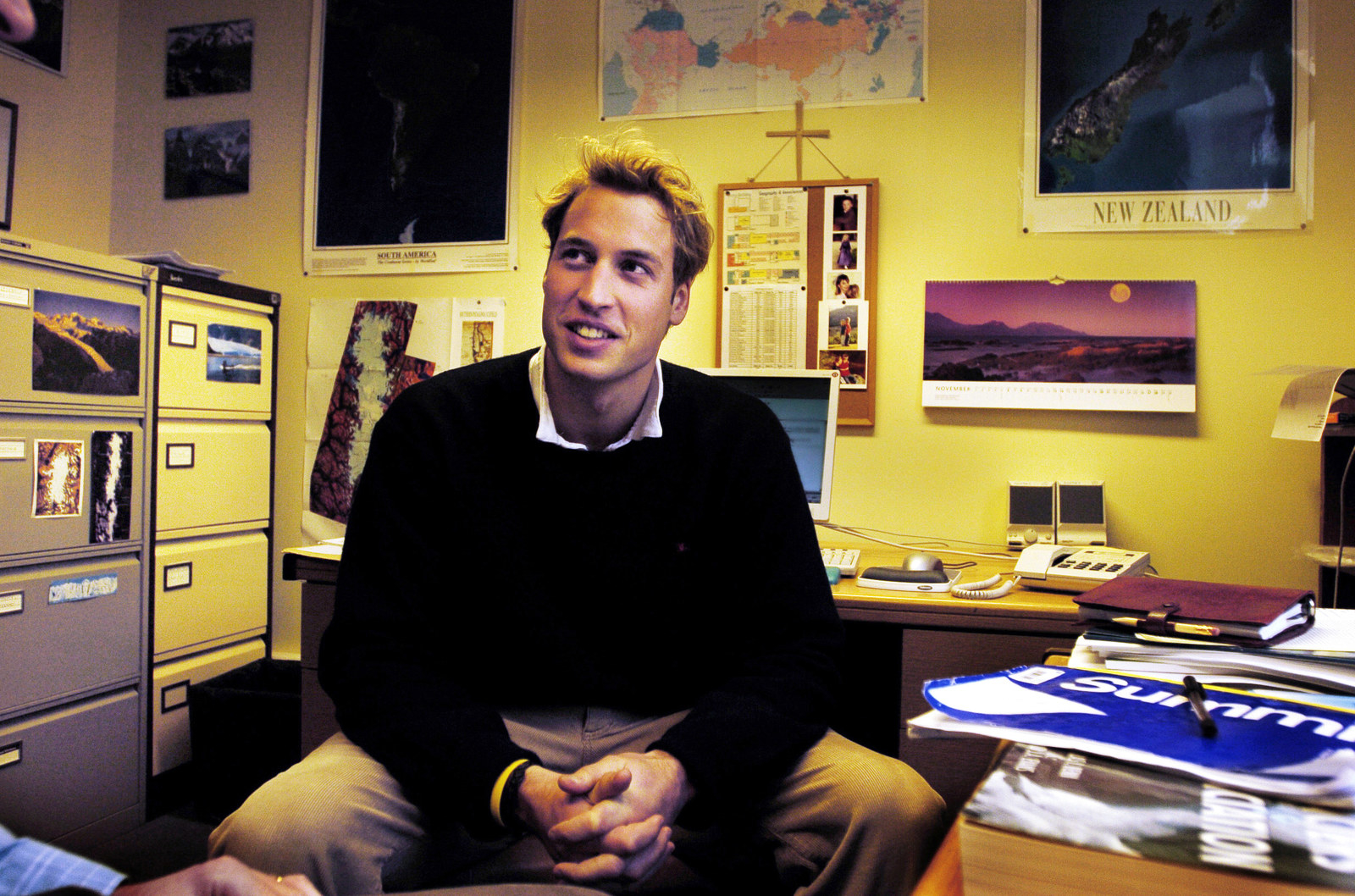 Prince Harry at Eton College in Eton, England, 2003.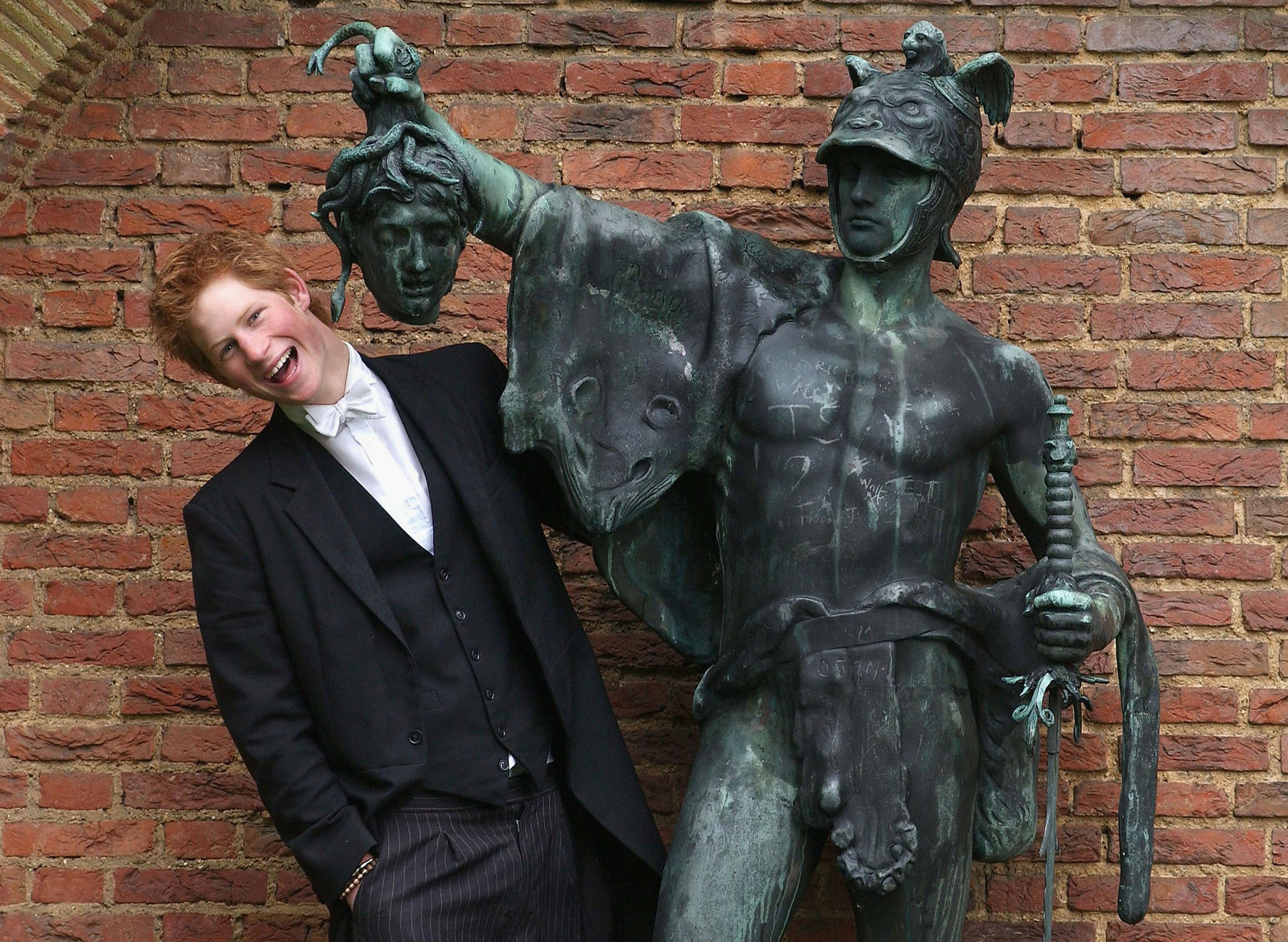 Vladimir Putin at Saint Petersburg State University in St. Petersburg, Russia, 1970.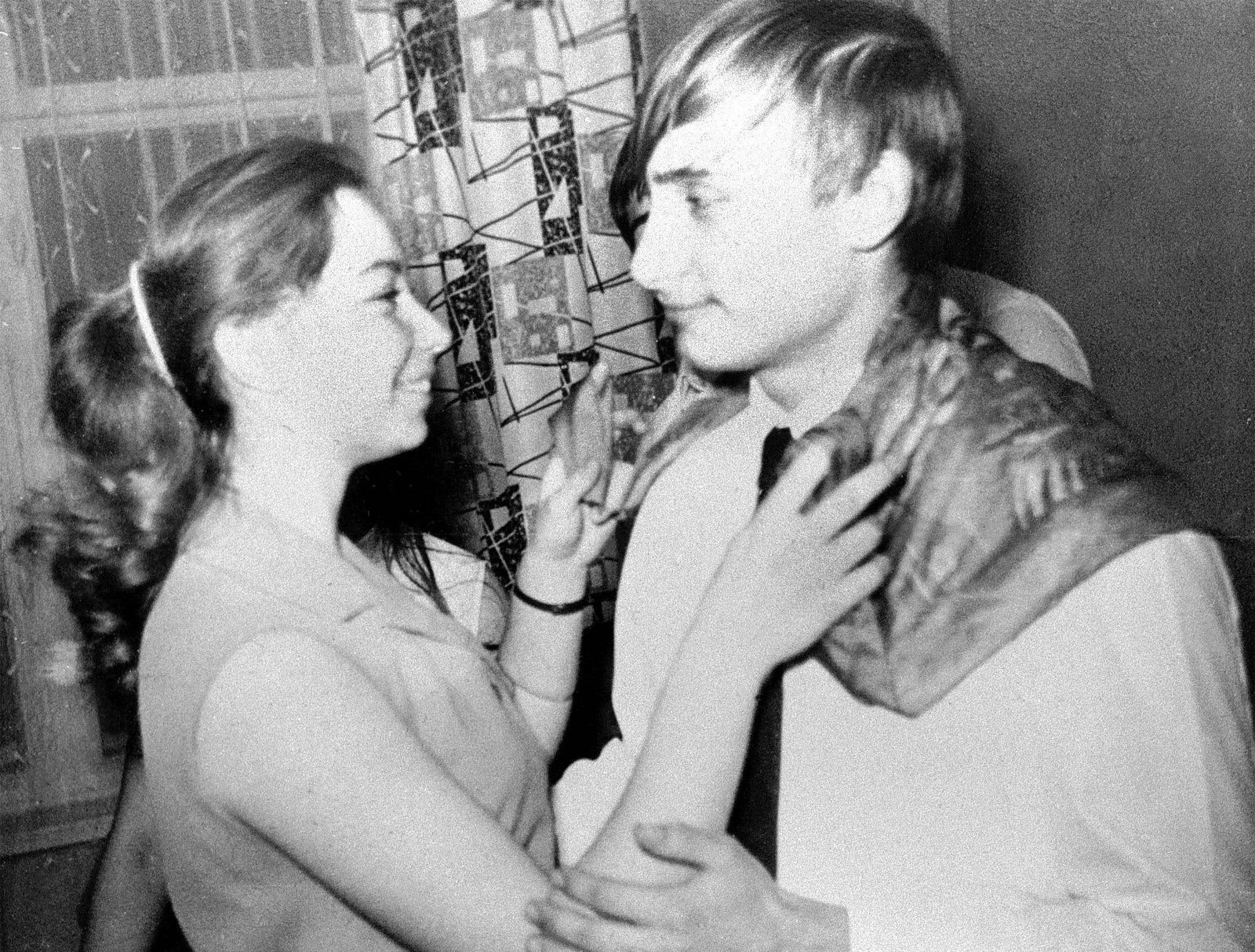 Richard Nixon at Whittier College in Whittier, California, 1933.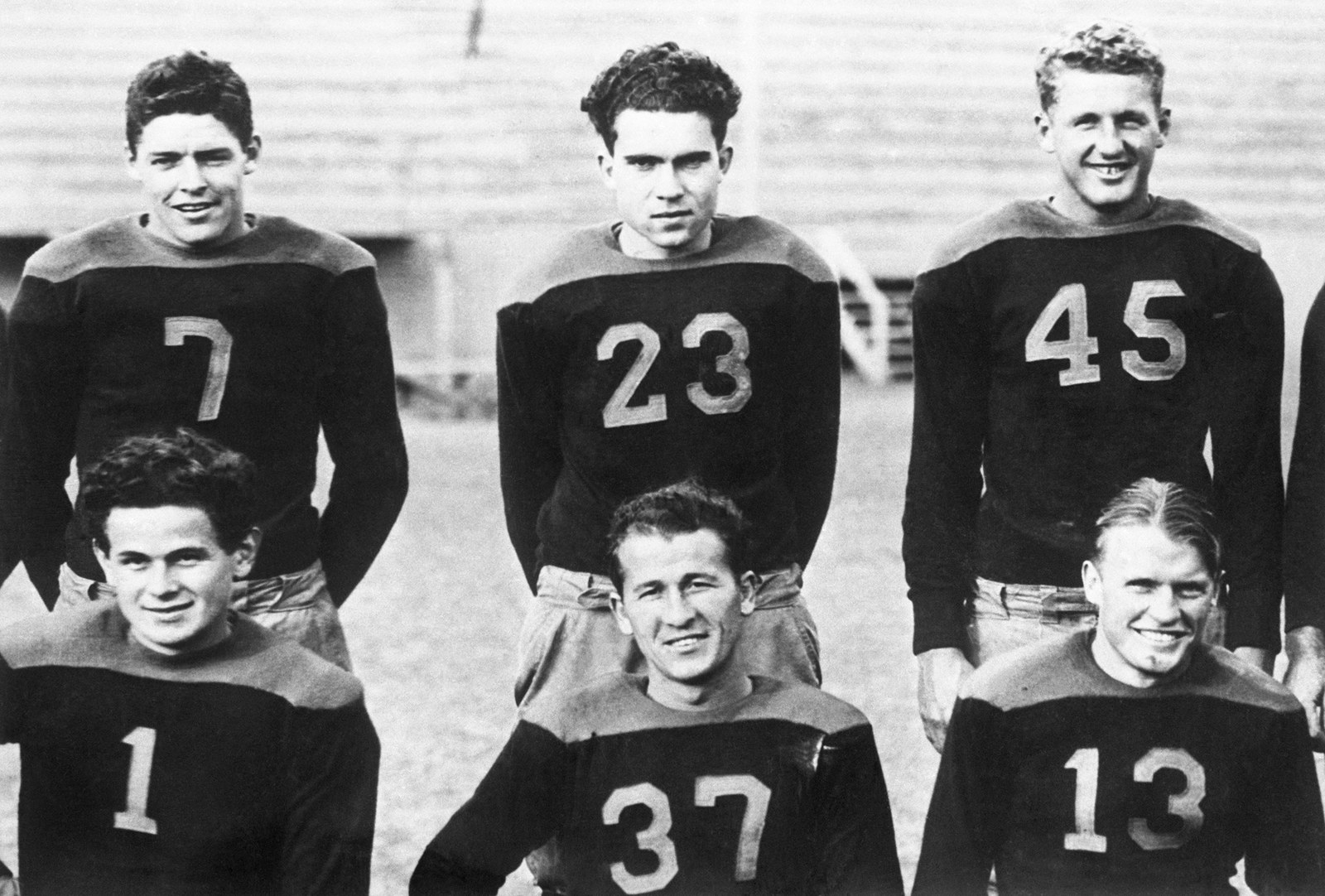 Amelia Earhart at Ogontz School in Philadelphia, 1918.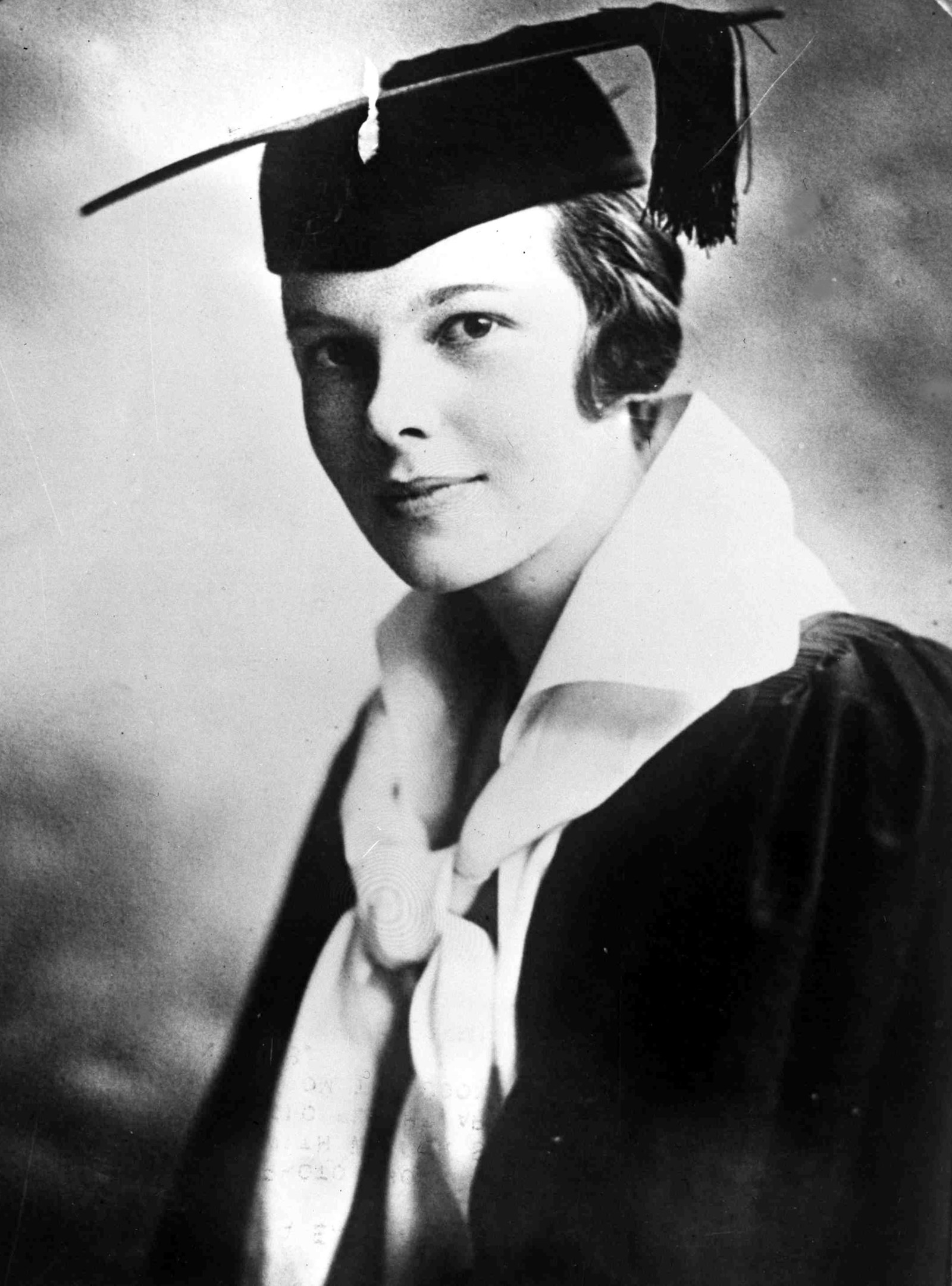 Japan's Emperor Akihito at the Peers School in Tokyo, circa 1940.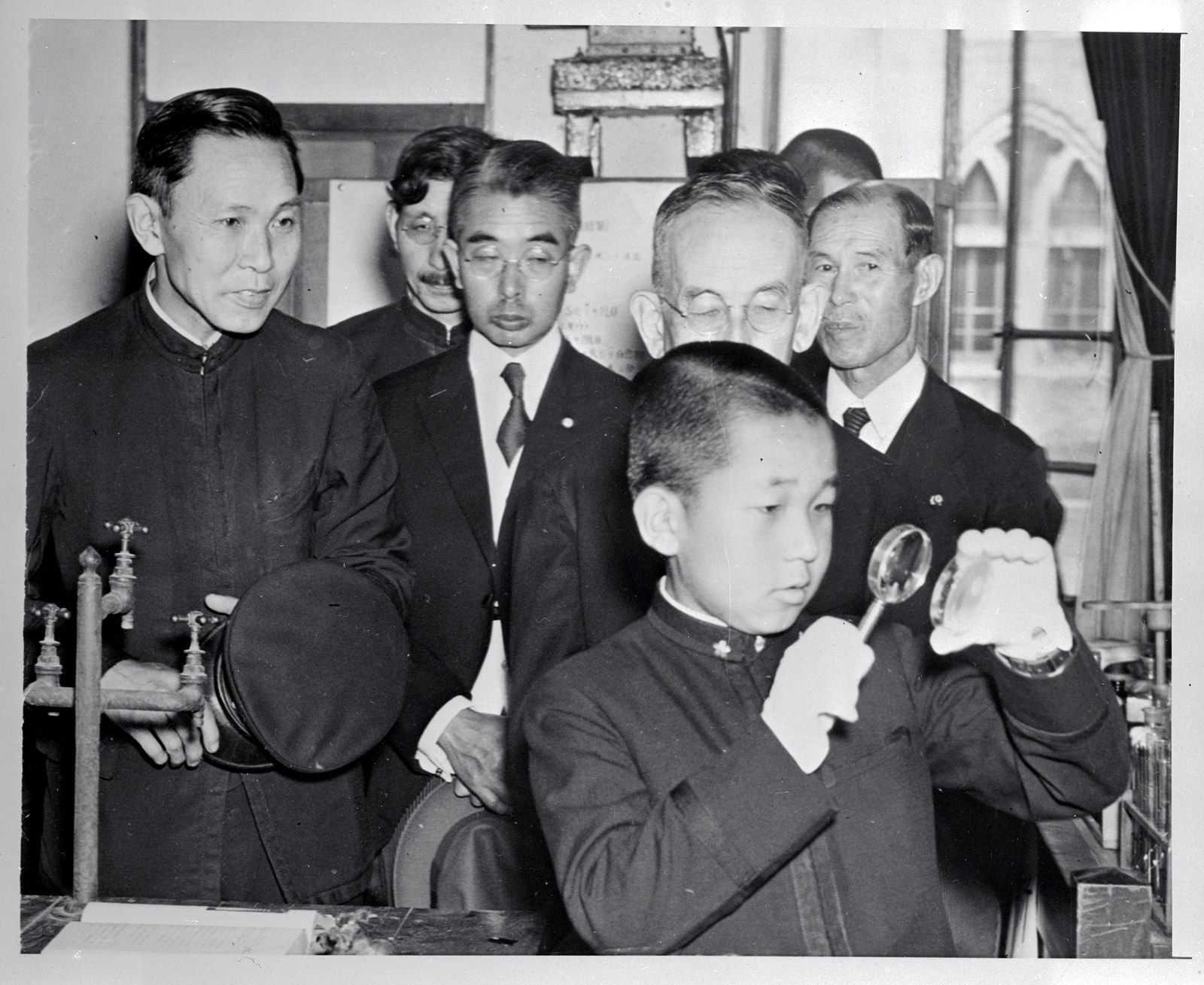 Ronald Reagan at the University of Southern California in Los Angeles, 1940.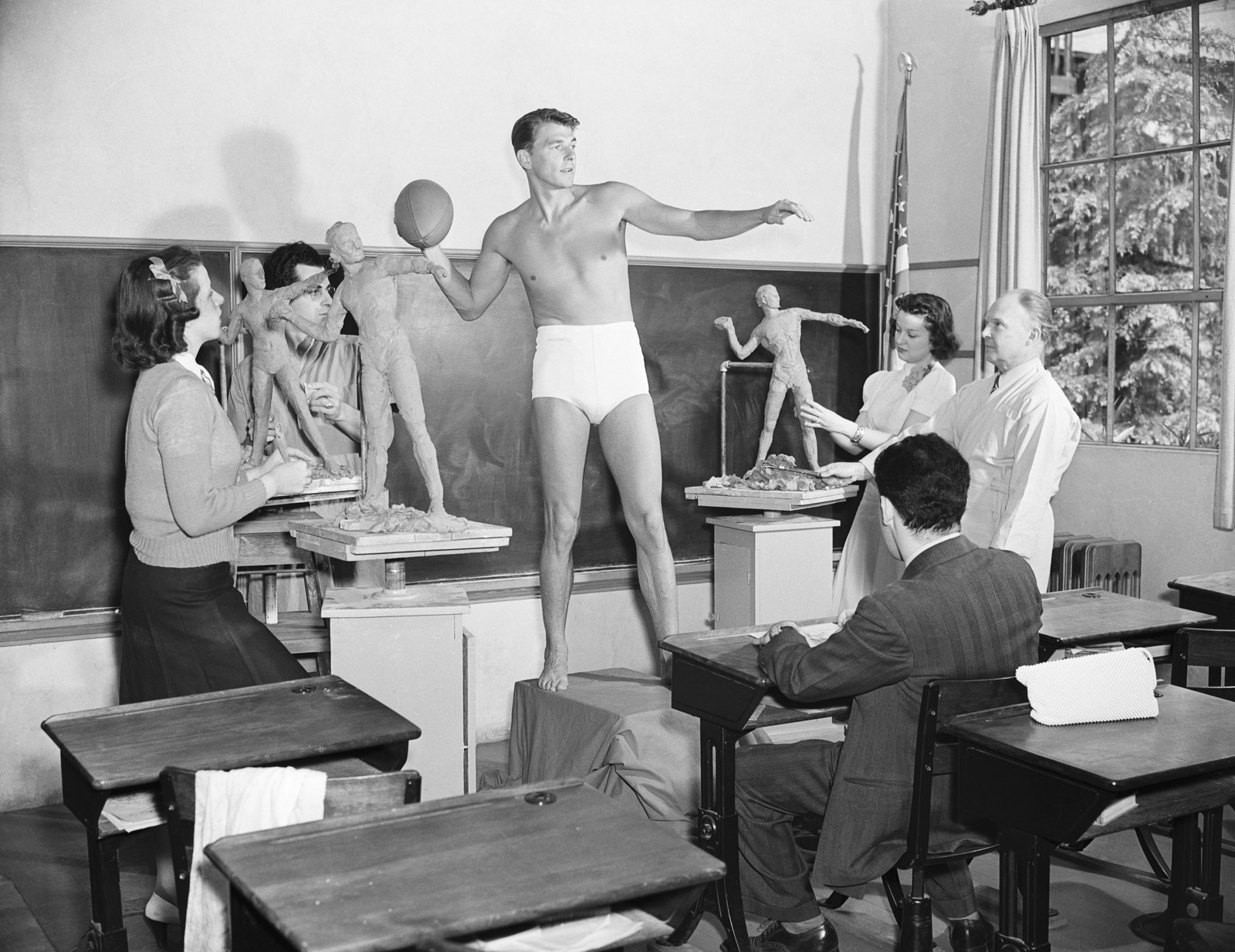 Matt Damon at the Cambridge Rindge and Latin School in Cambridge, Massachusetts, 1988.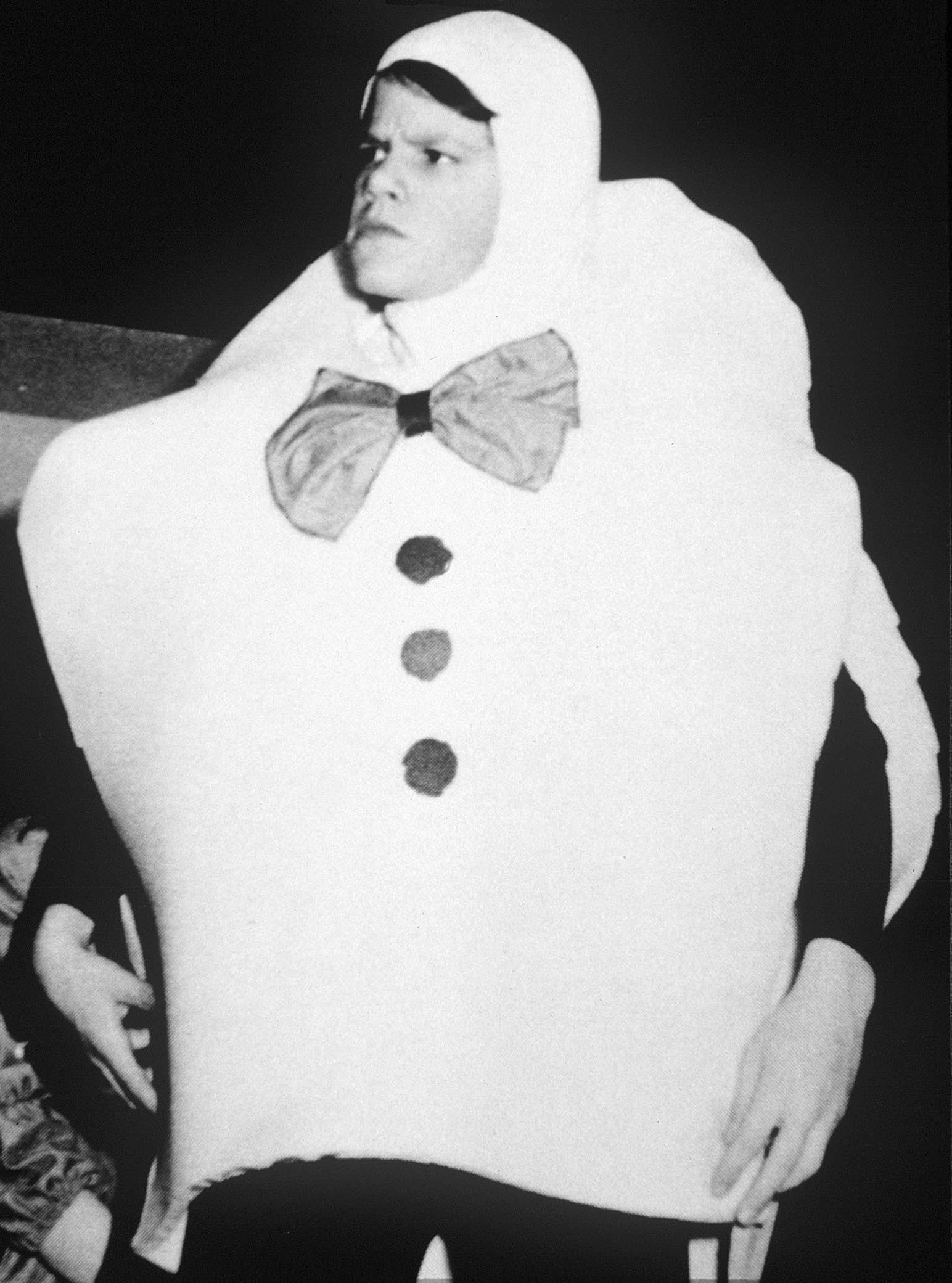 Matthew McConaughey at Longview High School in Longview, Texas, 1988.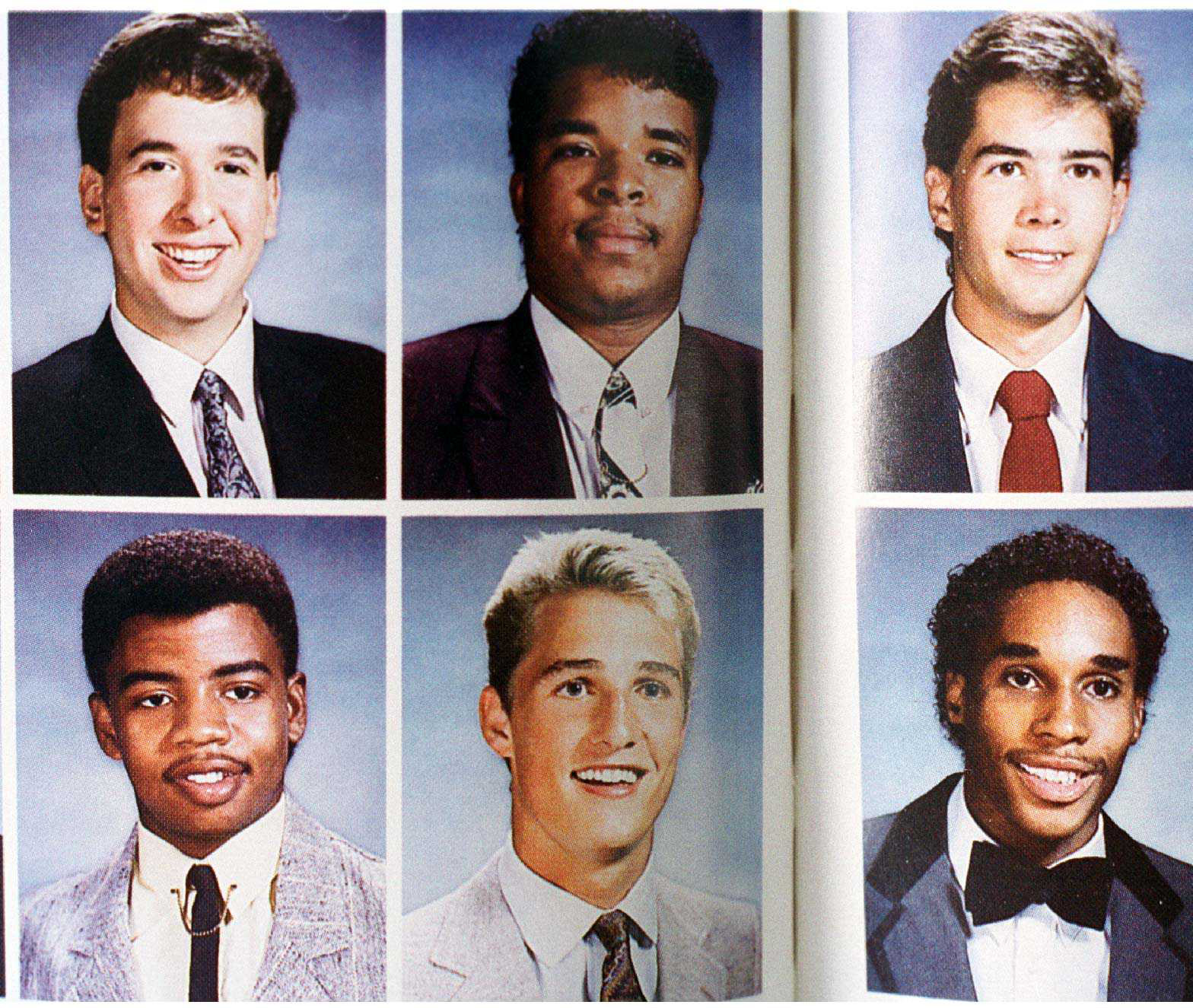 Jesse Owens at East Technical High School in Cleveland, Ohio, 1933.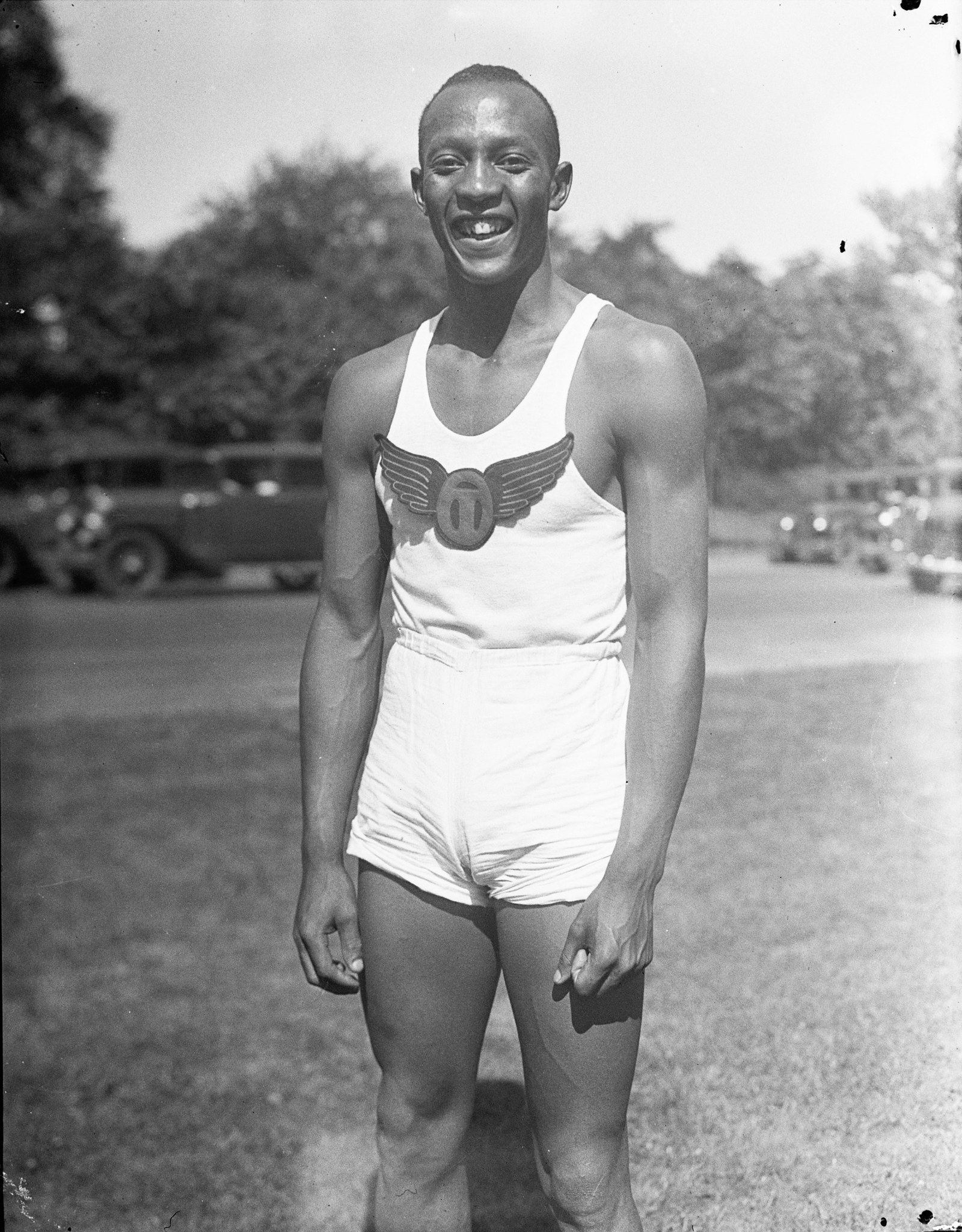 Kareem Abdul-Jabbar at the University of California, Los Angeles, 1967.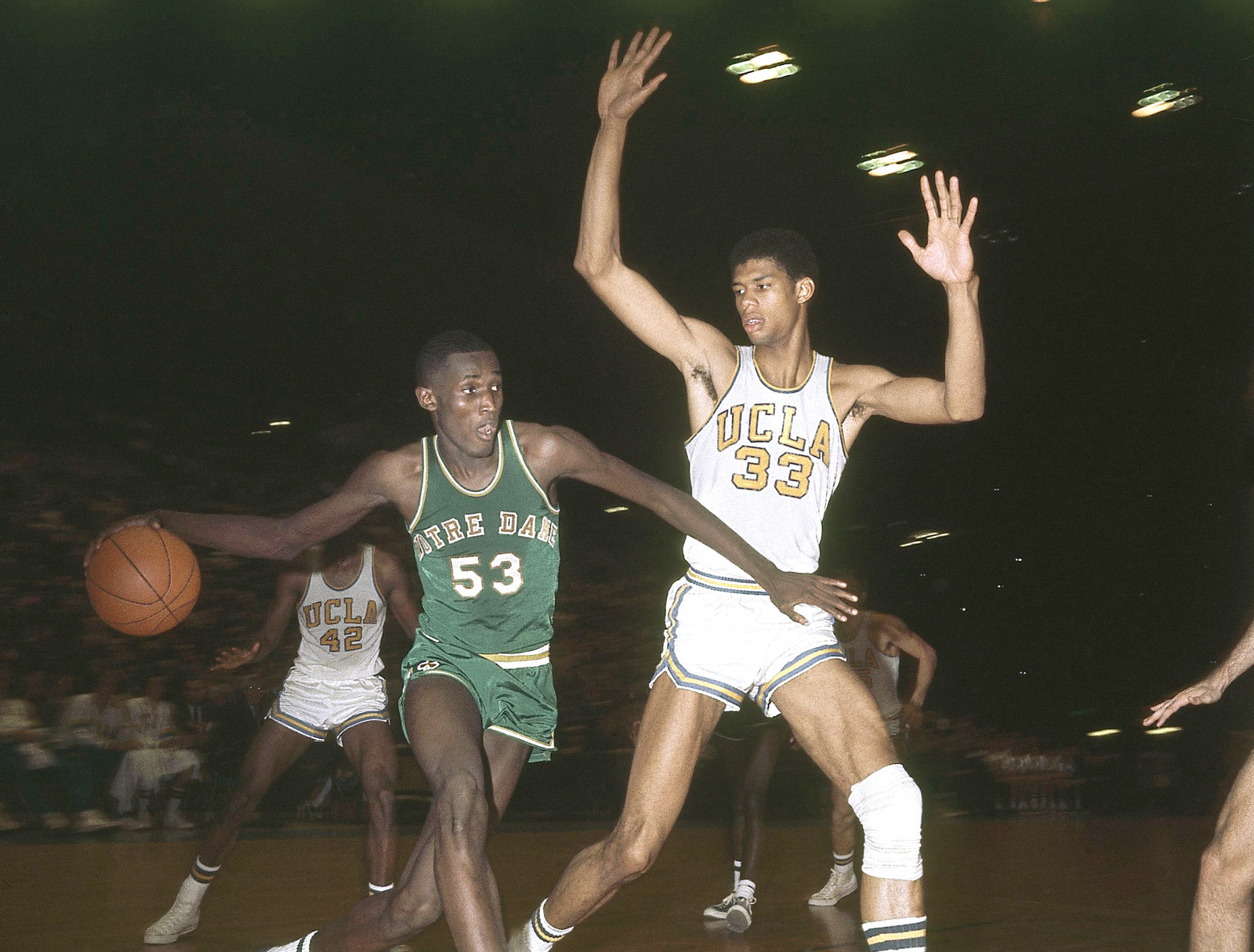 Arnold Schwarzenegger in Thal, Austria, 1958.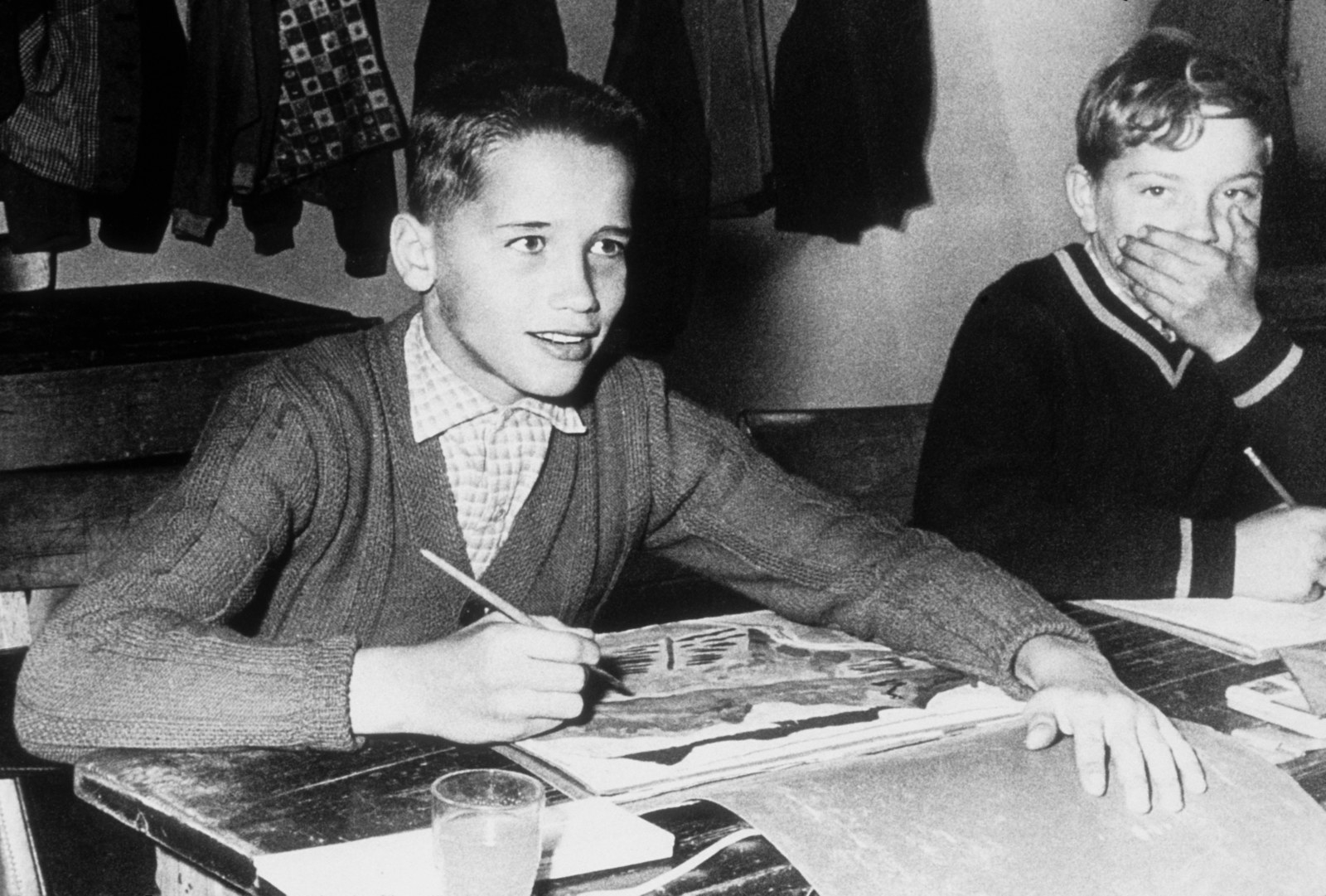 Oprah Winfrey at East Nashville High School in Nashville, Tennessee, 1971.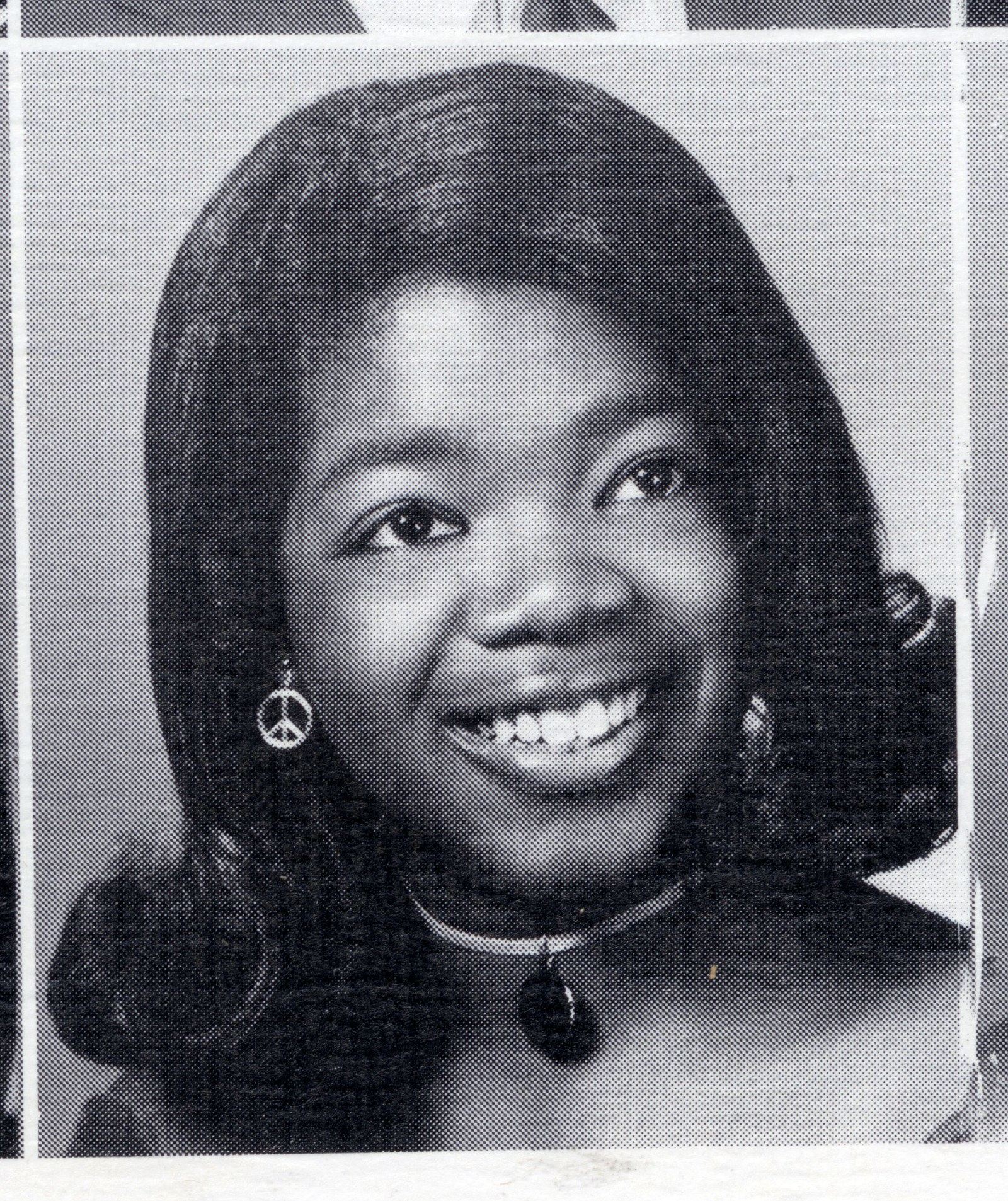 Liza Minnelli at Buckley Private School in Hollywood, 1954.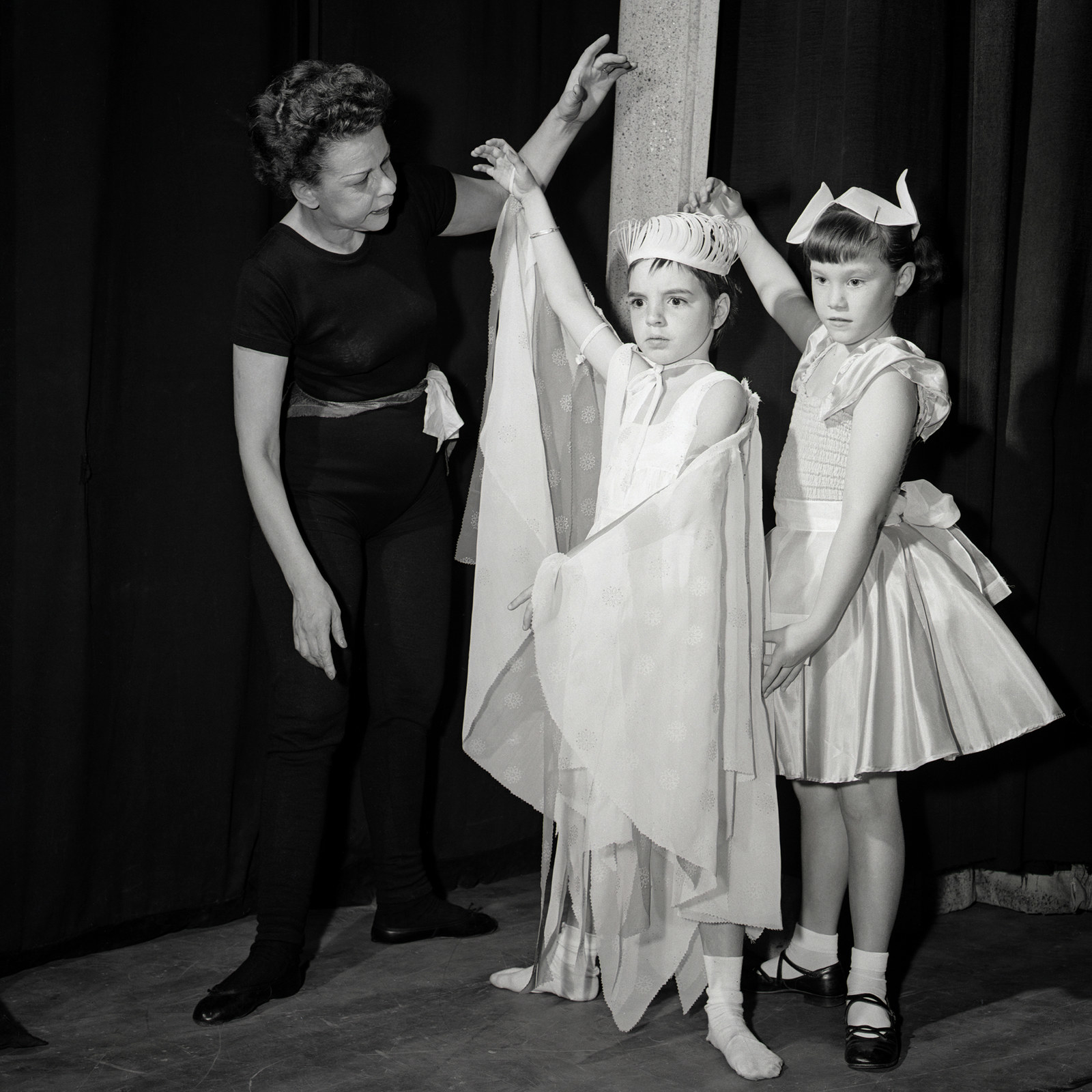 From left: George H.W. Bush at Yale University in New Haven, Connecticut, 1946, and George W. Bush at Yale, 1968.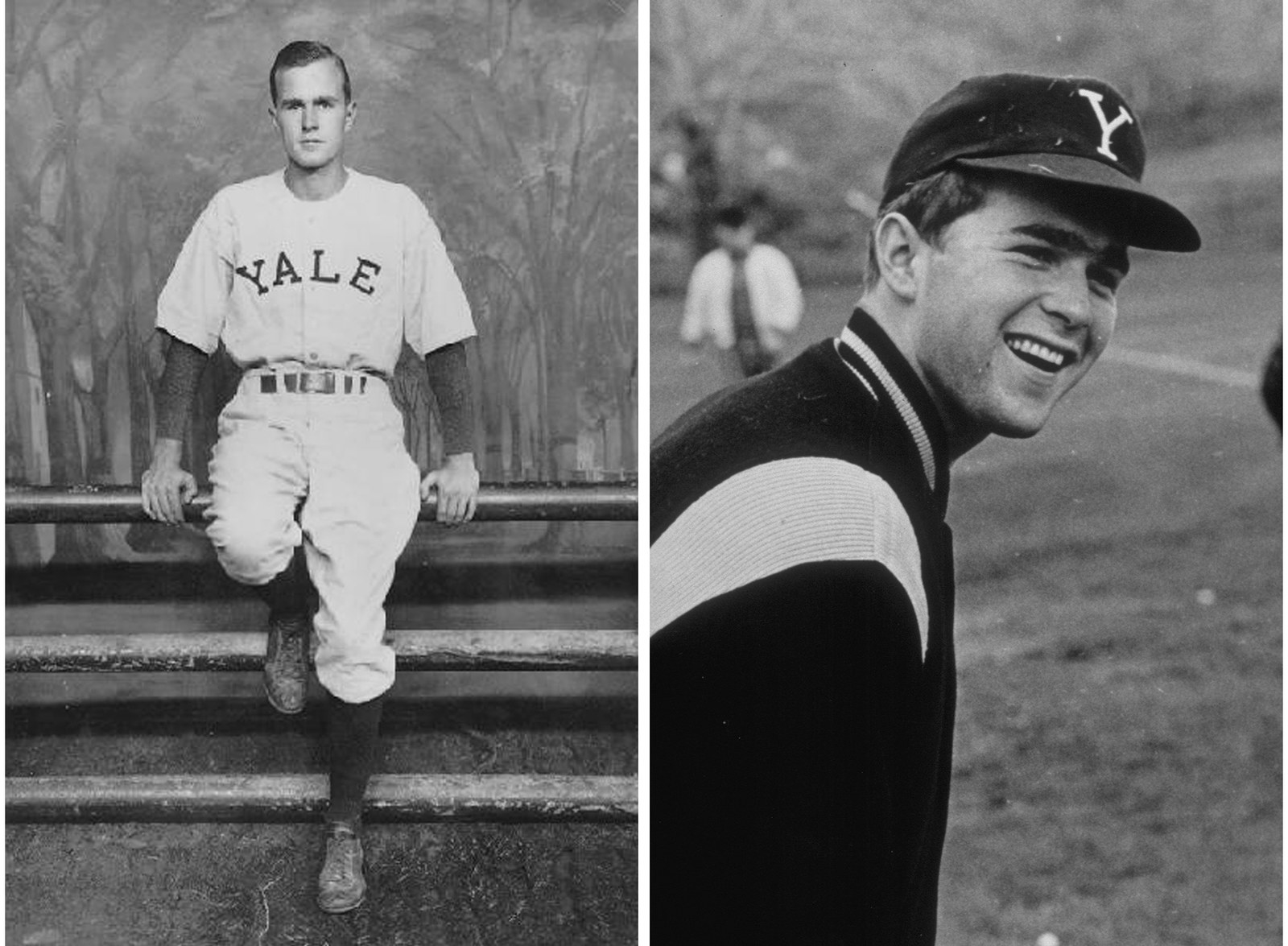 Prince Charles at Trinity College in Cambridge, England, circa 1977.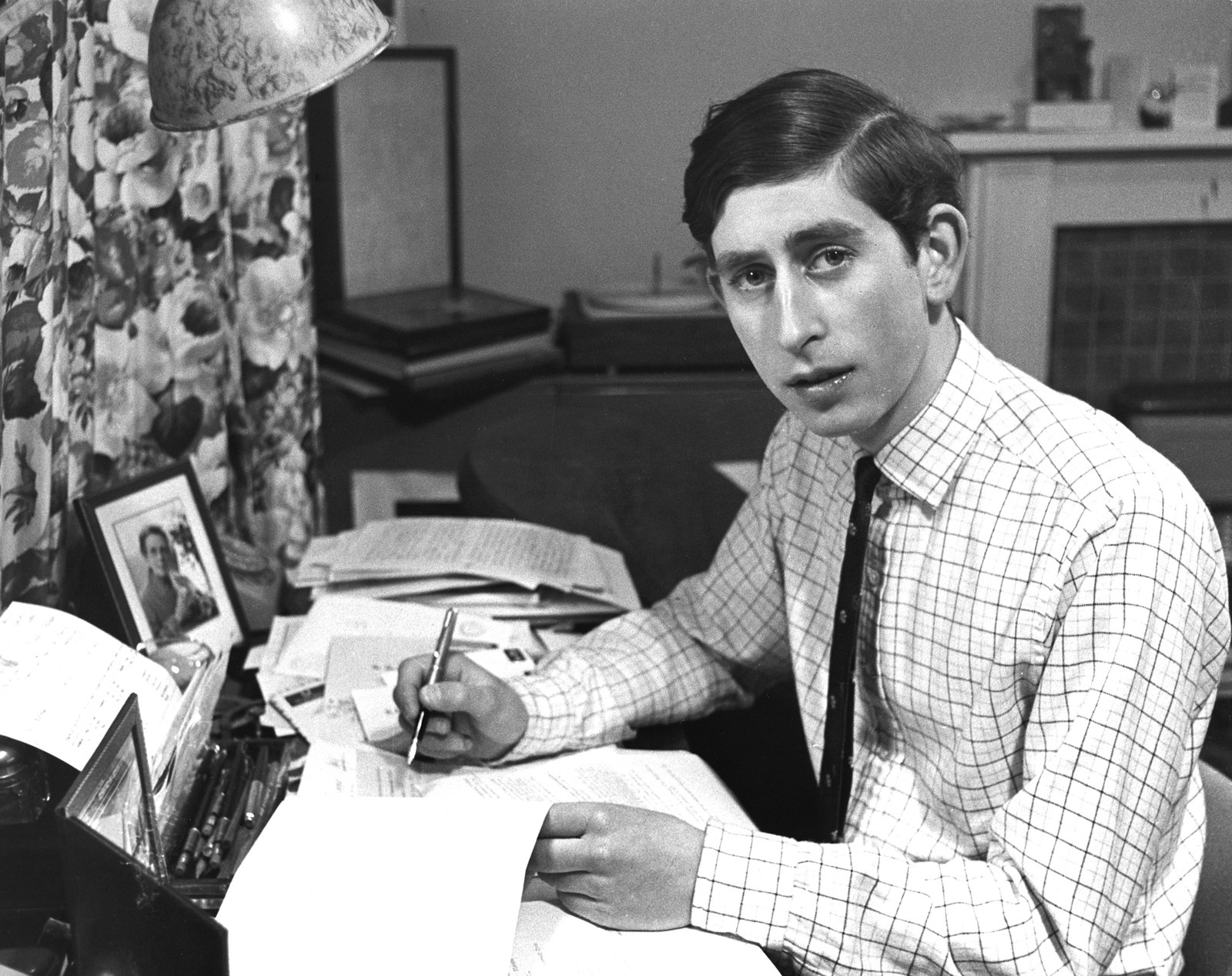 Madeleine Albright at Wellesley College in Wellesley, Massachusetts, circa 1959.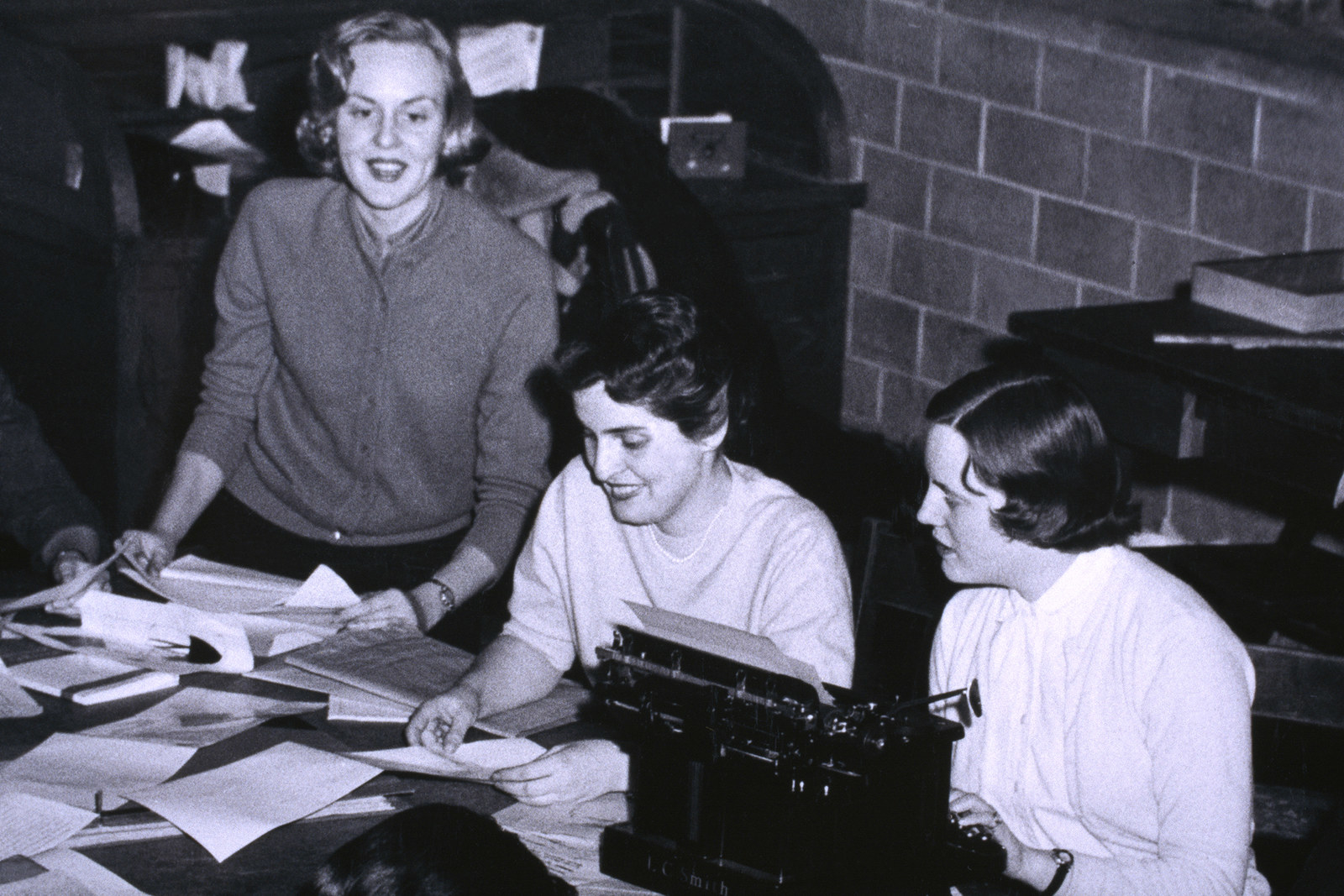 CORRECTION
Madeleine Albright attended Wellesley College. An earlier version of this post misidentified the school. H/T to the commenter who pointed this out.