23 Disturbing Pictures From The 1992 Los Angeles Riots
A look back at the violence that engulfed Los Angeles during the spring of 1992, presented by Getty Images.
Twenty-five years ago, the arrest of a black taxi driver named Rodney King made national headlines after video emerged showing his violent arrest by a group of white Los Angeles police officers. The video, filmed by a bystander from his apartment balcony, sparked public outcry over police brutality and the treatment of minorities by law enforcement.

On April 29, 1992, four of the police officers charged in connection with the incident were acquitted by a jury that was 75% white. Following the verdict, South Central Los Angeles erupted into riots that lasted for six days, until order was restored by the US military. When the violence subsided, 55 people were dead, more than 2,000 were injured, and 11,000 had been arrested.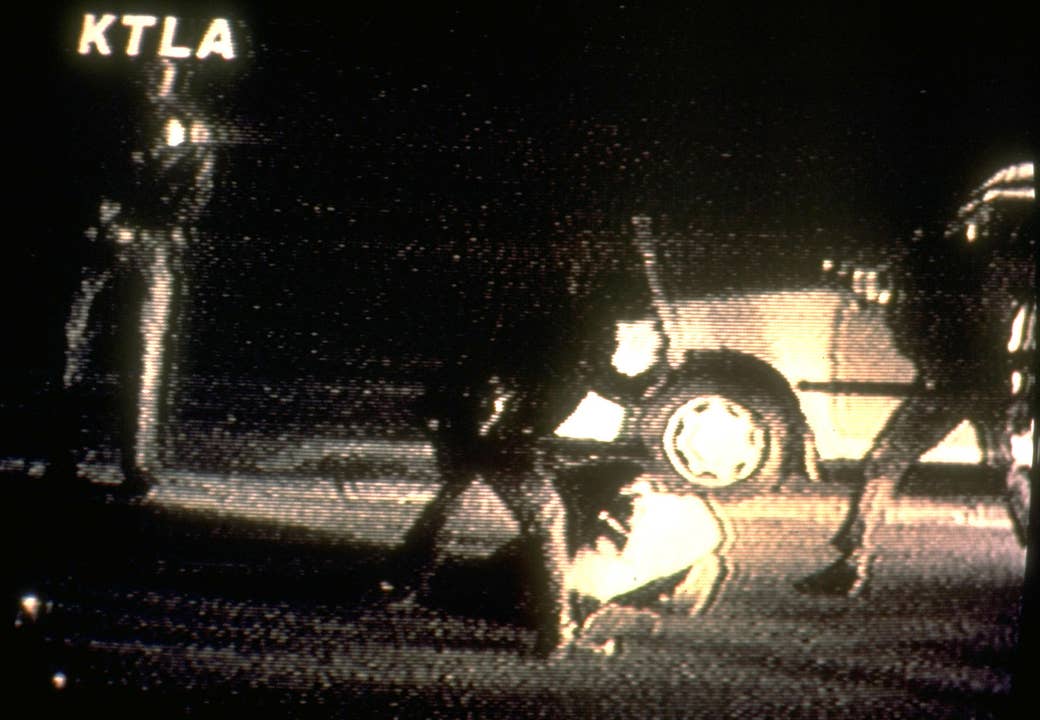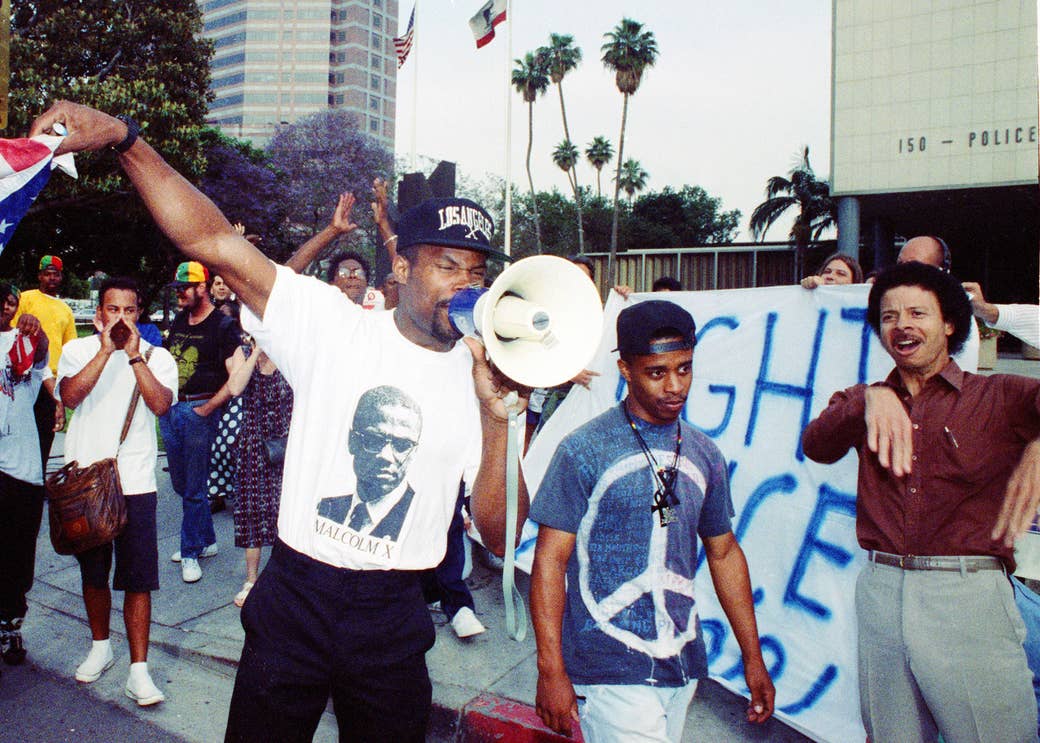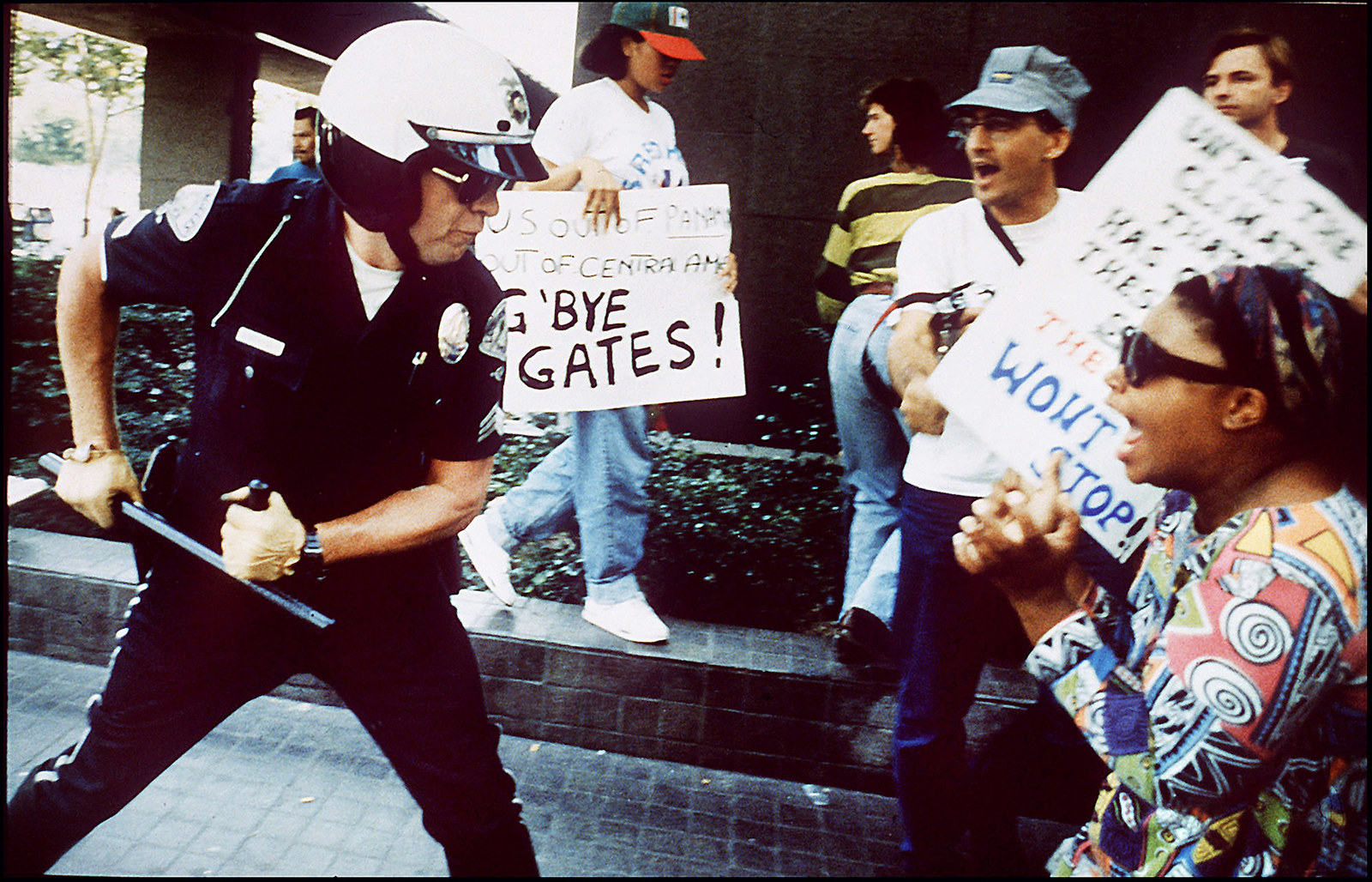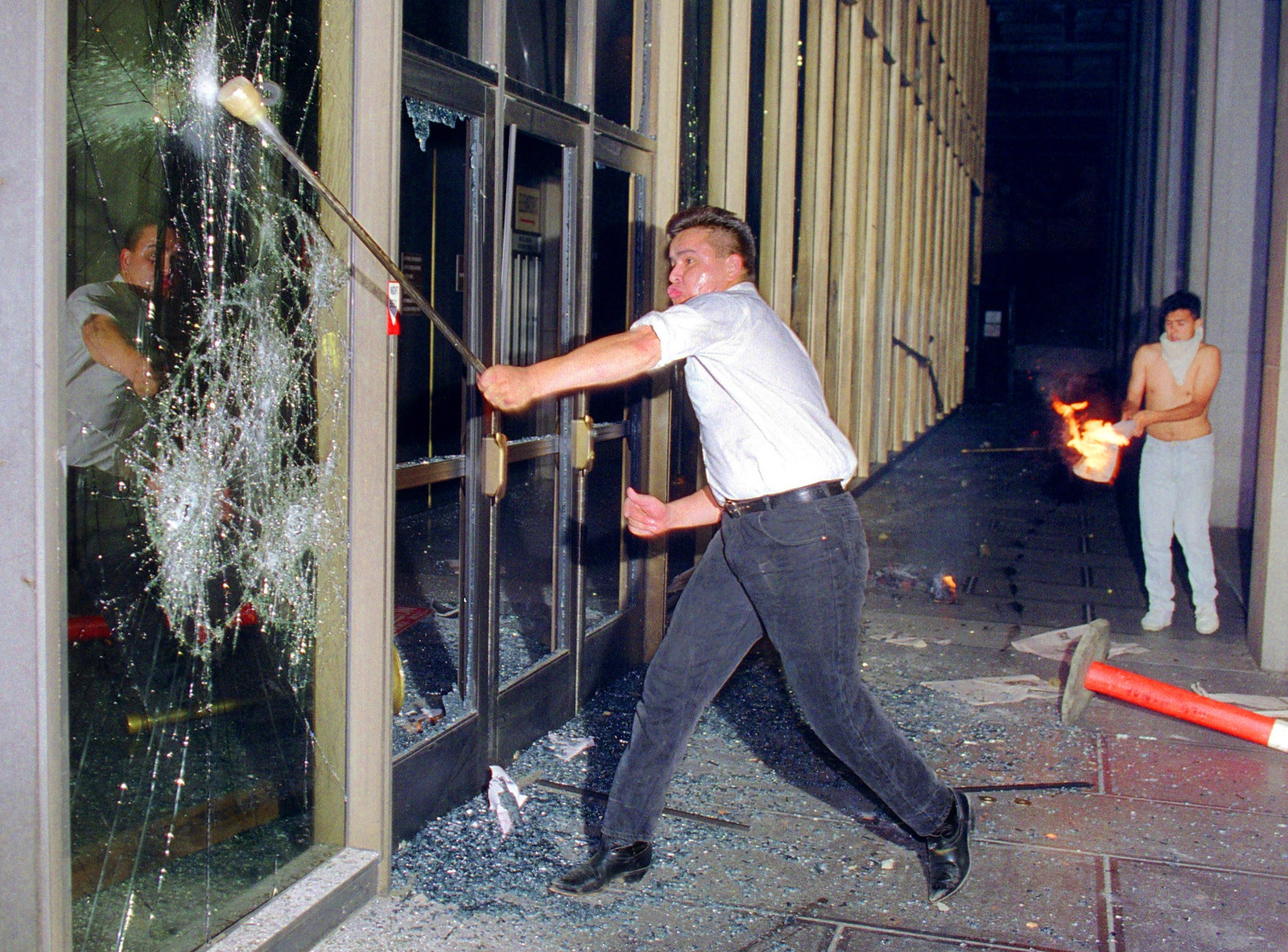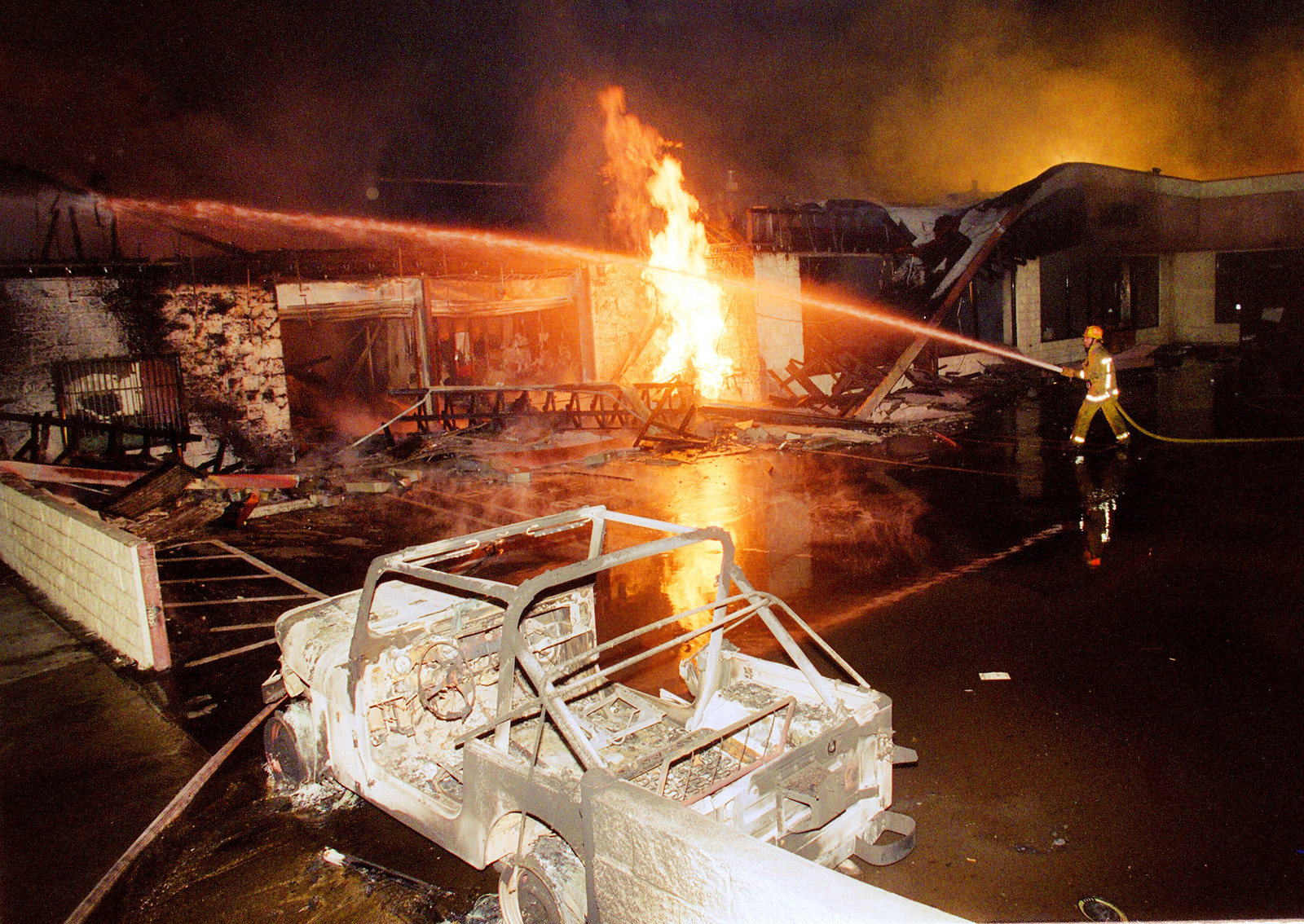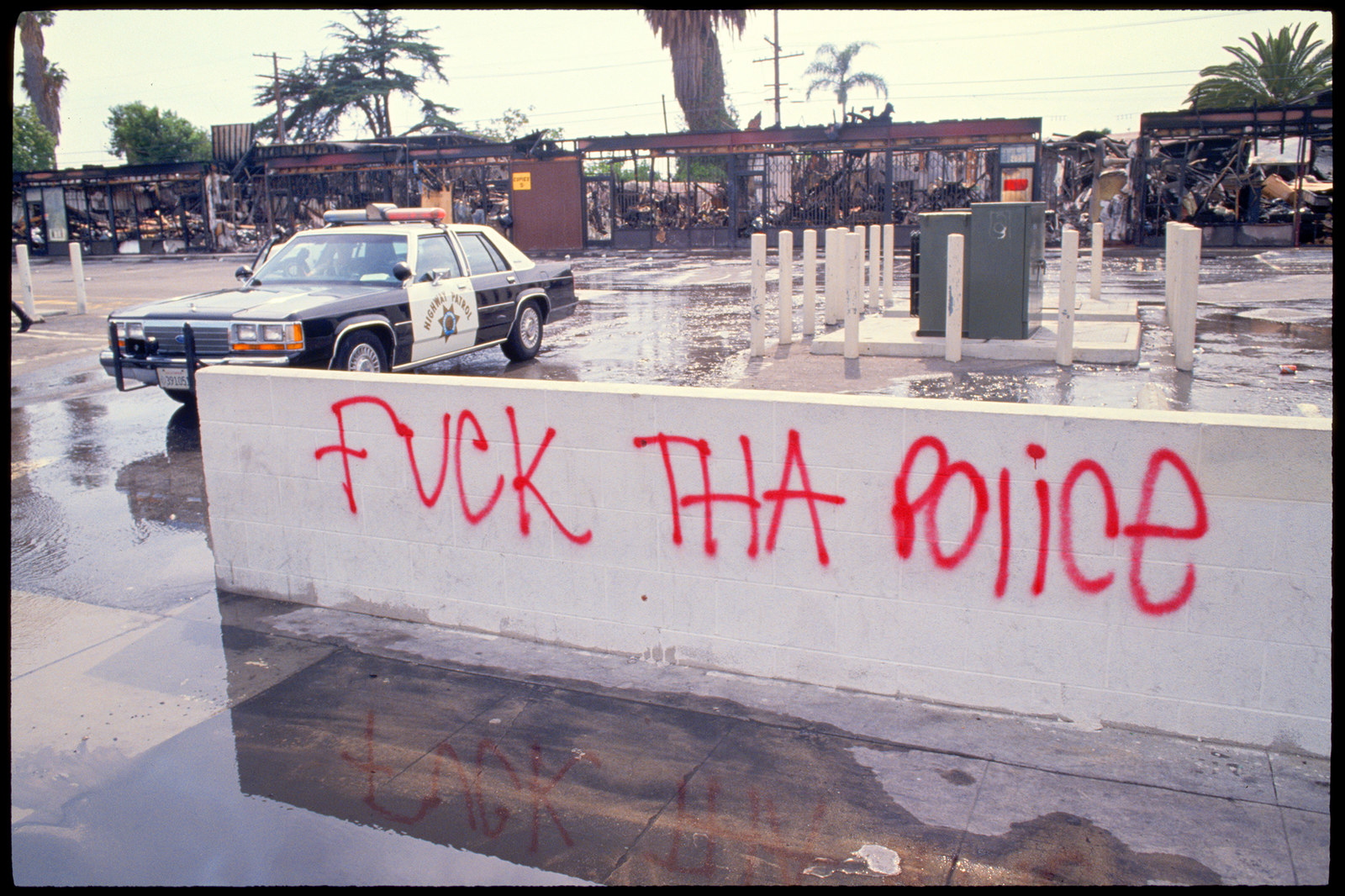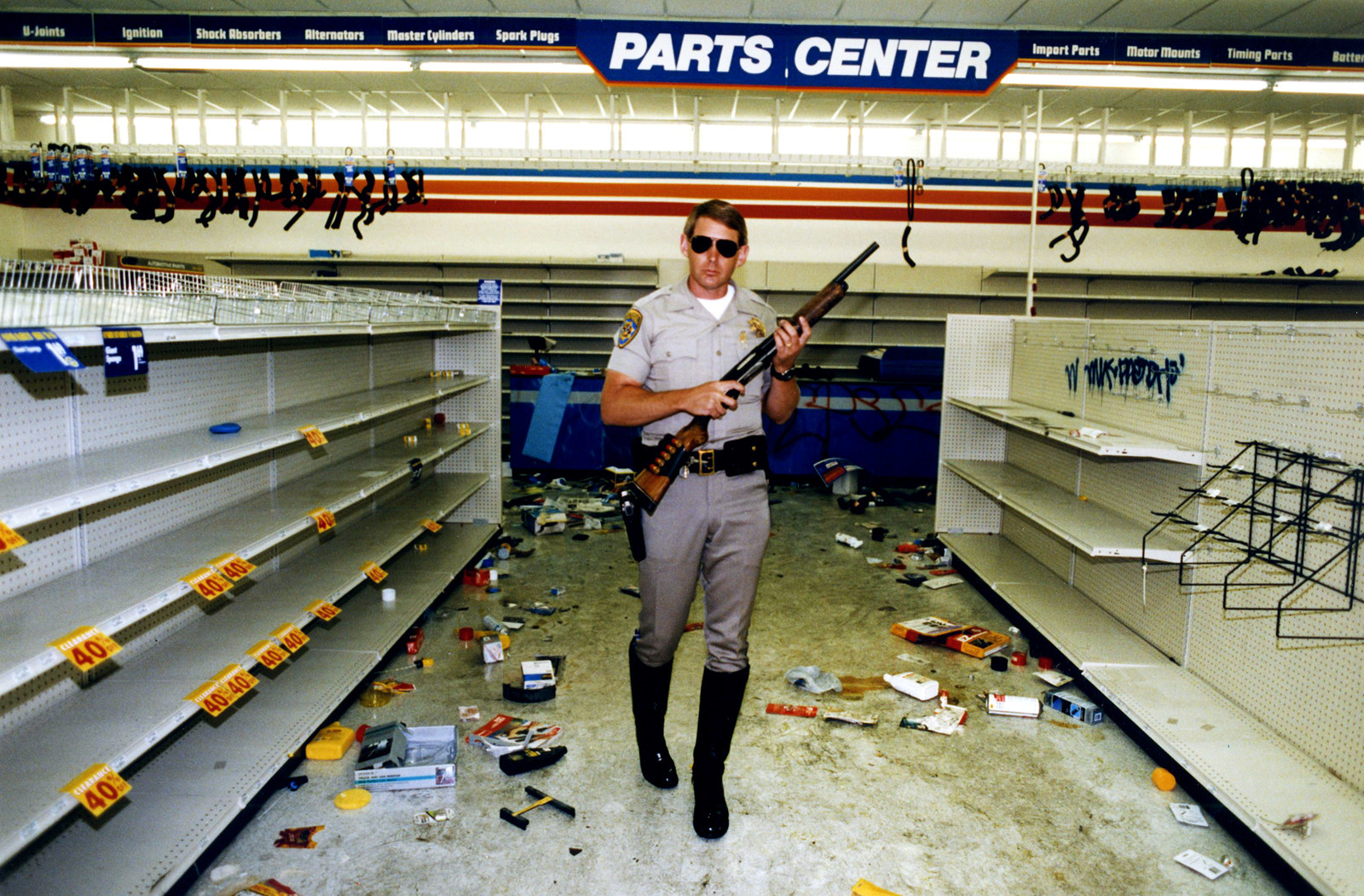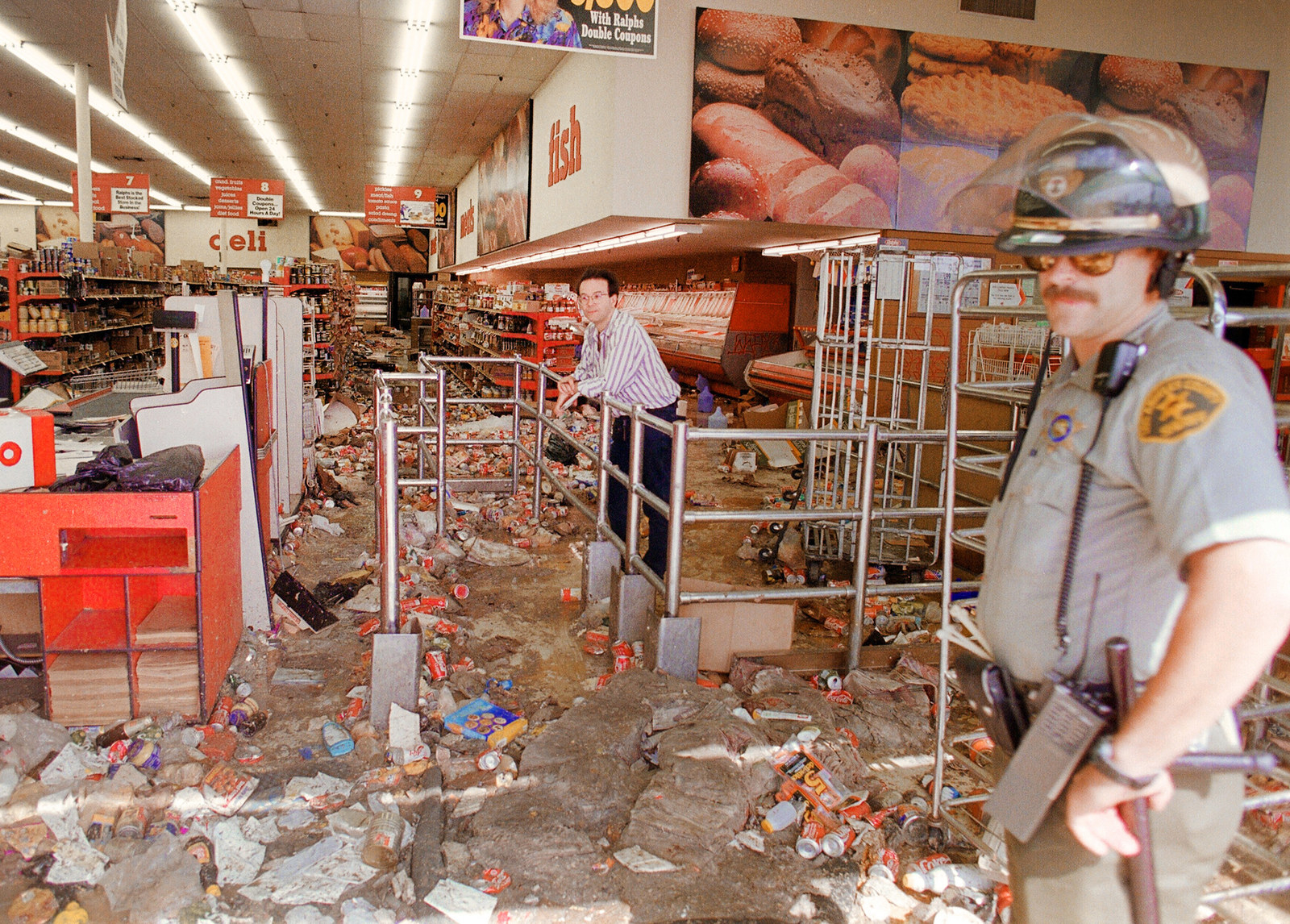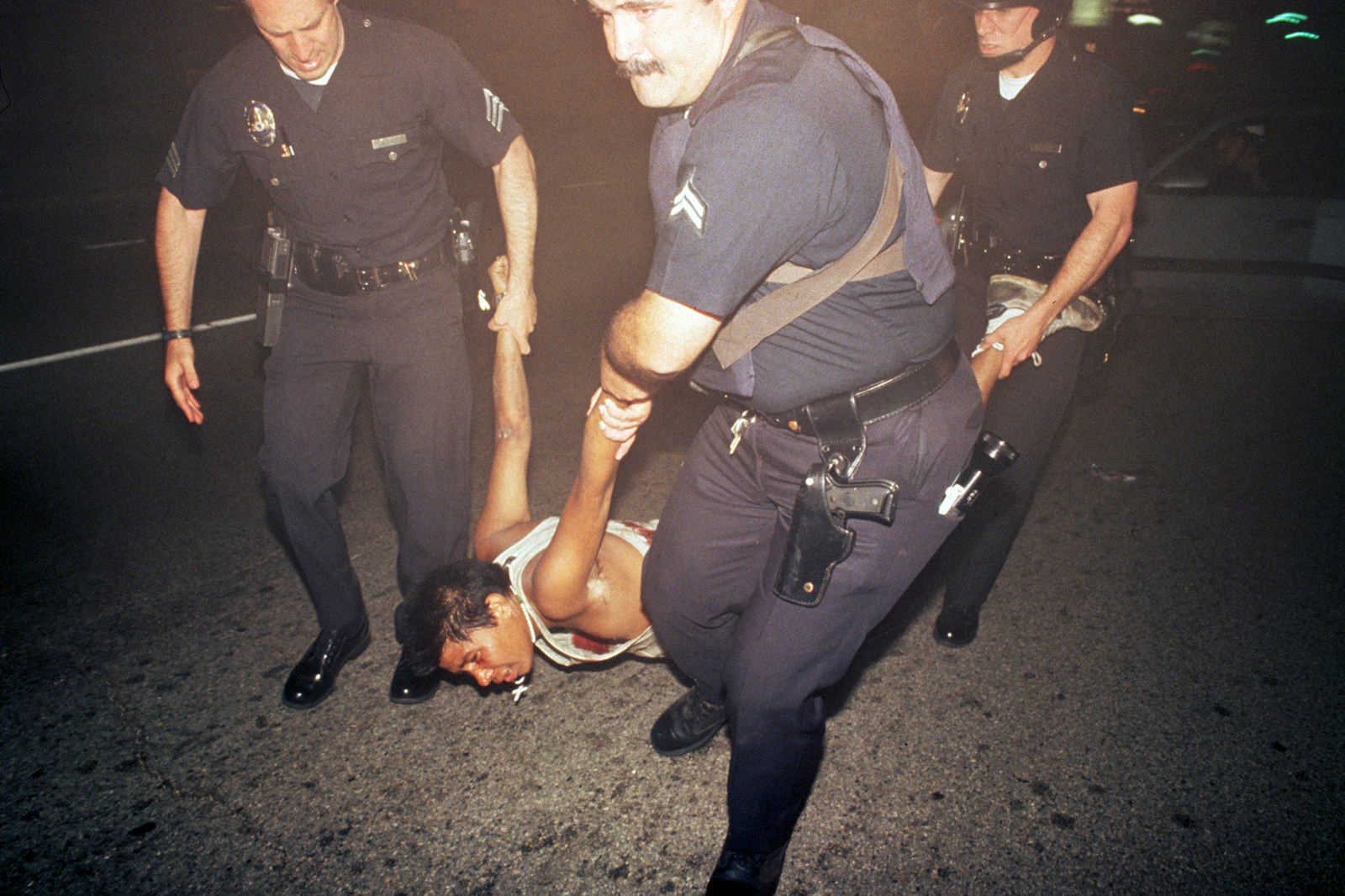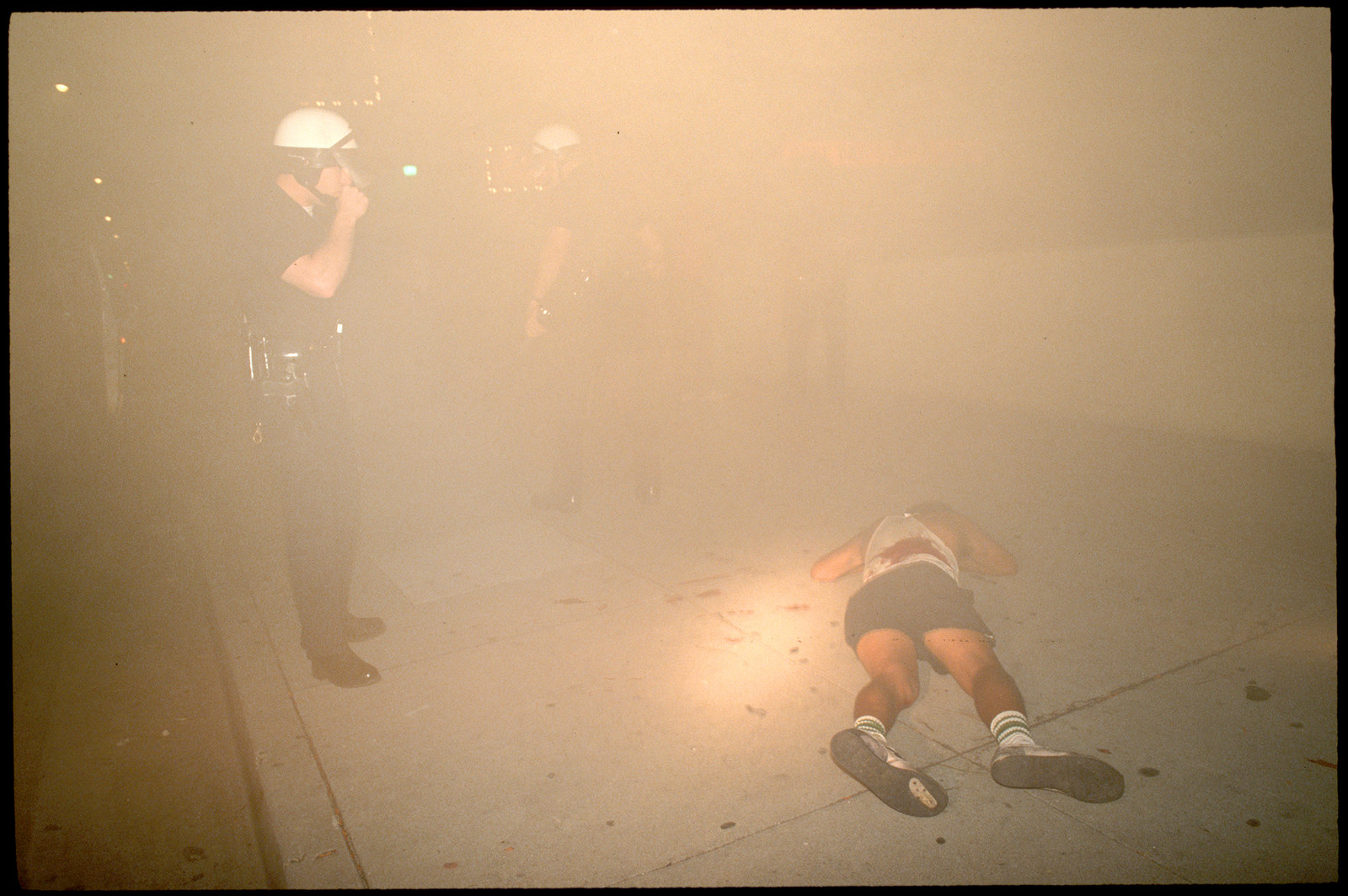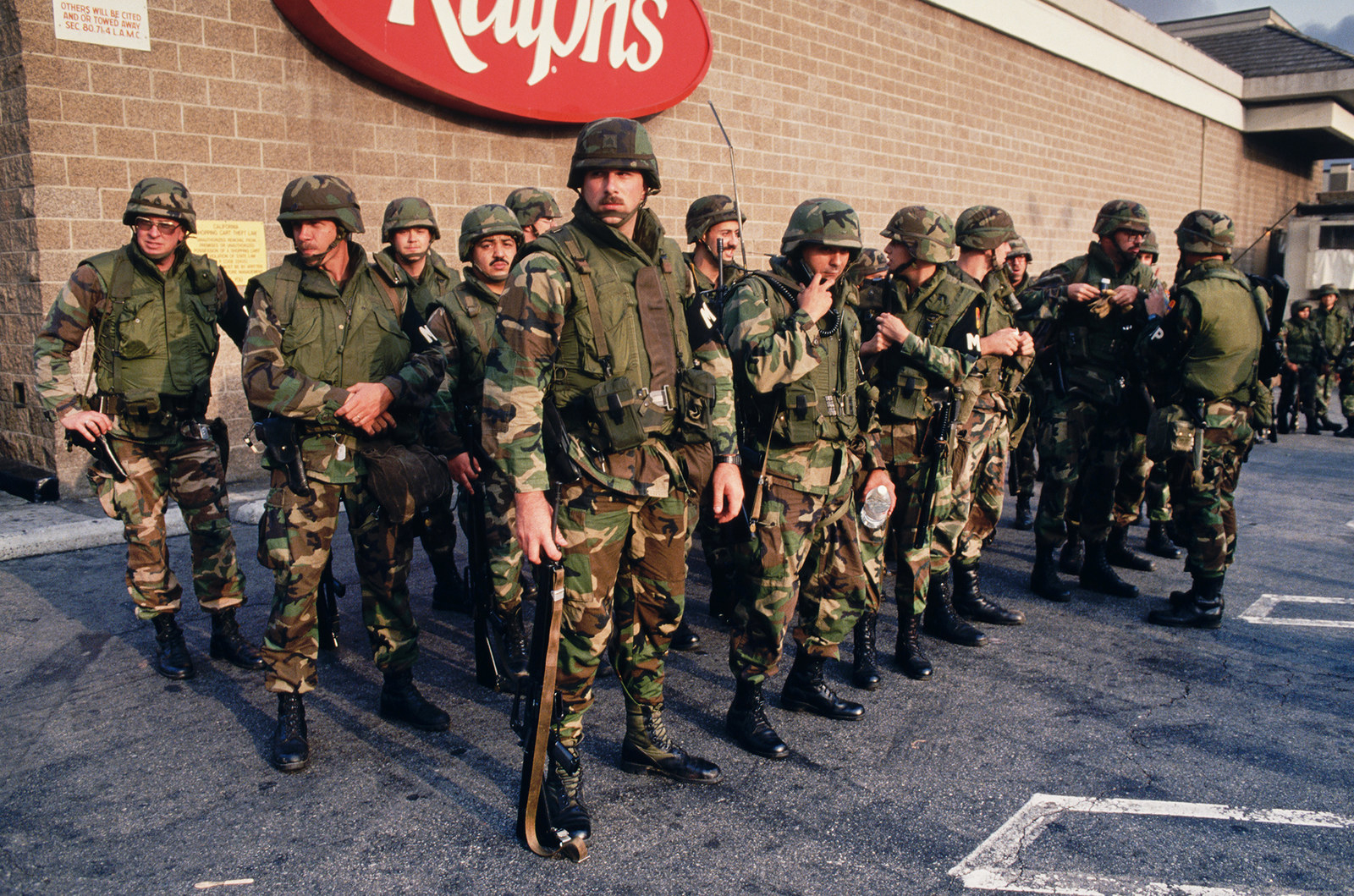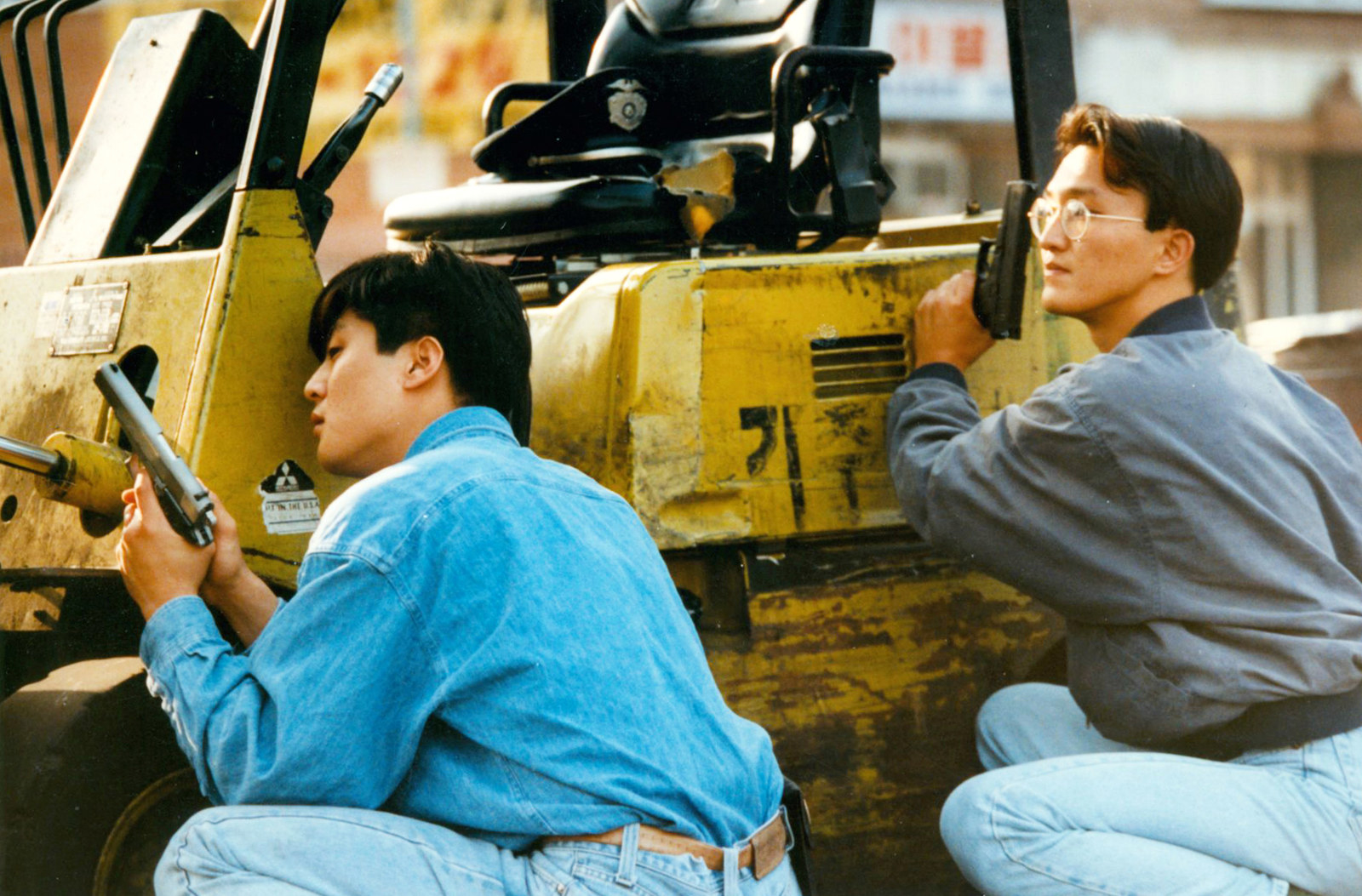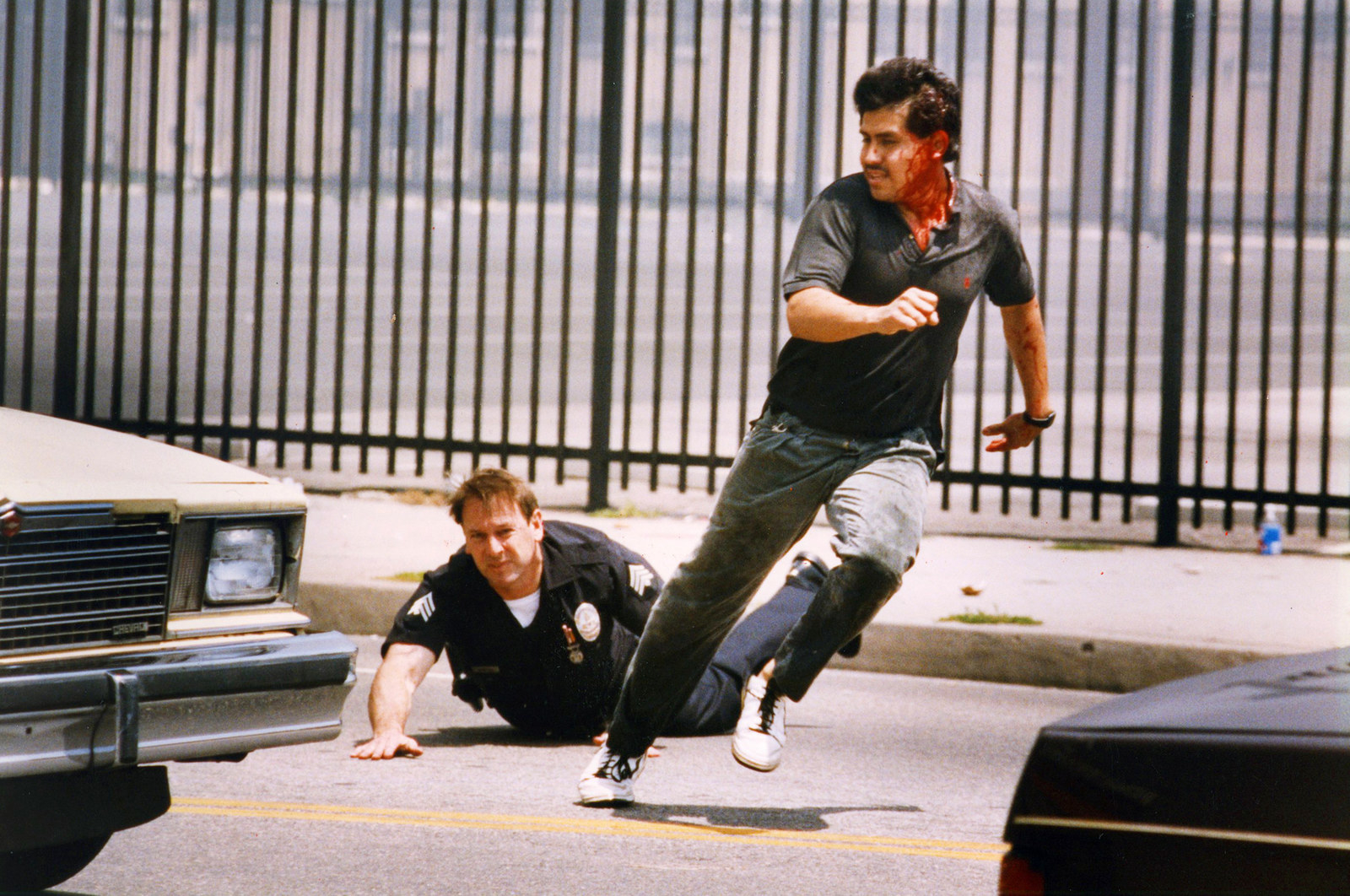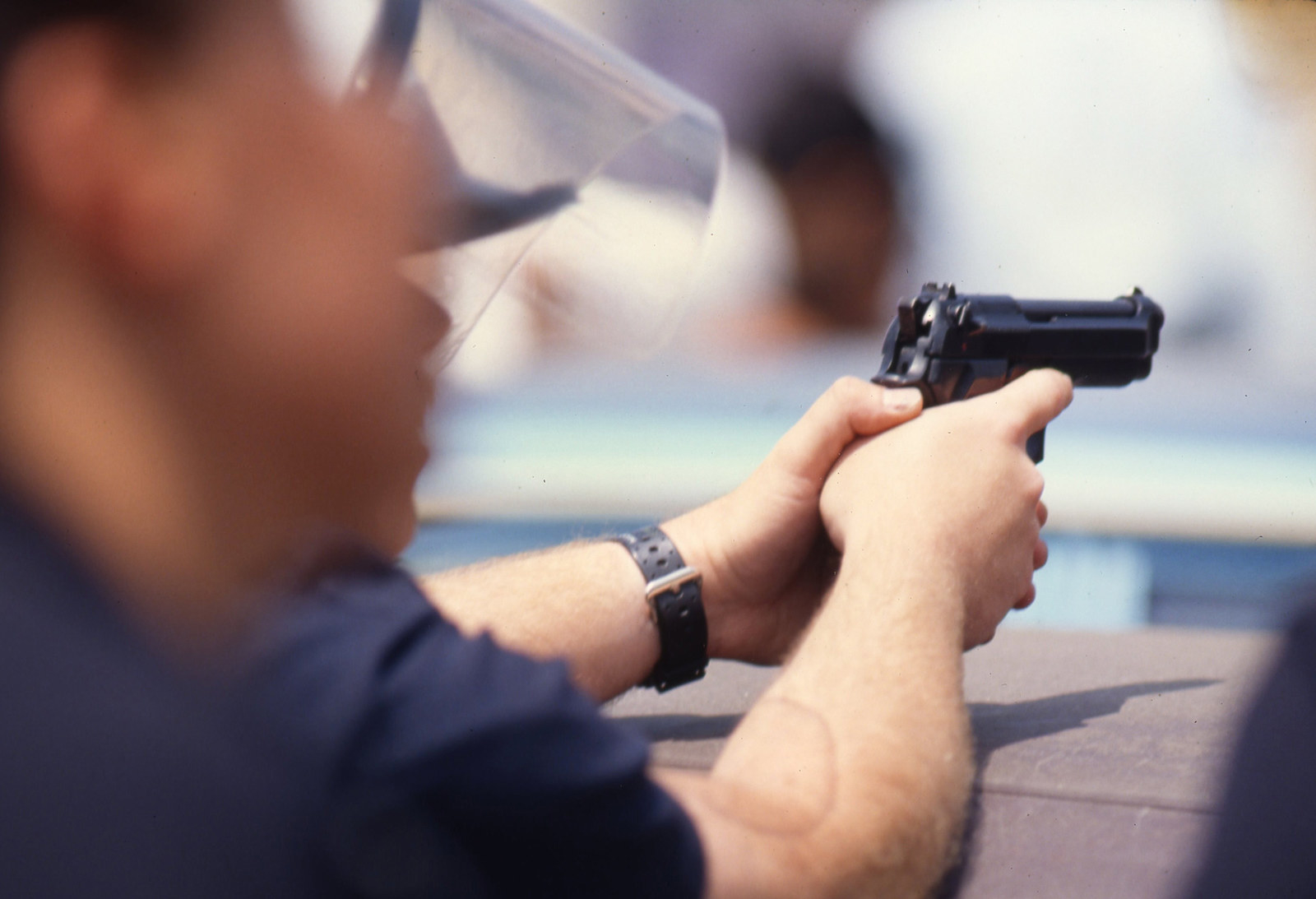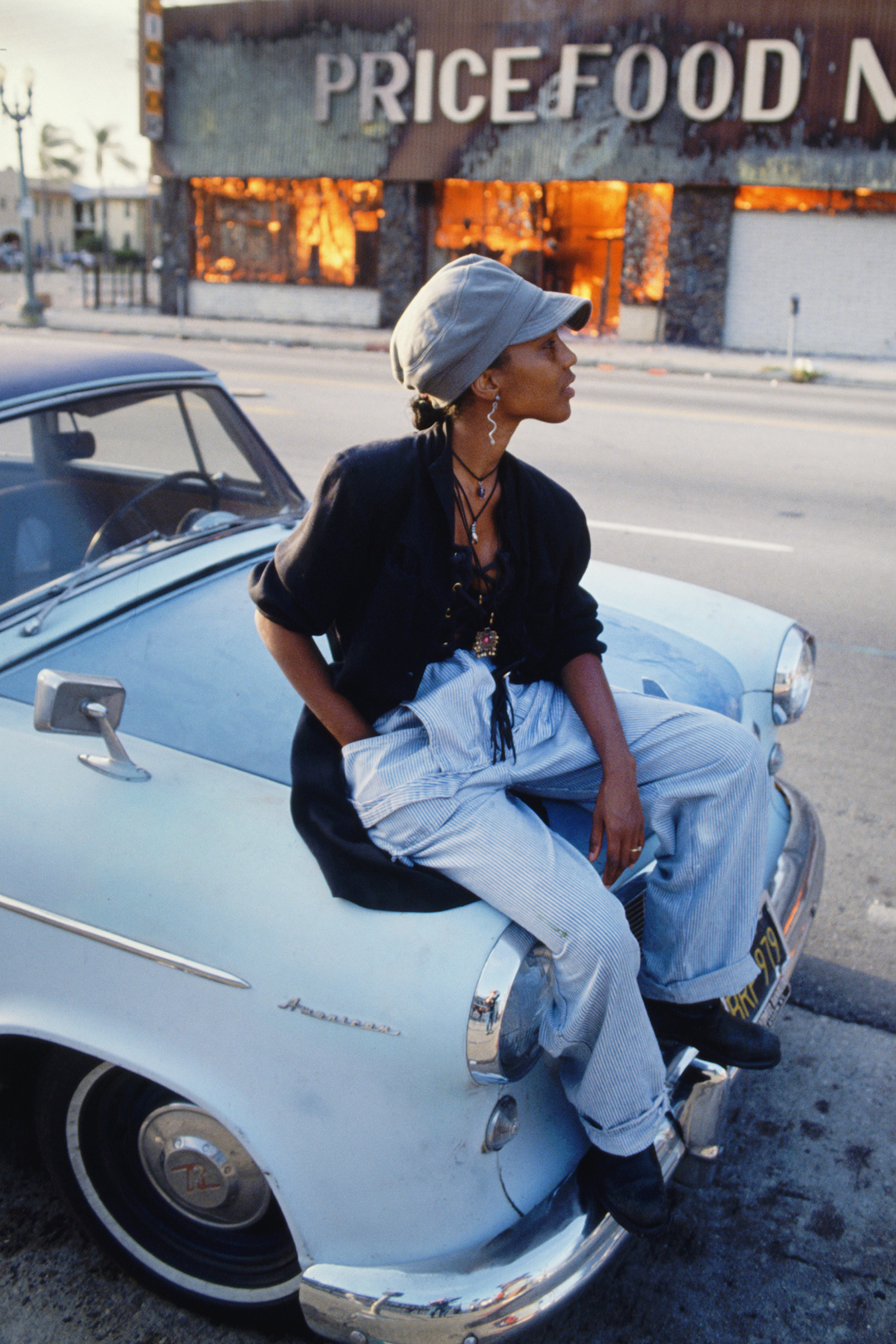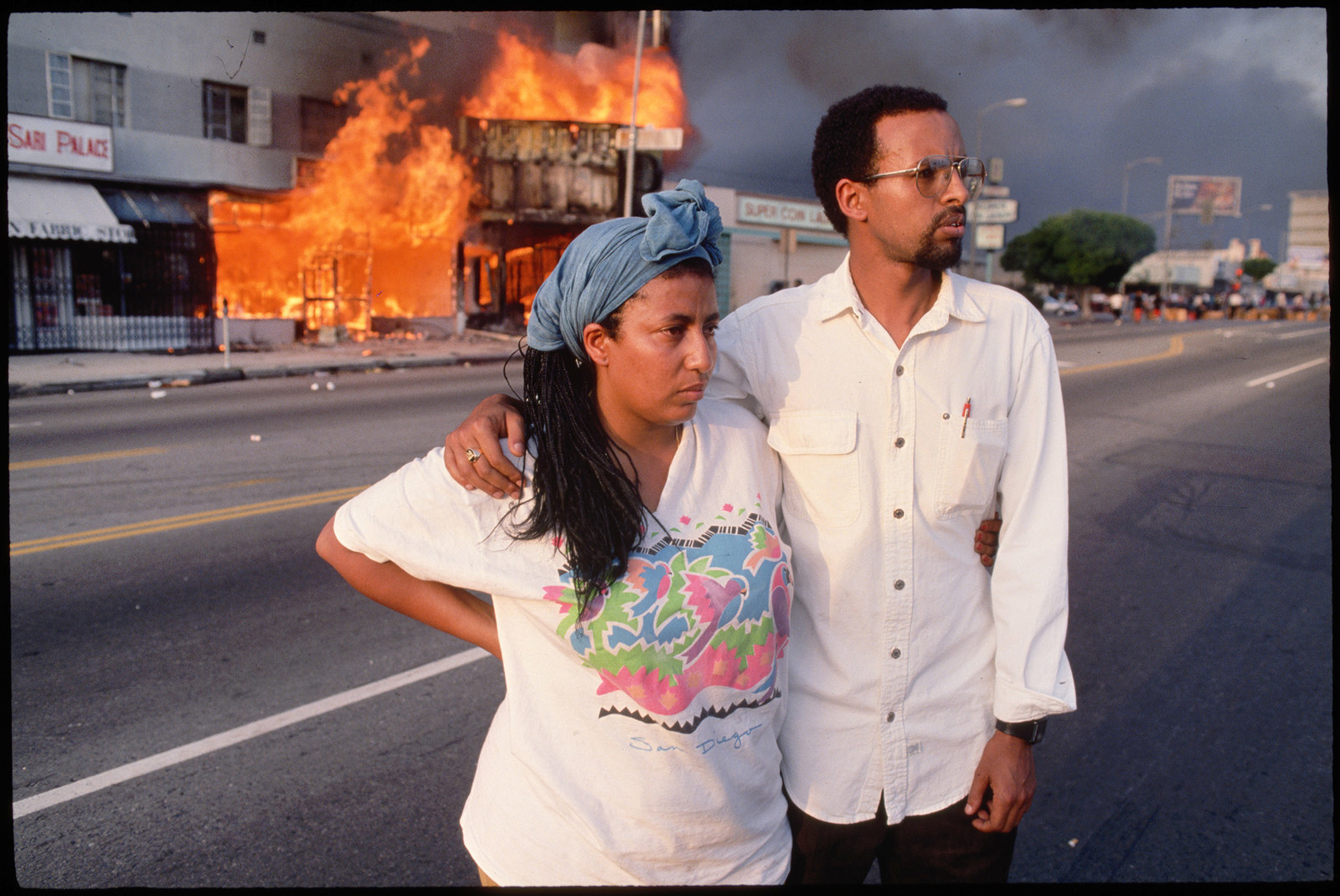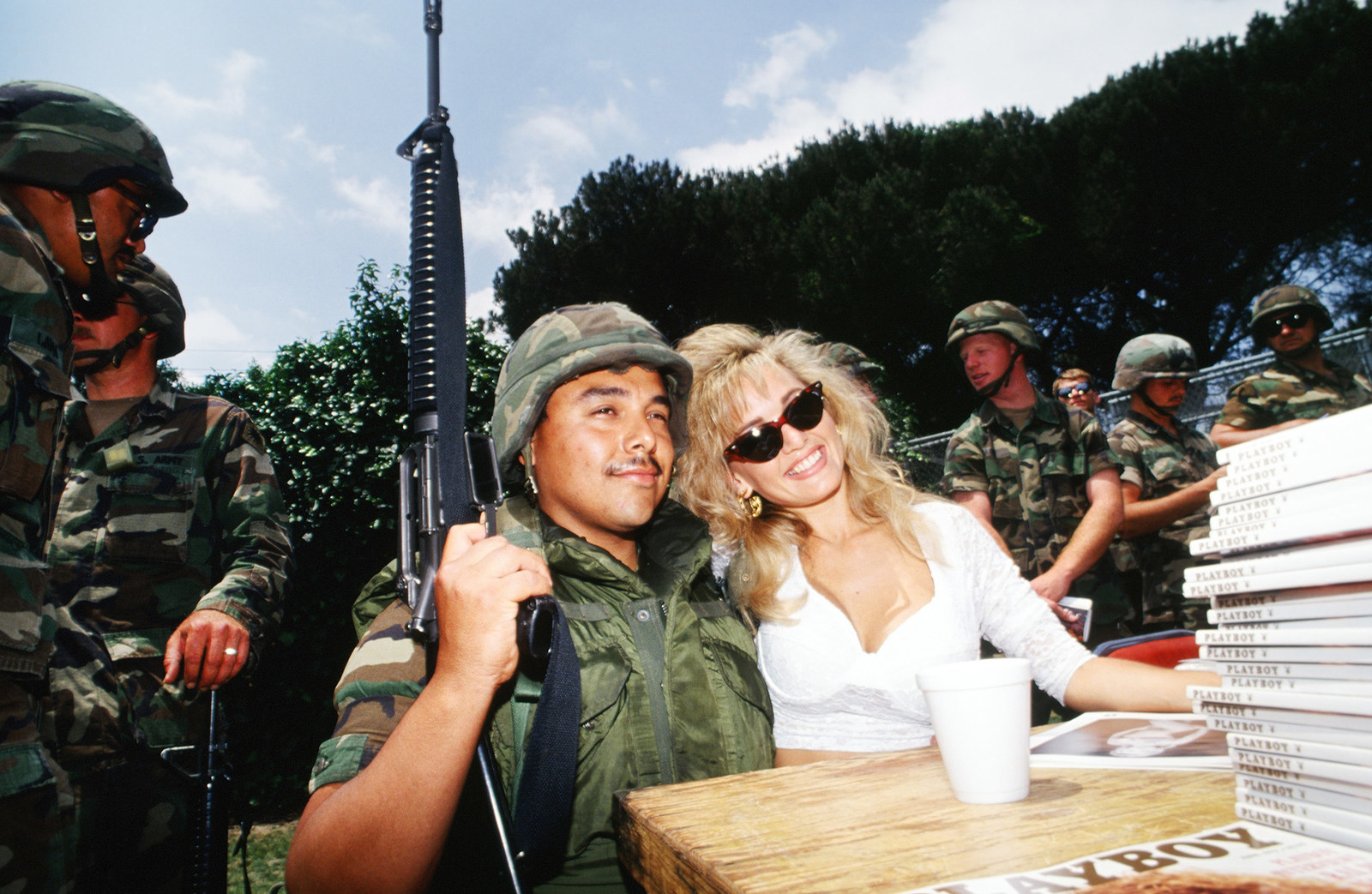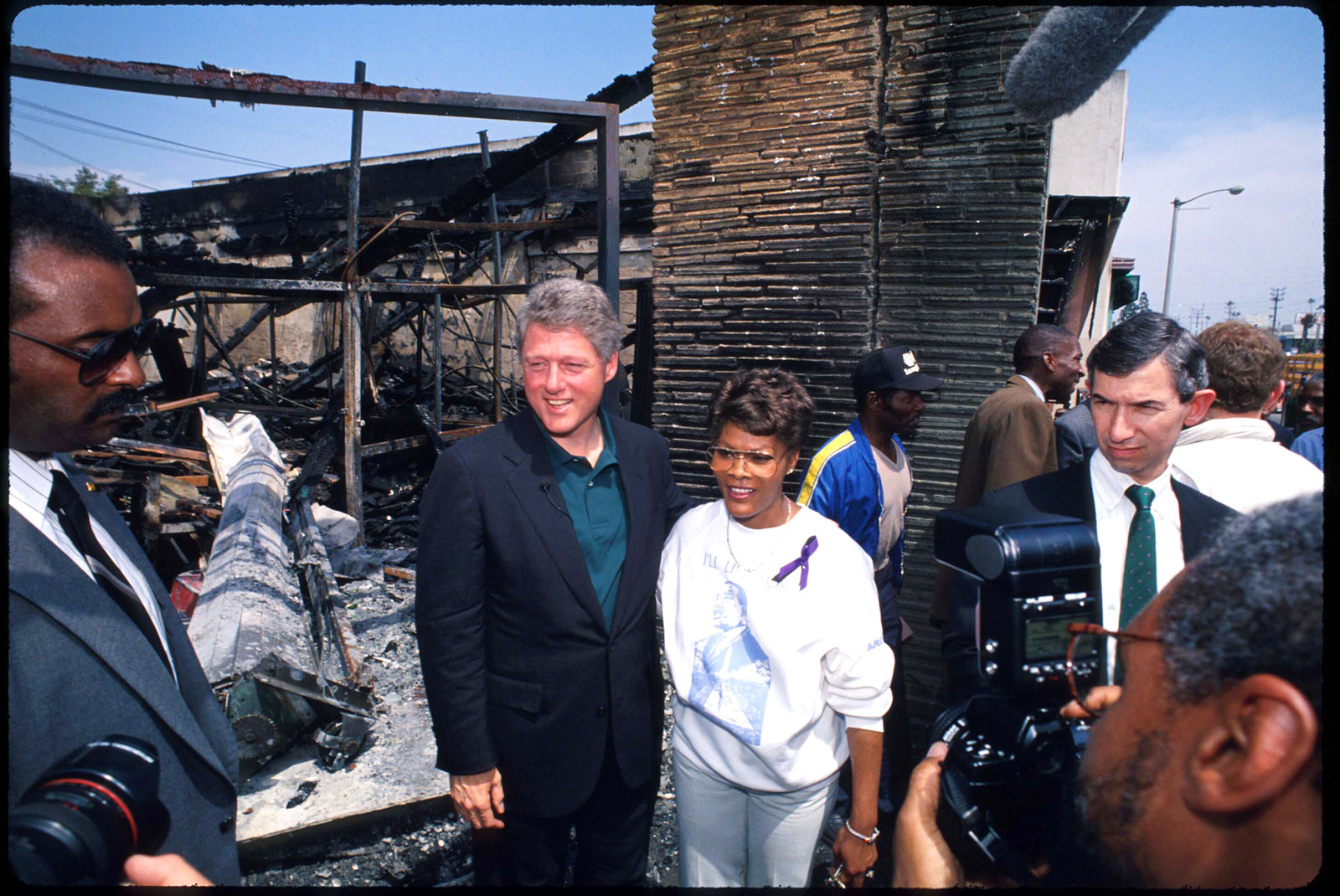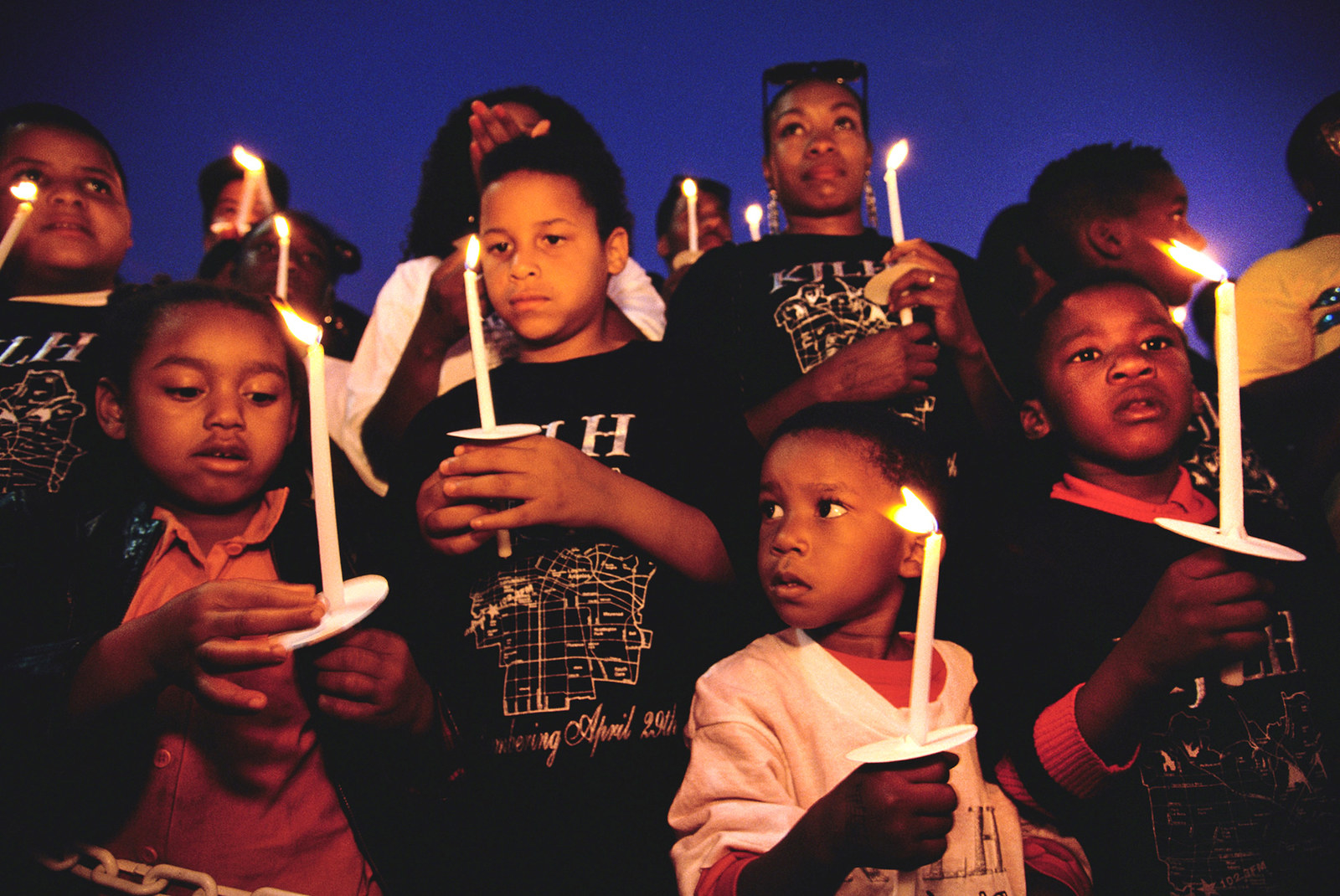 See more harrowing pictures of the 1992 Los Angeles riots at Getty Images.