Photographer Susan Wood has had an incredible life and career as a photographer to some of the most powerful and influential women of the 20th century. Since the 1950s, her pictures have graced the pages of magazines such as Life, Vogue, and Harper's Bazaar, while her subjects have ranged from fashion, food, fine art, and still life.
Her new book, Women: Portraits 1960–2000, brings together some of her most iconic photographs, tracing a visual history of feminine influence and power in the workplace in the United States. Here, Susan Wood speaks with BuzzFeed News on her new book and shares her own experiences as a young woman building a career in a male-dominated industry.
In my pictures I tried to capture a sense of the person's inner spirit and soul. We all have good sides and bad sides; we all have something that reveals us to others as real people. And it doesn't have to be ugly to see that. I sort of stumble or trip over trying to describe it because I'm so interested in their sense of spirit. If it's an intelligent person, I'd love you to sense the intelligence. If they have humor and wit, I'd love you to get that. I strive for that when I'm doing people — or objects, even they speak to me.

I had been going to school and concentrating on art, so I considered photography another extension of this creative process, like watercolors or oils. It was another visual medium. I found it very exciting to look at the world through pictures and relished in the opportunity to record history.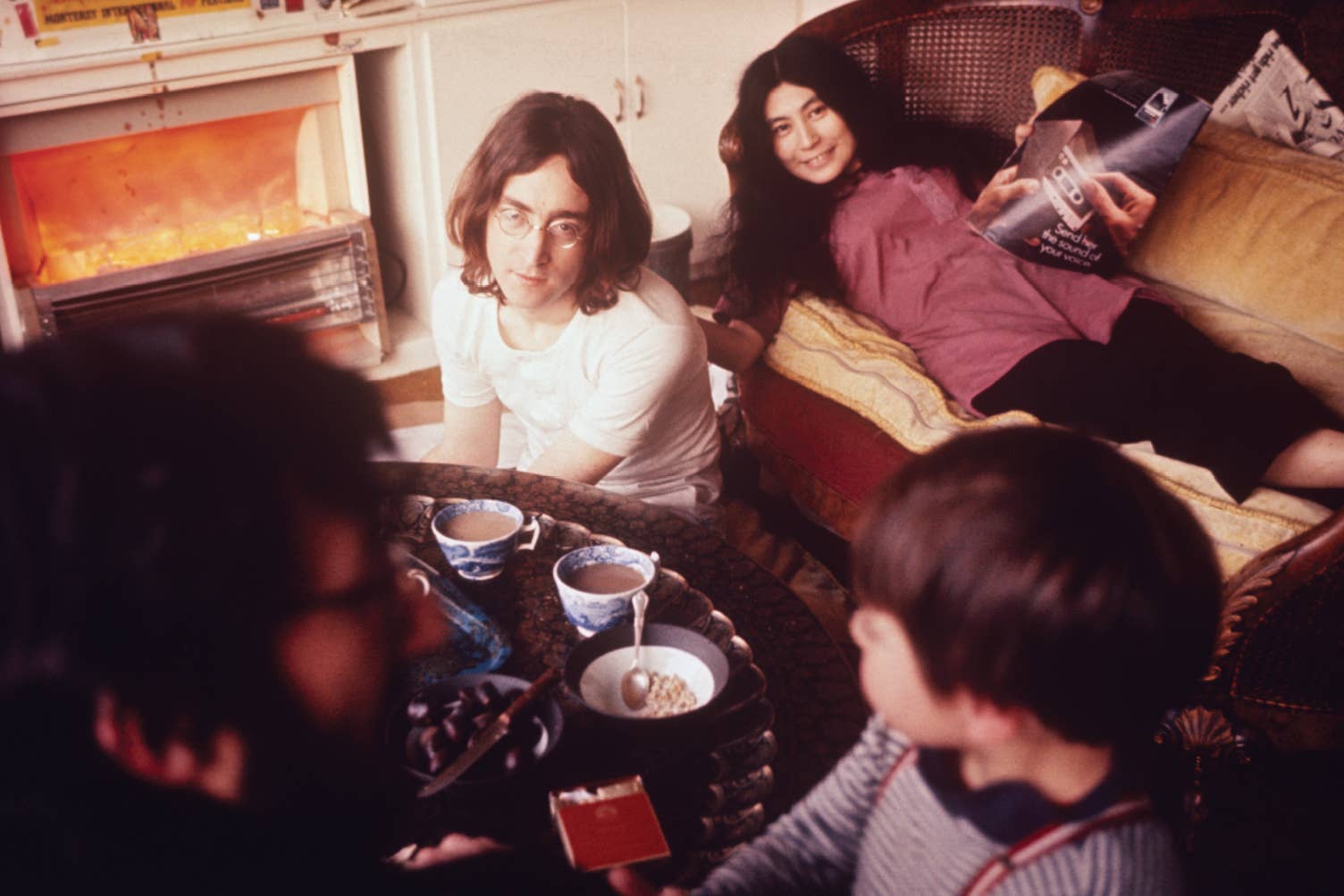 I wasn't interested in the fashion or to be near celebrities, that was all very far from my mind. What I was most interested in was using a camera as a medium to observe the world, comment on it, learn from it, and communicate what was happening. In other words, to be an artistic journalist.

That was my intent. I thought it would take some time and it did take some time. Mostly I was breaking even on either one side or the other. It took about 10 years to get established. And that was OK! In the meantime, I was learning how to do it. I was seeing what was going on, experimenting.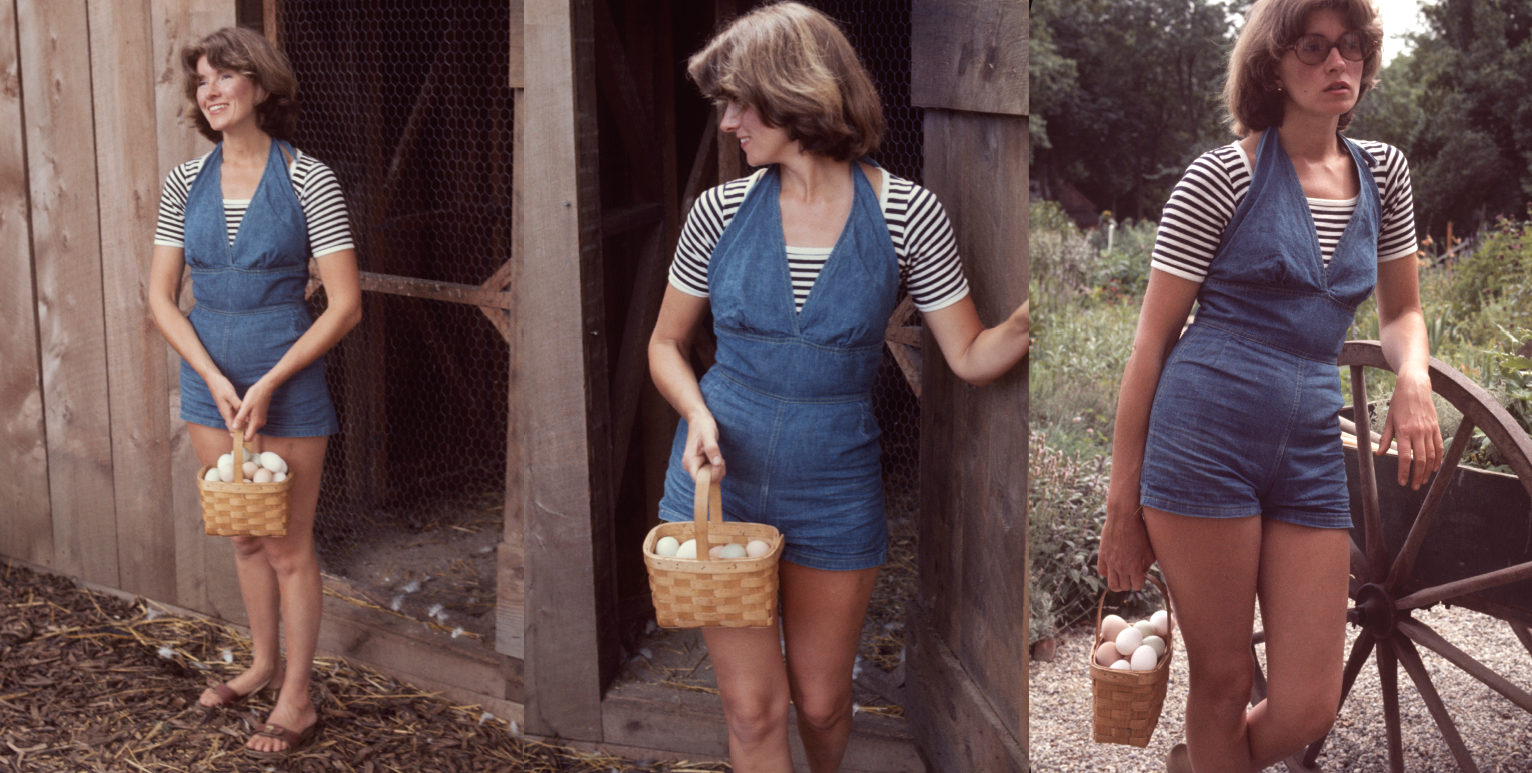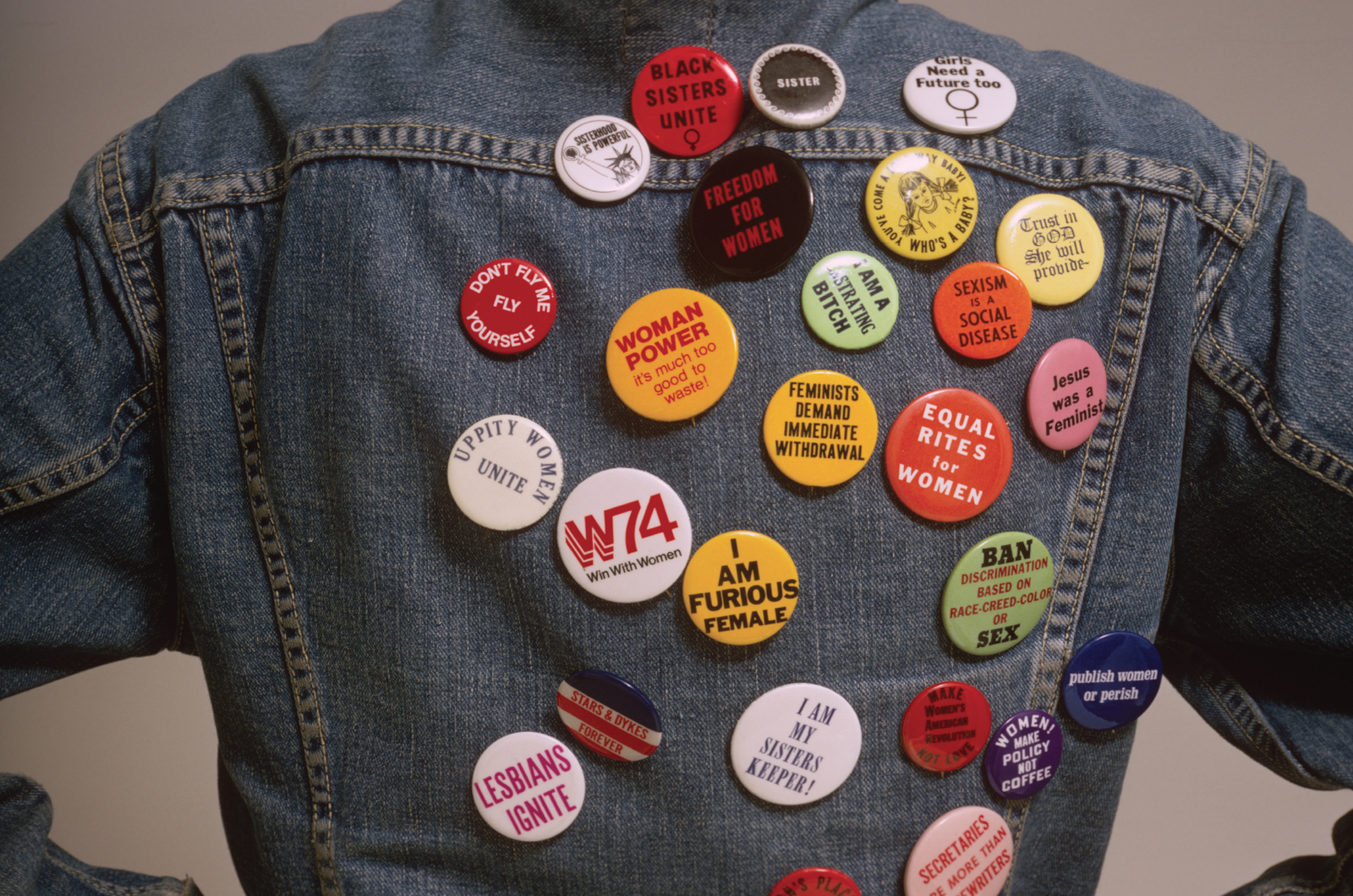 When I first graduated college, the women photographers that came before me were rock stars! They were absolutely magnificent! Their talent was tremendous — their ability to work, their minds, their intelligence, their hearts were amazing. Especially Dorothea Lange.
Margaret Bourke-White was someone I really looked up to. She was such an incredible journalist and stylist with a terrific eye and sense for modernism. And she worked extraordinarily hard! Using all her power of femininity and intelligence to get the photographs that she felt she needed to get. She was amazing and thought they were all amazing. True role models. I vastly admired them.
I never felt that it was impossible to be a woman photographer, but I also wanted to make a living. With that I gravitated toward fashion, whoever came along with a willing art director to turn my talents into work for them I was open to. I never cut myself off from any magazine job. I thought it was all very interesting whether it was still life, food, or flowers.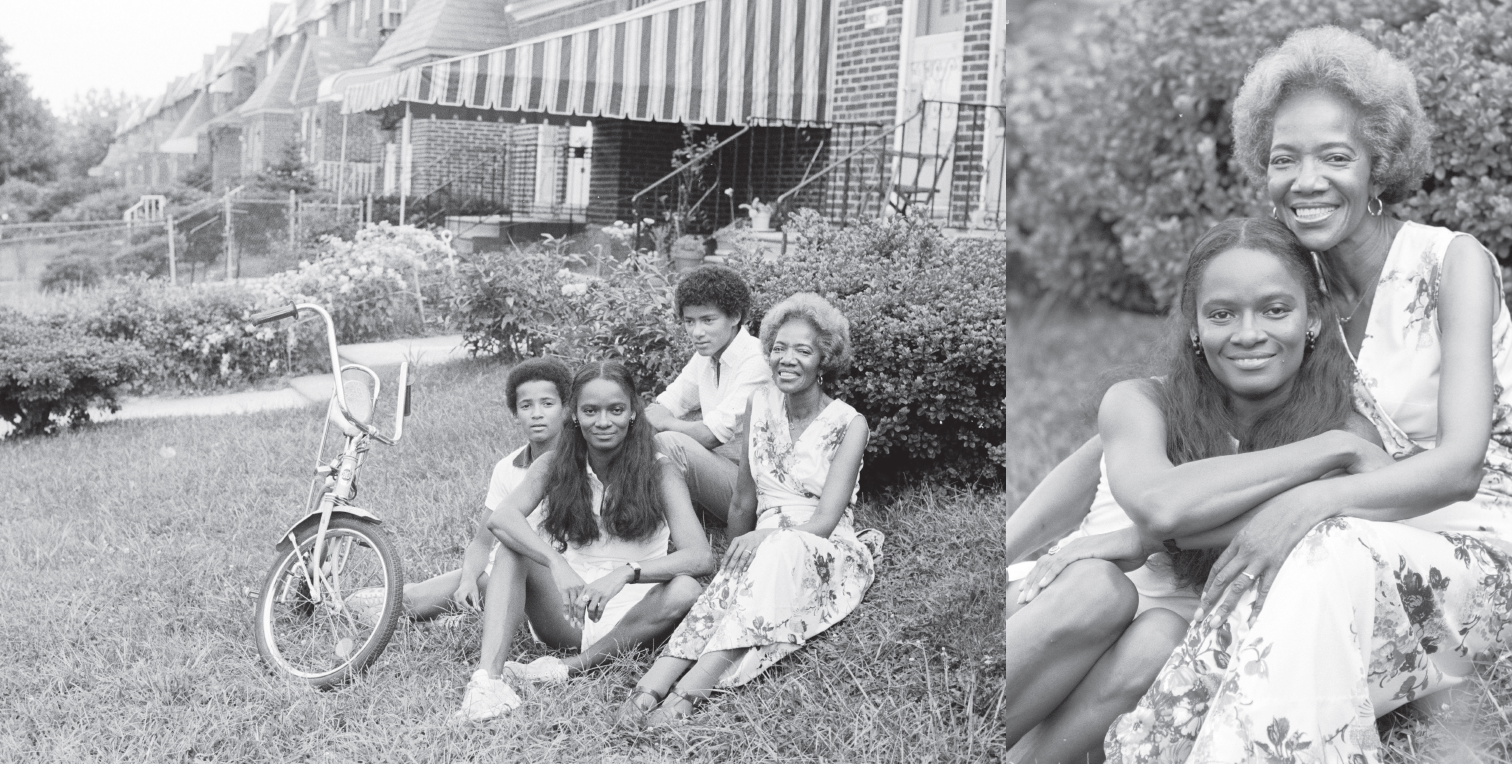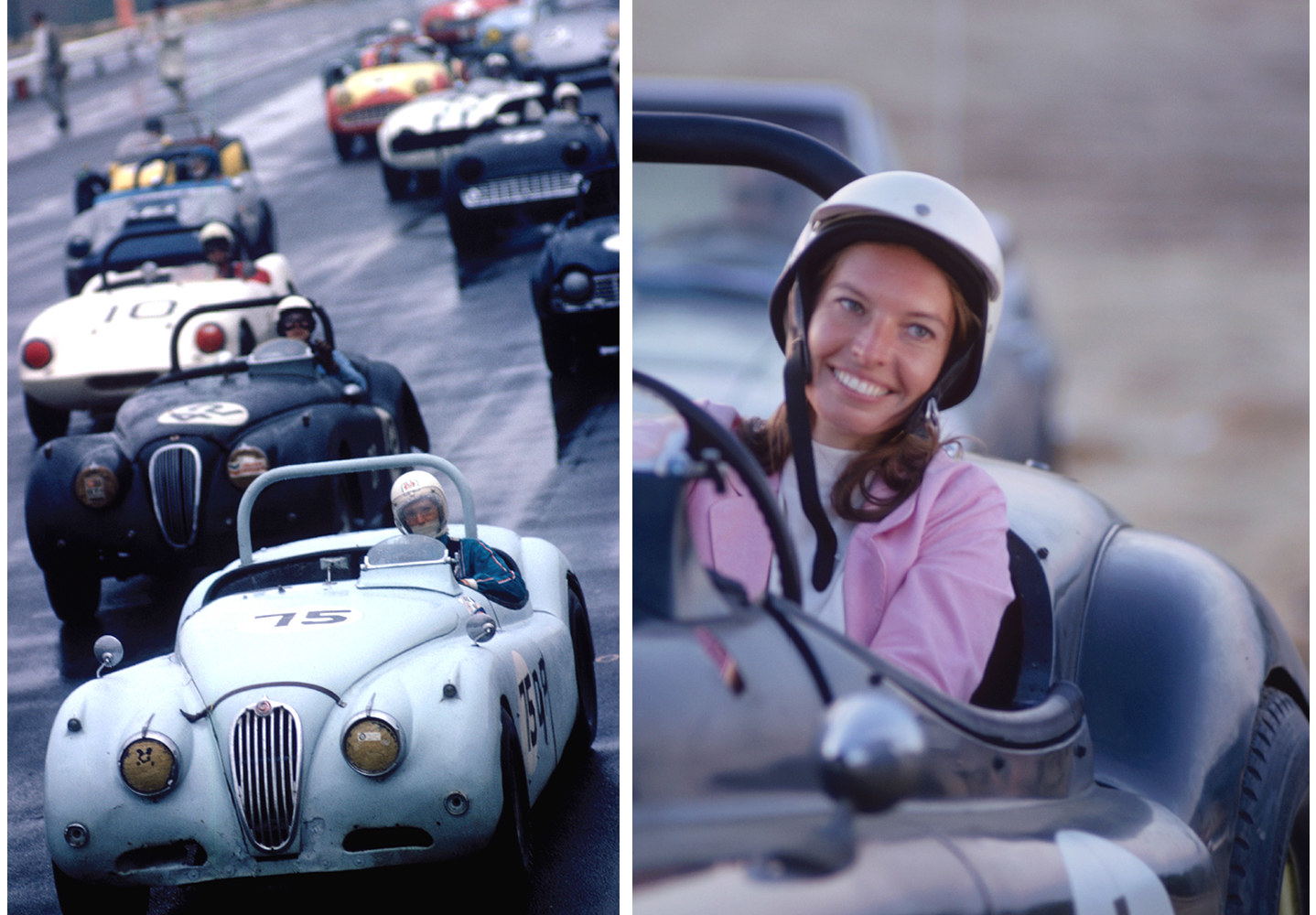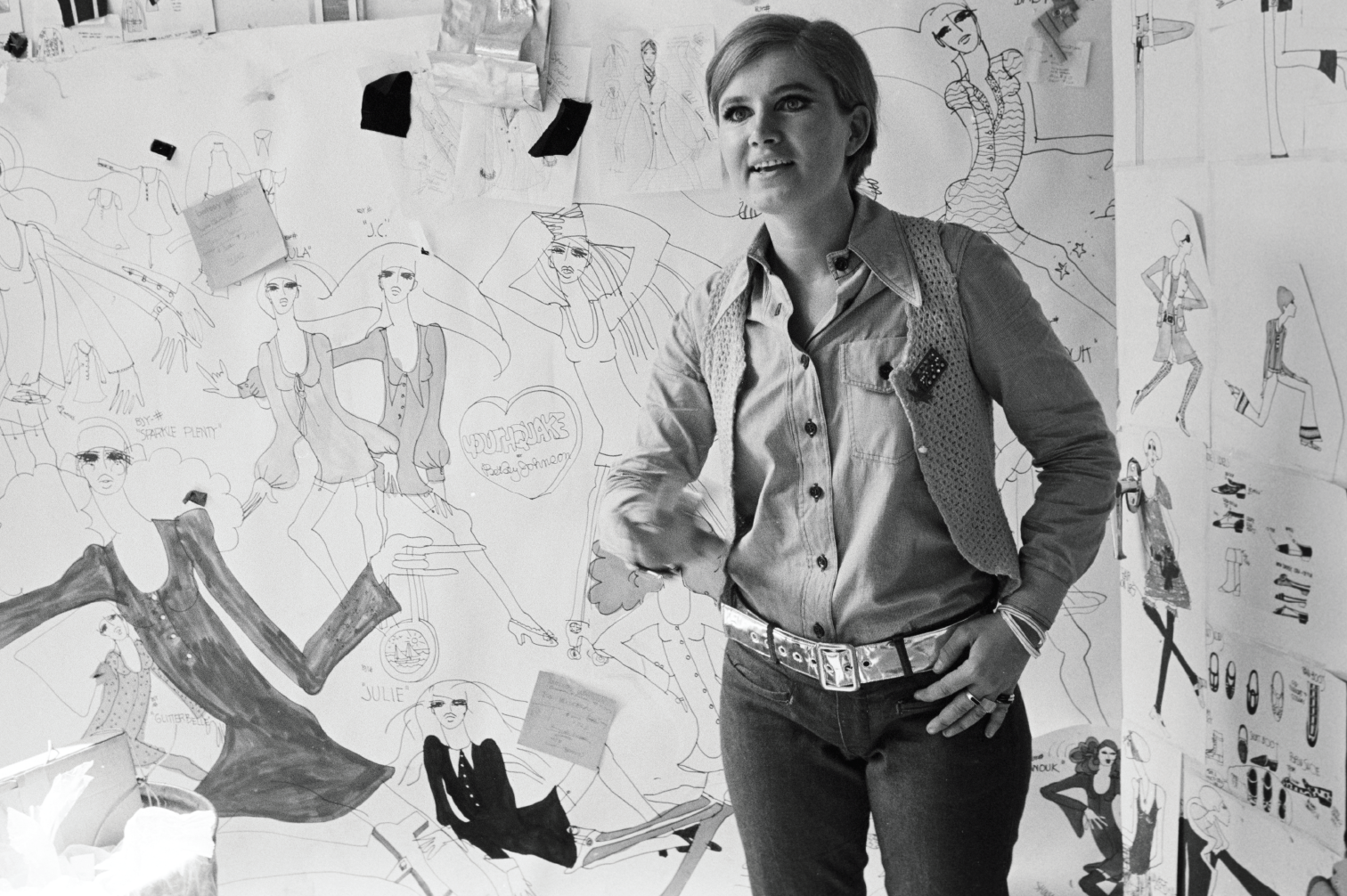 I was born in New York City, grew up in New York City. Then I went to Yale after Sarah Lawrence for art. I had a big art background and the benefit of parental support. My mother was very involved in politics — she was an early activist and very successful in helping then-mayor Robert Wagner win over opponents. She was very active.

My father was in real estate, but had creative sisters who collected art and taught school. He adored artists and during the Depression he gave them loft space in New York City. He tried to be very supportive of artists, though I think he expected a more conventional view of what life was about — you go to college, learn a little philosophy, and maybe you have a career, but then you get married and have children.
The idea of a woman having a career seemed in those days, in the middle to late '50s when I got out of college, was not as prevalent. I don't think they saw not having marriage and children as an option.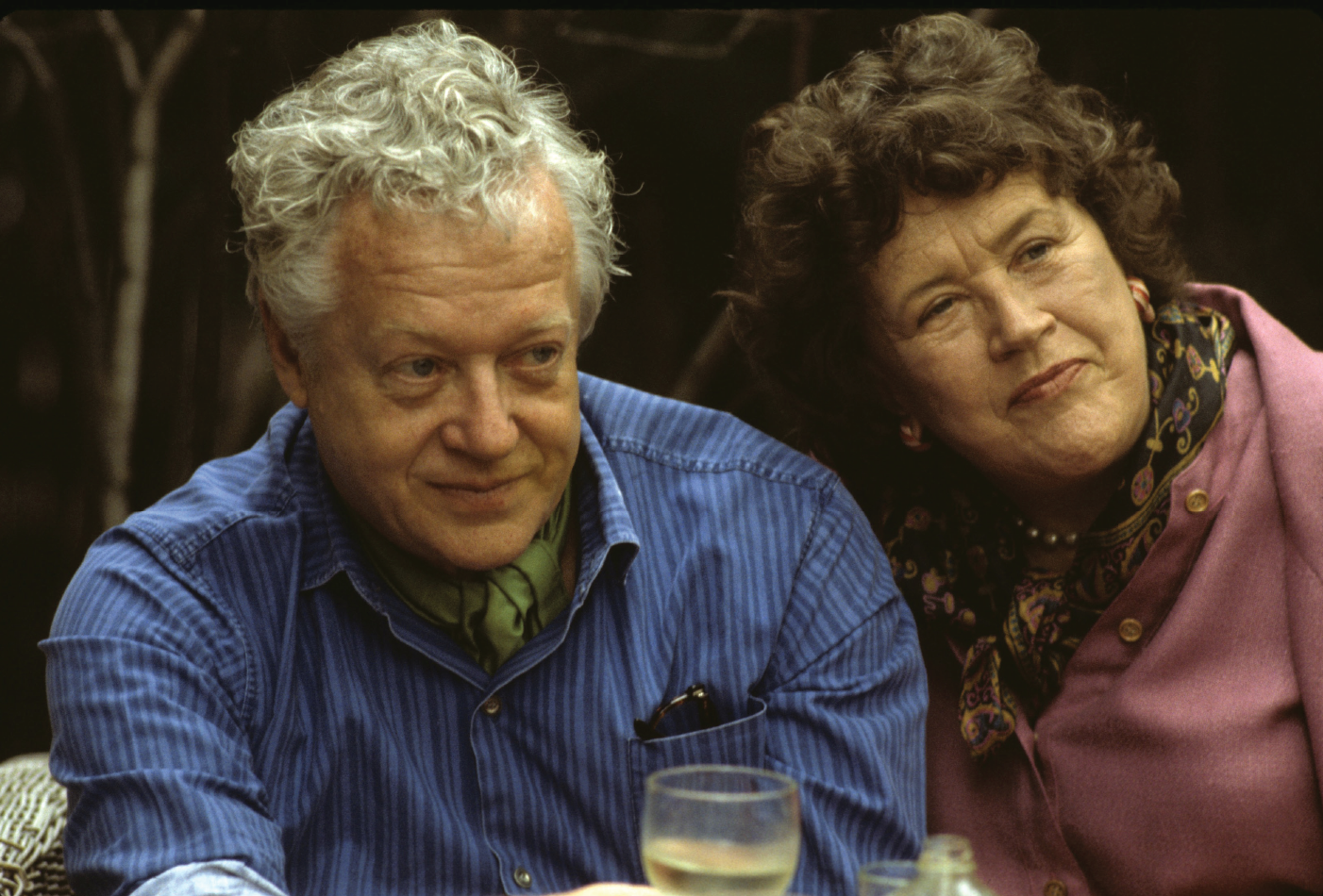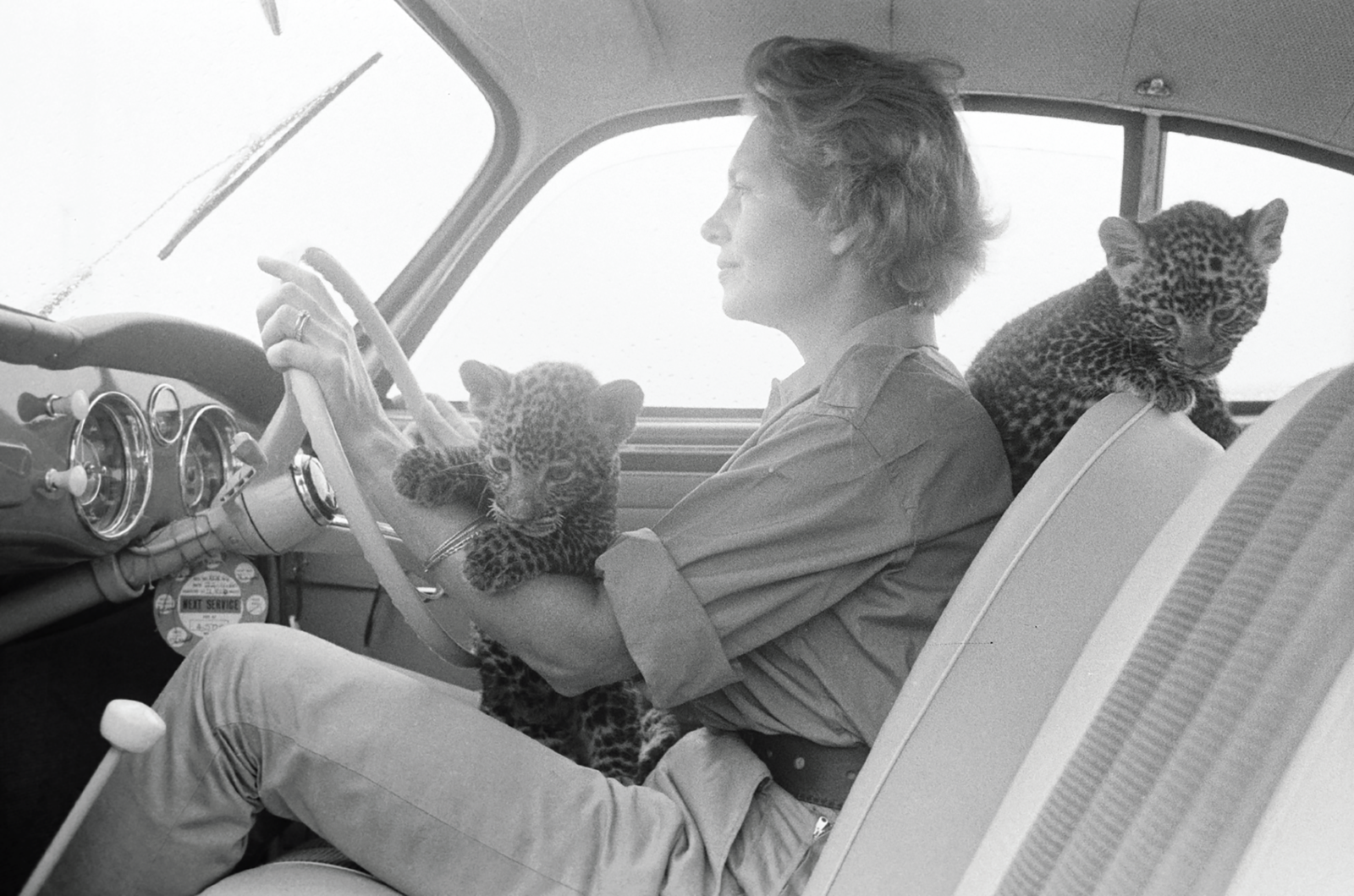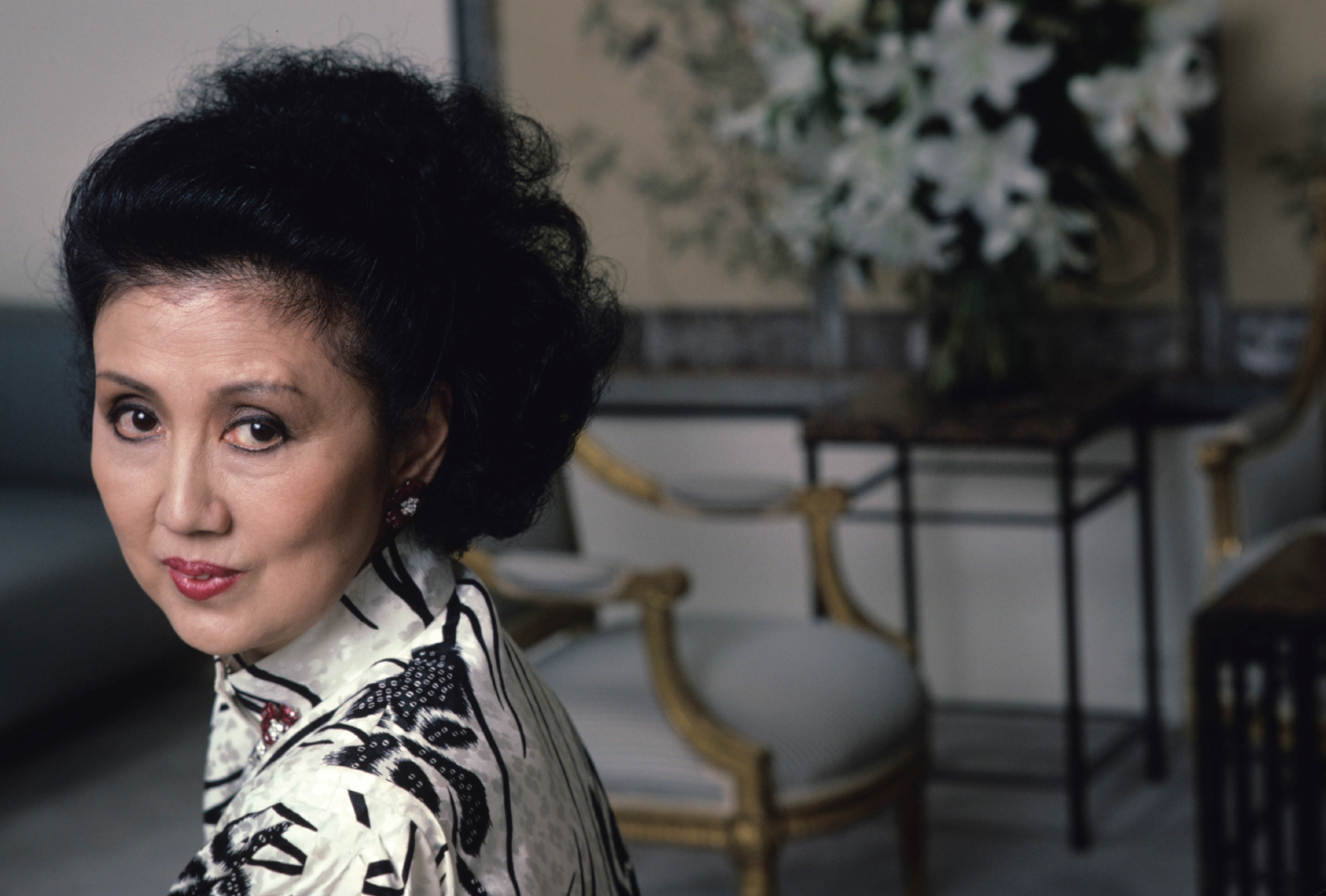 I've got to tell you, I really wasn't aware that there was any discrimination or difficulty because I was a woman. It didn't really occur to me. Although in some instances, certainly as time went on, I realized that many of the people who helped me were women in the unusual position to give me a job. I was a freelancer, so it required an editor and an art director to give me a chance and job. Still, it was usually in women's magazines — Lady's Home Journal, Vogue, Harper's Bazaar.

It seems like we accepted it more as part of the equation of working. I think with what is happening today, it's time. It's been a long, long slow burn to get equal pay. I have no idea if I ever got equal pay; I always kept thinking that so much depends on the arrangements you made. I don't know, maybe I was very underpaid.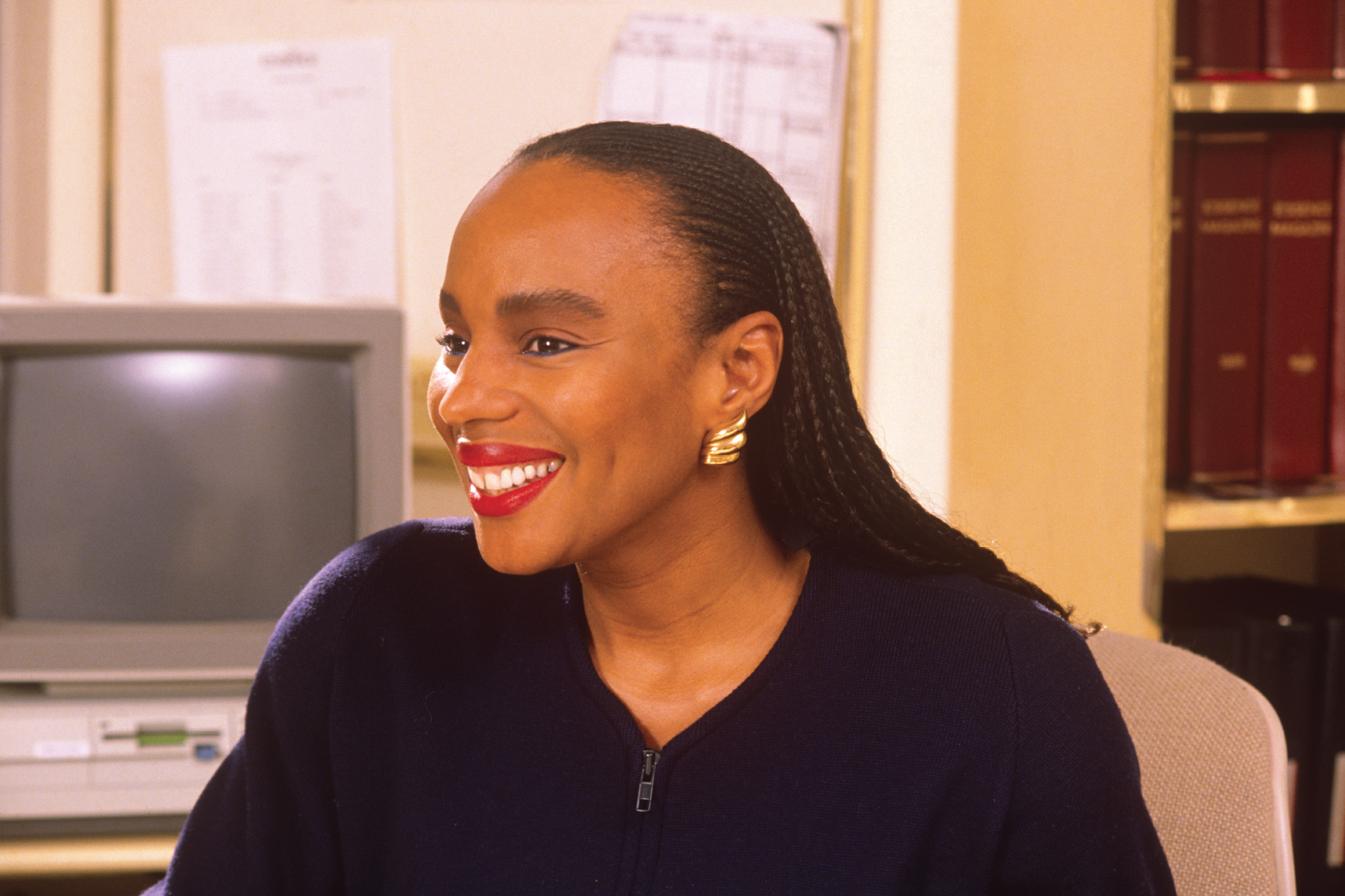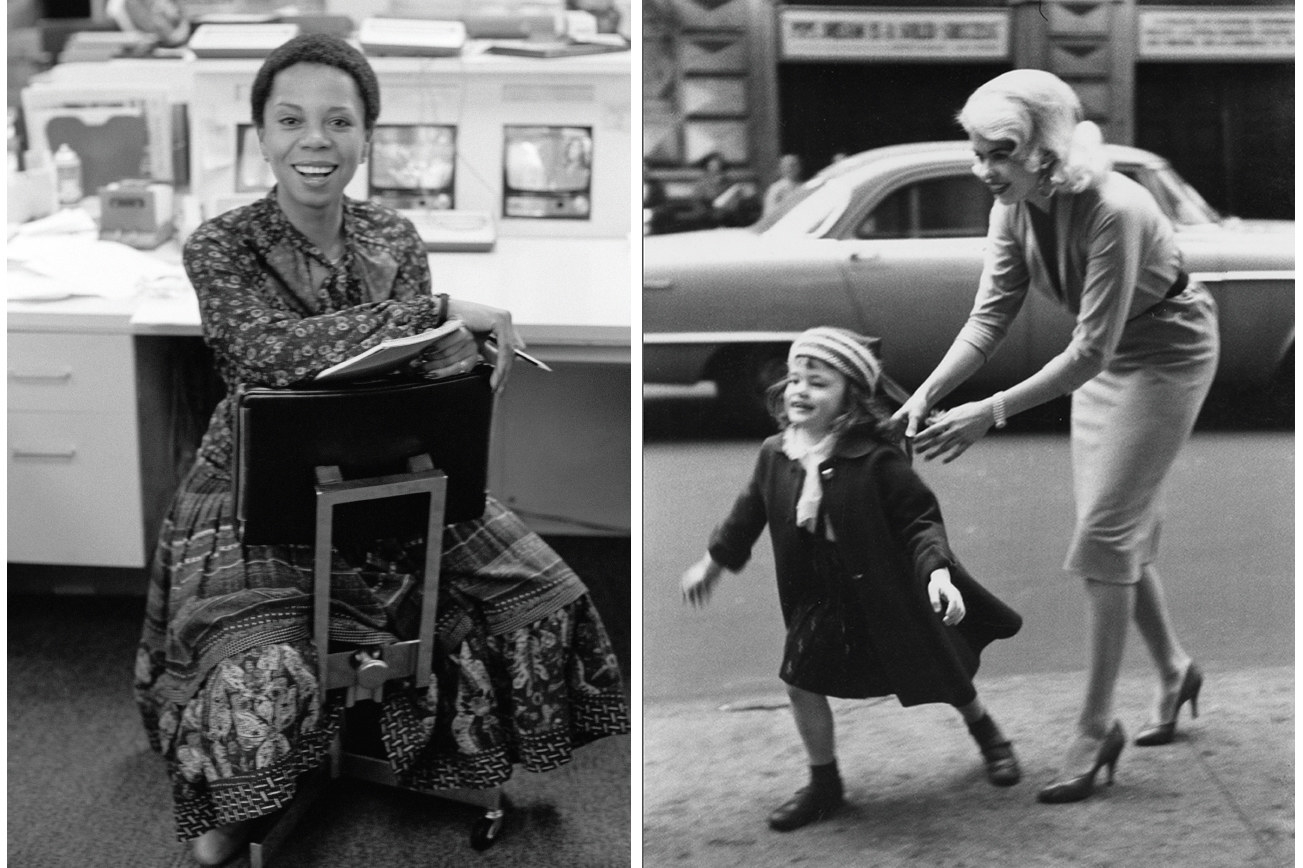 So much has changed since then, there are more women in powerful positions. Back then there was much more playfulness and tolerance with sexual innuendos — we weren't so puritanical about flirting, it was just sorta fun. But I have never been in a position where my work and livelihood was dependent on giving in to unwanted sexual advances. It wasn't that I wasn't attractive, it just didn't happen.
I just think this new generation of female photographers have the most golden opportunity if they turn around and look at their own lives and photograph it. Photograph their friends, what they do, and their style. Try to catch their generation, their rising stars with great honesty and insight. Whatever they do, they should give it their intellectual all in doing it. Never try to follow any system, but develop what they need to develop to show what interests them.
A mantra of mine was that if you pick up a camera and you look in it and looks like a picture you've seen before, don't take it.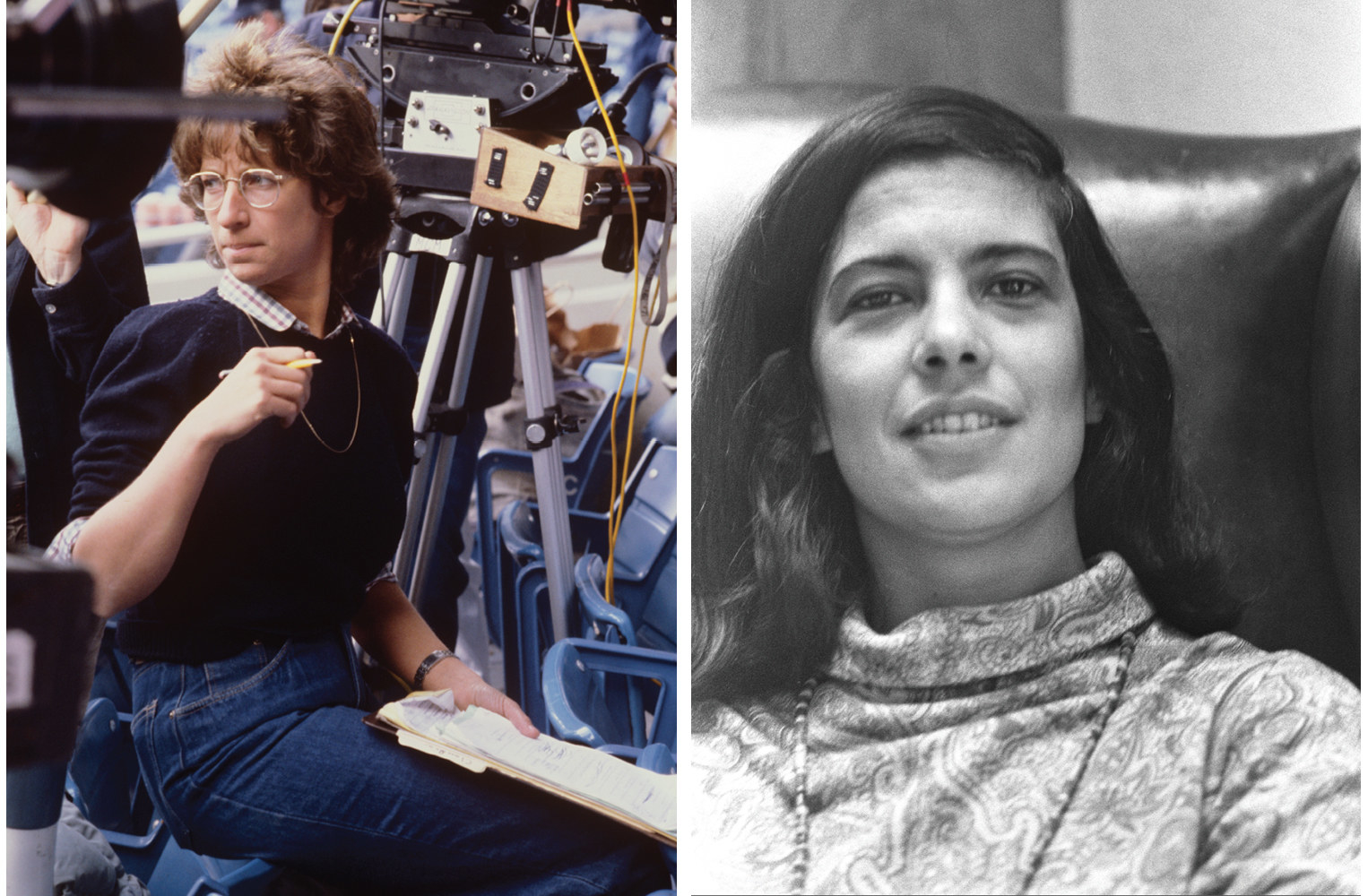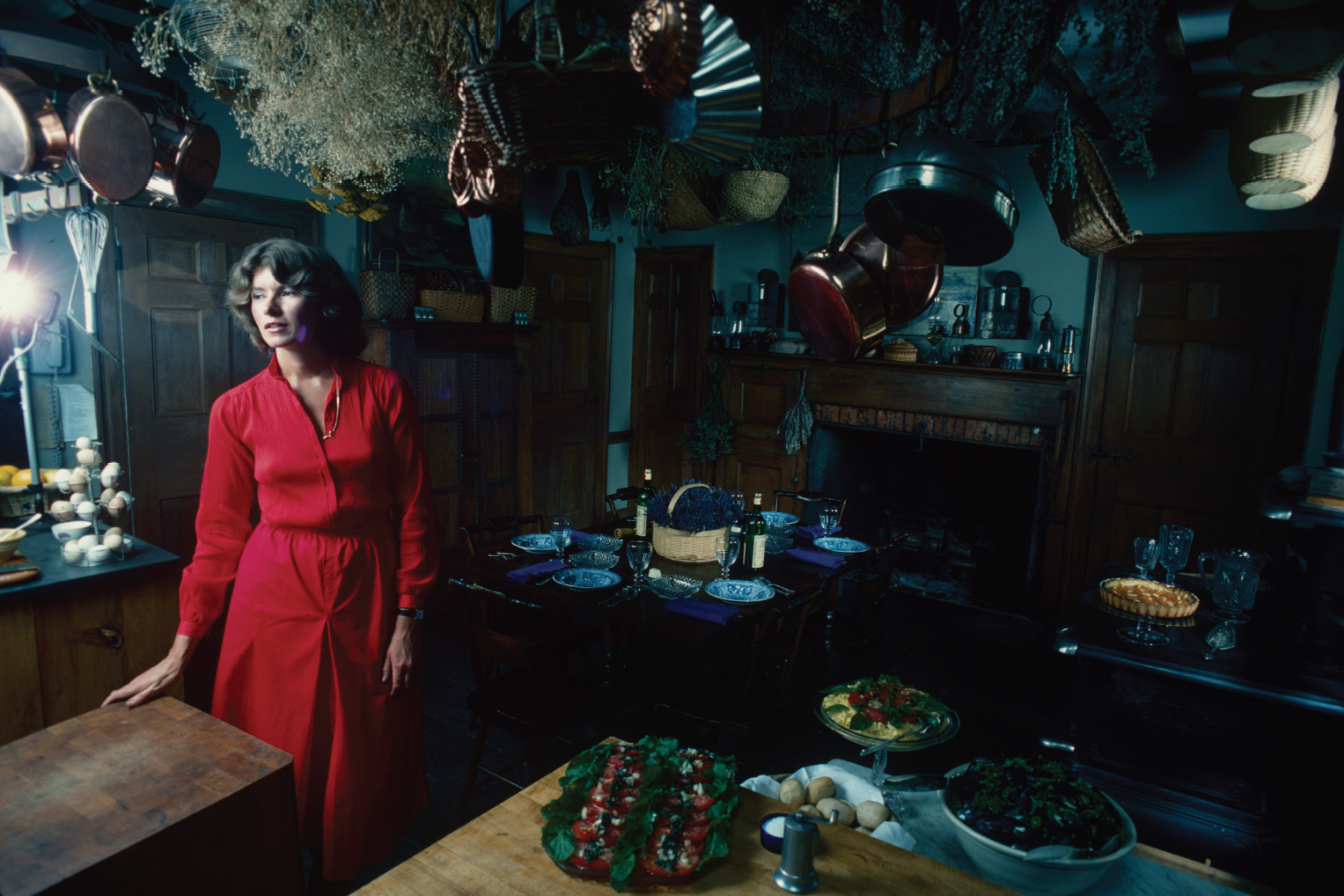 To pick up your copy of Women: Portraits 1960–2000, visit pointedleafpress.com. To see more pictures by Susan Wood, visit her website here.