U.K. Could Launch Airstrikes In Syria Without Assad
Prime Minister David Cameron made the claim after he and President Barack Obama wrote a joint op-ed saying they "will not be cowed" in the fight against ISIS.
British Prime Minister David Cameron said the U.K. could launch airstrikes against the Islamic State of Iraq and Syria (ISIS) in Syria without the support of the government of Bashar al-Assad, The Guardian reported.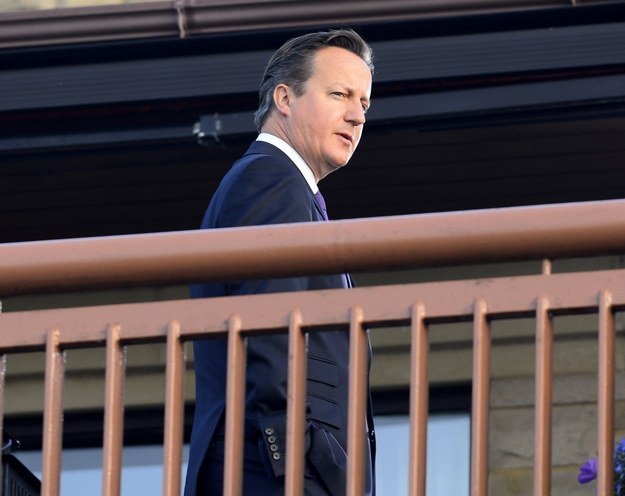 In an interview with the BBC, Cameron said he would not "rule anything out" when it came to taking military action against ISIS:
He said he was "personally supervising" efforts to secure the release of David Haines, the British hostage whose life was threatened in the ISIS video showing the murder of American journalist Steven Sotloff.
Cameron said the U.K. would not pay a ransom to free the 44-year-old hostage, who was captured over a year ago in northern Syria. Relatives of Haines had previously asked British media not to publish his name, but after it appeared in foreign outlets such as the New York Times they concluded that its publication in British media was inevitable.
Yesterday, British Foreign Secretary Phillip Hammond said the U.K. would explore "every possible option" to help the hostage, and said that an unsuccessful attempt had already been made to rescue him.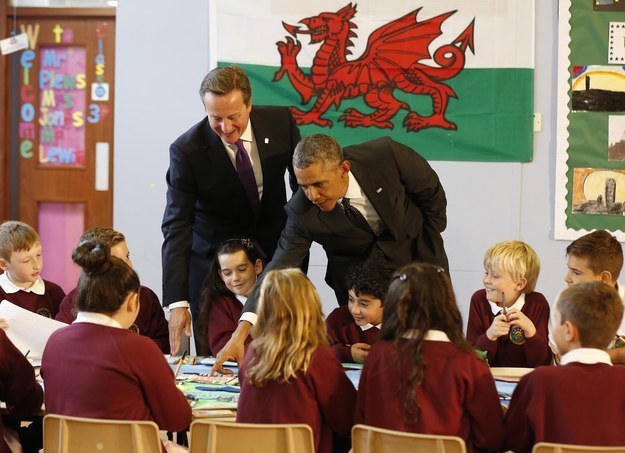 Meanwhile, Cameron and U.S. President Barack Obama have claimed their two nations "will not be cowed" by the threat of ISIS in a joint op-ed in The Times of London (paywalled).