Three Americans Held In North Korea Speak In New Video Interviews
CNN spoke to Kenneth Bae, Matthew Todd Miller and Jeffrey Edward Fowle at a hotel in Pyongyang
Three Americans currently detained in North Korea have spoken about their conditions and pleaded for help from the U.S. government in interviews with CNN in Pyongyang.
Kenneth Bae, who is serving a 15-year sentence in a labor camp for being part of a Christian plot to overthrow the regime, and said he believed he was guilty of the charges against him.
He said he was carrying doing eight hours of hard labor six days a week, but was being treated humanely.
He said he had been "back and forth from hospital to the labor camp for the past year and a half", and that his health had been "failing" for the past month and a half with severe back pain, sleep problems and issues with his blood circulation.
Bae suffers from diabetes, high blood pressure, and kidney stones.
He asked his family to "continue to pray" for him.
Matthew Todd Miller, accused of tearing up his tourist visa and seeking asylum upon entry the North Korea, described his situation as "urgent".
"My situation is very urgent, that very soon I am going to trial and I would be directly sent to prison", he said.
He added that he would not learn what the charges against him are until the trial itself.
Jeffrey Edward Fowle, a tourist accused of leaving a Bible in the hotel he was staying, said he had "no complaints" about the treatment he had received.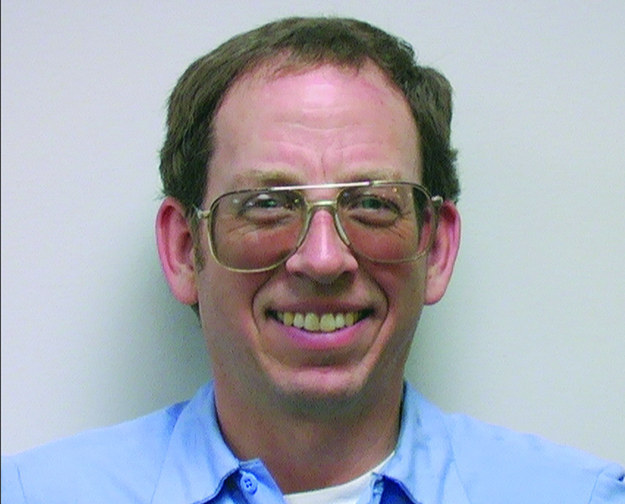 The charges are violations of DPRK law, which stems from me trying to leave a Bible. It's a covert act and a violation of tourists rules. I've admitted my guilt to the government and signed a statement to that effect and requested forgiveness from the people and the government of the DPRK.
CNN describes the circumstances leading up to the interviews as "bizarre".