Thousands Join Protests In Romania, Despite PM's Resignation
Prime Minister Victor Ponta resigned Wednesday following a deadly nightclub fire, but that didn't stop Romanians angry at the country's political establishment from attending a second night of rallies.
Antiestablishment protests continued in Romania for a second night Wednesday, despite Prime Minister Victor Ponta's resignation earlier in the day.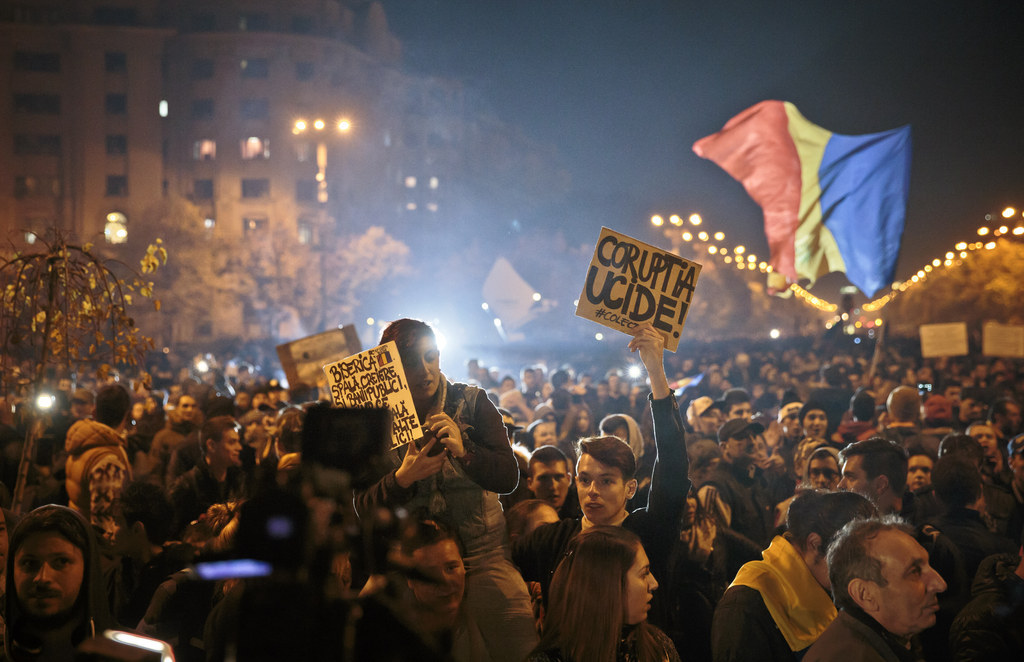 Protesters converged on Bucharest's University Square, outside the Palace of Parliament, and outside the Colectiv nightclub, where the deadly fire which sparked the protests killed more than 30 people last week, Agerpres reported.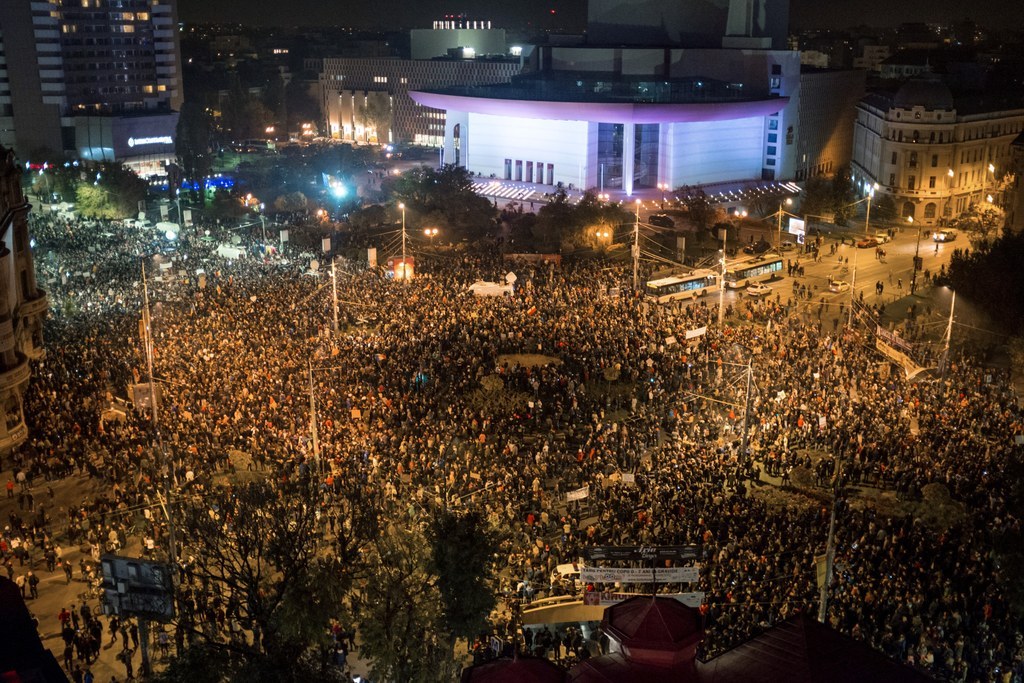 Protesters called for new elections and better governance from the political class, and carried signs bearing slogans such as "down with the political mafia," AP reported.
Some 20,000 people are estimated to have taken to the streets in Bucharest, with another 5,000 at a rally in Timisoara. Other demonstations took place in towns and cities including Iasi, Cluj-Napoca and Bacau, Agerpres said.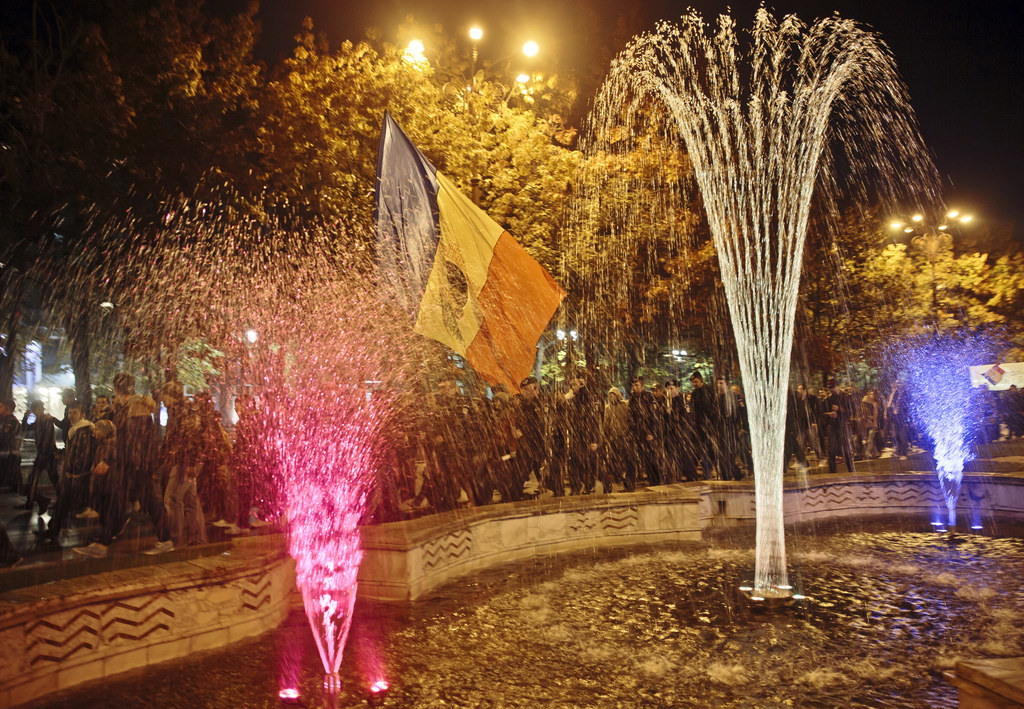 On Wednesday, Romanian President Klaus Iohannis criticized Ponta's government, and called for widespread change in the country's politics AP reported.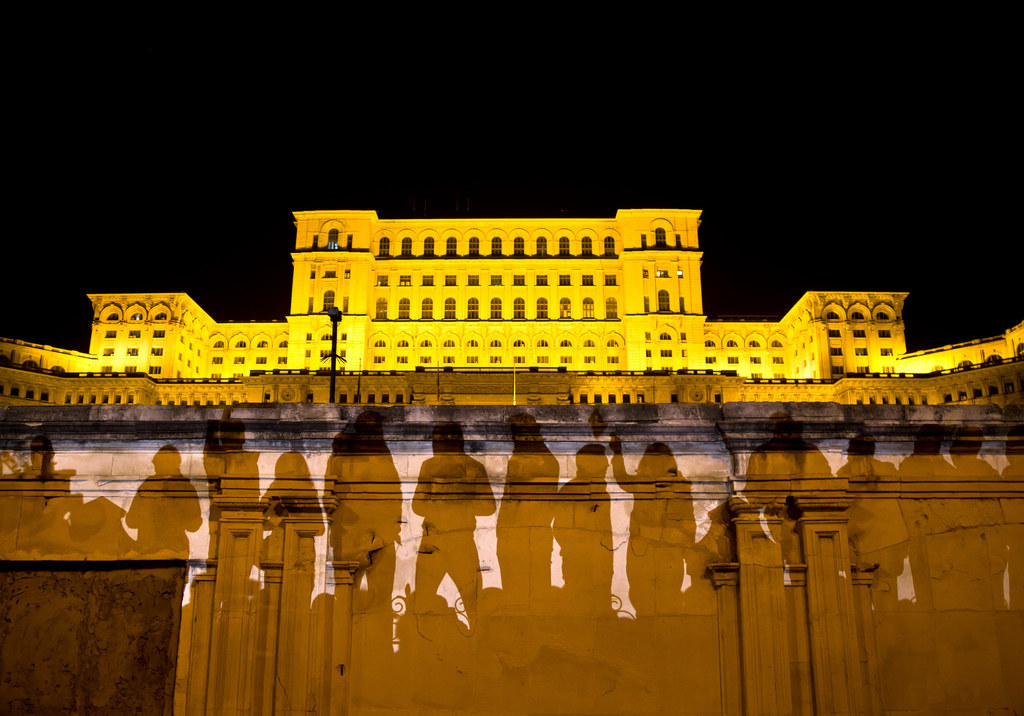 Iohannis said he regretted the fact it took the deaths of dozens of people to prompt Ponta — whom he criticized over a corruption probe this summer — to resign. He said the Colectiv fire "affected the nerve of the nation."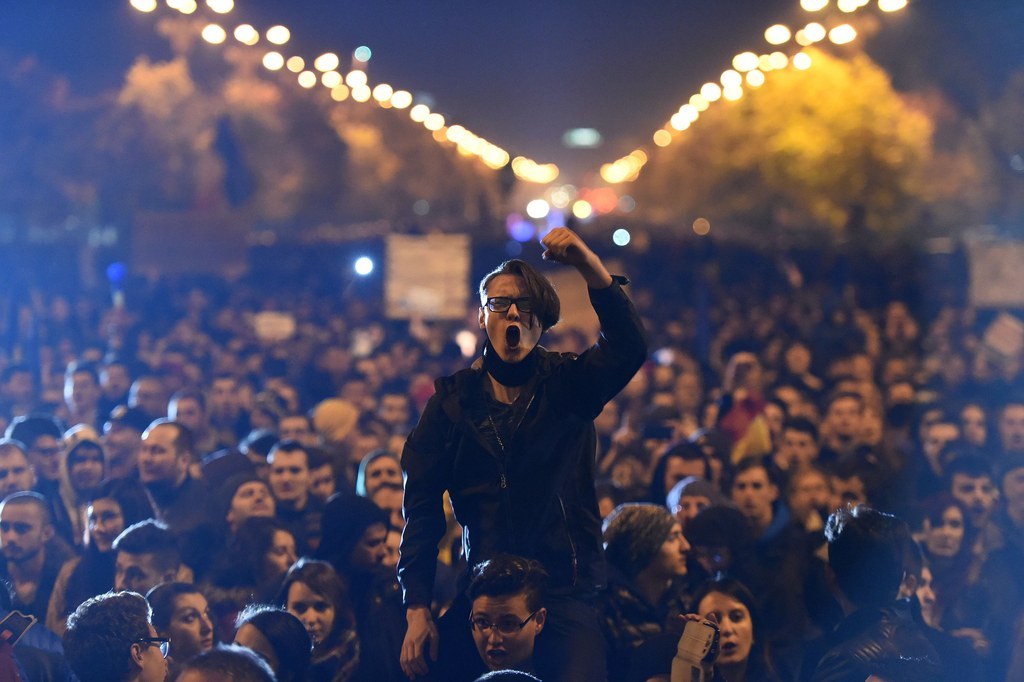 Iohannis appointed Education Minister Sorin Cimpeanu as interim prime minister Thursday, the BBC reported.