Russia Accepts Athletics Ban Following Doping Scandal
The country's athletics federation accepted their suspension without a hearing, the International Association of Athletics Federations (IAAF) said.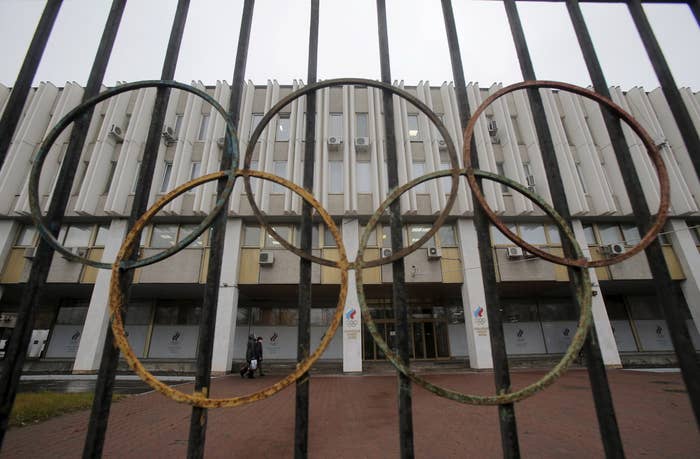 Russia's athletic federation has accepted its suspension after a scandal erupted concerning the widespread doping of its athletes, the International Association of Athletics Federations (IAAF) said on Thursday, Reuters reported.
In a statement ahead of the IAAF Council meeting in Monaco Thursday, the IAAF said:
IAAF Council was today informed that written confirmation had been received yesterday from ARAF (All Russia Athletics Federation) accepting their full suspension without requesting a hearing as was their constitutional right," the IAAF said in a statement.

ARAF confirmed they understood that Council would only accept their reinstatement as an IAAF member following the recommendation of the IAAF inspection team who will decide if the verification criteria have been fulfilled. ARAF confirmed they will cooperate fully and actively with the team.
Russia received the ban after a recommendation from the World Anti-Doping Agency (WADA) earlier this month. WADA issued a report containing several revelations about widespread doping of its athletes, which rocked the sporting world and alleged state-sponsored cover-ups.
During Thursday's meeting, the council is set to discuss setting out a "road map" for Russian athletics and anti-doping authorities to follow, with a goal of reinstating the country in time for the 2016 Rio de Janeiro Olympics.