3 Dead In Shooting Outside Basketball Game In Rochester, New York
A total of seven people were shot near the city's Boys and Girls Club on Wednesday night.
Three people were killed and four people were wounded in a shooting following a basketball game at a Boys and Girls Club in Rochester, New York, police said.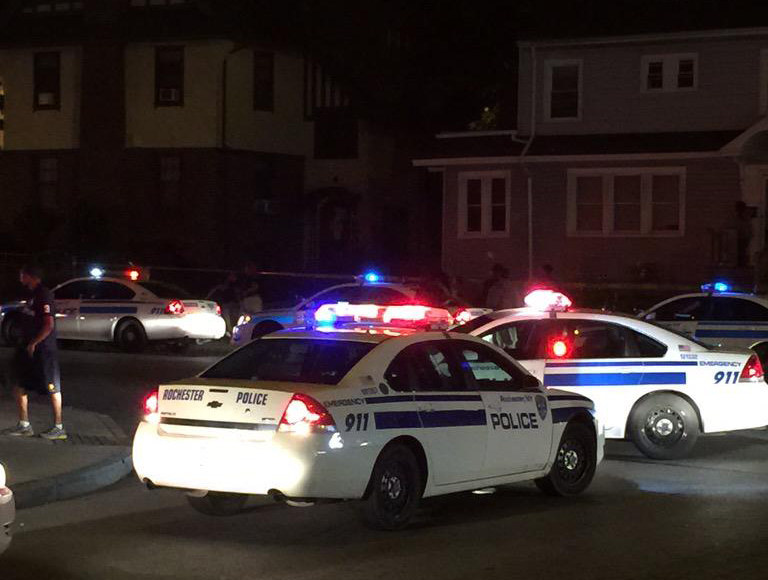 Rochester Police Department's Chief Mike Ciminelli said the incident was a drive-by shooting, which happened outside the club on Genesee Street at around 11:30 p.m. ET.
Crowds gathered on the street outside the club following the shooting.
Reporters on the scene described the emotional reactions of families mourning their loved ones.