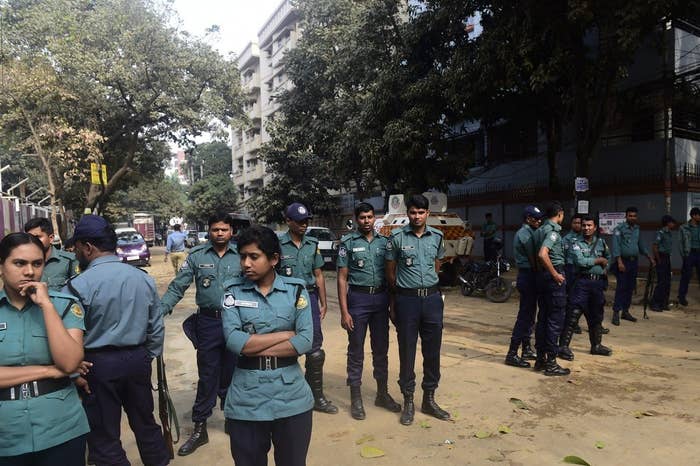 Two activists for the opposition Bangladesh Nationalist Party have been shot dead in the northern town of Natore after activists clashed with pro-government crowds on the first anniversary of disputed general elections, the BBC reported.
The victims, identified as men in their 20s, and were shot by assailants on motorbikes, according to Al Jazeera.
A number people have been injured in clashes in the capital, Dhaka, as well as in about a half a dozen other towns, the BBC said.
Both the BNP and the ruling Awami League had called for rallies on the anniversary of the poll, despite a ban on demonstrations, the BBC said.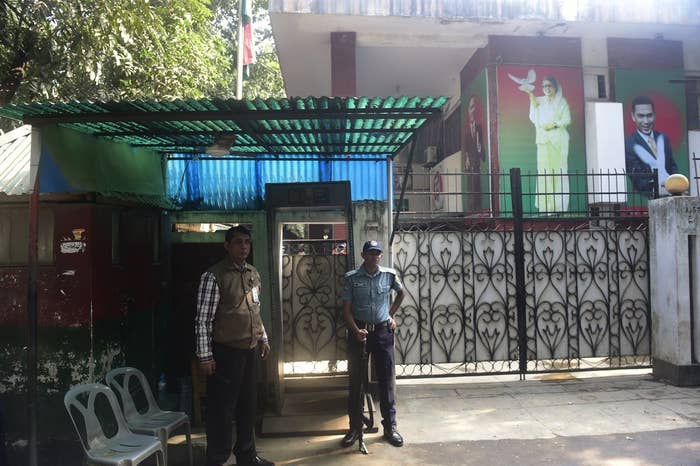 BNP leader Khaleda Zia is protesting from within her party offices because as security forces have prevented her from leaving since Saturday.
Eleven trucks were parked outside the Dhaka complex on Monday in a bid to step up the blockade and stop her from leading the protests in person.
After the deaths in Natore, Zia called on her supporters to enforce an indefinite blockade of road, rail and river transport, the BBC said.
The BNP and 20 other opposition parties boycotted last year's general election, accusing the electoral commission of bias, as a well as citing a number of other reasons. Roughly 500 people died in the lead-up to the poll, Al Jazeera reported.