Volcano Erupts In Southern Japan, Sparking A "Dirty Thunderstorm"
Mt. Sakurajima in Kagoshima Prefecture erupted spectacularly on Friday.
One of Japan's most active volcanos erupted spectacularly on Friday, causing a "dirty lightning" storm as lava to poured down one of its slopes.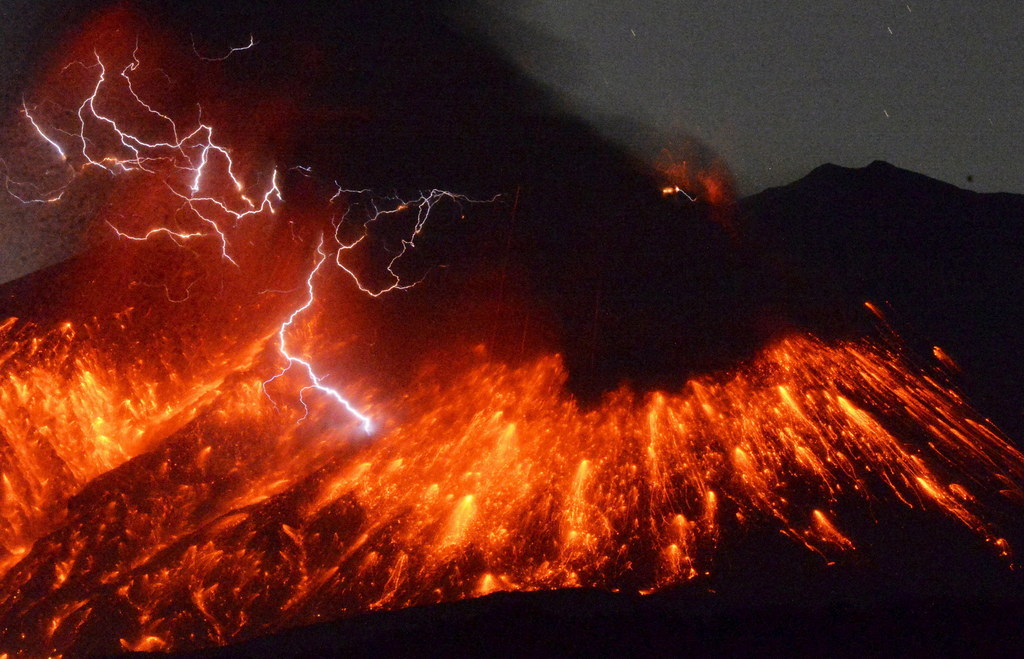 "Dirty thunderstorms" — also known as volcanic lightning — are rare overall, but are a relatively regular sight at Mt. Sakurajima, according to the BBC. They occur when some of the material ejected from the volcano has a positive charge.
Footage shown on local TV showed a bright orange explosion, and a plume of smoke towering up into the sky.
Public broadcaster NHK reported that the meteorological agency had banned entrance to the surrounding area following the eruption, according to AP.
Mt. Sakurajima is located on a peninsula — formerly an island — on the southern tip of Kyushu island.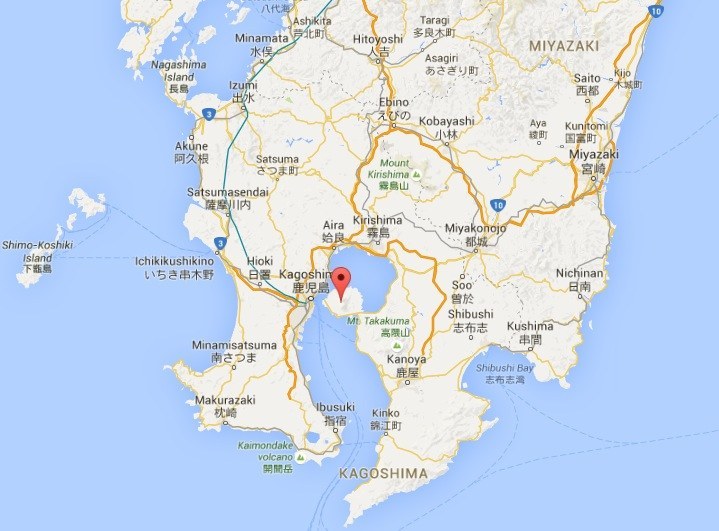 There have been no reports of any injuries following the blast.
Mt. Sakurajima — pictured here in Sep. 2014 — has erupted multiple times in recent years. Previously, the most recent eruption occurred in Sept. 2015, according to AP.