At Least 43 Shot Dead In Pakistan Bus Attack
Gunmen on motorcycles attacked a bus carrying members of the minority Ismaili community in Karachi. A group with links to ISIS and the Taliban claimed responsibility for the attack.
Motorcycle-riding gunmen have killed at least 43 people after attacking a bus in the southern Pakistani city of Karachi on Wednesday, police said.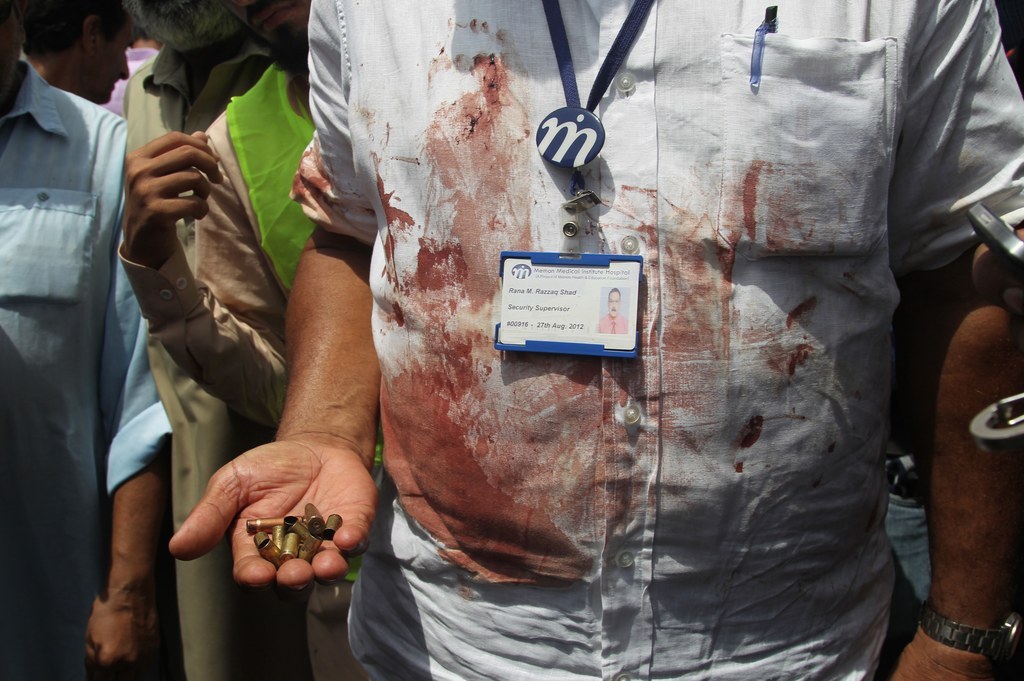 "There were six attackers," Police Superintendent Najib Khan told Reuters.. "They boarded the bus and carried out the shooting."
English-language Pakistani outlet Dawn reported that at least 13 more were injured.
The bus was carrying members of the minority Ismaili Shiite community, who were traveling through the Safoora Chowk area of the city to a community center, provincial police chief Ghulam Haider Jamali told the Associated Press.
Jamali told Dawn the bus was carrying 60 people, and that the attackers used 9mm pistols in the attack.
He said they sprayed the passengers with bullets, before riding away on three motorcycles.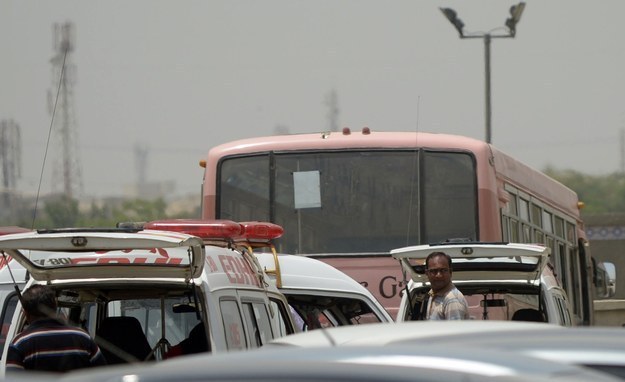 Footage on local TV showed a pink bus covered in bullet holes.
Jundullah — a splinter group of the Pakistani Taliban — claimed responsibility for the attack. Spokesperson Ahmed Marwat told Reuters, "These killed people were Ismaili and we consider them kafir [non-Muslim]. We had four attackers. In the coming days we will attack Ismailis, Shi'ites and Christians."
Jundullah pledged allegiance to ISIS in November, according to Reuters.
"They were innocent people," Sindh province Chief Minister Qaim Ali Shah said, according to AP. "We feel very sorry for this ghastly act."