Huge Blast Rocks Central Kabul, Killing At Least 8 And Wounding 400
An truck bomb was detonated in the central Afghan capital on Friday morning, destroying dozens of buildings.
A powerful truck bomb hit central Kabul, Afghanistan, Thursday night, killing eight people and wounding 400 more, a spokesperson for the country's public health ministry said.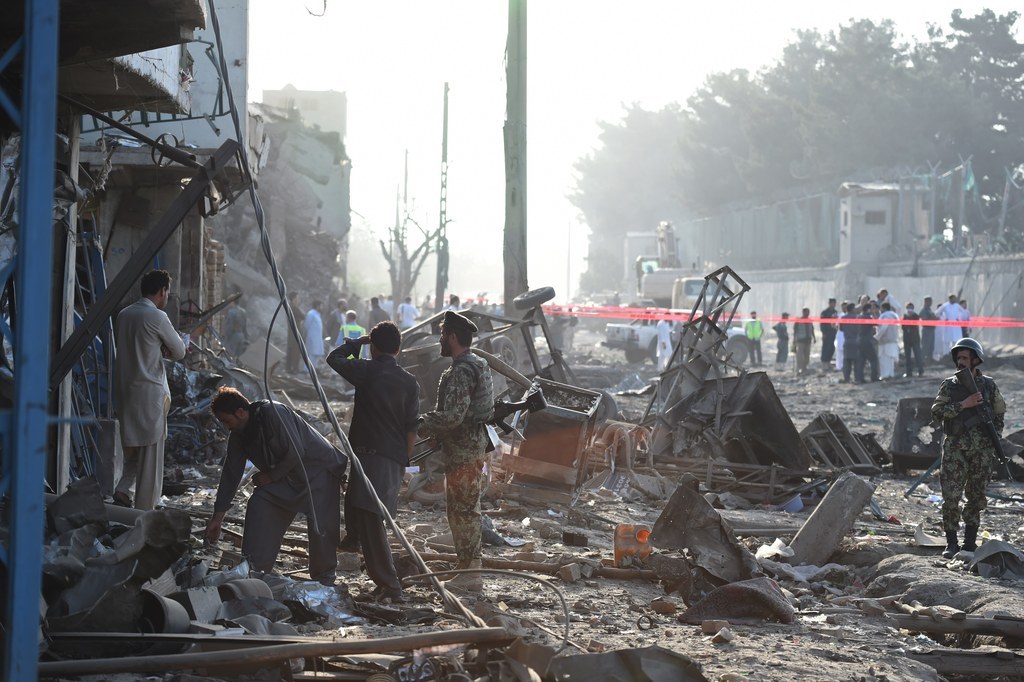 Dozens of buildings were reduced to rubble, and a gigantic crater around 10 meters deep was left at the center of the blast.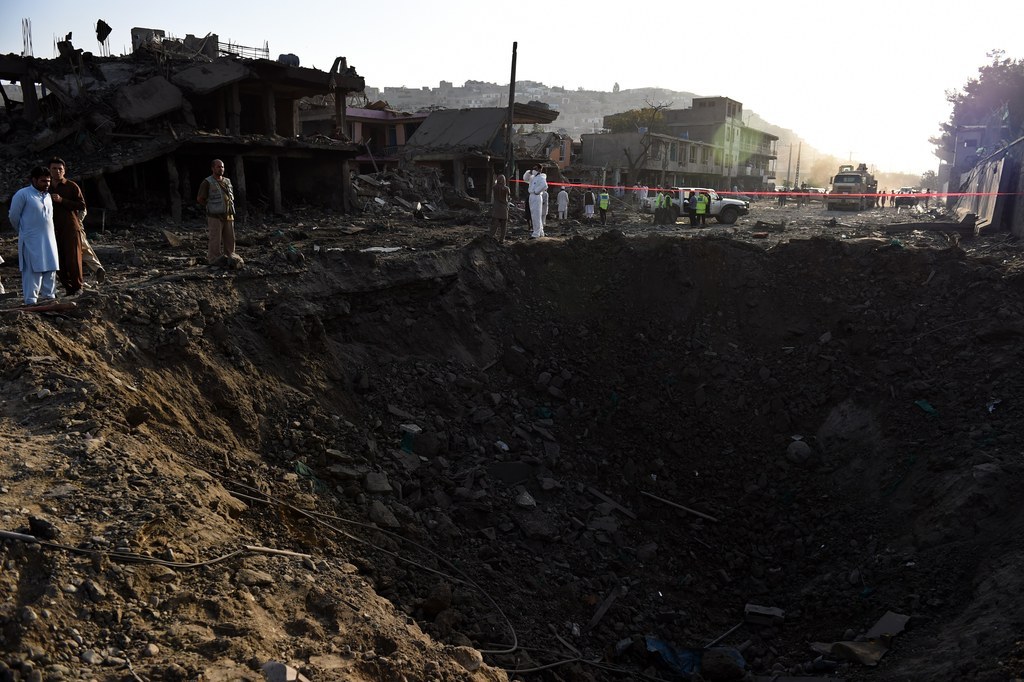 This kind of truck bombing is unusual for the Afghan capital — largely because authorities don't allow trucks into the center during the day.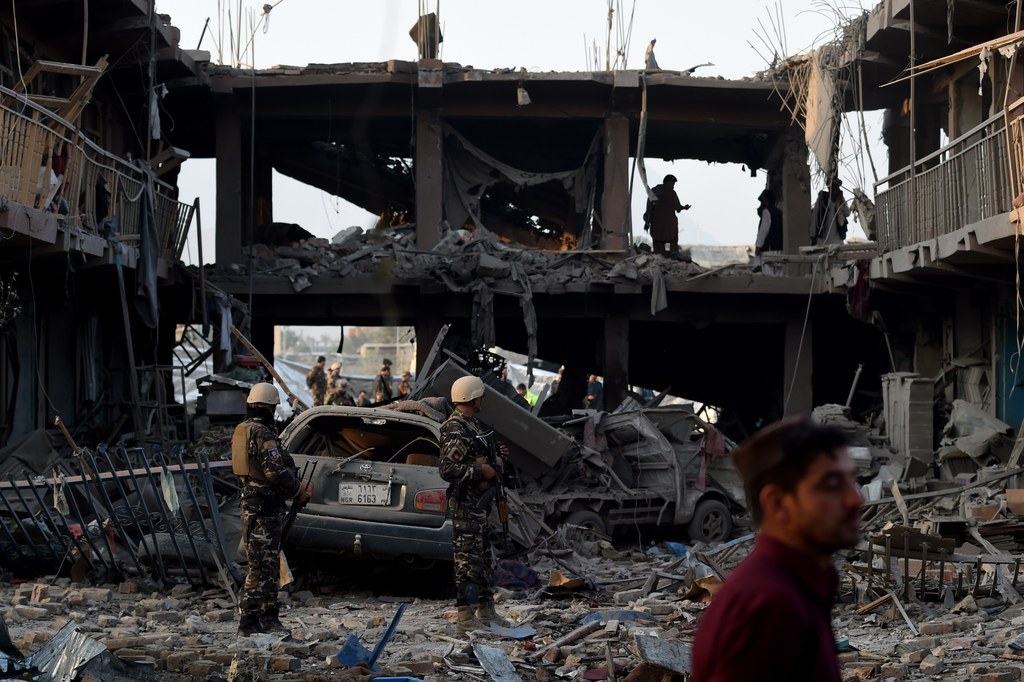 In a statement, the U.S. State Department condemned the attack, as well as others in Kabul on Friday, which it said resulted a combined death toll of at least 44 people.
"Such actions have no justification," spokesman Mark Toner said. "We again call upon the Taliban, other Afghan militant groups, and anyone supporting them to bring an end to violence in Afghanistan. The United States stands by the Afghan people and remains committed to assisting our Afghan partners in their efforts to achieve a stable, secure, and prosperous future. Our thoughts and prayers are with the victims and their families at this time."
The blast occurred at around 1 a.m. Friday local time (5 p.m. Thursday ET) in a densely populated area of the city, and police fear many more bodies may be buried under collapsed buildings, Reuters said.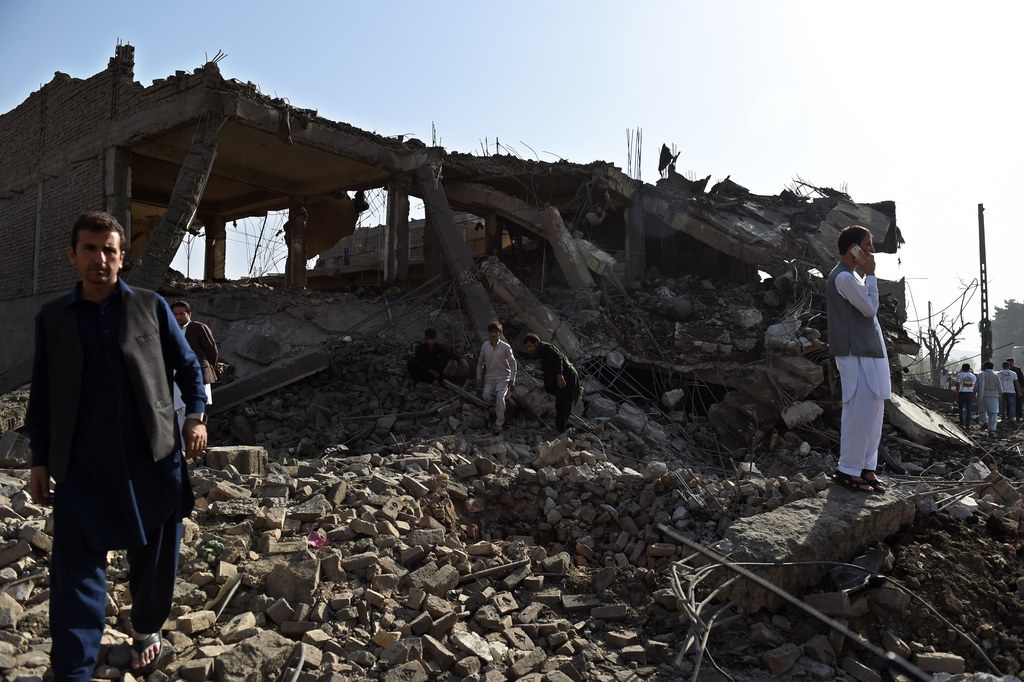 Wahidullah Mayar, from the Ministry of Public Health, said all of those wounded were civilians and most had minor injuries sustained from flying debris, TOLO News reported.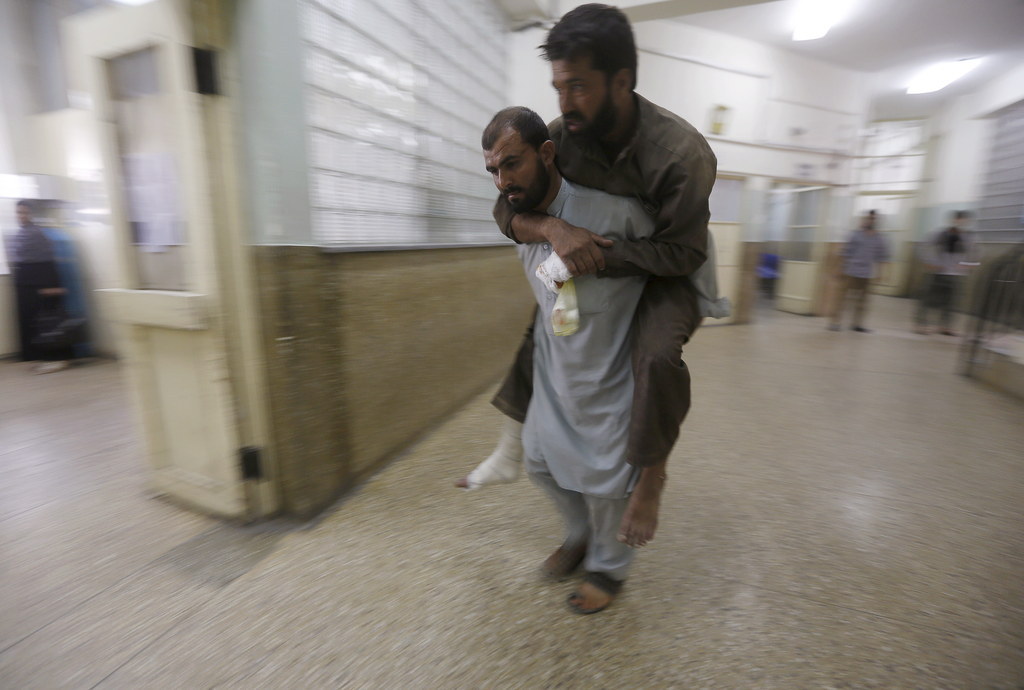 Kabul police chief Abdul Rahman Rahim said: "A truck bomb detonated close to an army compound," Reuters reported.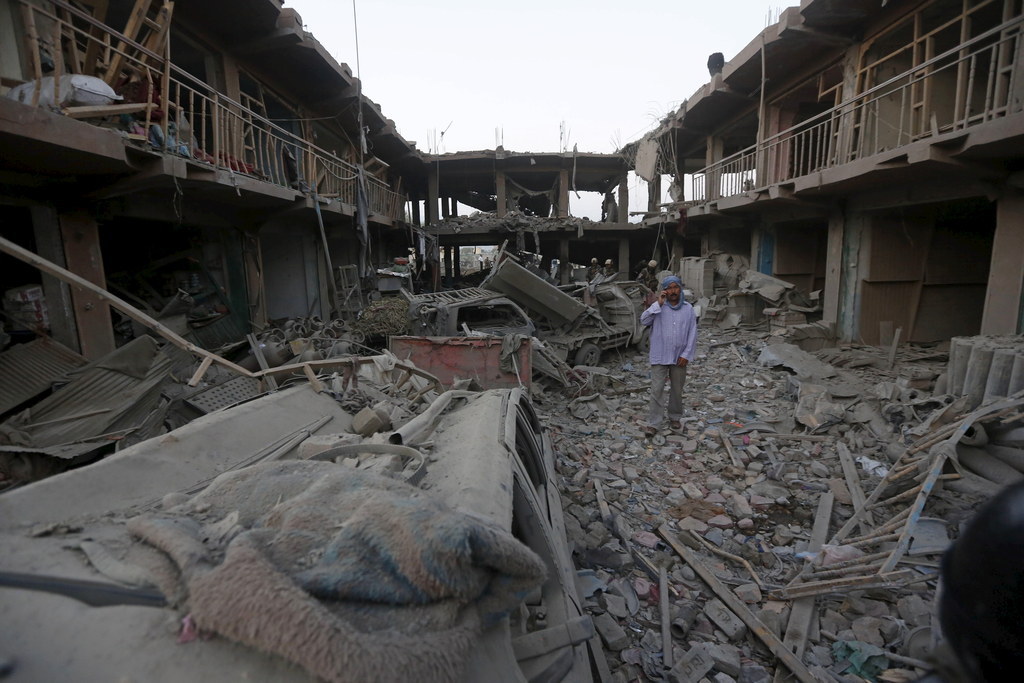 It is the first attack on the Afghan capital since the Taliban's leader, Mullah Omar, was confirmed to have died last week. However, the militant group has not claimed responsibility for this blast.