It's The End Of An Era In Spain After Historic Election
The country's political establishment has been disrupted by the emergence of two new parties, which took a third of parliamentary seats in Sunday's elections.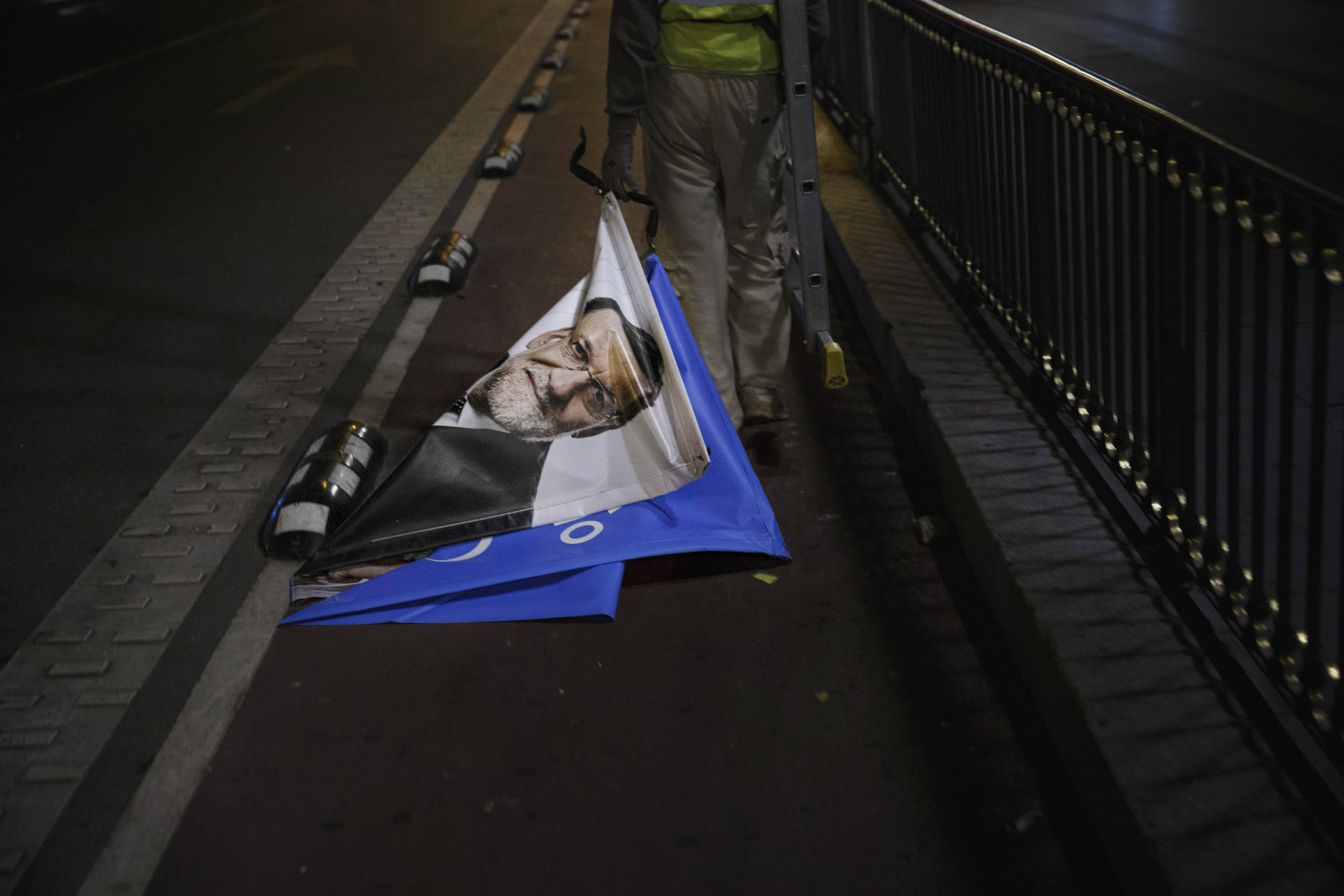 Spain's Prime Minister Mariano Rajoy said his Popular Party (PP) will attempt to form a government following Sunday's elections, despite losing its parliamentary majority.
The next Spanish government could now be a coalition, following the emergence of two new political parties, who disrupted the country's establishment and ended three decades of two-party rule by the conservative PP and the Socialists.
The PP won the most votes and 123 parliamentary seats — a far cry from the 186 it won in 2011 — with the Socialists in second place with 90.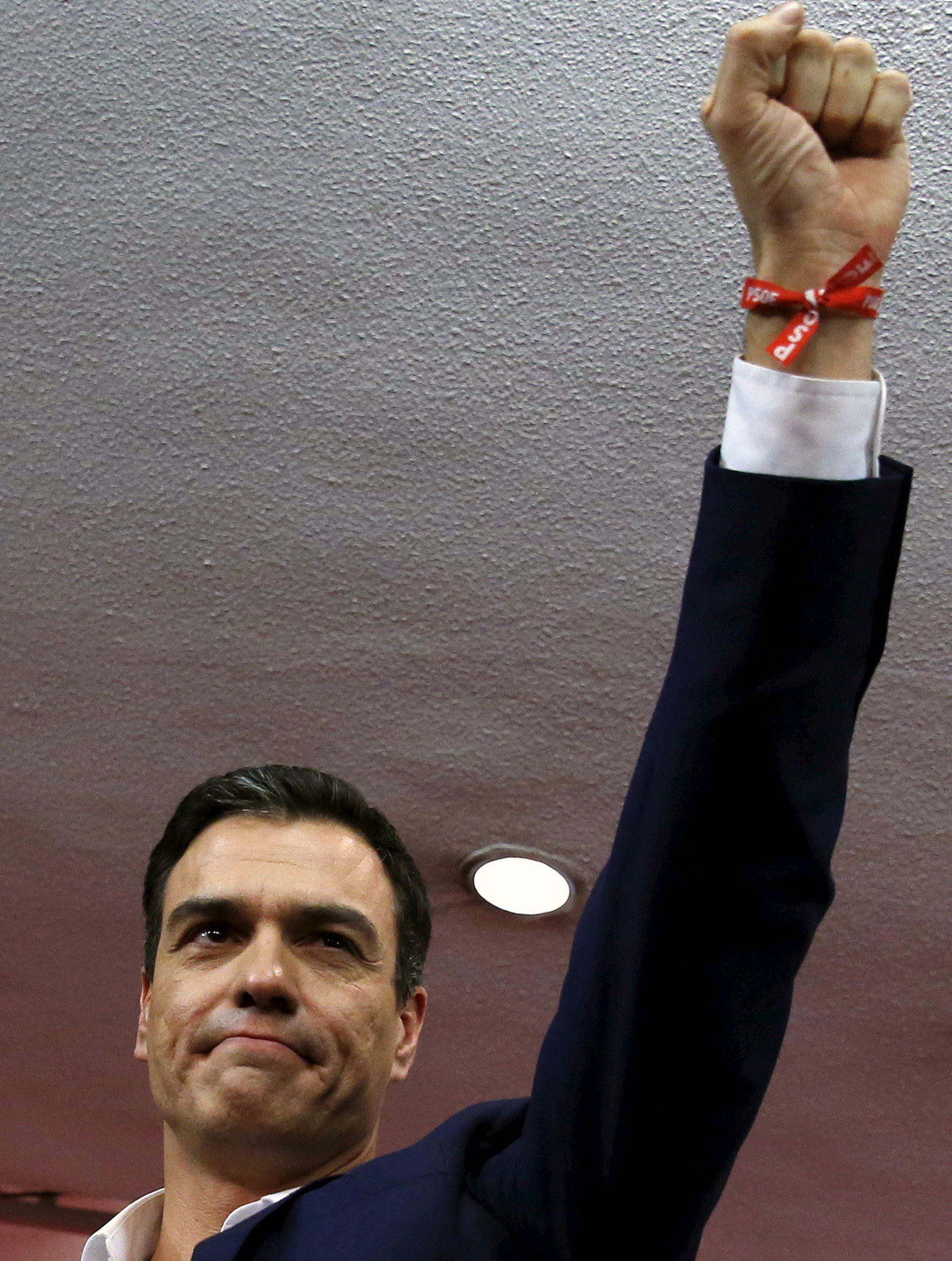 However, new anti-austerity party Podemos won 69 seats, while fellow newcomers — the liberal Ciudadanos party — won 40 seats, creating a new political landscape and bringing questions about what the future shape of a Spanish government will be, and whether parties with such differing positions will be able to work together, El País reported.

Speaking to supporters in Madrid just after midnight, Rajoy said: "Whoever wins the elections has the obligation to try to form a government, and I will try to do so because Spain needs a stable government. It's not going to be easy. We will need to talk a lot, but I am going to try."
He insisted that the PP is still "the number one force in Spain," but said his government had taken "difficult and even unpopular decisions" since the last election in 2011 as the country navigated an economic crisis, according to the BBC.
The Socialists' Pedro Sanchez said: "A new political era is opening up in Spain that leaves imposition behind and opens up a process of dialogue and agreements. History has been done. The future is ours," according to El País.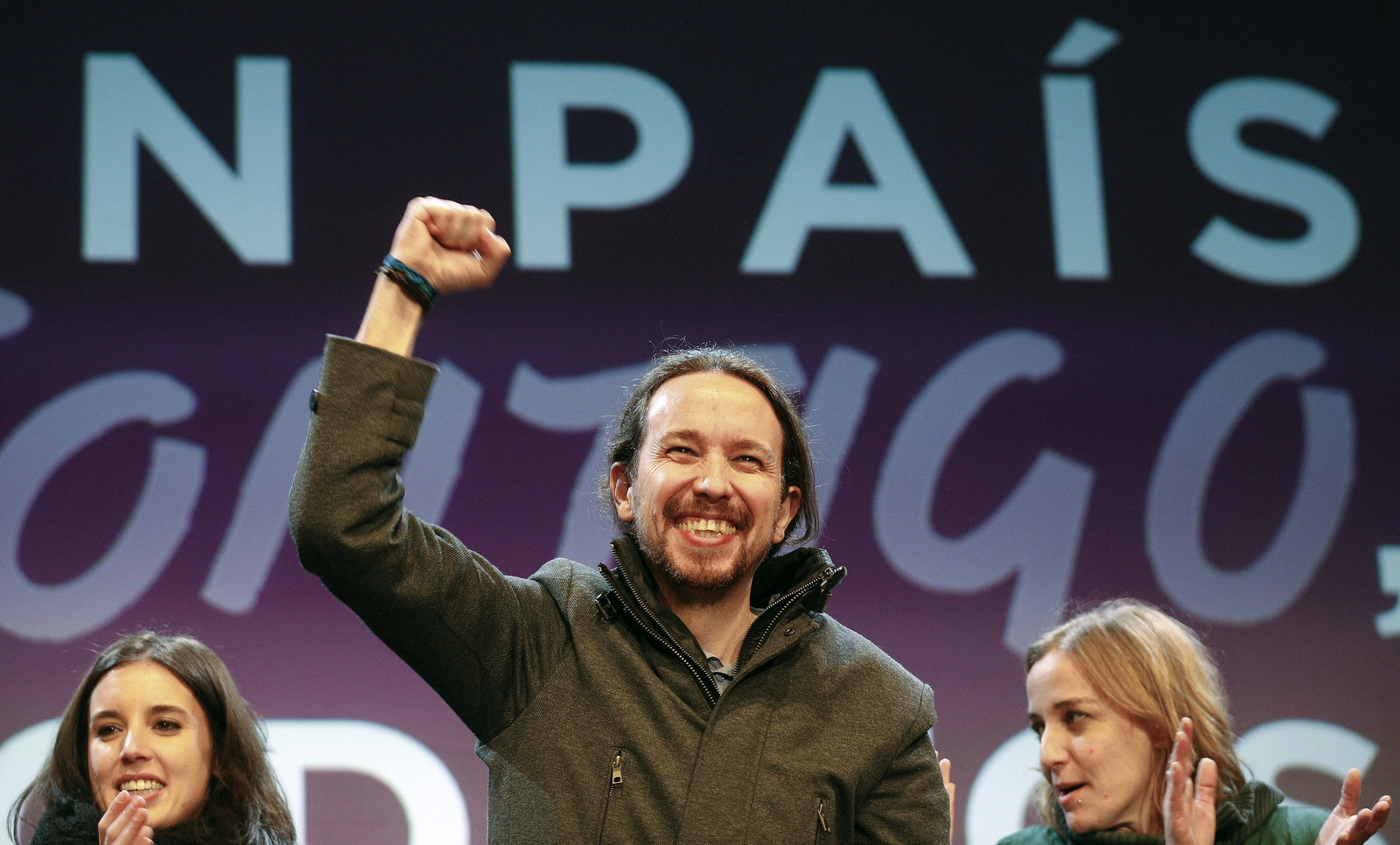 Pablo Iglesias, leader of Podemos, said: "Spain is not going to be the same anymore and we are very happy."
Debates in the run-up to the election were characterized by questions surrounding the economy, Spain's high unemployment rate of 21% (the second-highest in the EU), allegations of corruption, and the separatist fervor in Catalonia, the BBC reported.
The election marked a poor night for Catalan secessionists, with Podemos's local brand — En Comú Podem — winning more seats in the Spanish congress than both main separatist parties, El País reported.
In terms of the popular vote, the PP won 28.7%, with the Socialists on 22%, Podemos on 20.7%, and Ciudadanos with 13.9%.