French Justice Minister Resigns After Opposition To Anti-Terrorism Citizenship Law
Christiane Taubira stepped down ahead of a parliamentary debate over whether to strip people convicted of terror offenses of French citizenship under certain circumstances.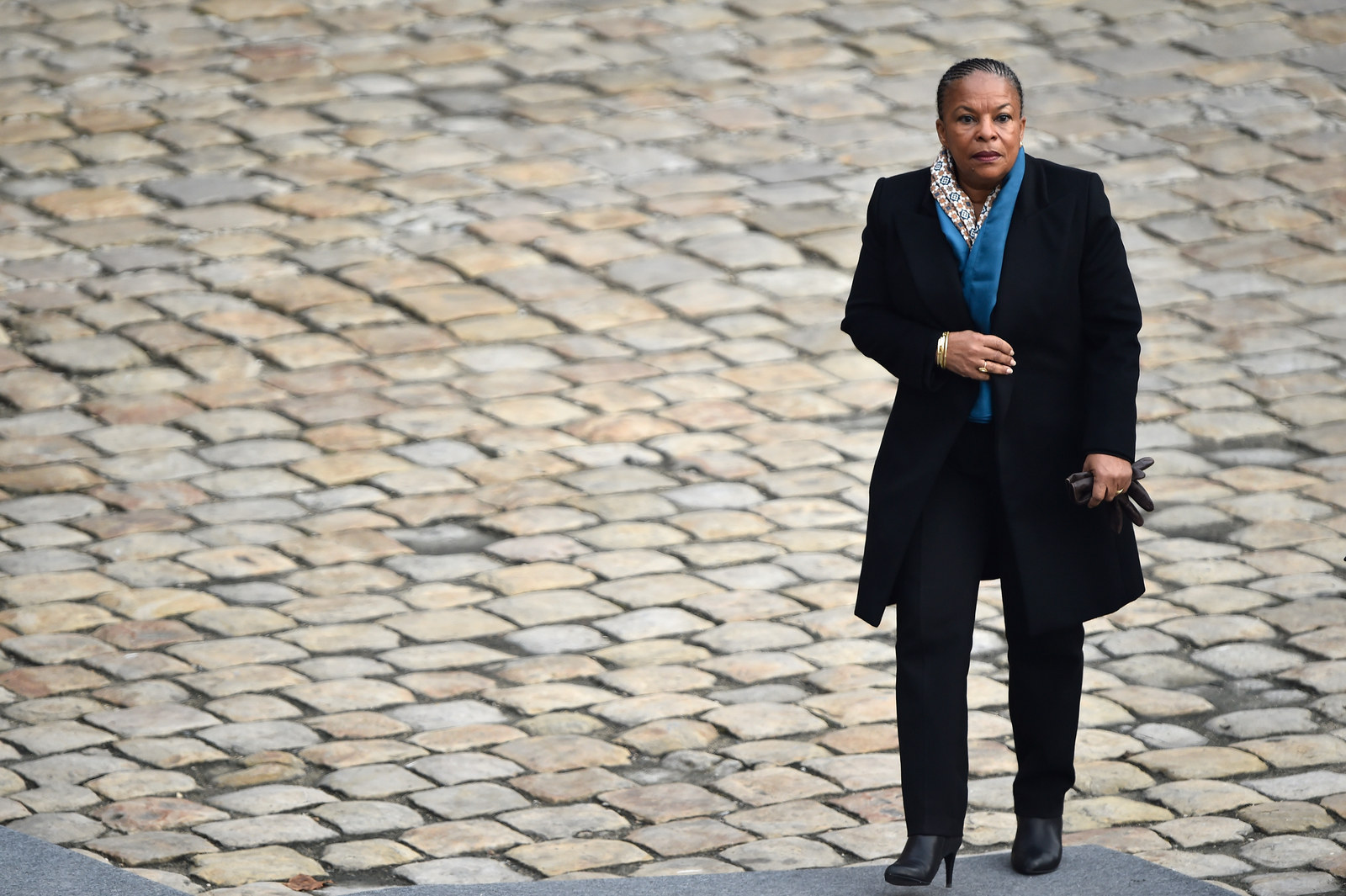 France's Justice Minister Christiane Taubira has stepped down from the government amid a row over plans to strip people convicted of terrorism offenses of their French citizenship under certain circumstances.
The Elysée Palace — President François Hollande's office — announced he had accepted Taubira's resignation on Wednesday morning, and praised the "conviction and determination" she displayed during her tenure.
Taubira has often been at odds with the government on the proposed constitutional change. In an interview with an Algerian radio program, she branded it "a fundamental problem in terms of national rights by birthplace," Al Jazeera reported.
President Hollande had called for the measure to be written into the constitution in the aftermath of the November terrorist attacks on Paris that left 130 people dead.
Following her resignation, Taubira tweeted "sometimes resisting is staying, sometimes resisting is leaving."
She also said she was "proud" and felt that "justice had gained in strength and vitality" during her time in office.
The Elysée announced that Jean-Jacques Urvoas — a supporter of the controversial change to the constitution — will replace Taubira as the new justice minister.

French Guiana-born Taubira is one of France's most senior black politicians.