France Carries Out Airstrikes Against ISIS In Iraq
President François Hollande said more strikes would follow.
France has carried out its first airstrikes against the Islamic State of Iraq and Syria (ISIS) in Iraq, the Associated Press reported.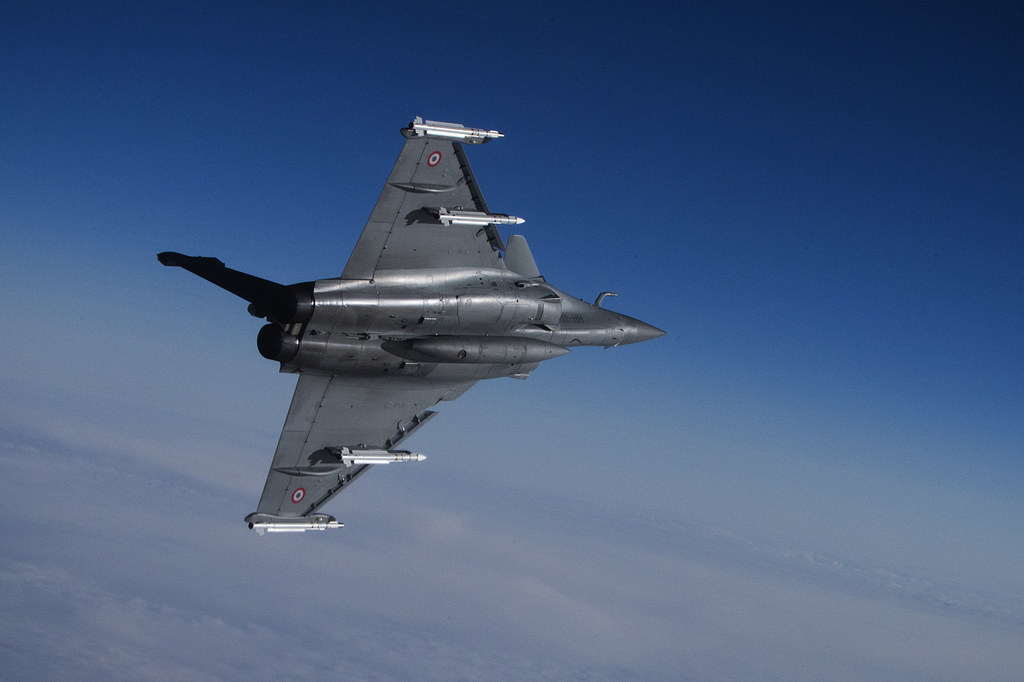 This morning at 9:40, our Rafale planes carried out a first strike against a logistics depot of the terrorist organisation Daesh in northeast Iraq. The objective was hit and completely destroyed. Other operations will follow in the coming days.The prime minister will inform parliament next week about the conditions of our forces' engagement at the side of the Iraqi armed forces and the peshmerga (Kurdish fighters) to weaken Daesh and restore Iraqi sovereignty.
On Thursday, Holland announced he would offer "aerial support" to the Iraqi military, AFP reported.