Far Left Of Greece's Syriza Party Breaks Away, Forms New Party
The faction — who oppose the third bailout program — announced its split after prime minister Alexis Tsipras resigned and called snap elections Thursday.
Twenty-five rebel members of parliament from the far left of Greece's Syriza party have broken away to form a new party, the parliament's deputy speaker said Friday.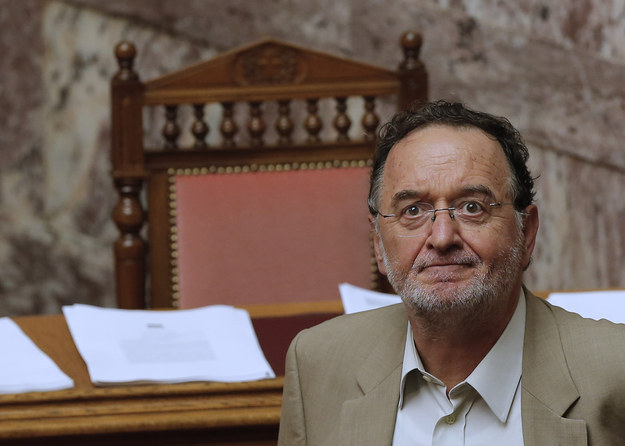 The new party will be headed by former energy minister Panagiotis Lafazanis, and will be called Popular Unity, Reuters reported.
Syriza swept to power in January with an anti-austerity agenda. However, many in the party, and left-leaning Greeks in general, were disappointed with outgoing prime minister Alexis Tsipras's call to back a third Eurozone bailout program, which will see the country commit to further cuts.
Tsipras resigned as prime minister Thursday, and called for snap elections.
With 25 members, Popular Unity becomes the third-largest group in the 300-seat Greek parliament, with more members than the far-right Golden Dawn and centrist To Potami, which have 17 MPs each.