Court Orders Russia To Pay $50 Billion To Former Oil Shareholders
Hague court of arbitration rules against Russian government in landmark Yukos case.
A court has said that Russia must pay $50 billion to a group of former majority shareholders in defunct Russian oil company Yukos Ltd. — the largest such arbitration decision ever.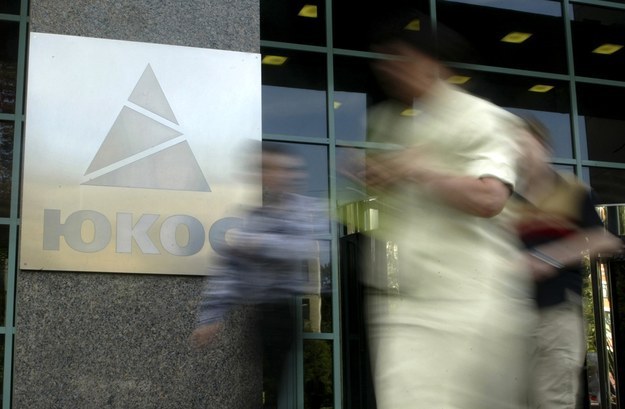 The landmark ruling surrounds the confiscation of what was once the country's biggest oil firm, according to Bloomberg Businessweek.
The Permanent Court of Arbitration in The Hague, Netherlands, ruled that Russia must pay nearly half of the $103 billion sum sought by the former owners of the company, plus interest.
The Kremlin dismantled Yukos and expropriated its assets between 2004 and 2007. The company was formerly controlled by Mikhail Khodorkovsky — once Russia's richest man.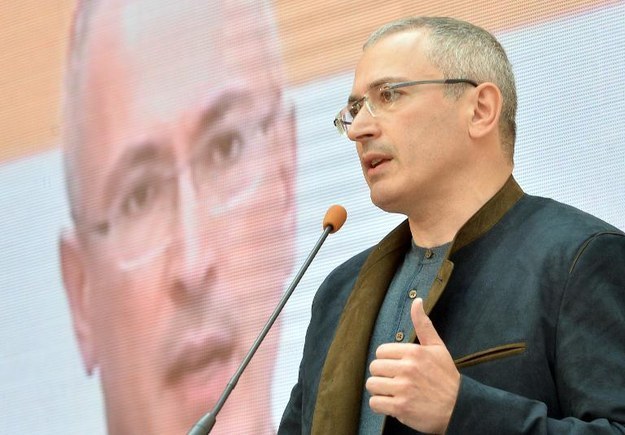 Khodorkovsky was imprisoned for over a decade before being freed in December 2013 under an amnesty granted by the Vladimir Putin's governnment.
He claims the charges against him were revenge for his financing of opposition parties — something denied by the Kremlin.
It is with a feeling of satisfaction that I have learned about the award by the Permanent Court of Arbitration.It is the first independent tribunal to have considered the Yukos case in its entirety, to have examined the evidence and to have heard witness testimony. The findings were predictable for any unbiased observer of the disgraceful Basmannyi travesty of justice: from beginning to end, the Yukos case has been an instance of unabashed plundering of a successful company by a mafia with links to the State.It is fantastic that the company shareholders are being given a chance to recover their damages. It is sad that the recompense will have to come from the State's coffers, not from the pockets of Mafiosi linked to the powers that be and those of Putin's oligarchs.I am taking this opportunity to confirm that I am not a party to these legal proceedings and I do not seek to benefit financially from their outcome.
The ruling will be a major blow for Russia as the country teeters on the brink of recession and is faced with economic sanctions relating to the ongoing crisis in Ukraine, according to Reuters.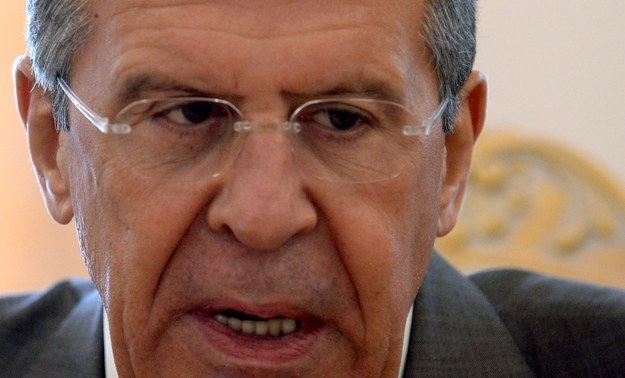 The Russian side, those agencies which represent Russia in this process, will no doubt use all available legal possibilities to defend its position.
However, reports are emerging that Russia will have no right to appeal.
This table published by the Financial Times shows how the Permanent Court was able to determine a fair value for Yukos' assets.