At Least 22 Dead Following Suicide Attack Near Baghdad
An attacker blew himself up while standing alongside a group of pro-government, anti-ISIS militia. Fifty-five people were injured.
A suicide bomber targeted a group of pro-government, anti-Islamic State of Iraq and Syria (ISIS) Sunni militia south of Baghdad, killing at least 22 people, the Associated Press reported.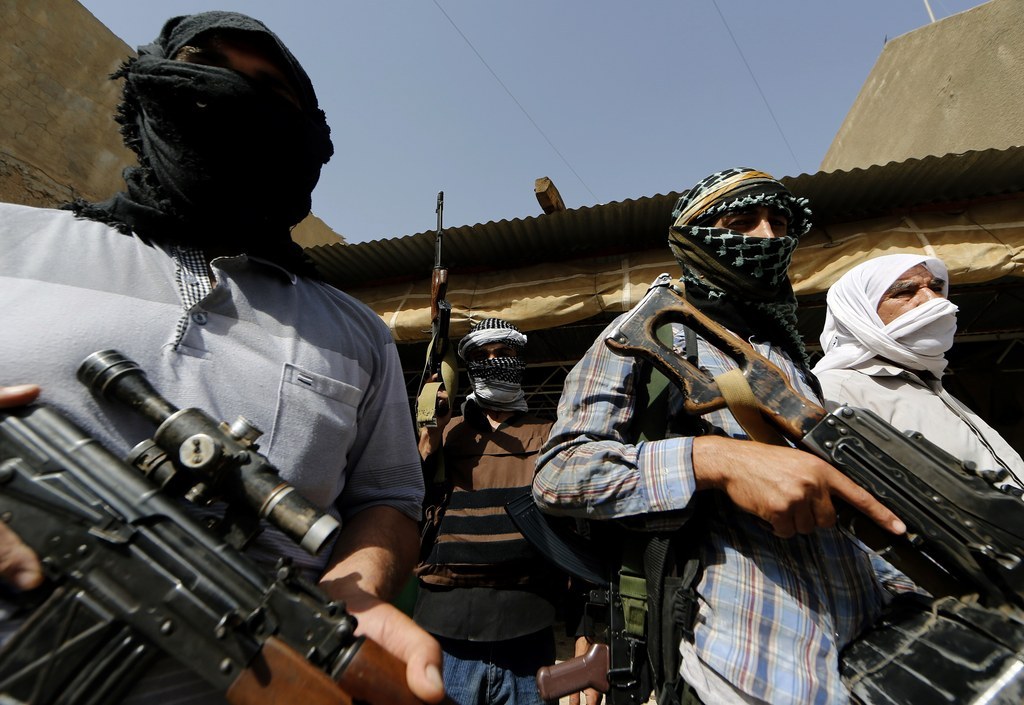 The attack is the latest in a series carried out by militants as they continue to disrupt government attempts to combat extremists in the country.
According to AP, the bomber was able to stand among militiamen who had gathered at a military base in Madain, 20 kilometers south of Baghdad, to receive their monthly payment, police officers said.
Fifteen of those killed were members of the Sunni Sahwa militia, also known as the Awakening Councils, while the rest were policemen.
Sahwa is made up of Sunni fighters who helped the U.S. combat al-Qaida insurgents in Iraq between 2007 and 2008. Other Sunni militants view them as traitors, AP said.
Fifty-five people were wounded in the attack, the police officers said.