At Least 72 People Dead Following Philippines Factory Fire
An explosion sparked the flames that gutted a slipper factory in the capital Manila yesterday. As the death toll continues to rise, police in the country have promised to take action against those responsible.
The death toll from a fire which tore through a footwear factory in Manila, the Philippines on Wednesday has risen to 72, according to a fire official in the country.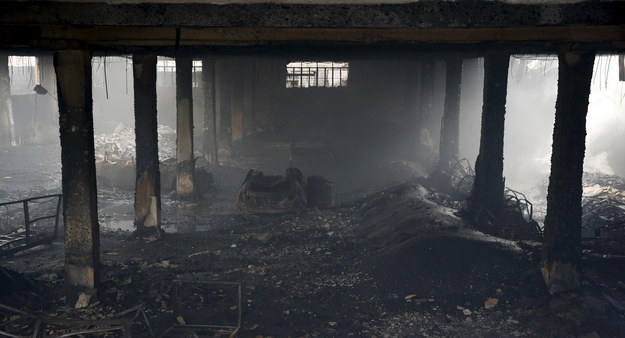 The blaze broke out at the Kentex slipper factory in the Valenzuela district on Wednesday morning.
On Thursday, fire official Sergio Soriano Jr. said in a radio interview that 72 bodies had been recovered from the wreckage, this was just after Valenzuela's Mayor Rexlon Gatchalian said in a press conference that 58 people had died and 13 were missing, Reuters reported.
Estimates on fatalities from the fire service and local government have been contradictory since Wednesday, and authorities have encountered difficulties in retrieving bodies from the wreckage, according to Reuters.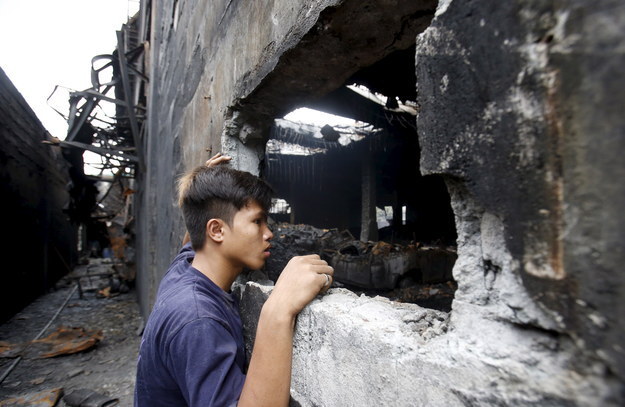 Police officials promised a swift response against those responsible for the blaze, the BBC reported.
Acting national police chief Leonardo Espina told reporters: "Definitely there will be charges here, because people died. Regardless of whether it was an accident or arson, people died. We are just determining what exactly happened so that we can clearly define what charges to file."
The fire was caused by an explosion, which was triggered when sparks from a welding machine ignited flammable chemicals stored near to the building's entrance,
Speaking at a press conference Wednesday, Mayor Gatchalian said that many of those in the factory fled to the second floor, where they were unable to escape due to the metal grates fixed to the windows. He added that he did not know if the building had fire escapes. AP reported.