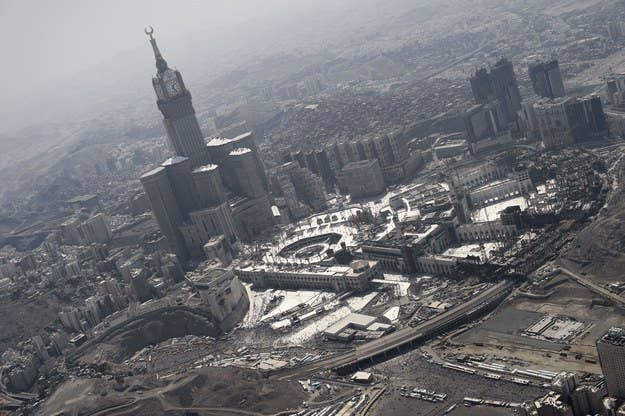 The death toll from the stampede at the Hajj pilgrimage in September rose to at least 1,621 on Oct 14, an Associated Press count of bodies found.
The death toll makes last month's stampede the deadliest in the history of the holy pilgrimage. Saudi Arabia's official toll remains at 769 dead and 934 injured, making the AP count more than double of official estimates.
The AP said its death toll comes from statements and reports from 19 of over 180 countries whose citizens attended the pilgrimage.
Meanwhile Iran, who lost at least 136 people in the stampede and still have more than 300 unaccounted for, is calling the tragedy a crime and calling on Saudi officials to be tried in an international court.
"We will urge international courts and circles to start the trial of the Saudis for their crimes against haj pilgrims," Iran's Prosecutor General Ebrahim Raisi was quoted as saying by student news agency ISNA on Saturday, according to Reuters.
At least 717 people died on Thursday and 863 more had been reported injured in a stampede during the hajj pilgrimage in Saudi Arabia Thursday, the directorate of the country's civil defense said.
Some 4,000 pilgrims were helping with the response, and some 220 ambulances were dispatched to the scene, the directorate said. Pilgrims have been advised by officials to take alternative routes.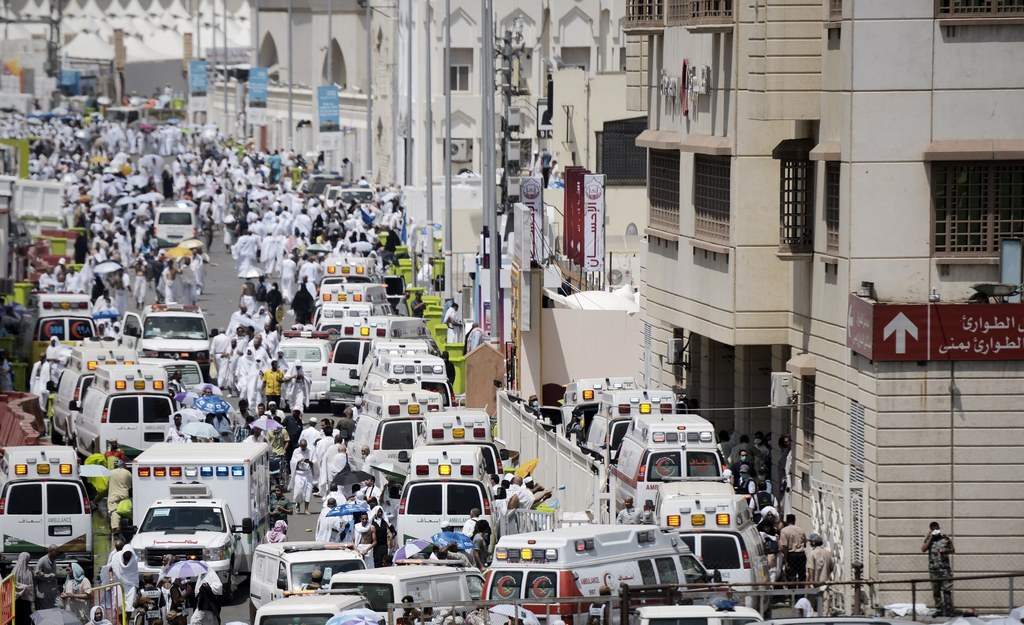 The directorate tweeted that the dead are of "different nationalities," without providing further detail.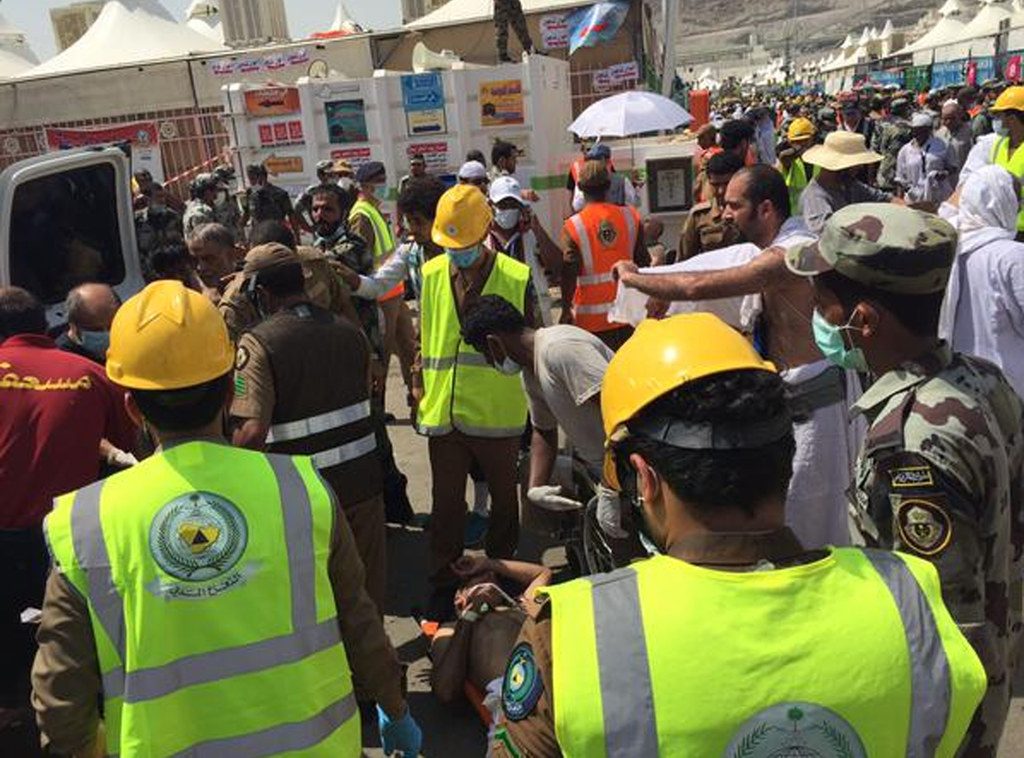 Iran's state news agency IRNA said at least 47 of the dead are Iranian, and all of them are men. The U.K. Foreign and Commonwealth Office said they were "urgently seeking" more information from Saudi authorities.
The stampede happened on Road 204 in Mina, located between camps for pilgrims outside the holy city of Mecca, Al Jazeera reported.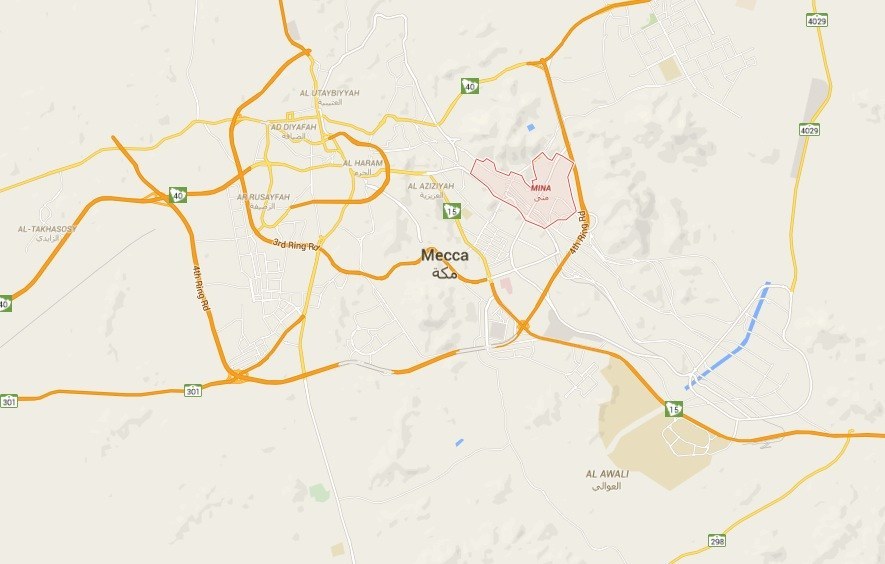 In a statement, the directorate said that the stampede happened when there was a "sudden surge" of pilgrims walking towards the five-storey structure which surrounds the Jamarat pillars, known as the Jamarat bridge, the BBC reported.
During Hajj, pilgrims throw stones at the pillars, which represent the devil. Pilgrims continued with the ritual Thursday, despite the stampede, Al Jazeera reported.
Some 2 million people are estimated to have undertaken the pilgrimage this year. All Muslims are required to carry out the hajj pilgrimage to Mecca at least once in their lifetimes, if they are physically and financially able to.
The White House released a statement expressing condolences to the families of those killed and injured.
"Our thoughts are with them and the more than two million people undertaking the Hajj this year," the statement reads. "As Muslims around the world continue to celebrate EID al-Adha, we join you in mourning the tragic loss of these faithful pilgrims."
The stampede takes place nearly two weeks after a deadly crane collapse at Mecca's Grand Mosque that killed at least 107 people and injured 238.