5 Most Insane iPhone 5 Rumors
Unless you live under a rock (or a BlackBerry), then you've heard there's a big iPhone-related announcement from Apple tomorrow. However, rumors about it have been going strong since June, and accordingly, they've gotten crazy. Let's see if any of these rumors (or designs) is announced tomorrow.
5.
Apple will announce that it has obtained international cloud-music licenses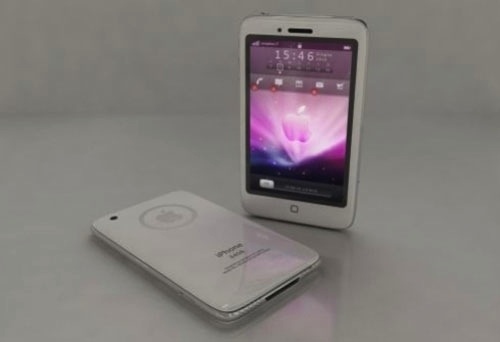 4.
Apple's next iPhone will feature first "mainstream" AI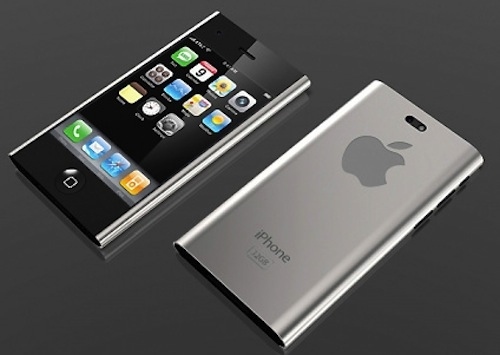 3.
There won't be an iPhone 5, only "4S"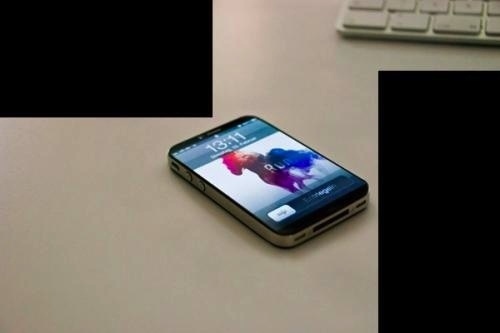 2.
Sprint is betting "the company" on the iPhone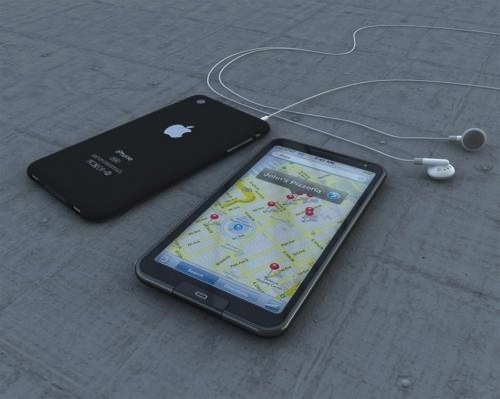 1.
The iPhone 5 will be a Sprint exclusive, AT&T and Verizon only get 4S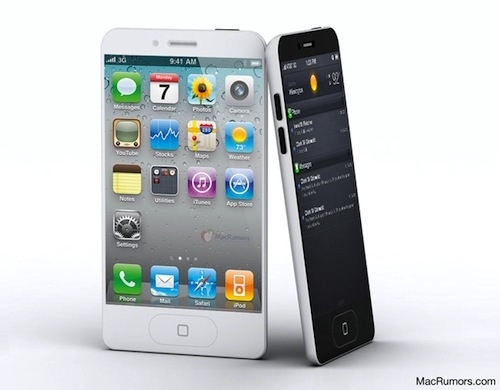 The only real consensus about the new iPhone (whether 5 or 4S) is that it will likely have a side-to-side, 4-inch screen with a higher resolution, 32GB minimum (upgradeable to 64GB) hard drive, with a "dedicated Assistant button," perhaps integrated with or replacing the "Home" button.