Train Passenger In Japan Sets Himself On Fire
The individual who self-immolated and another passenger were killed as the carriage quickly filled with smoke.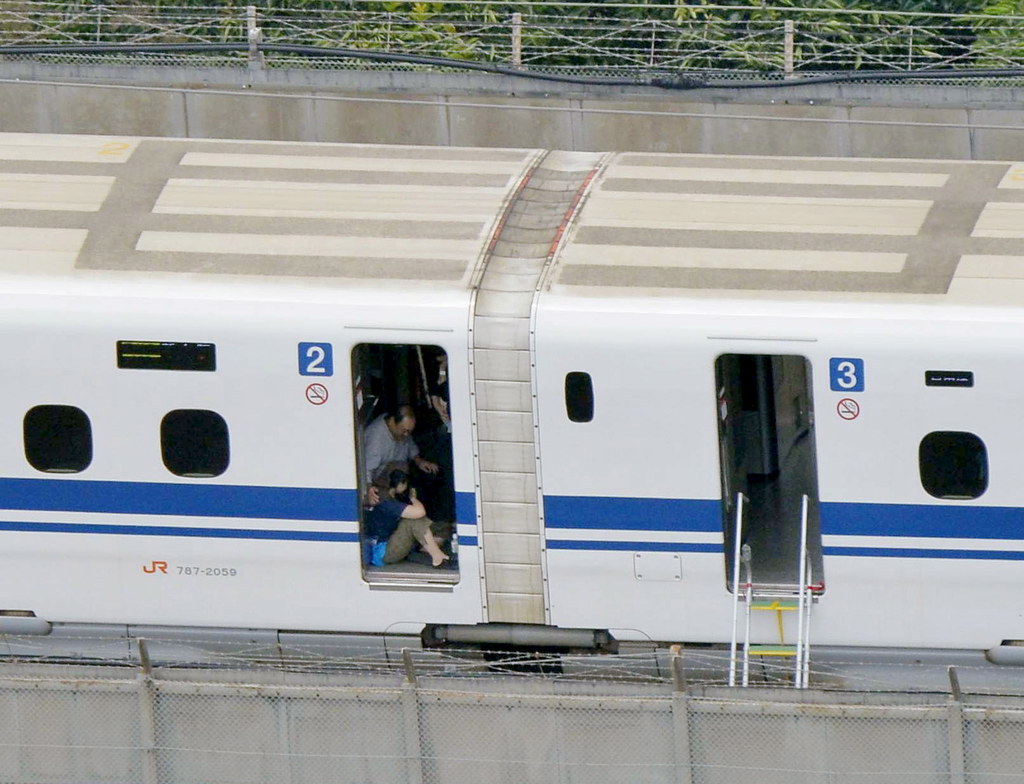 Two people were killed on board a bullet train in Japan on Tuesday after a passenger set himself on fire, the BBC reported.
In addition to the individual who self-immolated by pouring fuel all over himself, another passenger was killed after the carriage quickly filled with smoke, and six people were reported injured. According to local media, the incident took place at 11.30 a.m. local time.
The country's rail officials told local media the train came to a stop after an emergency button was pressed.
The train, which had an estimated 1,000 passengers on board, had left Tokyo and was heading to the city of Osaka. All trains in the Tokyo–Osaka line have been suspended, officials told local media.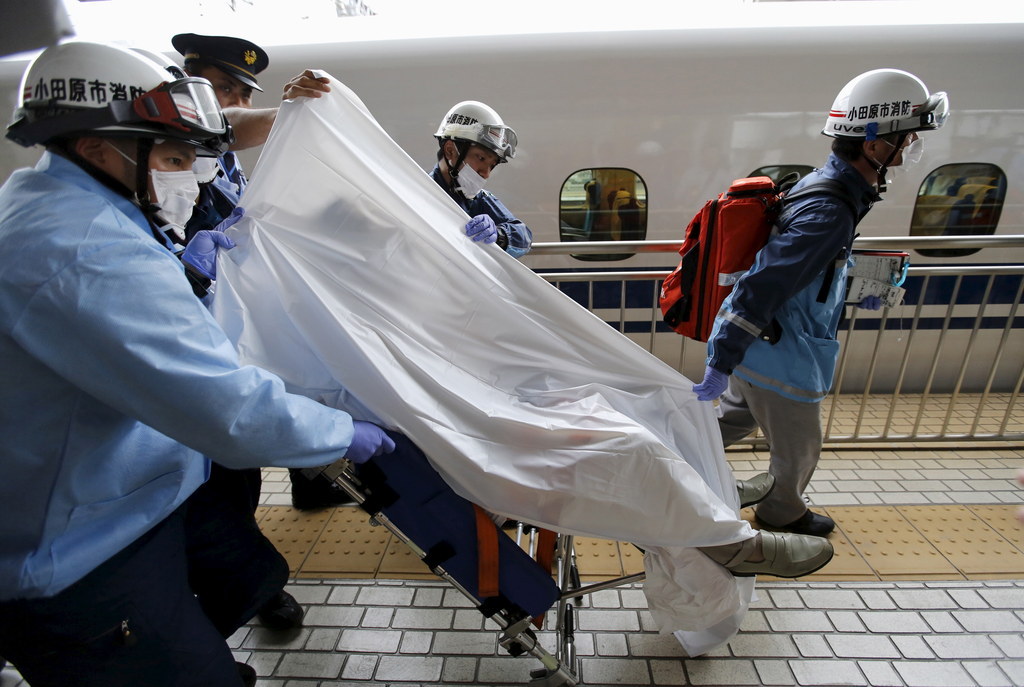 Authorities are still trying to figure out the man's motives, but for now the incident is being treated as a suicide.
Although one of the safest countries in the developed world, Japan has high levels of suicide, particularly amongst men between the ages of 20 and 44.
The country also has a history of people committing suicide by self-immolating. Last year, a man set himself alight to protest the government's plans to change Japan's postwar pacifist constitution.