Over 19 Million People Were Displaced By Natural Disasters In 2014
The study by the Norwegian Refugee Council said 19.3 million people were displaced in 2014 by natural disasters, the majority of which were in India, China, and the Philippines.
Over 19 million people worldwide were forced to leave their homes last year due to natural disasters, a report by the Norwegian Refugee Council revealed on Monday.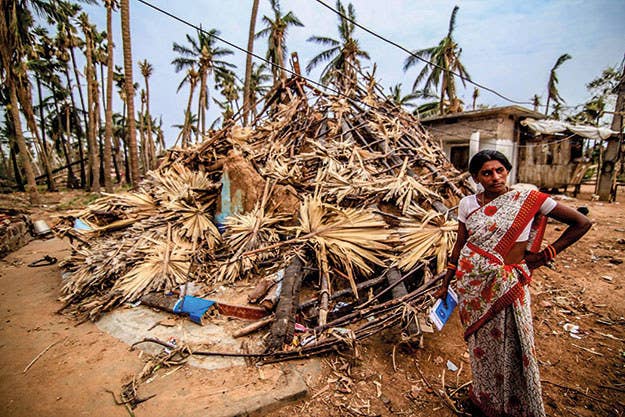 Since 2008, an average of 26.4 million people have been displaced by disasters annually, equivalent to one person displaced every second.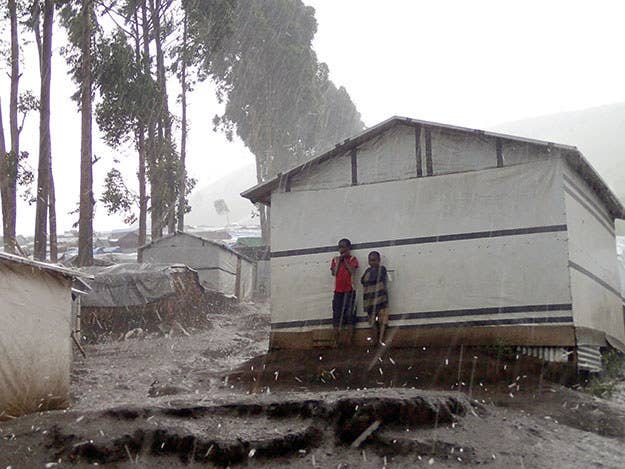 But the study's authors say nature is not to blame for the human tragedy being experienced by millions — mainly in developing and undeveloped countries — and that what the world is currently seeing is a consequence of bad decisions made by humans.
"The millions of lives devastated by disasters is more often a consequence of ill-conceived man-made infrastructures and policies, rather than the forces of mother nature," Jan Egeland, the secretary general of the NRC, said in the report. "A flood is not in itself a disaster, the catastrophic consequences happen when people are neither prepared nor protected when it hits."
The three nations most affected by natural disasters in 2014 were India, China, and the Philippines.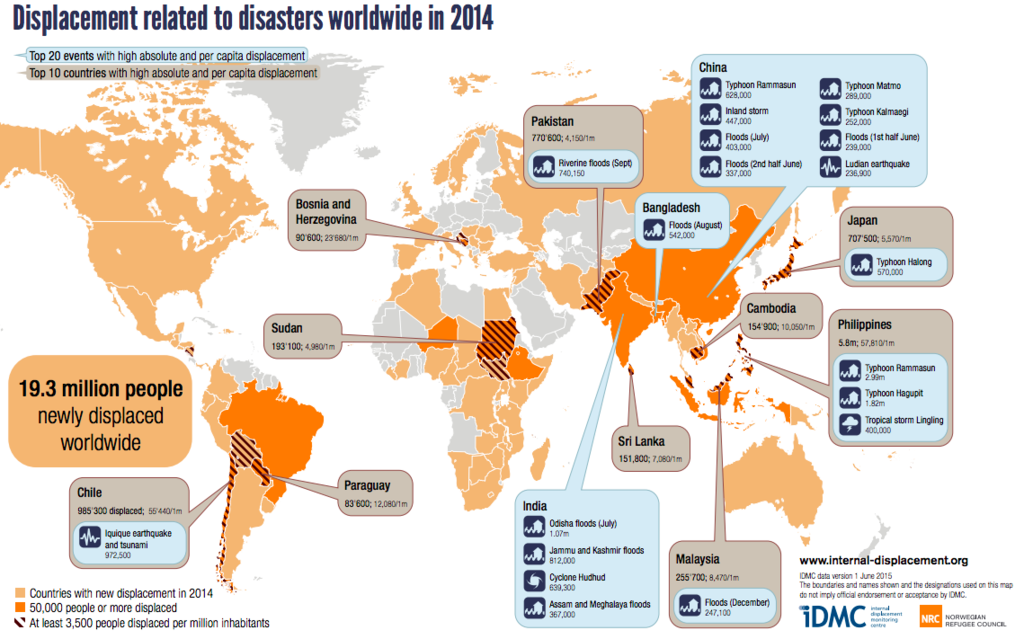 Asia, home to 60% of the world's population, is where 87% of the globe's major natural disasters occurred last year, according to the NRC report.
But it is not just the poorer countries that have had to face the wrath of nature. In the U.S., nearly 60,000 people are still living in temporary housing following the devastation caused by Hurricane Sandy in 2012.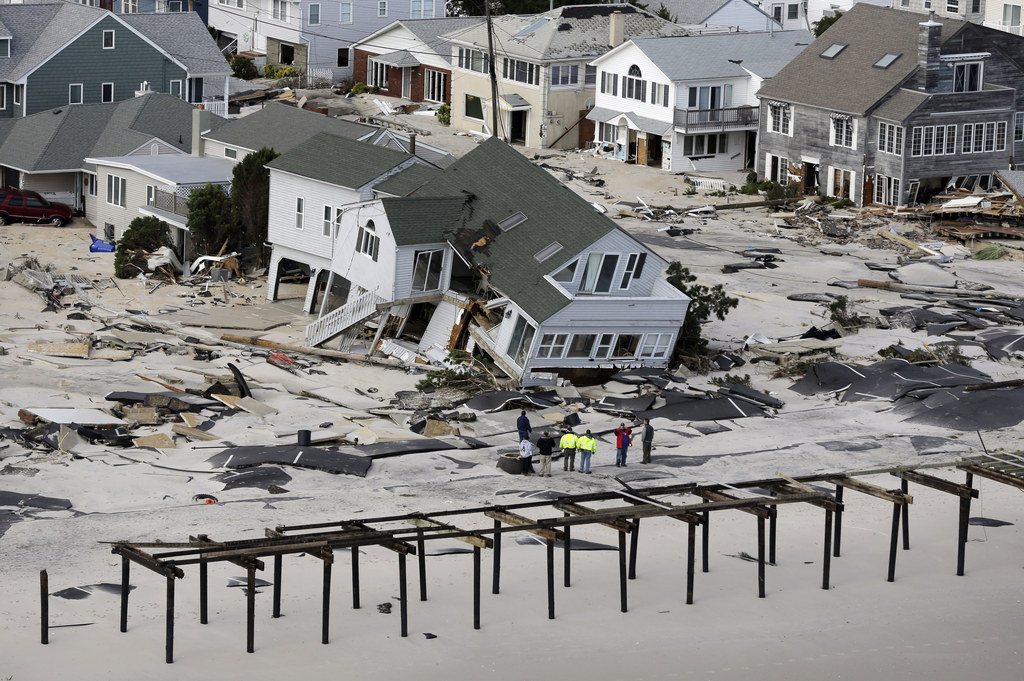 Experts say that countries, no matter how rich or poor, should put measures in place which will allow people to better withstand the impact of these natural phenomenons.
"Governments should prioritize measures to strengthen the resilience of people whose displacement risks becoming protracted, or has already become so," William Lacy Swing, director general of International Organization for Migration, said in the report.
In Europe, natural disasters forced some 190,000 people to move last year, mainly because of flooding in the southeastern part of the continent.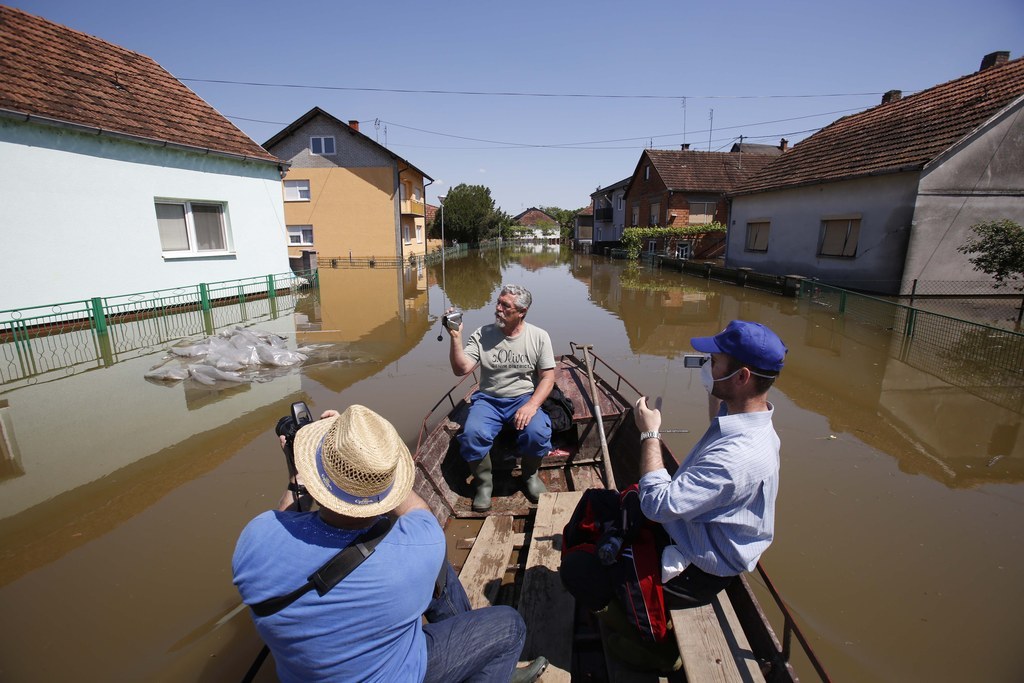 Urbanization en masse, often lacking in planning and sustainability, coupled with economic growth in some of the most populous nations in the developing world makes the aftermath of a major natural disaster more difficult to deal with.
"These factors are a toxic mix, because when such hazards strike there are more homes and people in their path, and therefore flight becomes necessary for survival," director of the Internal Displacement Monitoring Centre Alfredo Zamudio said in the study.
In September this year, a United Nations summit will take place in New York during which member states are expected to implement a series of measures as a part of the Sustainable Development Goals, a series of targets aimed at creating policies and legislation that will help mitigate the effects of natural disasters around the world.