Nicaraguans Take To The Streets To Protest Against Atlantic-Pacific Canal
The project, which will link the country's Atlantic and Pacific coasts, will be built by a Chinese firm at a reported cost of $50 billion.
Thousands of Nicaraguans took to the streets on Saturday to protest against the construction of a canal which will link the Atlantic and Pacific oceans, the BBC reported.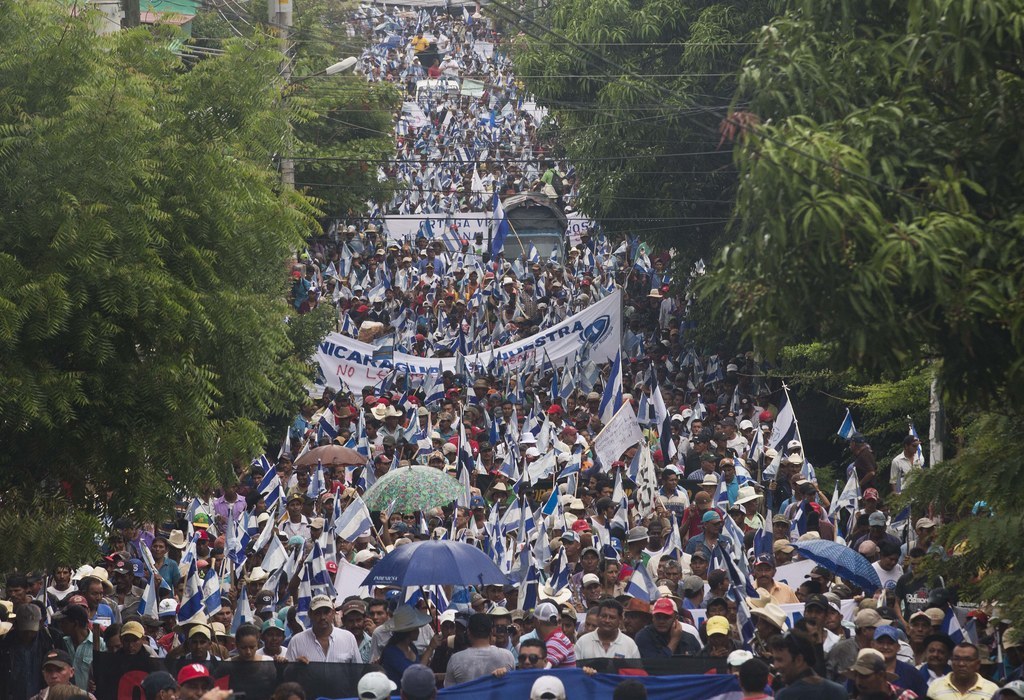 The project, estimated at $50 billion, will be built by a Chinese firm and when finished it will be bigger then the Panama Canal.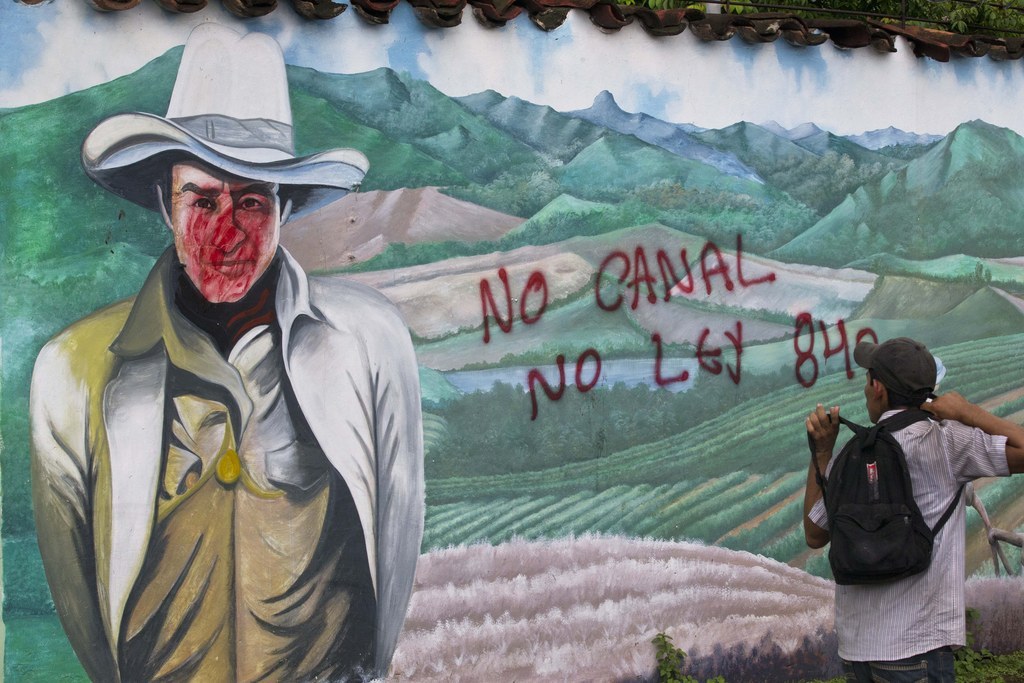 Opponents of the project, however, say the canal will have a huge environmental impact and force rural communities off their land.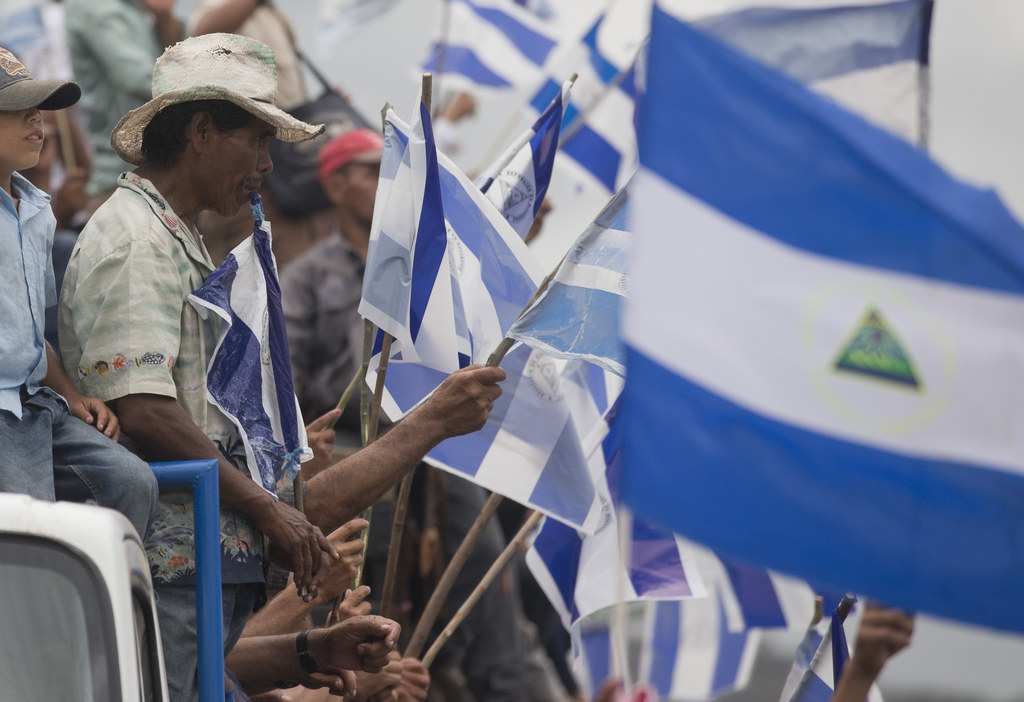 The government, though, says the project will benefit the economy of one of Central America's poorest countries.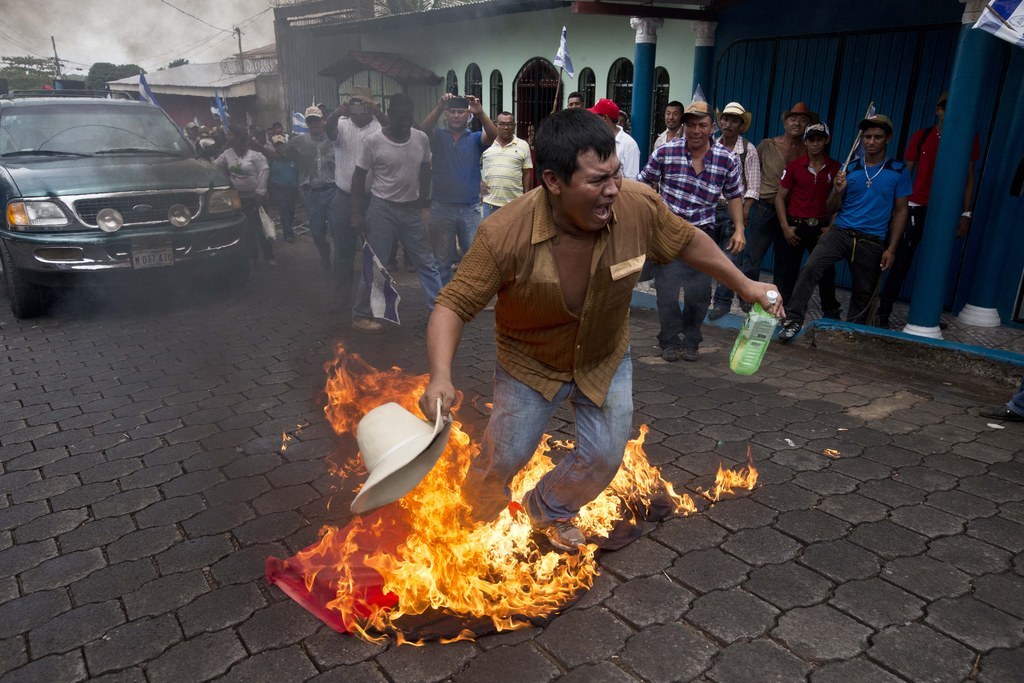 Some of the protesters on Saturday reportedly accused the government of President Daniel Ortega of selling the country to China.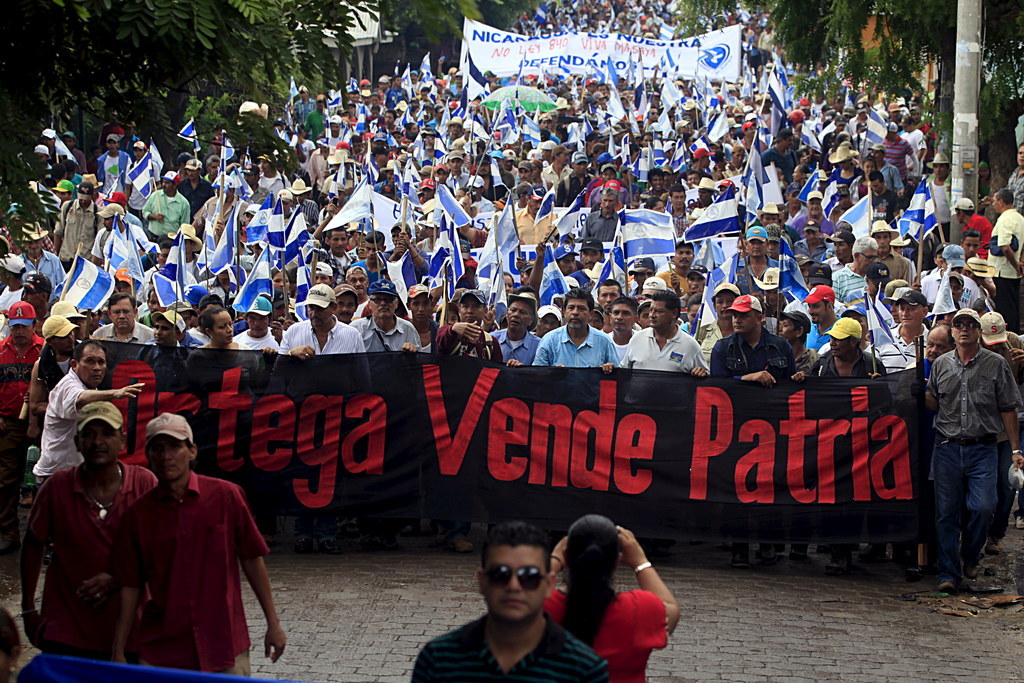 In spite of the protests, the government maintains the project will go ahead as planned.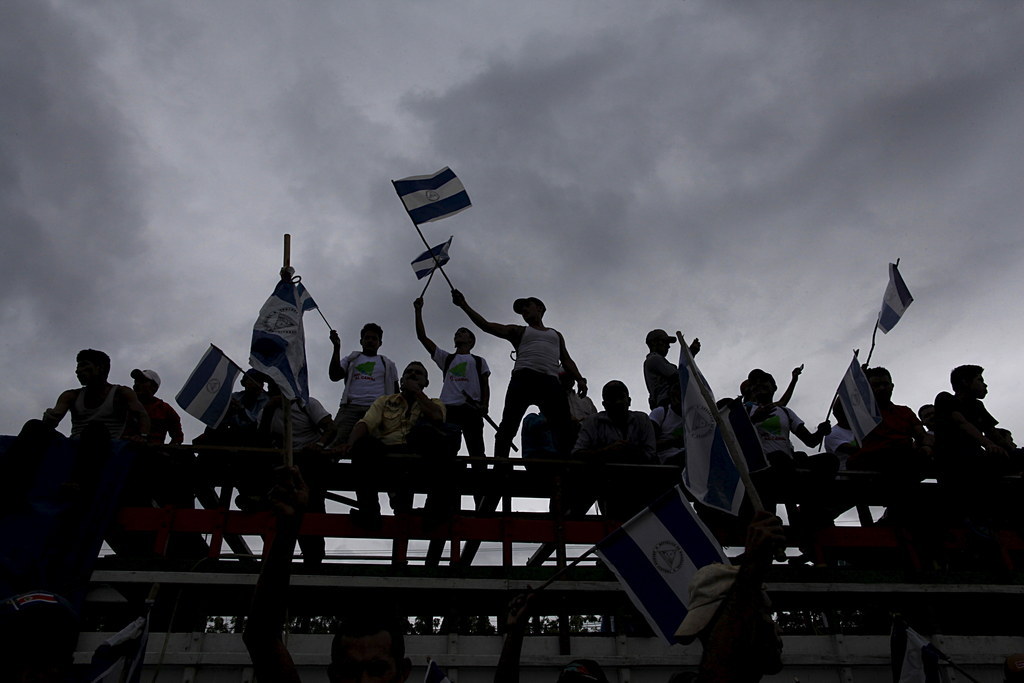 When finished, the canal will link Nicaragua's Atlantic and Pacific Coast, creating a second passage between the Americas for massive container ships in addition to the Panama canal. The project's completion is due in 2020.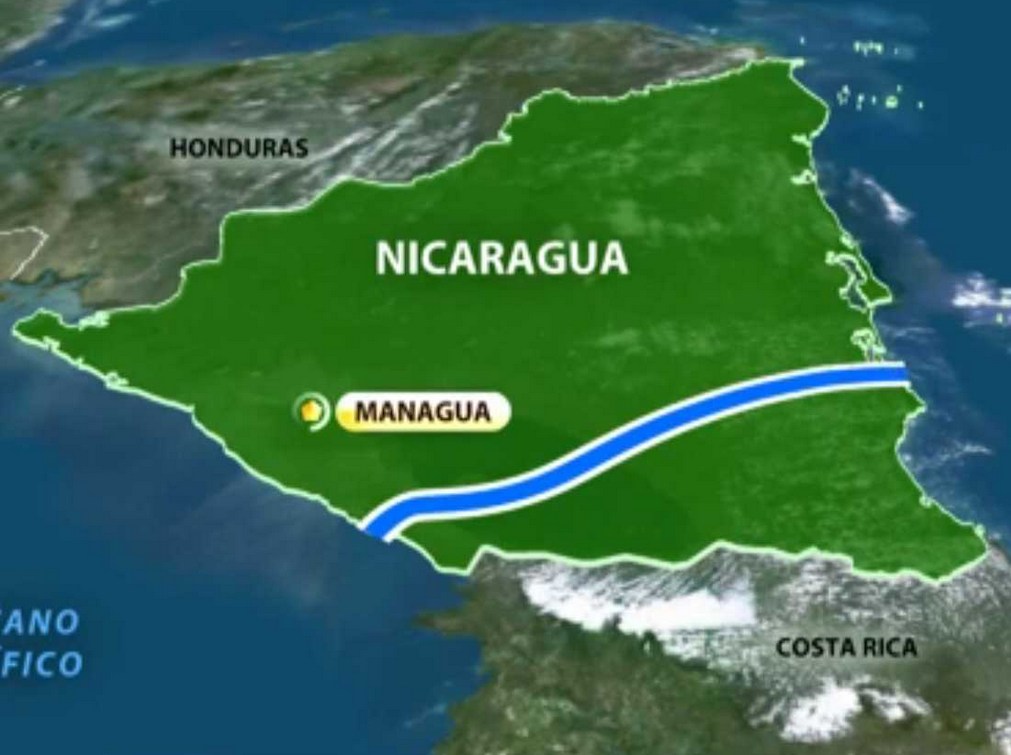 Felipe Araujo is the overnight homepage editor for BuzzFeed News and is based in London.

Contact Felipe Araujo at None.

Got a confidential tip? Submit it here.