Moscow Calls On Europe To Ensure Ukraine Peace, As Russian-Backed Soldiers Strike Again
Russia has appealed to Berlin and Paris to safeguard peace in East Ukraine, as two Ukrainian soldiers were killed by Russian-backed rebels in the last 24 hours.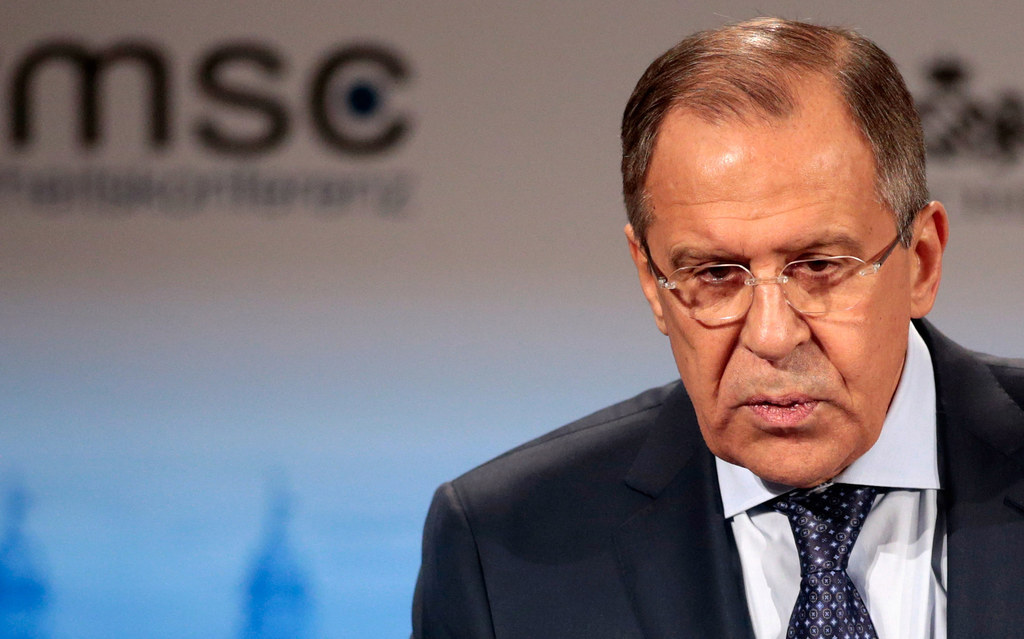 Russia called on Germany and France on Saturday to assure the peace in east Ukraine, amid reports from Kiev that two Ukrainian soldiers were killed by Russian-backed rebels in the last 24 hours, Reuters reported.
Russian officials also expressed concern that Kiev might try to instigate violence in the region to encourage the U.S. to send lethal weapons to Ukrainian forces, according to Reuters.
Clashes between Ukrainian troops and separatist rebels have fallen significantly since the two sides committed to a peace deal signed on February 12, in the Belarusian capital, Minsk, which was brokered by France and Germany.
But in a recent interview on Russian television, Russian Foreign Minister Sergey Lavrov said he was concerned Ukrainian forces might stage possible "provocations" to trigger the indirect participation of the U.S. in the conflict.
"Provocateurs in Kiev ... could try to 'whip something up' in the expectation that this will influence the world public and weapons will flow into Ukraine," Lavrov said on the Vesti program.
Lavrov also reiterated Russia's opposition to U.N. Peacekeeping forces in east Ukraine.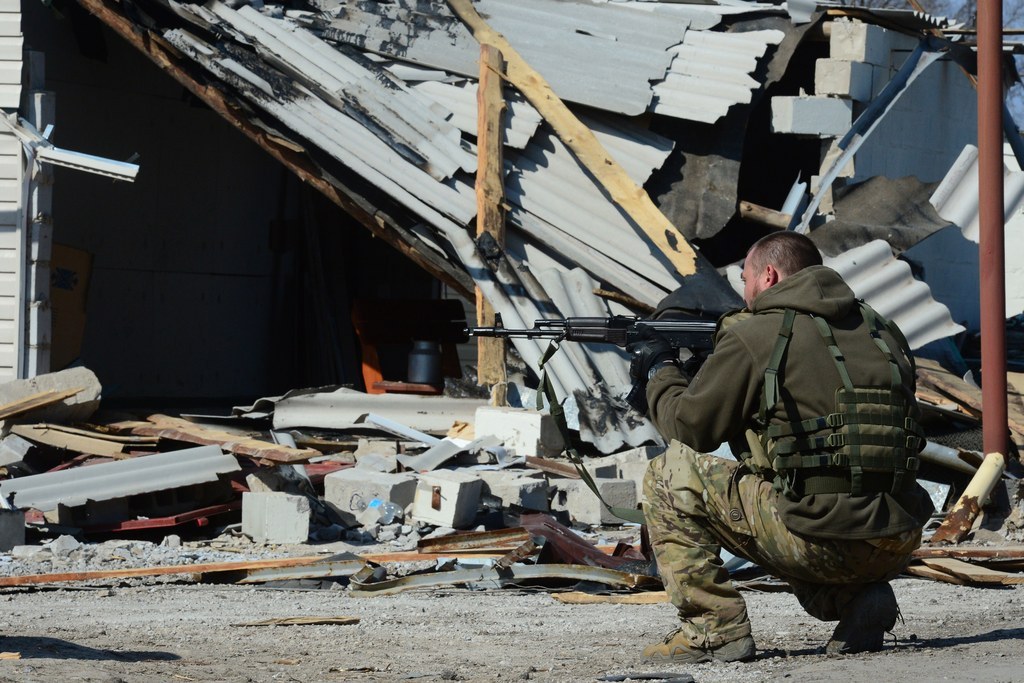 Kiev, too, has accused Moscow of violating the Minsk agreement, by providing the rebels in east Ukraine with soldiers and weapons, something Russian officials vehemently deny.
On Saturday, Kiev military spokesperson Andriy Lysenko told reporters that two government soldiers had been killed and seven others wounded in continuing clashes near the city of Mariupol.
"In the past 24 hours there were 44 [rebel] attacks, including attacks on populated areas," he said, according to a translation by Reuters.
The E.U. and the U.S. have so far avoided intervening militarily in the conflict, preferring instead to impose economic sanctions on the Russian government. Consequently, relations between Russia and the West are at their lowest since the end of the Cold War.
At a summit in Brussels last Thursday, E.U. leaders reached an agreement to keep the comprehensive economic sanctions on Russia until the end of the year, the Wall Street Journal reported.
Felipe Araujo is the overnight homepage editor for BuzzFeed News and is based in London.

Contact Felipe Araujo at None.

Got a confidential tip? Submit it here.