Kenya Wants To Shut Down Africa's Largest Refugee Camp
The Kenyan government has asked the United Nations to close the Dadaab refugee camp and relocate some 500,000 Somalis.
Kenyan officials want the United Nations' help in closing the Dadaab refugee camp, located near the border with Somalia, the BBC reported Sunday.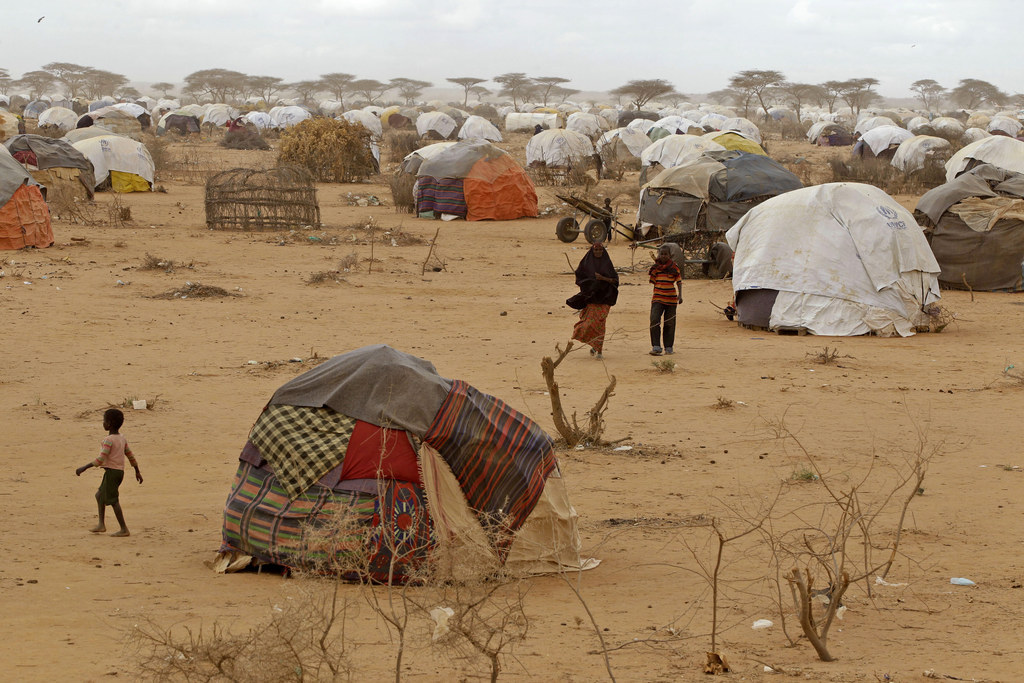 The camp, set up in 1991 to host civilians caught in Somalia's civil war, is believed by Kenyan authorities to be a breeding ground for al-Shabaab militants. Located an hour's drive from the border town of Garissa, where militants slaughtered almost 150 college students earlier this month, the camp is estimated to house some 600,000 refugees.
Kenya's Deputy President William Ruto told the BBC that after the Garissa University attack, the country's security is top priority.
"We must secure this country at whatever cost. Even if we lose business with Somalia, so be it," he said.
Ruto reportedly gave the UNHCR, the U.N.'s refugee agency, three months to shut down the camp and relocate its residents to an alternative site.
But Emmanuel Nyabera, a UNHCR spokesman, told Reuters his organization is yet to receive a formal eviction notice from the Kenyan government.
Experts, however, have questioned the feasibility of repatriating hundreds of thousands of refugees who have been living in Dadaab for years. Macharia Munene, a professor of international relations at USIU-Africa, told Reuters it would be a "tall order."
The Dadaab refugee camp was initially designed to house 90,000 people, but the number of residents is now believed to be anywhere between 500,000 and 600,000.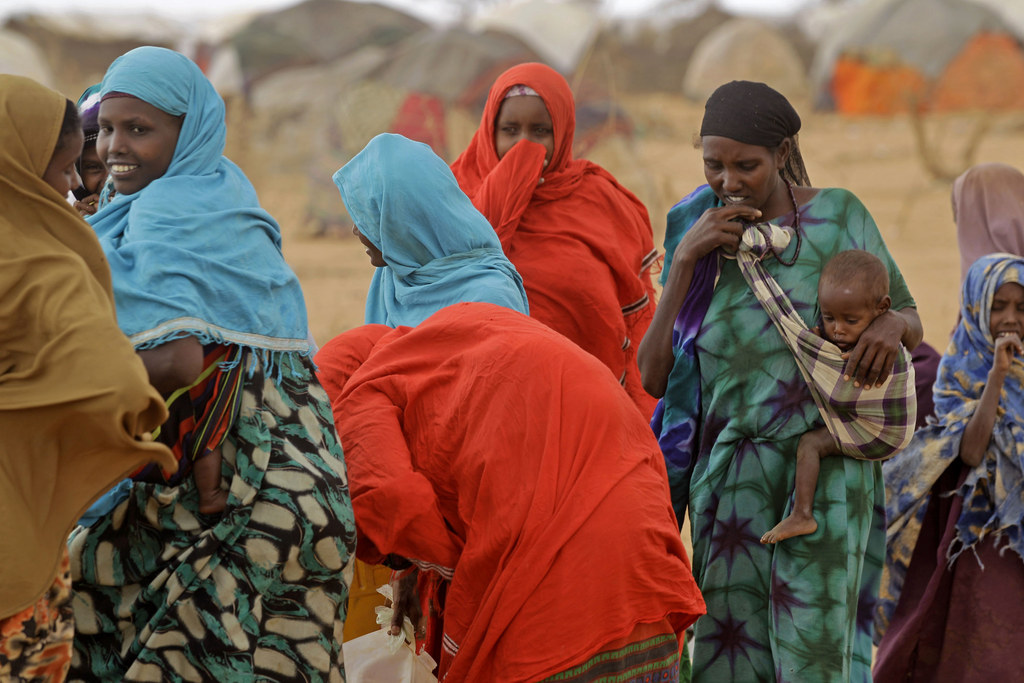 In addition to its intention to close the Dadaab camp, the Kenyan government has also started building a protective wall along its entire 440 mile border with Somalia, in an attempt to stave off al-Shabaab insurgents.
On April 2, al-Shabaab militants killed 148 students in an attack on a college located in the town of Garissa. Ruto told the BBC the massacre had a profound effect on the entire country.
"The way America changed after 9/11 is the way Kenya will change after Garissa."
Kenyan authorities believe the camp is a breeding ground for the militants. An earlier version of this story incorrectly described it as a "breathing ground."