FIFA Announces Presidential Election Will Be Held In February 2016
The executive committee of world soccer's governing body made the announcement Monday, almost two months after a far-reaching corruption scandal shocked the sport.
The election to decide who will replace Sepp Blatter as the next president of FIFA will take place on Feb. 26 next year, the organization revealed on Monday.
The announcement by the executive committee of world soccer's governing body came almost two months after a wide-ranging corruption scandal erupted that involved some of the most powerful officials in the world of soccer.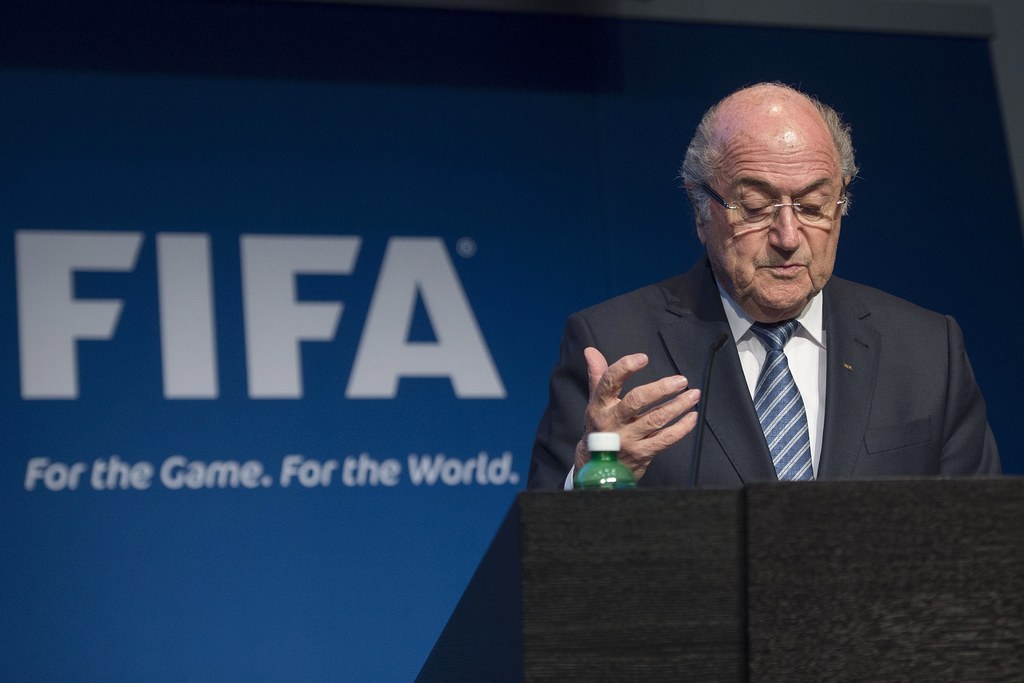 From the time U.S. federal prosecutors decided to launch criminal proceedings against a number of high-ranking FIFA officials in May, the organization's embattled president, Sepp Blatter, sought to downplay the corruption allegations, dismissing them as part of a plot to undermine his presidency.
But even as Blatter got re-elected to a fifth consecutive term in charge of one of the most powerful organizations in sports, U.S. Justice Department officials continued to produce evidence of the pervasive nature of the corruption within FIFA.
With many — both within and outside the organization — calling for Blatter's resignation, the 79-year-old announced at a news conference in Zurich last month that he would "lay down his mandate" at an extraordinary elective Congress.
Monday's announcement brings weeks of uncertainty over FIFA's future to an end. As Blatter announced his resignation but set no deadline for the election of his successor, skeptics suggested he was just trying to buy time to find a way to cling to power.
But at a news conference in Zurich on Monday, Blatter told the world's media that his time in charge of FIFA is definitely coming to an end.
"I will not be a candidate for the 2016 election," he told journalists. "I cannot be declared responsible for the moral behavior of the members of FIFA."
So far, 14 soccer officials — many of them direct FIFA employees — have been indicted on corruption charges by the U.S. Department of Justice.
Blatter has not been charged with any wrongdoing.
Felipe Araujo is the overnight homepage editor for BuzzFeed News and is based in London.

Contact Felipe Araujo at None.

Got a confidential tip? Submit it here.