British Authorities Charge Two Men Who Were Reportedly Planning To Join ISIS
It is believed that the two men were planning to travel to Syria and join ISIS, and one of them was allegedly also planning to launch an attack against U.S. soldiers stationed in the U.K.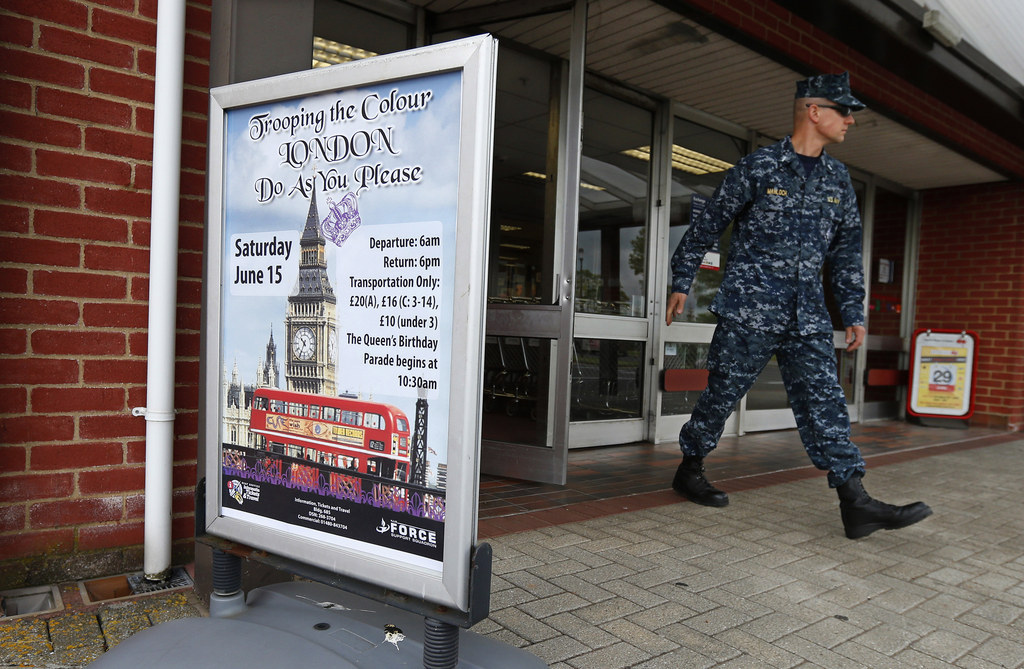 Two men from Luton, Bedfordshire, were charged on Tuesday with two counts of "being involved in the preparation with the intention to commit acts of terrorism," according to a statement on the Metropolitan Police website.
The charges come after the men were picked up by authorities last week. Searches at two addresses in the Luton area were also carried out.
Junead Khan, 24, and his uncle Shazib Khan, 22, were expected to appear at Westminster Magistrates Court Tuesday afternoon to hear the charges being brought against them.
The two men were arrested under the Terrorism Act 2006.
A third man who is in his thirties was also taken into police custody but authorities released him without charge on Monday.
British police said last week's arrests were part of an ongoing investigation into "Islamist-related terrorism."
Deborah Walsh, deputy head of counterterrorism at the Crown Prosecution Service, said on Tuesday it was in the "public interest" to charge the two men.
"Following an investigation by the Metropolitan Police Service's SO15, we have concluded that there is sufficient evidence and it is in the public interest to charge Junead Khan and Shazib Khan with the intention of committing acts of terrorism," she said.
Walsh added that both uncle and nephew were planning on traveling to Syria to join ISIS:
"It is alleged that Junead Khan and Shazib Khan had been planning on traveling to Syria to join the proscribed organization Islamic State in Levant (ISIL)."
Authorities also believe that Junead Khan had plans to attack U.S. military personnel stationed in the UK.
"It is further alleged that Junead Khan was planning a terrorist attack on US military personnel in the U.K. and he has been charged with an additional terrorism offense to reflect this," Walsh said.
Walsh reiterated on Tuesday that both men will have the "right to a fair trial."
Felipe Araujo is the overnight homepage editor for BuzzFeed News and is based in London.

Contact Felipe Araujo at None.

Got a confidential tip? Submit it here.