White House Won't Explain Sochi Delegation Announcement Delay
"When we have a delegation to announce, we'll announce it."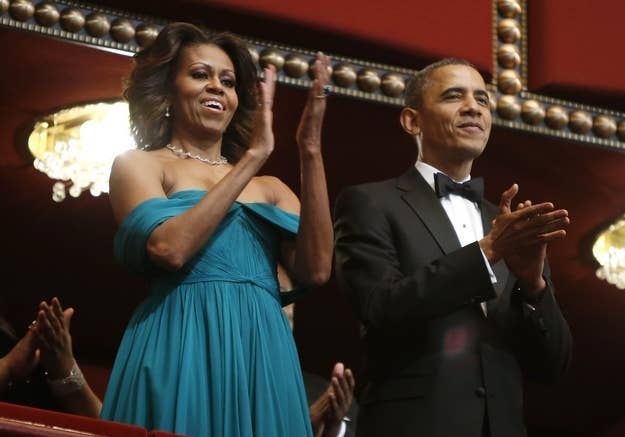 WASHINGTON — White House Press Secretary Jay Carney declined Monday to shed any light on why the Obama administration still hasn't announced an official American delegation to the Winter Olympics in Sochi, Russia next year.
"When we have a delegation to announce, we'll announce it," Carney said during the daily press briefing.
With less than two months to go until the Feb. 7 opening ceremonies in Sochi, the government of the United States has remained publicly silent on an official delegation to the Russian games, which have drawn criticism due to the host nation's relatively new anti-LGBT laws. In 2012, the Obama administration announced four months before the opening ceremonies for the Summer Games in London that Michelle Obama would lead the delegation.
Top leaders from France and Germany have announced they'll boycott the opening ceremonies, in part over objections to the anti-LGBT laws and other human rights concerns.
Last week, Carney called on Russia to "to conduct the Olympics in a way that respects the rights of all participants" but declined to provide any information on the delegation or the process for selecting it.