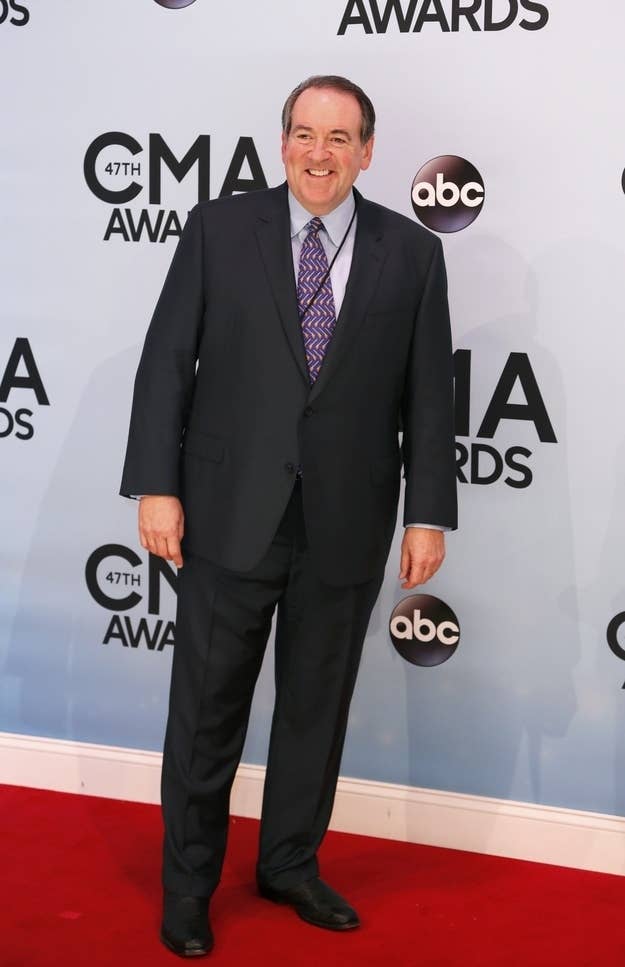 WASHINGTON — White House press secretary Jay Carney dismissed comments by former Arkansas Gov. Mike Huckabee at a Republican meeting Thursday as "offensive."
"Whoever said it, it sounds offensive to me, and to women," Carney told reporters after saying he hadn't seen reports of Huckabee's remarks.
Huckabee told a crowd at the Republican National Committee's national convention Thursday that Democrats were acting like "Uncle Sugar" to women with the health care law's contraception coverage mandate:
Huckabee said Democrats tell women "they are helpless without Uncle Sugar coming in and providing them for them a prescription each month for birth control because they cannot control their libido or their reproductive system without the help of government."
Huckabee, who has used the line before, framed the comments as part of a larger pushback on the Democratic "war on women" rhetoric aimed at Republicans.
"I think it's time Republicans no longer accept listening to the Democrats talk about a 'war on women,'" he said. "The fact is the Republicans don't have a war on women, they have a war for women, to empower them to be something other than victims of their gender."