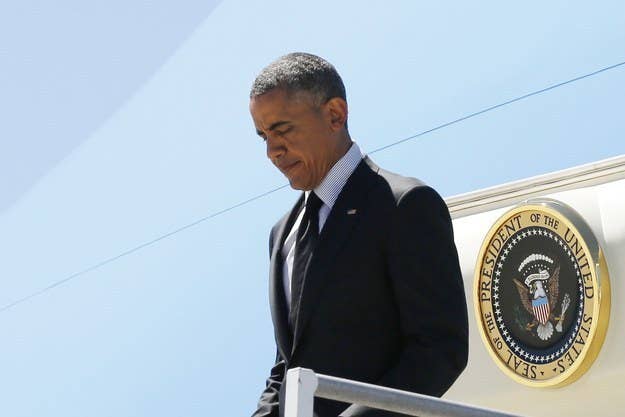 WASHINGTON — Obama administration officials Thursday distanced themselves from a bipartisan effort to expedite the deportation of undocumented minors who have entered the country from Central America.
Democratic Rep. Henry Cuellar and Texas Republican Sen. John Cornyn are the co-sponsors behind the Humane Act, a bill designed to change a 2008 anti-trafficking law that requires children who enter the United States from non-contiguous countries to be housed by the Department of Health and Human Services and given hearings. The White House has said the law is making it tough for U.S. officials to quickly deport unaccompanied minors coming across the border from central America.
Democrats have balked at the Cuellar-Cornyn bill, saying it goes too far and would deny children with legitimate asylum claims from being heard.
On Thursday, a senior White House official told reporters in a background briefing that the administration shares those criticisms of the bill.
"It sets some arbitrary limits on what the judicial process should be," the official said. "We have concerns."
While the White House has been pushing Congress to grant more flexibility to the Department of Homeland Security, the Cuellar-Cornyn bill is not the kind of change to law the White House is looking for. The official said the White House concerns about the bill center around whether or not it can actually help the administration's "twin goals" of "doing the best possible job of addressing the humanitarian claims" of some immigrants "while also removing people who end up being removable on the other side of that process as quickly as possible."
The bipartisan bill doesn't do enough to ensure the first goal is met, the official said.
Officials at the briefing said Obama will continue to press Congress for the $3.7 billion in supplemental funds for the border as well as continue to support tweaks to the 2008 law.