In New Hampshire, Clinton Camp Drops Flyers With Negative News Stories About Bernie
Lit Drop Season!
It's Lit Drop Season in New Hampshire, when campaigns make their final pitch to voters with a flurry of paper.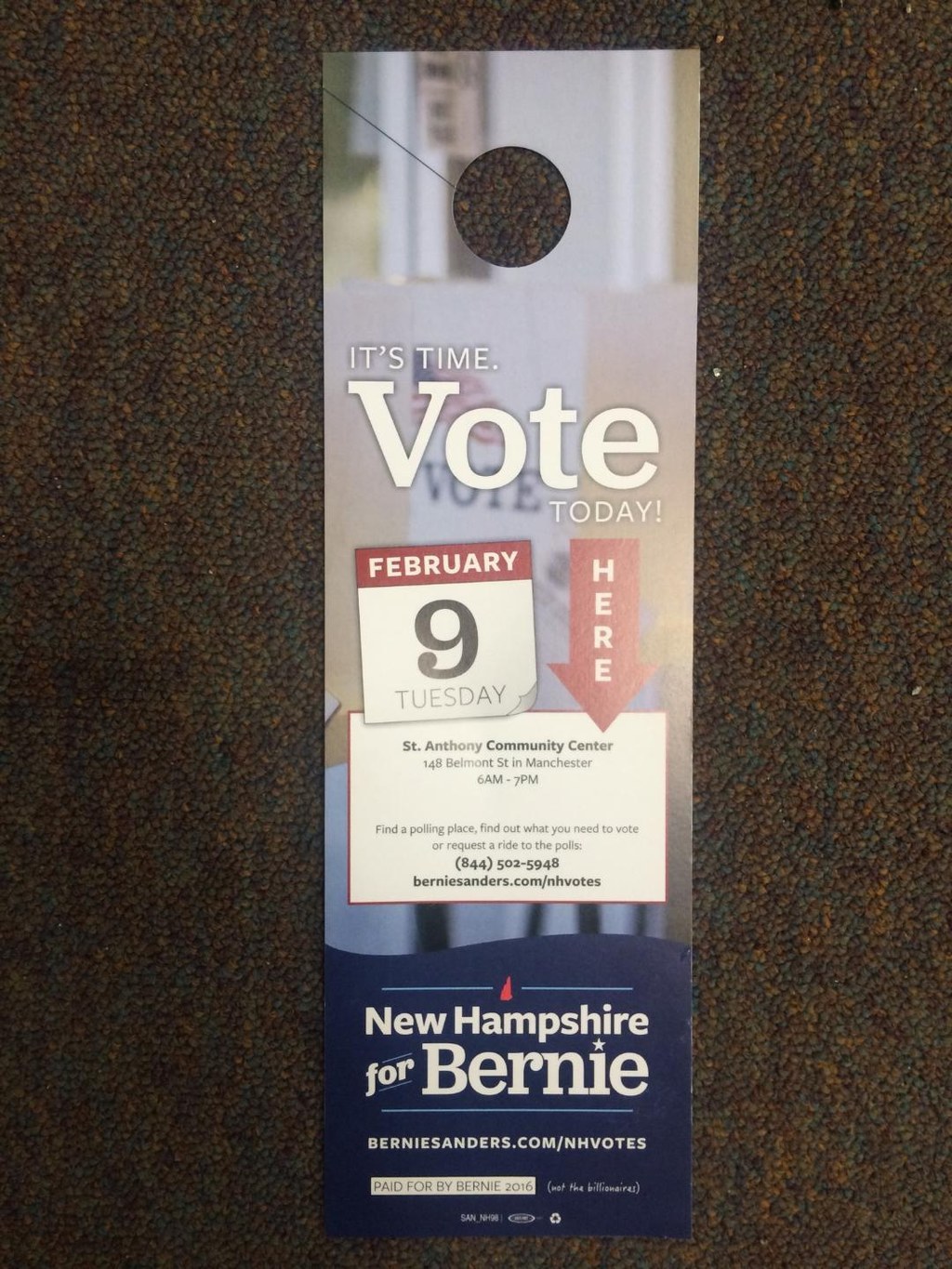 Over the weekend there were reports of Clinton campaign lit drops that were media stories about Sanders obfuscating or being naive.
A Washington Post editorial excoriating Sanders has started appearing around the state. The lit piece, like the Politifact piece, says it's paid for by the Clinton campaign.
Using media quotes in political advertising is common, though it can sometimes get campaigns into trouble.
For the record, Politifact has come to grips with candidates using their pieces in campaign lit. They try to make sure it's done without editing.
"We know our work is going to be used by campaigns, and there is little we can do to stop it. It just better be cited correctly. If it's not, we'll happily try and help correct the record, as we have in the past," Aaron Sharockman, executive editor of Politifact, told BuzzFeed News.
Does the Clinton one pass or fail? Sharockman said he'd have to see it for himself.
"The image you shared doesn't have the entire flier, so it's tough for me to say," he said. "Anyone who gets the flier should go to PolitiFact.com and view the full record of both Hillary Clinton and Bernie Sanders."