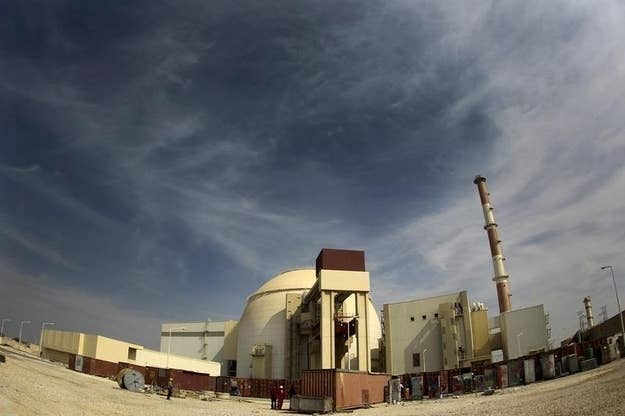 WASHINGTON — While Americans waited late Saturday night to hear the first details of a potential deal between an international alliance and Iran over nuclear weapons, Republican critics of the White House were already dismissing it as, at best, a bad deal with a sworn enemy — and at worst, a cynical attempt to change the subject from the Affordable Care Act.

After President Obama announced broad details of the deal after 10:00 PM Eastern Time, Republican critics continued to pile on. But not everyone was ready to dismiss the efforts in Geneva.
Statement from Sen. Mark Kirk:

"I share the President's goal of finding a diplomatic solution to prevent Iran from acquiring a nuclear weapons capability, but this deal appears to provide the world's leading state sponsor of terrorism with billions of dollars in exchange for cosmetic concessions that neither fully freeze nor significantly roll back its nuclear infrastructure. Furthermore, the deal ignores Iran's continued sponsorship of terrorism, its testing of long-range ballistic missiles and its abuse of human rights."