Progressives Step Up Campaign Against Obama Judicial Pick
NARAL picked a fight with the White House over the nomination of Georgia Court of Appeals Judge Michael Boggs to the federal bench earlier this month. On Thursday the group announced a broad coalition of progressives are supporting it.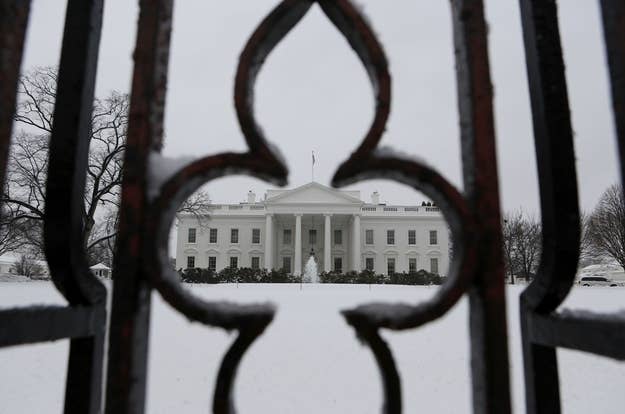 WASHINGTON — A broad coalition of progressive groups joined abortion rights group NARAL Thursday in formally opposing one of President Obama's nominees to the federal bench.
In a campaign reminiscent of the one they used to boost Janet Yellin into the top job at the Federal Reserve, progressive groups are directly lobbying Democratic senators to oppose Georgia Court of Appeals Judge Michael Boggs' nomination to the federal District Court. Last week, NARAL called out Obama for nominating Boggs, citing Boggs' opposition to same-sex marriage as well as his support for abortion-access restrictions and the Confederate flag while serving as a Democratic member of the Georgia legislature.
Boggs was nominated as part of a deal the White House cut with Georgia's Republican senators to fill seats on the district court bench. Amid protests from civil rights groups in Georgia and African-American lawmakers from the state, the Obama administration has stuck with Boggs as its choice for the federal judgeship.
On Thursday, NARAL and more than a dozen other groups — including civil rights advocates and the Human Rights Campaign — sent a letter to Democratic senators calling on them to scuttle Boggs' nomination.
"Boggs demonstrated a troubling lack of concern for individuals whose experience and personal history differ from his own, creating a record that lacks a demonstrated commitment to fairness and equal justice with respect to issues of reproductive freedom, civil rights, and lesbian, gay, bisexual, and transgender (LGBT) equality," reads the letter.