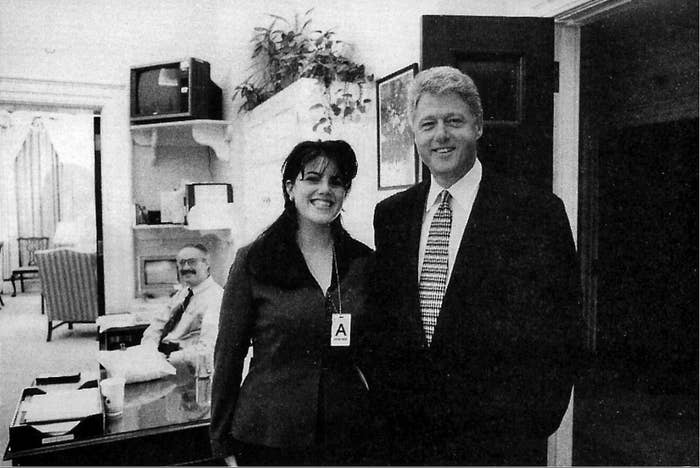 WASHINGTON — Advocates for ending unpaid internships in Washington, D.C., are cheering the White House's decision to furlough its interns during the government shutdown.
"The fact that they're being treated the same as the workers is a step in the right direction," said Mikey Franklin, leader of the FairPay campaign, which is urging the White House and other federal agencies to pay their interns. "The fact that they're not being made to take on even more of the roles of paid employees is a good thing."
White House Press Secretary Jay Carney hinted strongly Monday that interns will not work during the shutdown, though there was some confusion in the press corps over whether that's exactly what Carney meant. Carney and another White House spokesperson did not respond to a request for clarification Monday afternoon.
If Obama sends his interns home during the government shutdown, he will be deviating from the actions of the last president to preside over a shutdown, Bill Clinton. The heightened roles of interns during the two shutdowns in Clinton's presidency are the stuff of Washington lore, as Franklin pointed out.
"Interns in every sphere of life in D.C. are already doing the work of paid employees," he said. "And in the last government shutdown, that was taken to the nth to degree as they really did roles of all paid employees including one M. Lewinsky."
Eric Woodard, a former Clinton White House intern who now advocates for unpaid internships, said it was disappointing but understandable that Obama might have to keep his interns away.
"That's too bad because it's a great opportunity, but maybe things are different now with security or who knows what," he said.
Woodard said Obama's interns who won't be working in the skeleton-crew White House will be missing out.
"I know in '96–'97, hell a lot of the interns ran the place," he said. "They got a real learning experience from doing that."