Obama Dismisses Critics Of His Green Push
"At every one of these steps there have been folks who said it can't be done," the president said on a conference call Monday.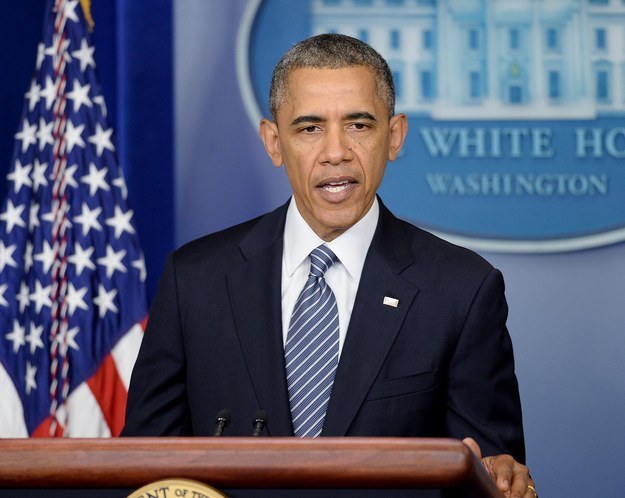 WASHINGTON — As Republicans and coal industry supporters ramped up plans to shut down President Obama's most ambitious climate change program, the president dismissed the opposition as willfully ignorant on a conference call Monday with the American Lung Association.
"You should expect that there's going to be a heated debate in Washington," he said. "A lot of efforts to put out misinformation and to try to make sure that spin overwhelms substance and that PR overwhelms science."
Earlier in the day, EPA administrator Gina McCarthy announced the latest move in Obama's plan to use executive power to drive the country toward more energy efficiency. Under new rules proposed by the EPA, power plants would be required to reduce their carbon emissions by up to 30% of 2005 levels over the next 15 years.
The coal industry and its supporters in Washington — including some red-state Democrats in the Senate — attacked the plan, and vowed to try to keep it from being adopted, warning the standards could raise energy prices and kill energy industry jobs.
Obama said those complaints are unfounded, and emphasized his administration's findings that climate change impacts are adversely affecting Americans now.
"I promise you, you will hear from critics who say the same thing they always say. That these guidelines will kill jobs or crush the economy," Obama said. "What we've seen every time is that these claims are debunked when you actually give workers and businesses the tools and incentive they need to innovate. When Americans are called on to innovate, that's what we do."
"At everyone one of these steps there have been folks who said it can't be done," Obama said.