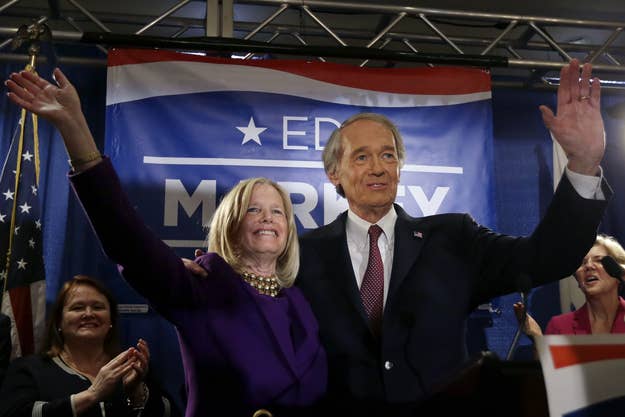 WASHINGTON — Democratic Rep. Ed Markey is consolidating his base ahead of the June 25 election to replace Massachusetts Sen. John Kerry, a new poll sponsored by the League of Conservation Voters found.
The poll, conducted by Public Policy Polling, finds Markey up seven over Republican nominee Gabriel Gomez. After the tough Democratic primary fight with Rep. Stephen Lynch — a split Republicans hoped to leverage to Gomez's advantage — the poll finds Markey has brought Democrats to his side.
Markey has gone "from a 68/21 lead with Democratic voters two weeks ago to a 77/12 one now," the PPP analysis of the poll finds.
The LCV spent big to boost Markey in the primary, pumping more than $850,000 into a field campaign. That's "the largest investment in the primary by any group," according to the LCV.
Read the polling results: